loading...
Search
39 RESULTS FOR TOILETRIES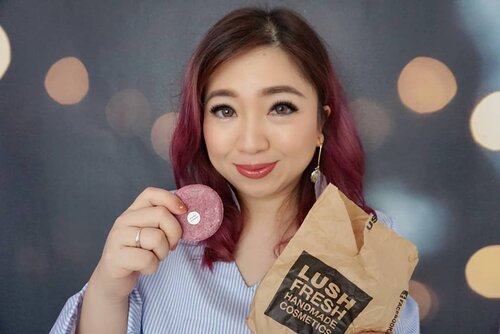 @lushcosmetics has many solid shampoos and they all works well, especially when traveling to places with hard or soft waters.Everytime I step into their stores, the scent, feeling and ambiance is so natural and fragrant with their 'nakedness'. Aside from their wonders, they still contains a pack of harmful ingredients. So some of their products are even banned in some countries.I hope they can be more 'fresh' and safe as thei claim it to be. This is not a perfect world, but at least go to the right direction.
#lush
#beauty
#lushcosmetics
#blogger
#solidshampoo
#motd
#styleoftheday
#Clozetteid
#lotd
#ootd
#paraben
#notsafe
#sls
#toiletries
+ View more details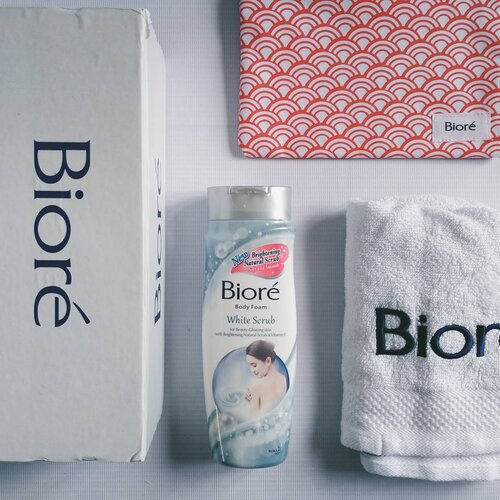 + View more details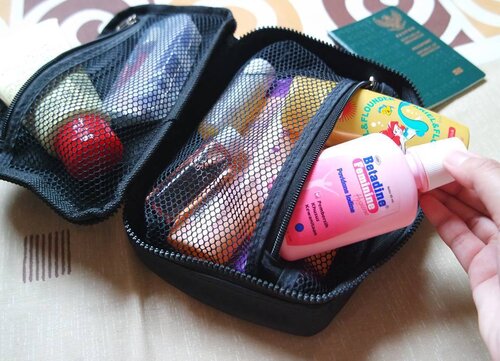 Woohoo, holiday is coming soon! 💃
Walaupun liburan, jangan lupa untuk selalu menjaga kebersihan dan kesehatan tubuh ya! So, what's inside my travel toiletry bag?
🌞 Sunscreen, untuk melindungi kulit dari sinar UV
💚 Cleansing oil & facial wash, wajib banget untuk bersihin makeup
❤ Shampoo & conditioner, biar rambut selalu cetar
💛 Sabun mandi dengan aroma citrus, supaya selalu fresh
💗 Dan yang paling penting, feminine hygiene. Tau kah kamu kalau resiko infeksi di 'bawah' sana meningkat saat memakai celana ketat, traveling, dan berenang di tempat umum/pantai? Apalagi kalau pergi ke negara yang ga menyediakan bidet di toiletnya. Makanya aku percayakan
#BetadineFeminineHygiene
dan selalu aku bawa saat traveling. Cek reviewnya di blogku ya! 😉
www.vindyfreschi.com
#ClozetteID
#Betadine
+ View more details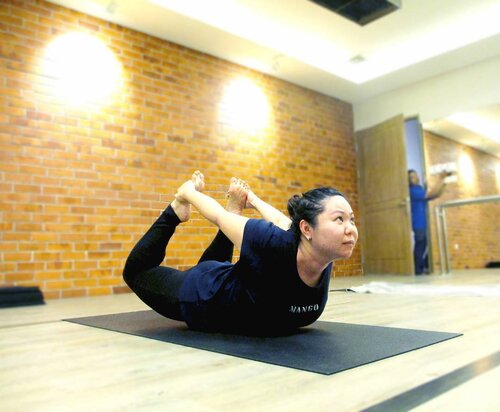 Last week, i had my very first proper Bikram Yoga experience from @unionyoga Doing yoga is not my first time, but Bikram Yoga is! Bikram Yoga is a 26 series of poses and 2 Breathing Techniques. These postures and techniques will make a more effective yoga experience. It is a 90 minutes class in a hot room (38-42 C) that will work you muscles, joint and internal organ giving you an amazing sense of well being. Yoga is more to the stretching exercise. 📌Why in the hot room? Heat will warm the muscles and warm muscles will burn fat more efficiently. It is also help to release toxin from the body. 📌What are the benefits of Bikram Yoga? Aside for fat burn, it also helps to reduce stress, improve your flexibility and balance, fix your back or spine, sleep better, end your migraine and many more. 📌What to expect in a Bikram Yoga class? aside from the hot room, do expect you are going to sweat a lot! so bring extra change of clothes, water (lots of it) and towels. You can even bring your toiletries because they have a shower there.  Since this is a hot yoga, if you feel a slight dizziness, no worries, just sit and breathe. 📌What if i have never try yoga before? It is alright if you are a beginner! I myself is not that good but i just love how calming and relaxing it is yet you are burning fats. If you have more questions, ask me!
#clozetteid
#clozetteidxunionyogareview
#lifestyle
#yoga
#bikramyoga
#healthy
#beauty
#exercise
+ View more details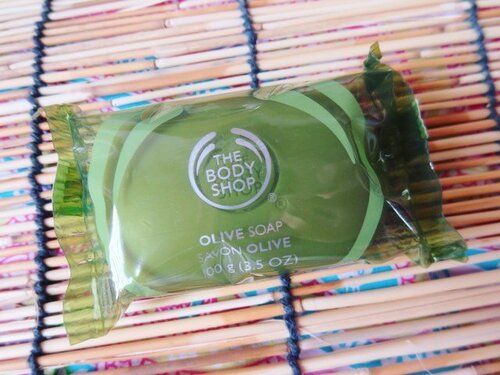 + View more details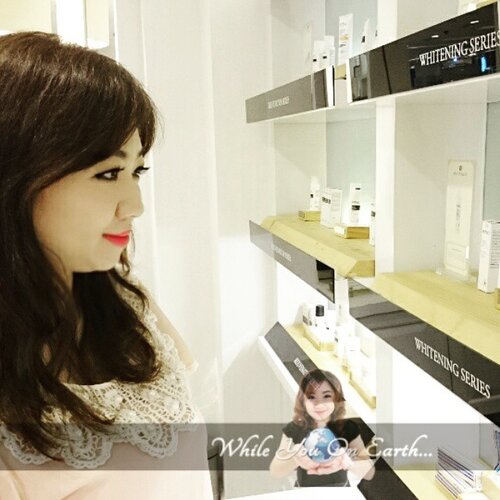 + View more details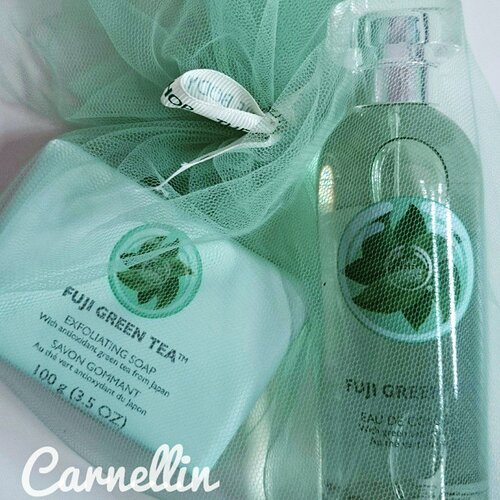 + View more details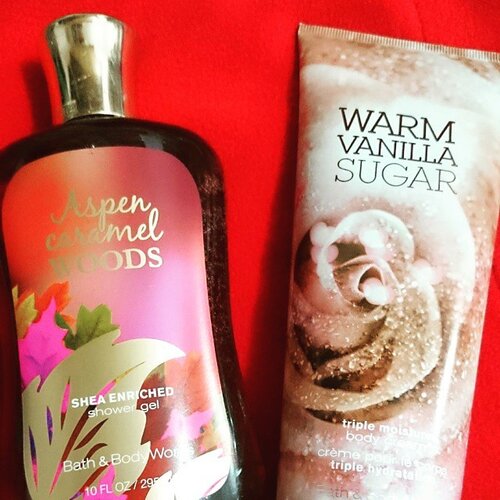 + View more details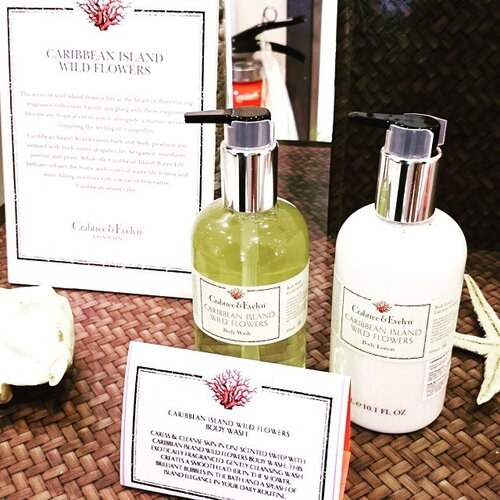 + View more details

loading ...
Back To Top