loading...
Search
281 RESULTS FOR TOURIST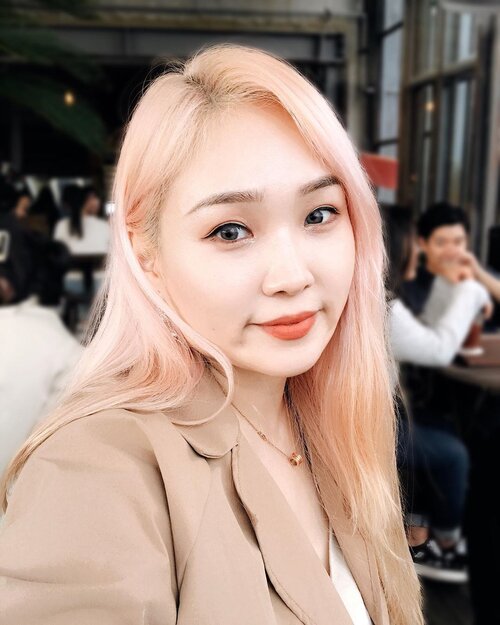 왜 한국에서는 셀카가 잘 찍히는 걸까요? 그것이 알고 싶다에 제보 합니다! 😅😅제 개인적인 추측으로는 아마도 가을의 태양빛이 셀카찍기에는 최고봉? ✌️이제 여행은 막바지로 ㅠㅠ 정리할 사진은 수두룩-Hey ho peepsssssI don't know why selfie in Korea always the best! Anybody knows please let me knowwww😜Our
#sohanexplorekorea
is almost the end of journey.... 😩 But i have sooo many photo for upload will keep post and share the tourist tips for you guys🥰-
#sohanexplorekorea
+ View more details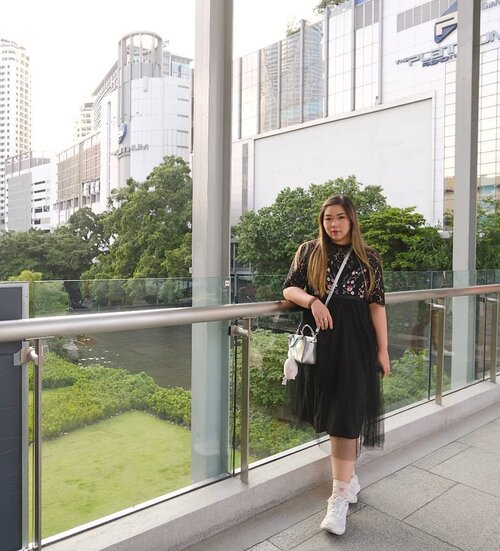 + View more details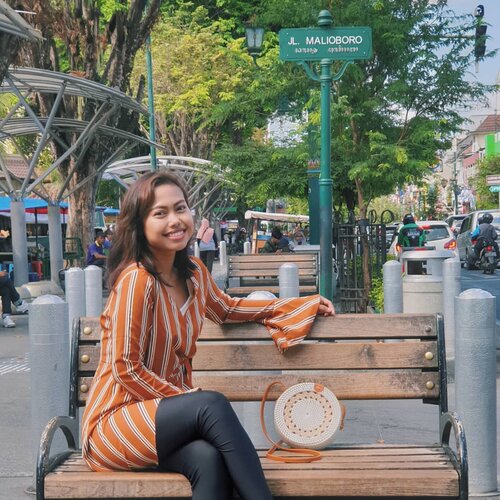 + View more details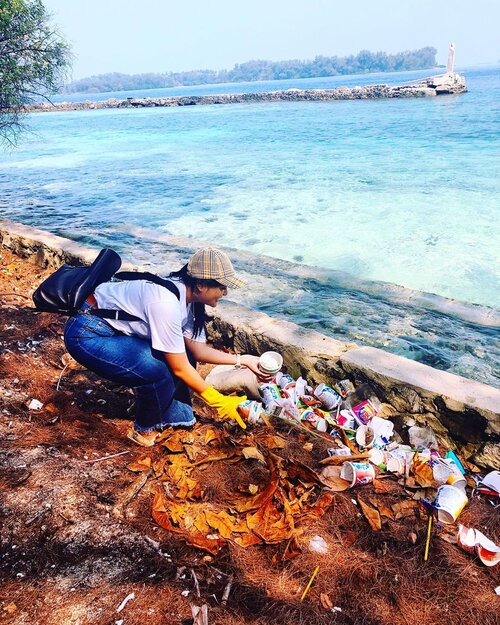 Biasanya kalau posting foto ada sampah di healing, ada tempat sampah di cut, ada plastik jatoh di healing lagi. Nah sekarang khusus buat kalian aku foto sama sampah. Karena memang dimana mana sampah. Hari ini pertama kalinya banget aku main ke kepulauan seribu. Yaitu pulau Harapan dan pulau Bulat. Sayang banget di balik lautnya yang cantik ternyata sampahnya full dimana mana. Coba gimana nih kalau kalian liburan pada buang sampah sembarangan ngga? kelihatannya kecil sih tapi kalau semua menganggap sampahnya kecil lama lama jadi pulau sampah nihh. ..Inget waktu ke Maldives rasanya mau ninggalin sampah botol sama snack di kapal aja malu, karena semua orang keep sampahnya dan buang di tempatnya. Apalagi di pulaunya megang botol kosong aja udah diliatin penduduk. Mereka aware banget sama tourist ataupun orang lokal yang buang sampah sembarangan. Daripada nyalahin orang lain yuk mulai dari diri sendiri dulu. Buat selalu inget buang sampah di tempatnya dan sebisa mungkin kurangin sampah. Remember babes small things matter 💛. ..Thank you so much @thebodyshopindo udah ajakin aku dan buka mata aku untuk perduli sama kesehatan bumi ini 🤩💛. Yukk let's do small things for better future...
#tbsbeautybae
#thebodyshopindo
#CeritaTanpaPlastik
#lifeatthebodyshop
#zerowasteliving
#potd
#ceritaperjalananicha
#clozetteid

+ View more details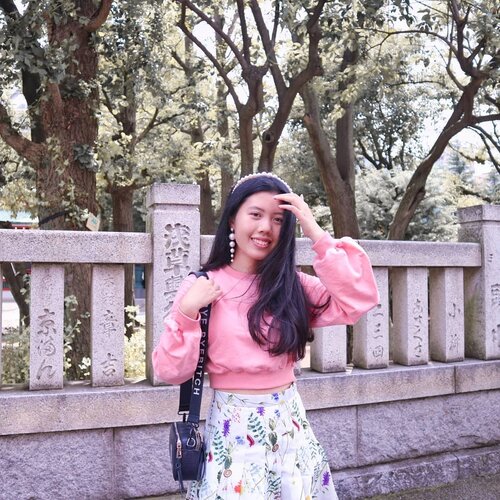 It's always a late post for Japan, because I really want to savor the moment when I'm there rather than sprinting out some new post ! The photo was taken at one of the corner of Sensoji Shrine Asakusa, a really know touristy place in the heart of Tokyo. In the next days, I will be sharing more places from my week in Tokyo. Both the already know, iconic place in Tokyo, and some hidden gems that are rarely known by tourist. Hope you are up for adventure !
-
-
#itselvinaaTokyo
#clozetteid
#clozette
#theshonetinsiders
#exploretokyo

+ View more details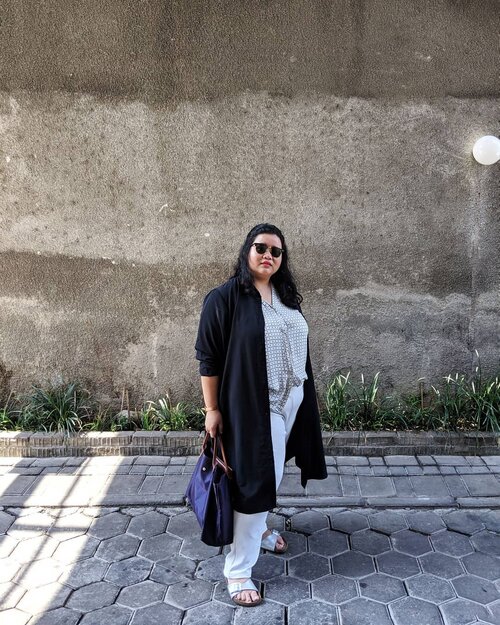 + View more details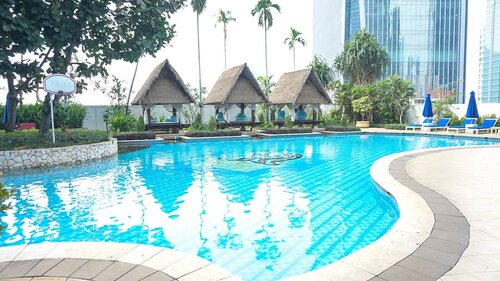 + View more details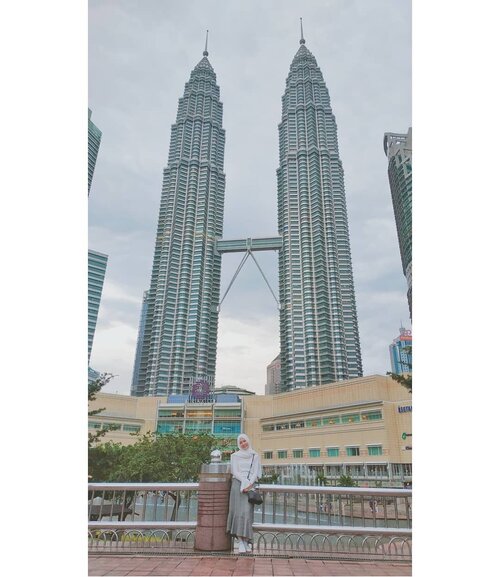 + View more details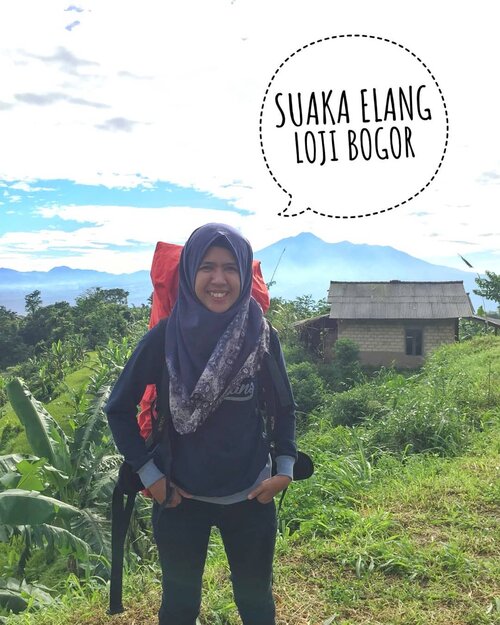 + View more details

loading ...
Back To Top