loading...
Search
289 RESULTS FOR TOURIST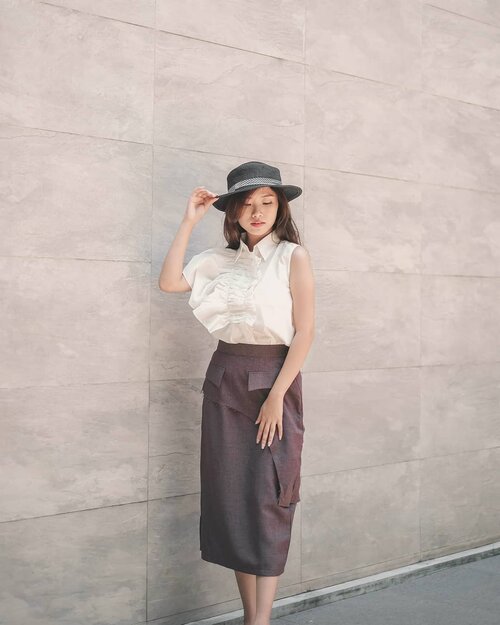 Playing tourist (Paris) in Jakarta.
#KereneInJakarta
then.. Bonsoir from my random portrait. 👋
.
.
.
.
📷 : @winstonzhuang

+ View more details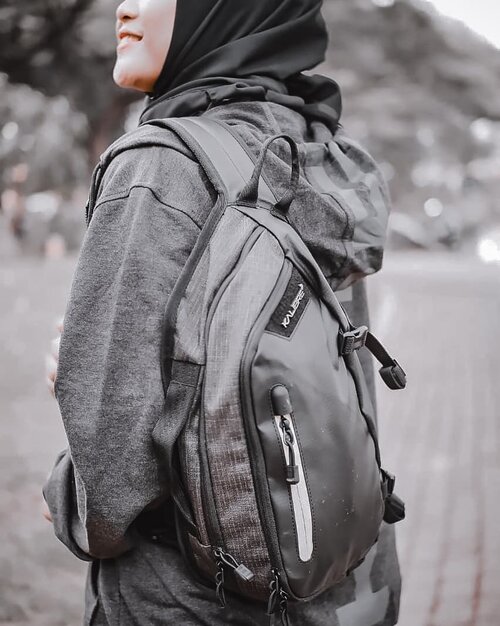 Yash! Iam Wearing Kalibre Jacket and Backpack 🖤⠀⠀Sesuka itu sama produk dari @iamkalibre Urban brand yg sudah ada sejak tahun 2014. Backpack nya waterproof (all with raincover) dan pastinya water resistance juga. Kualitas export (Singapore, Malaysia, Thailand) plus ada garansi 5 tahun lagi!⠀⠀Pokoknya cocok banget buat kalian para eksekutif muda, cyclist, traveler, dan backpacker. ⠀⠀Bukan cuma backpack, Kalibre juga ada lini apparel, footwear, outwear, dan accessories, seperti yang aku pake ini 😉⠀⠀Buat kamu yg ada Jakarta Timur dan Bekasi bisa mampir ke store @kalibre.jatiwaringin ya! Selain koleksinya lengkap, tempatnya nyaman, staffnya ramah dan helpfull banget 😉⠀⠀⠀⠀⠀
#IamKalibre
#Kalibre
#travel
#backpack
#kalibreindonesia
#kalibreJatiwaringin
#outwear
#footwear
#apparel
#fashion
#outdoor
#hiking
#nature
#visiting
#tourist
#holiday
#vacation
#instatraveling
#traveling
#instatravel
#photooftheday
#instagood
#tourism
#trip
#travelling
+ View more details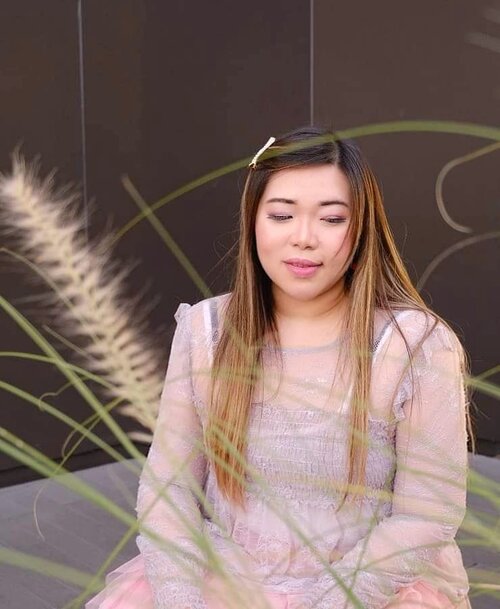 + View more details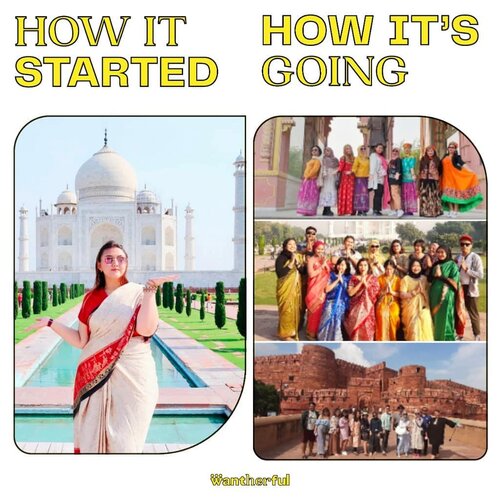 Di sabtu sendu ini, gue pengen cerita sedikit tentang satu hal yg lagi gue kangenin banget dan gimana awal mula terbentuknya.. Yes.. Gue kangen @indiatripmurahHow it started :Bermula dari gue backpackeran ke India bersama cewe cewe tangguh, buta akan peta india, dan modal nekat doang.. Dulu, India terbilang negara high risk untuk tourist apalagi wanita.. Tp kita semua berangkat modal nekat, cewe cewe doang.. Suhu lagi super panas, sampe 43 derajat, tapi kita tetep terusin. Ternyata pas sampai sana.. INDIA itu cantik.. Orang orangnya ramah, dan ga seburuk pemberitaan di media.. Kita berlima bener bener beruntung banyak org baik bantuin kita pas backpackeran.. mulai dari jaipur, agra, lalu ke delhi..Dan pas mau pulang, di Delhi gue bilang dalam hati.. suatu hari, gue akan kesini lagi... terus 2 x balik ke India.. tetep ga cukup.. gue selalu bilang, gue akan balik lagi kesiniHow its going :Tahun 2019 awal, orang yg punya hostel tempat gue nginep di Agra itu lumayan deket sama gue, lalu gue dan kakak nya dia akhirnya nekat bikin travel agent namanya @indiatripmurah dan daftarin travel agent kita di tourism India.. akhirnya, gue resign dari kantor gue dan memulai bisnis travel India bareng temen gue di India.. Awalnya bapak gue ga setuju, tapi gue tetep pergi ke India sambil nangis wkwk untung akhirnya doi udh biasa aja skrg wkwkwkSERU.. Banyak pengalaman yg gue ambil. Banyak orang baru yang gue temui. Di tipu, rugi, dll itu udh biasa.. udh gue makan semuanya.. tapi gue seneng ngejalaninnya..Gue ga tau kalau dulu gue ga nekat backpackeran ke India, mungkin gue masih jd org kantoran kali.. that trip changed my life forever.. Yaa walau skrg masih corona dan gue blm bisa memulai trip lagi, tapi gue selalu seneng kalau liat liat galeri @indiatripmurah dengan berjuta tawa dari client client gue yg pada puas dan seneng liat India.. i cant wait to start it again from 0 after corona.. :)Prinsip gue dari dulu "selama masih muda, gue mau coba apapun sebanyak banyaknya, i will take all the risk! Kalau gagal, at least orangtua gua masih nampung gua"@wantherful.id
#wantherfulchallenge

+ View more details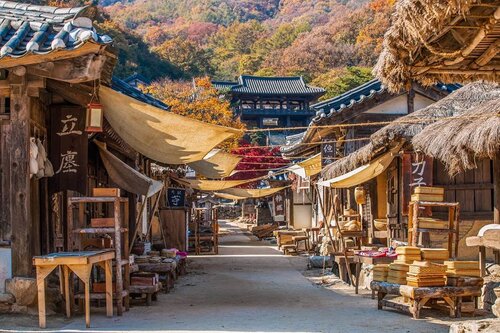 + View more details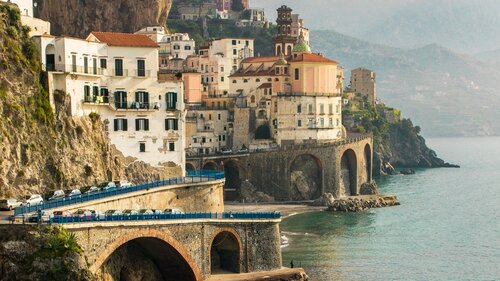 Here's where you may be able to travel to this summer.
Simak juga artikel menarik lainnya di Article Section pada Clozette App.

+ View more details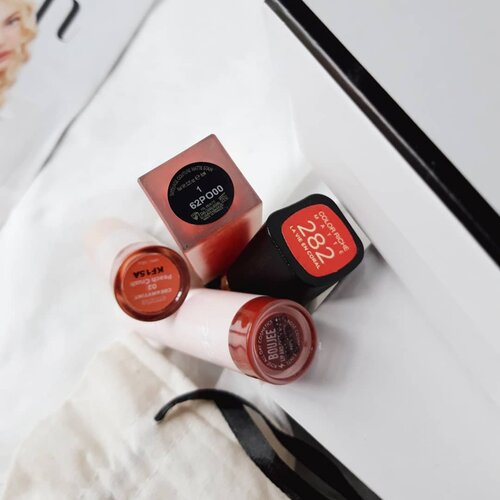 "Lipstick speaks louder than words "••Some lip products, actually I like to mix peach and chocolate colors and love the results perfect for my undertone.••How is your weekend so far?Corona virus has affected many things, can't go everywhere freely. In order to protect the citizens of Jakarta from the potential risk of transmission of Covid-19, for the next two weeks the government temporarily closes tourist attractions managed by them, also school for 2 weeks.••We all have a role to play protecting ourselves and others. Stay safe everyone and be respectful to each other 🖤🙏•••
#soconetwork
#clozetteid
#coronavirus
+ View more details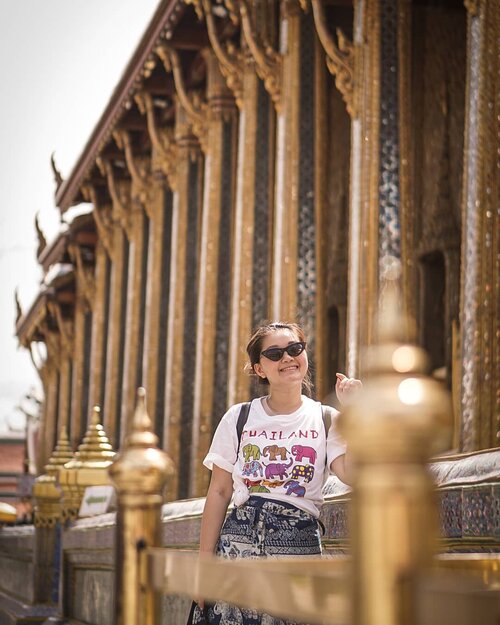 + View more details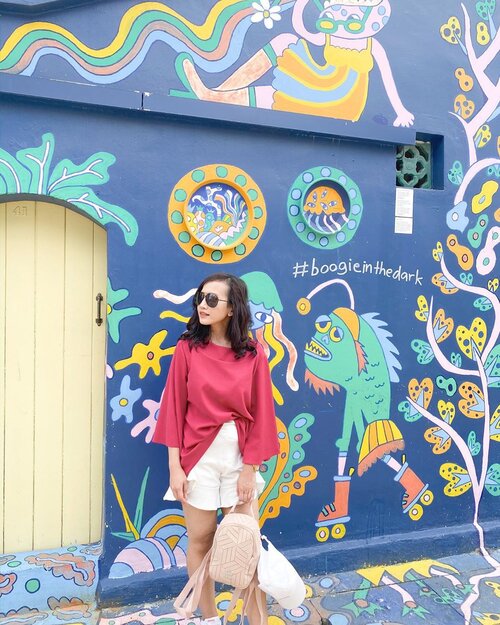 + View more details

loading ...
Back To Top