loading...
Search
134 RESULTS FOR TOYS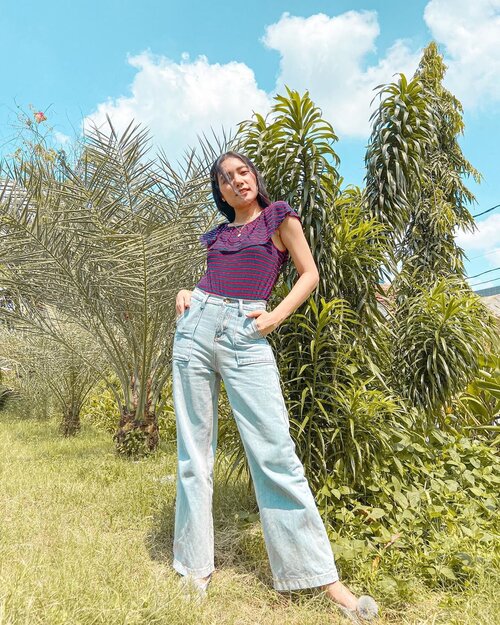 + View more details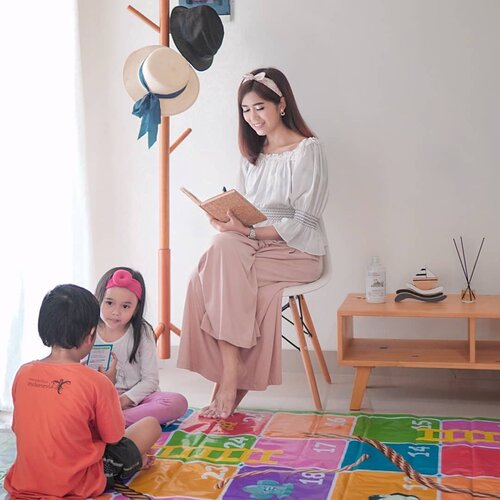 + View more details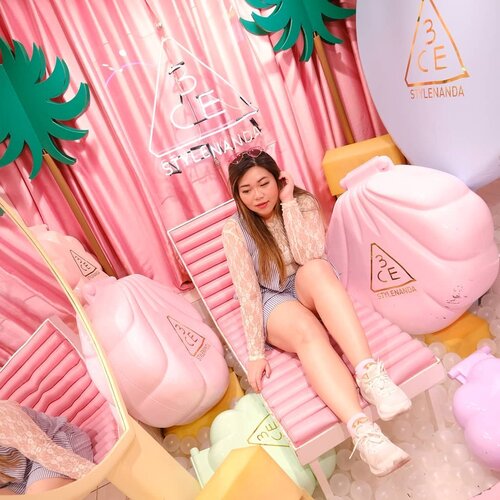 Happy Sunday, beautiful people!Daripada stress dan butek (kayak aq yg lagi PMS), jalan-jalan virtual /throwback lagi aja deh. Bersyukur loh ternyata jadi hoarder to ada bagusnya juga di masa2 seperti ini hahaha, always a silver lining in every storm 🤣🤣🤣. Btw, aq suka banget sama packaging (dan blow up mock nya ofc) 3CE yang kayak Polly Pocket ini (meskipun aq tetep ga beli karena 3CE mahal ah 🙊🙊🙊, aku lebih prefer belanja merk2 makeup Thailand aja kalo lagi jj ksana, bagus2 lucu2 meskipun rata2 nyolong packaging Korea hahaha, tapi ga nolak kalo ada yg mau sponsorin 3CE sih 🤣🤣🤣), nostalgic banget karena selain Barbie, mainan fave aku waktu kecil tu Polly Pocket.Anak jaman sekarang tau Polly Pocket ga? Mereka ada lagi sih tp ga sama, jadi gede2 gitu ga seru 😣, Polly Pocket jamanku kecil2 super mini (choking hazard abis 🤣🤣🤣) dan aq inget banget pertama kali punya Polly Pocket tu dibeliin ccku pas dia pulang dari US (aq beda 11 taon sama ccku, jadi waktu dia k US sekitar late teensnya dia aq masih krucil hahaha), amazed banget sama mainan itu, thus began my obsession with Polly Pocket (dan nambah stress mamaku karena tambah banyak mainan yang aq minta hahaha, dulu Barbie ku aja ratusan 🤣🤣🤣). Kalo kalian, apa childhood toy favorite kalian?
#stylenandapinkhotel
#pinkhotel
#stylenanda
#cafebangkok
#bangkokcafe
#bangkok
#pinkinthailand
#clozetteid
#sbybeautyblogger
#beautynesiamember
#bloggerceria
#influencer
#jalanjalan
#wanderlust
#blogger
#indonesianblogger
#surabayablogger
#travelblogger
#indonesianbeautyblogger
#indonesiantravelblogger
#girl
#surabayainfluencer
#travel
#trip
#pinkjalanjalan
#bloggerperempuan
#asian
#thailand
#bunniesjalanjalan
#pinkinbangkok
+ View more details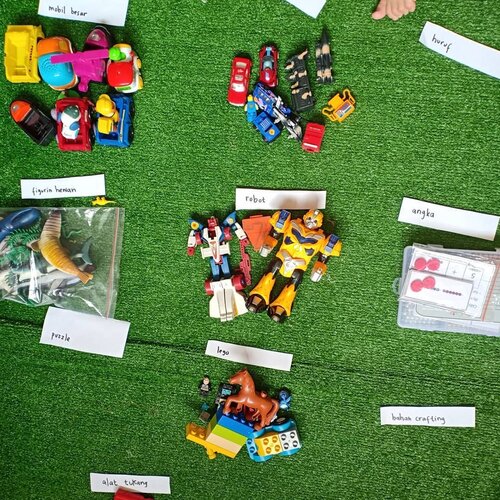 Menata MainanPojok bermain SID yaa gitu deh campur aduk. Banyak mainan yang jarang ia mainkan.Polanya, makin berantakan, SID makin ga betah main di sana.So, saya kelompokkan mainan menjadi beberapa kategori seperti lego, mobil kecil, mobil besar, LaQ, magnet, alat berhitung, alat membaca, robot, juga senjata 🔫Tiap mainan dibungkus sesuai kategori. Simpan pakai plastik ziplock, toples bekas, kontainer kecil, besek, atau wadah lain yg ada di rumah. Tahan godaan beli wadah baru 😝Trus, mainan ini disimpan di kotak mainan besar. Mainan yang dipakai aja yang diletakkan di rak bermain. Setiap minggu ada rolling mainan jadi serasa punya mainan baru ~Trussss apa selalu rapi?Enggak, lah. Namanya juga bermain. Selesai main, udah capek beresin.Tapi ... dengan setiap mainan udah punya "rumah" jadi lebih mudah merapikan kembali ke rumah masing-masing.Yaaa mainan juga
#stayathome
alias
#dirumahaja
#helenamantrastory
#idemain
#idebermain
#diytoys
#homeschooler
#homeschooling
#homeeducation
#zerowaste
#gogreen
#diycardboard
#playideas
#teachermum
#playandlearn
#recycleandplay
#recycletoys
#recycled
#sekolahalamsemesta
#clozetteID
#konmari
#konmarimethod
#berbenah
#gemarapi
#toys
#diytoys
#sewamainan
#sewamainanjakarta
#toysrental
#toysrentaljakarta

+ View more details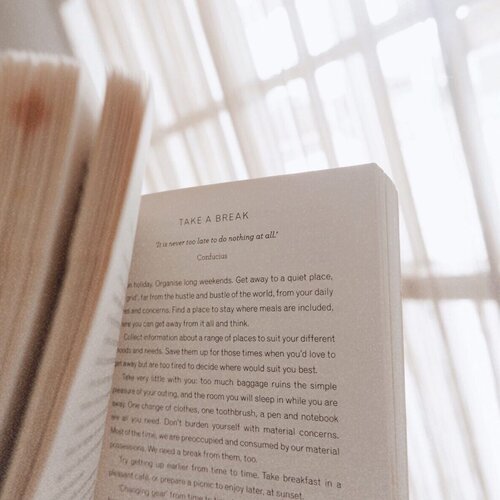 Last few days, I feel so exhausted. I want to log off. I think social media take tolls on me. Too much information, to many updates I can't keep up- I didn't want to reply any whatsapp messages, but some works need me to.I even turn off my phone at night just because I didnt want anyone to contact me. I kind of tired with world out there.-World where we connect by gadget.I just tired and need a break. Have you try? Being away from your phone? It definitely calm my soul. At least
#ClozetteID

+ View more details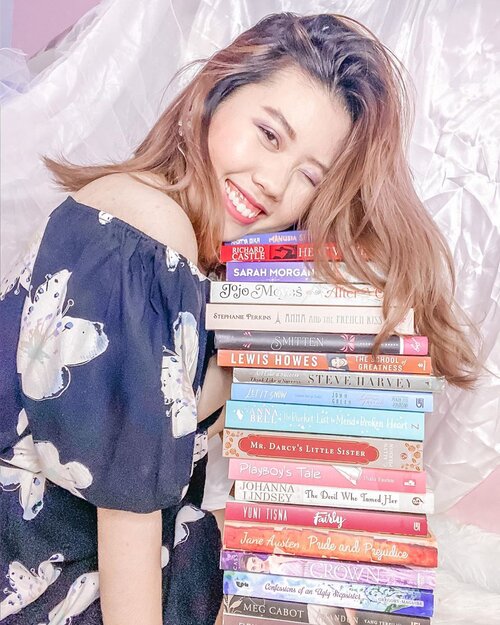 One of my
#dirumahaja
favorite activities are reading books. I have a lot of books in my possession because since I was young, my parents prefer buying me books more than toys. Nowadays, I try purchasing more E-books that I could read anytime through my phone, although sometimes reading books traditionally in your hands feels so much better!Share your favorite books or authors! Mine, a bit cliche, is Jane Austen!....
#theshonetinsiders
#clozetteid
#clozette
#stayathome

+ View more details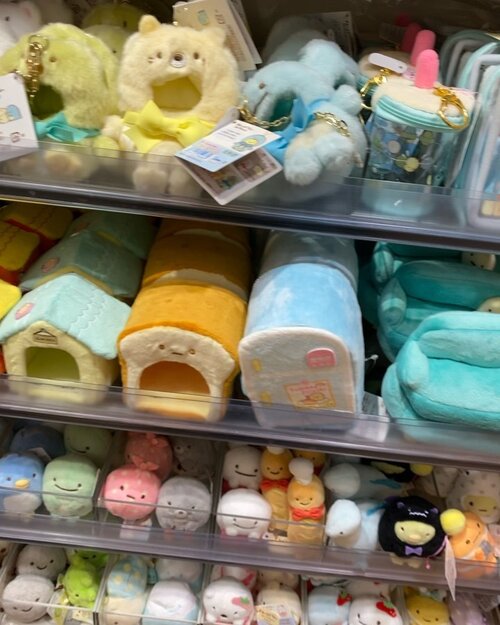 + View more details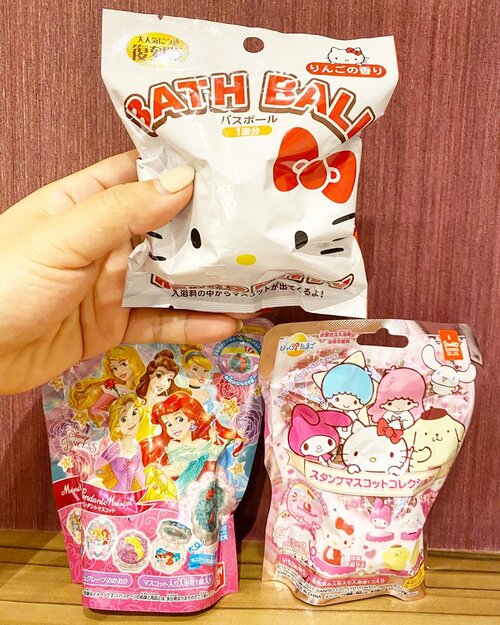 + View more details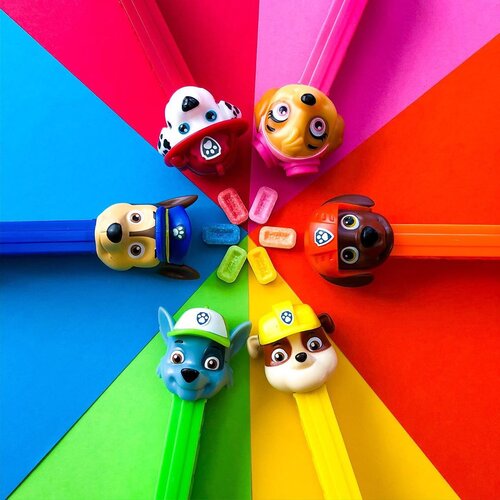 + View more details

loading ...
Back To Top