loading...
Search
383 RESULTS FOR TRADITIONAL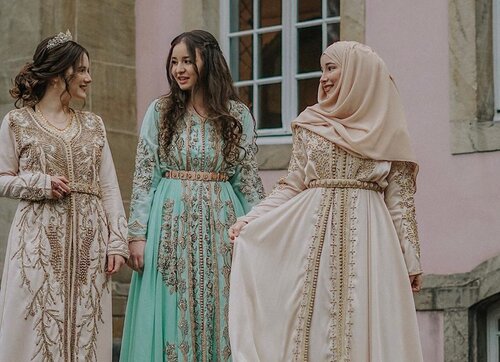 Beautiful Moroccan traditional dresses/caftan. The moroccan caftan worn by hijabi fashion bloggers from all over the world...
Simak juga artikel menarik lainnya di Article Section pada Clozette App.

+ View more details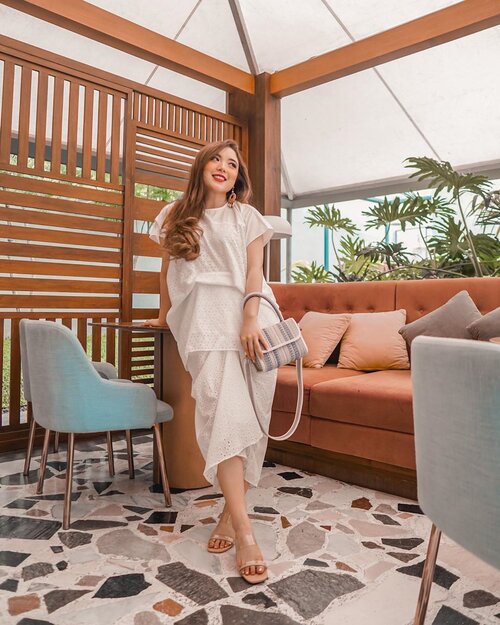 + View more details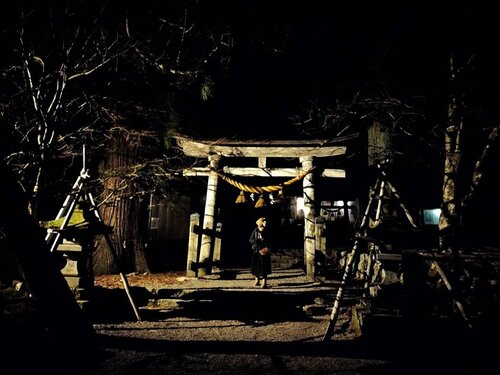 #shirakawagowinterlightup
trip .. .
.
.
Sejak tugas di Ngada 2016 Lalu, jadi sering explore tentang desa adat di negara lain .. Dan ketemulah Shirakawa-go ini ... .
.
.
Awal 2017 dibisikin tentang Shirakawa-go Winter Light-Up festival, langsung mupeng 🤣 ok, pengen ke Sana pas snowy. Tapi .. tahun ini winter di Japan memang lebih warm dari biasanya, jadilah kami ketemu -1 dinginnya tapi saljunya udah cair.. well, enjoy the show aja ya .. tahun depan, semoga lebih beruntung 🥰
.
.
.
Enggak Bisa ke deck Atas untuk melihat desa dari kejauhan Karena antrian bus panjang daaann .. udah gak kuat jalan 🤣🤣
.
.
.
Senang Bisa sampai di kampung ini for real .. Semoga kampung-kampung Adat yang masih melestarikan budaya traditional seperti ini Bisa Makin berkembang di negara Indonesia! Secara dari sabang sampai merauke kan buanyaaakkk banget culture-nya .. 🥰🥰 aamiin
.
.
.
Gimana Cara ke sini? Nanti dijelasin di postingan lain ya ..
#clozetteid
#lifestyle
#Shirakawagowinter
#winterlightup
#shirakawago
#shirakawagovillage
#justtravel
#sofiadewitraveldiary
#traveltojapan
#explorejapan
#wintertravel
#traveler
#travelblog

+ View more details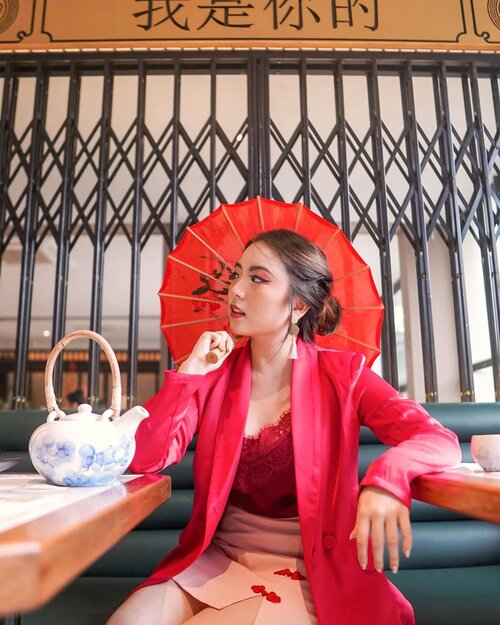 + View more details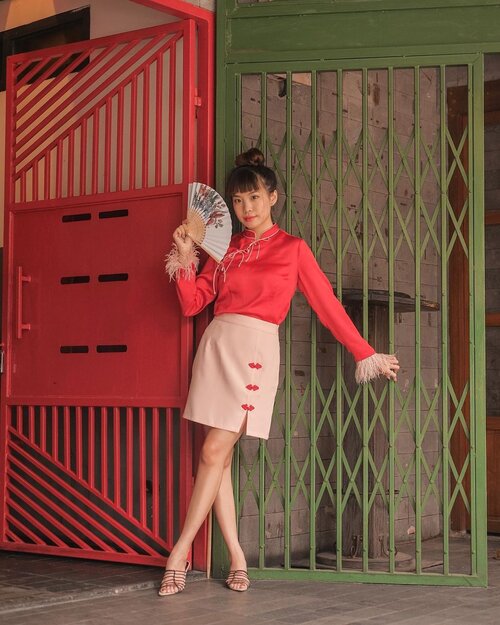 + View more details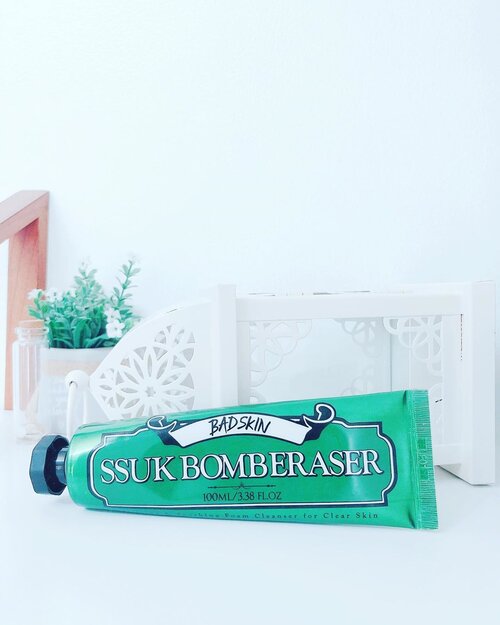 BADSKIN SSUK BOMBERASER 🌿💚 @badskin_korea ••••• Actually this is my first product that contains artemisia. Maybesomeone is already familiar with this artemisia, and maybe you there are some who don't know about artemisia. Artemisia is an asian plant species in the sunflower family. Artemisia Princeps also called Korean Mugwort. Is an asian plant species in the sunflower family.••••• Korean Mugwort, also known as ssuk (쑥) is an herb that has been used for generations in Korean medicine, skin care, and cooking. In recent years, mugwort has seen a growth in popularity as a key ingredient in Korean skin care products••••• Mugwort has a reputation as a soothing and healing powerhouse ingredient and its effectiveness at treating redness and skin sensitivities. Mugwort, often listed on skin care products as artemisia, is a powerhouse ingredient with a range of properties that make this ingredient a great fit for sensitive, acne-prone, and dry skin types.Most well-known for its antibacterial, antifungal, and anti-inflammatory properties, mugwort soothes, heals, and nourishes the skin, helping treat redness, psoriasis, and other skin sensitivities. Mugwort is also packed with antioxidants and vitamin E that help protect and nourish the skin barrier••••• I use as a second cleanser. I like it because this cleanser is really moisturizing, shoothing, and purifying my skin. And it's true that this artemisia also called mugwort has a million benefits for skincare, food and traditional medicine. Even mugwort has been used as an herbal medicine since Gojoseon the first Korean Kingdom 🎎 Daebakk ••••• 👇🏻👇🏻 next on comment
+ View more details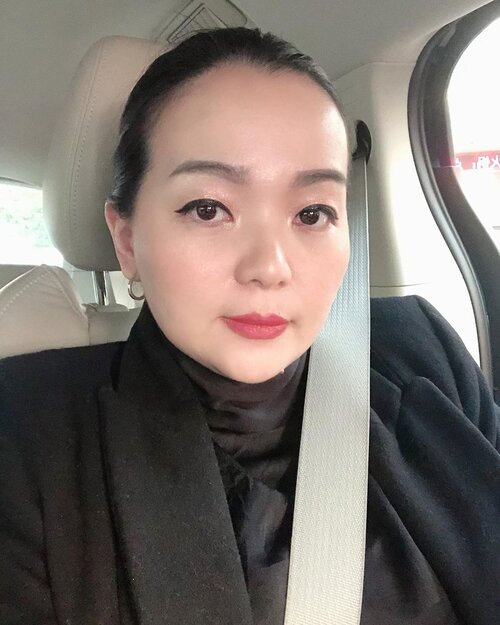 + View more details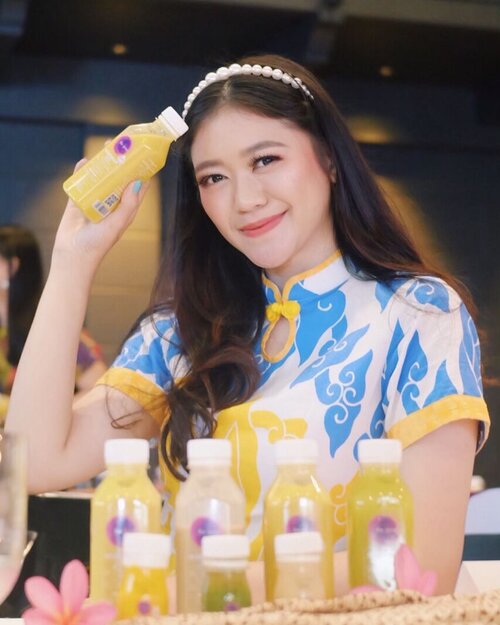 Your mind and body are all connected. This is why you need a healthy body to have a happy mindset. And nothing could be better than healing your body naturally with natural herbs 🍃🌱🌾_Jamu is traditional Indonesian medicine made from natives herbs and spices following 1000 years long traditions. And @rejuveid bring classic Indonesian spices to the next level with their new launched product : "The First Cold-Pressed Indonesian Heritage Beverages" 💫 These variants contains Indonesia's signature turmeric, ginger, galanga, curcuma, and lemon grass (Indonesia : kunyit, jahe, kencur, temulawak, dan sereh) with no artificial sweetener and vegan friendly. So here's the list of their latest variant🥂 Heritage Beverages : Almond Kencur, Almond Bandrek, Tropic Sereh, Tropic Temulawak🥂 Re.juve Shots : Curcuma Ginger, Turmeric Ginger, Galanga Ginger, Celery Ginger_We all know that @rejuveid is popular for their signature heathy food & beverages products such as Infused Water and Juices, but to created "the better Jamu" as an inspirations is really innovative in my opinion 🥺💕 With this, it can introduce Jamu to the youth generation and preserve Indonesian traditions at the same time. Or maybe drinking Jamu on the go could become a new lifestyle in the future 👏🏻
#LiveHappier
#GoodForYou
#CleanLabel
#REJUVXCLOZETTEID
#ClozetteID
@clozetteid .....
#selfpotrait
#selfpotrait
#ulzzang
#foodstagram
#fashiongram
#beautyinfluencer
#stylediaries
#indonesiabeautyblogger
#styleblogger
#bestoftheday
#beauty
#fashionpeople
#fashionvibes
#얼짱 #일상 #데일리룩 #셀스타그램 #셀카 #인스타패션 #패션스타그램 #셀스타그램 #팔로우 #오오티디 #패션 #데일리

+ View more details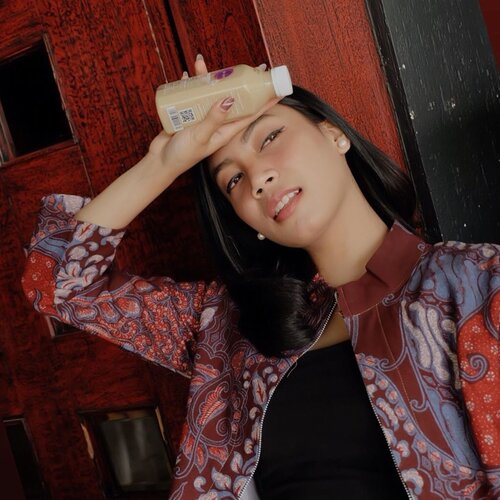 Been a fan and consuming this product and since 2 years ago, which "Firey Beat" and "Tropic Green" as my favorite flavors. @rejuveid is now officially launched traditional series called Jamu. And "Almond-Bandrek" is definitely will be my favorit one 👌.Thank you @rejuveid and @clozetteid for having me! .
#LiveHappier
#GoodForYou
#CleanLabel
#REJUVXCLOZETTEID
#ClozetteID
+ View more details

loading ...
Back To Top