loading...
Search
7 RESULTS FOR TRANSCLUCENT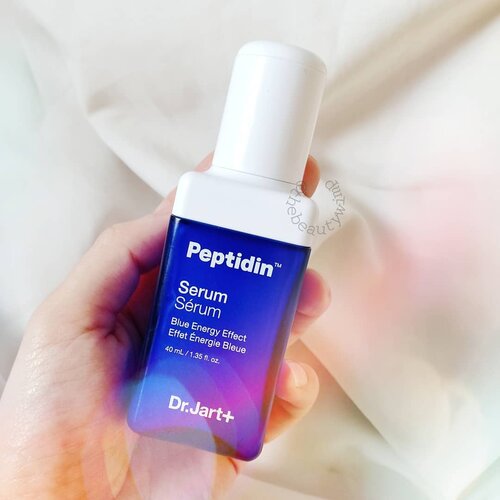 WHATS YOU CURRENT GO-TO SERUM?Dr Jart Peptidin Serum (Blue).Today has marked the first 3 weeks since i used this serum religiously am & pm. As someone whos already reached late 20s the big peptidin title attracts me. Hence, after I finished TO Buffet, i gave this peptidin serum a shot.Packaging-wise, i thought it would come in a glass bottle (regarding its price) but no, the serum packed in a doff sturdy plastic bottle with white twist-off top and a dropper that is dispensed when it's pressed.Texture wise, it is super lightweight serum with runny / watery like texture. It looks transclucent in a glance but when i look closer it has a tad blue hue to it. I love the formula that absorbs into the skin so quick with no residue and tackiness. I noticed a faint and light citrus-y smell which actually is relaxing at some points. It does what it claims, that it makes my face feels smoother when i touch it. For fine lines, the result might be still minor but honestly i dont mind as peptides is supposed to be a long-term. .Oh and yes, this Dr Jart Peptidin serun has another one in pink bottle. Just in case you're wondering, in peptide terms, yes they are the same. However, i noticed there's some differences in other ingredients and extracts. The pink one is supposed to be for oily skin as it contains Alcohol whereas blue one doesn't. .@drjart@drjart_kr @drjartid.
+ View more details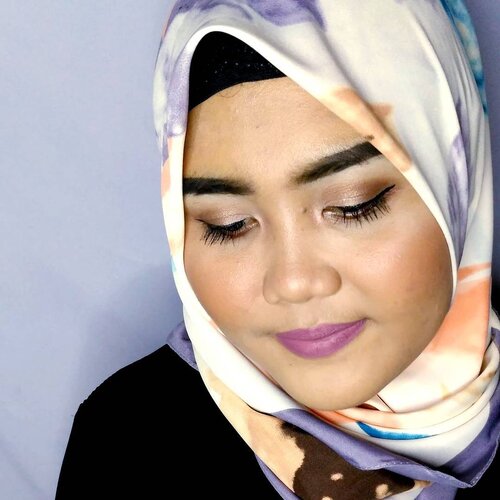 #MOTD
lipstick gak nyambung
Face:
@wnwcosmetics Photo Focus Foundation Cream Beige
@lagirlcosmetics Pro Conceal Medium Beige
@maybelline Fit Me Concealer 20 Sand Beige
@makeoverid Silky Smooth Transclucent Powder
@catrice.cosmetics Profesional Contouring Kit Ashy Radiance
@inezcosmetics Comtour Color Blush Amber Peach
Eyebrow:
@ltpro_official Dual Lasting Eyebrow Cream Ebony
Eyes:
@wardahbeauty Eyeshadow Classic
@sleekmakeup I Divne Oh So Special
@maybelline Hyper Gloss Liquid Eyeliner
@makeoverid Trio Eyeshadow Indian Summer
Lips:
@colourpopcosmetics Ultra Matte Liquid Lipstick Lumiere 2
#makeup
#mymakeup
#clozette
#clozetteid
#beautybloggerid
#indonesianbeautyblogger

+ View more details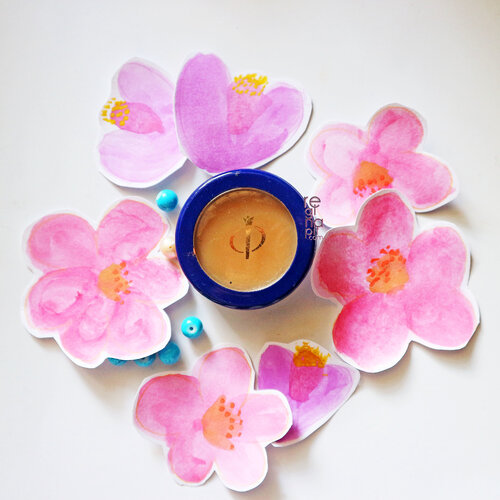 + View more details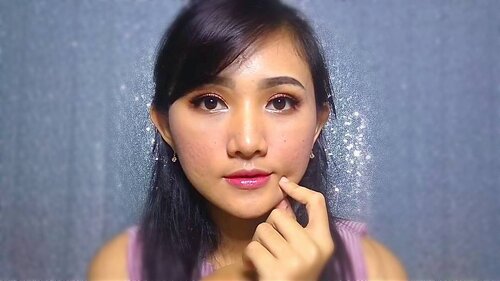 Night Makeup by @florensiazefanya 😂😂 Product yang aku gunakan :
1. Nivea Makeup starter 2in1 Moisturizing Day Serum
2. Revlon Colorstay 320
3. The Seam Cover Perfection Tip Concealer 1,5
4. Inez eyezone Night Transclucent Cream @inezcosmetics
5. Inez Profesional Color Eyeshadow Palette @inezcosmetics
6. Mukka Cosmetics Eyeliner
7. Morisse bulumata 3632 @morisse_bulumata
8. City Color Contour Effects 2
9. City Color Spotlight Highlight
10. NYX Ombre Blush Fard Ombre ( OB03 )
11. Inez Lucious Liquid Lipstick ( 03 )
12. My 1st Tint 7Hara ( Maple Red )
#clozetteid
#nightmakeup
#makeup
#Beautiesquad
#Bvlogger
#KBBVmember
#beautynesiamember
#beautyblogger
#beautyvlogger
+ View more details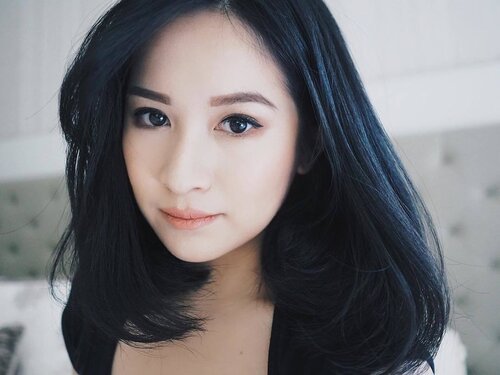 + View more details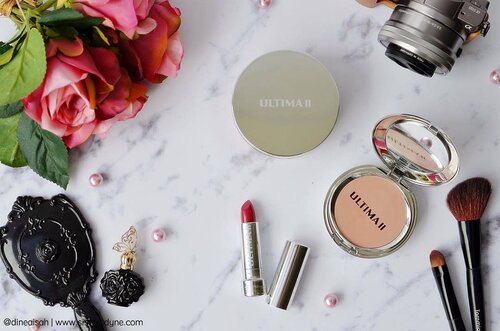 + View more details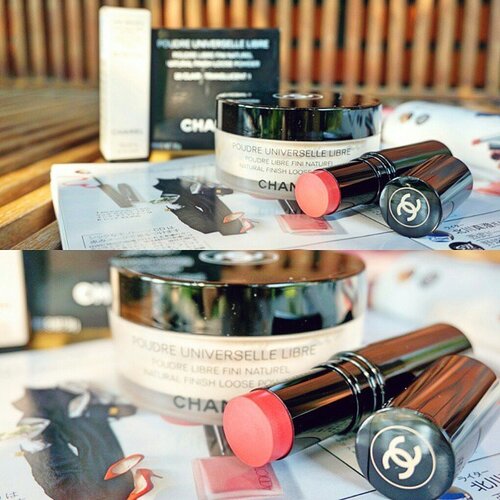 + View more details

loading ...
Back To Top