loading...
Search
59 RESULTS FOR TRAVELJOURNAL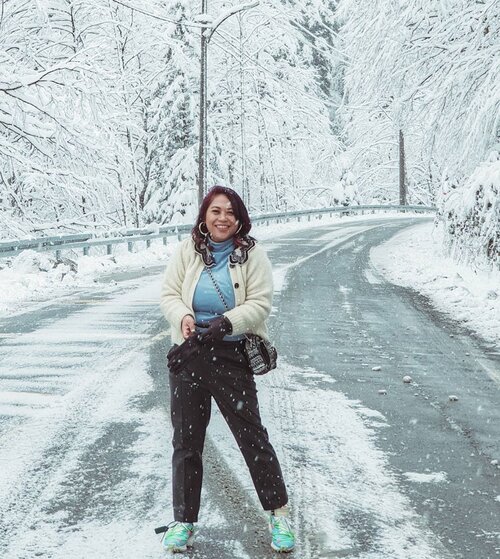 Travelling adalah salah satu pelarian dari stress dan rasa penasaran saya terhadap banyak hal, termasuk pada kemampuan diri saya. Kangen? Sangat!! Kangen melakukan banyak hal diluar rumah. Kebayang kan orang biasa bebas berkeliaran, tiba tiba harus melakukan semuanya dirumah.
.
Saat semuanya dilonggarkan pun bukan berarti kembali normal..akan banyak perubahan dan penyesuaian. Tapi untungnya saya orang yang mudah beradaptasi dengan cepat dan semoga gak jadi orang egois yang mengedepankan keinginan saya saja. Karena dunia ini bukan hanya saya dan kamu tapi ada juga mereka
.
#Stayhome
teman teman, biar kita landaikan kurvanya dan segera bertemu, bertatap muka, bersapa, bersama lagi menikmati kegemaran kita
.
#clozetteid
#travelling
#travelaroundtheworld
#travelgram
#aroundtheworld
#travelstyle
#streetstyle
#streetwear
#dsywashere
#dsybrangkatlagi
#traveljournal
#travelgram
#bestvacations
+ View more details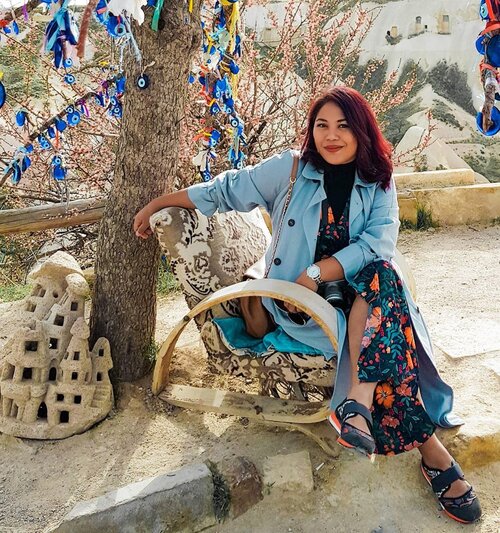 + View more details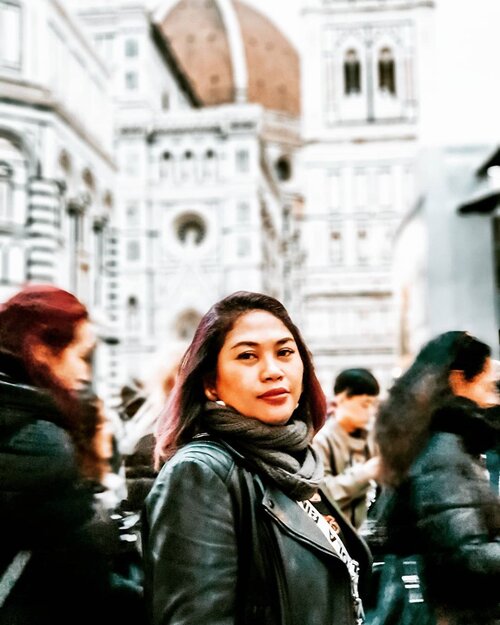 + View more details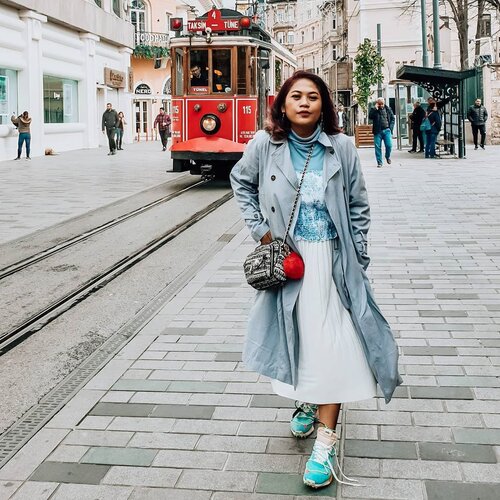 + View more details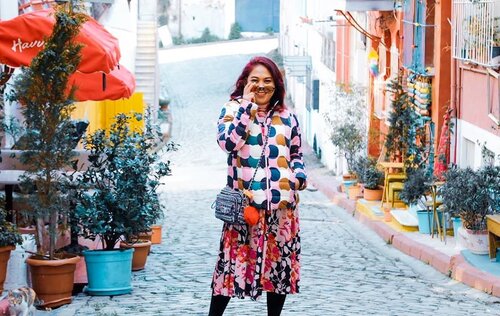 + View more details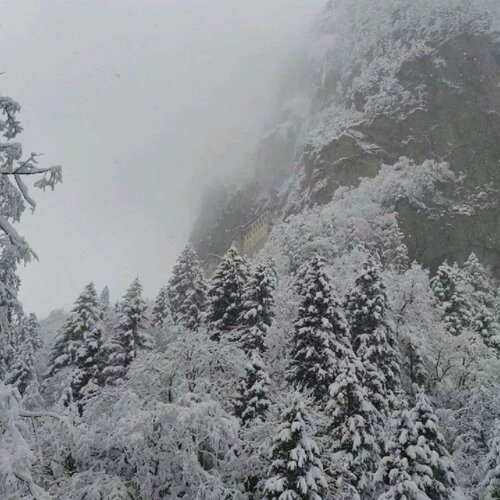 Apa sih yang bikin gw mau terbang jauh mengunjungi kota kecil di Turki dengan nama TRABZON ini? Salah satunya bangunan di lereng itu, namanya adalah Sumela Monastery
.
Sumela Monastery adalah Greek Orthodox monastery yang dibangun oleh monk asal Yunani dan didekasikan untuk  Virgin Mary terletak di gunung Melá di distrik the Maçka, Trabzon Province, kota diujung teluk laut hitam
.
Bisa gak buat naik kesana? Bisa banget tapi karena dia ada diatas gunung jadi akan banyak anak tangga yang harus didaki untuk sampai ke bangunan tersebut, katanya sih dalamnya kayak kampung kecil gitu. Tapi karena cuaca gak mendukung dan salju lagi lebatnya maka kita putuskan untuk melihat dari kejauhan saja
.
#trabzon
#s
ümelamanastırı
#s
ümela
#greek
#turkey
#traveljournal
#traveler
#traveltheworld
#bestvacations
#clozetteid
#travelrecommends
+ View more details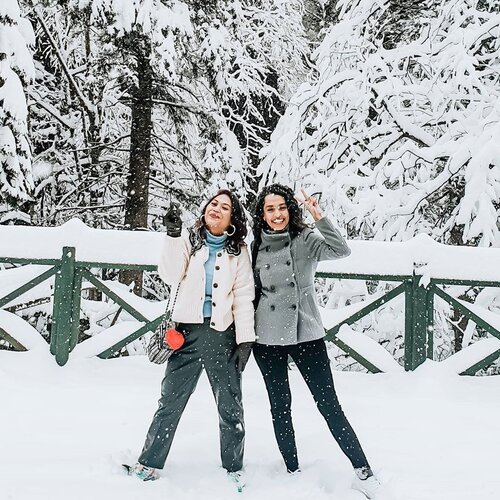 Double trouble travel buddy. Our last trip its so fenomenal!!! Its once a lifetime adventure..i didnt know what was gonna happen if i was not with her. Its like the craziest, funniest and stressfull trip ever...and roller coaster feelings but we stil enjoyed our holiday by taking pictures and shopping 🤣🤣🤣🤣🤣
.
From the flight cancellation, screaming on Arabic men (i think around 7 men around us?), turn over destination, sleeping in airport, wrong airport place, looking ticket for home, 6 people only on plane with 400 capacities passenger, long transit hours... but we handle it with good chemistry *i think*.. relax and keep on shopping hahahahaha... but thank god, we stil meet good people around us....Cant wait to have another adventure with you again.. @shafiraumm. But this time is more HOLIDAY MODE
.
#clozetteid
#travelbuddy
#girlpower
#girltraveler
#traveljournal
#bestvacations
#bestfriendgoals
#traveltheworld
+ View more details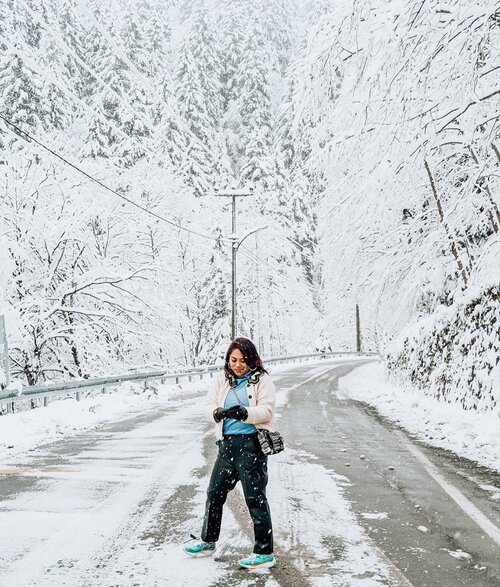 + View more details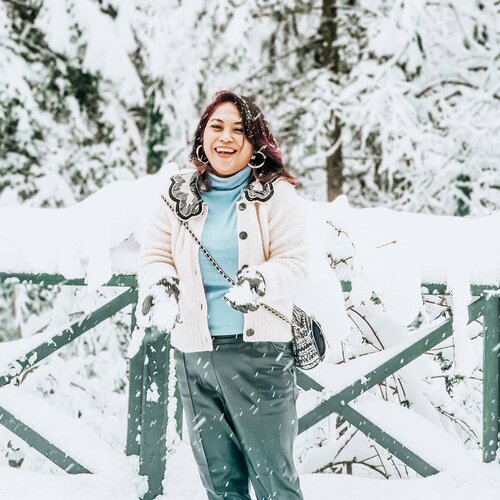 + View more details

loading ...
Back To Top