loading...
Search
11,316 RESULTS FOR TRAVELLER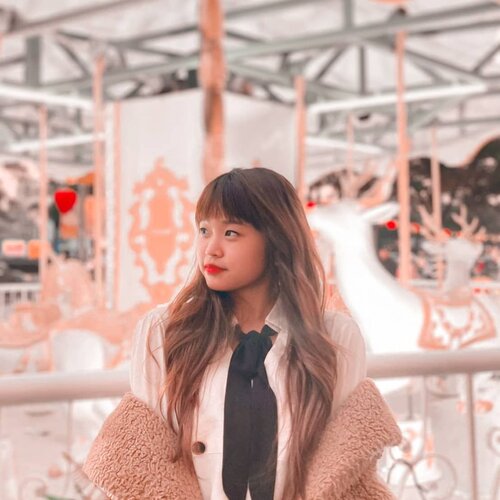 + View more details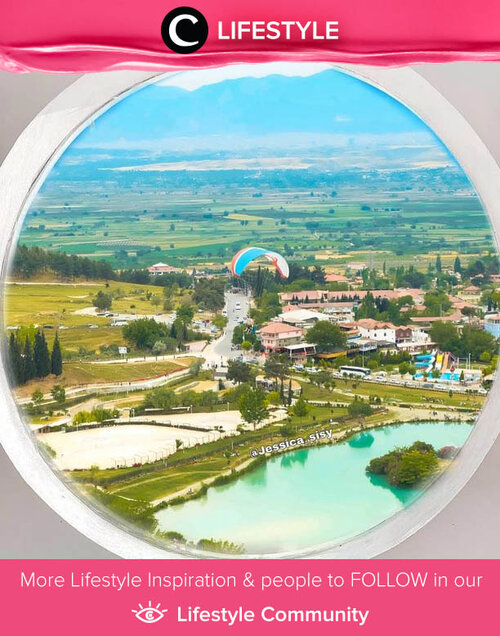 Clozette Ambassador @jessicasisy ingin kembali ke suasana hangat dan pemandangan cantik di Pamukkale, Istanbul, Turki. Semoga tahun ini kita sudah bisa kembali traveling, ya, Clozetters! Simak Lifestyle Update ala clozetters lainnya hari ini di Lifestyle Community. Yuk, share momen favoritmu bersama Clozette.

+ View more details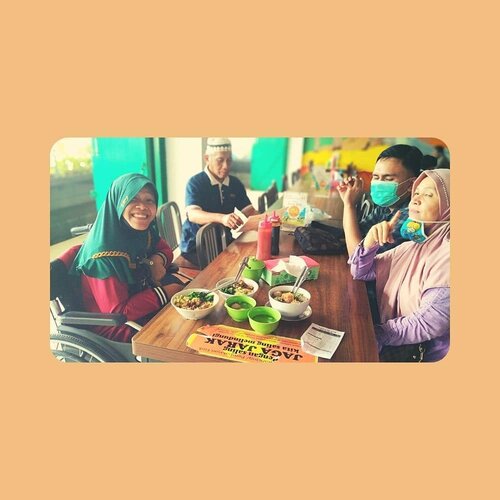 + View more details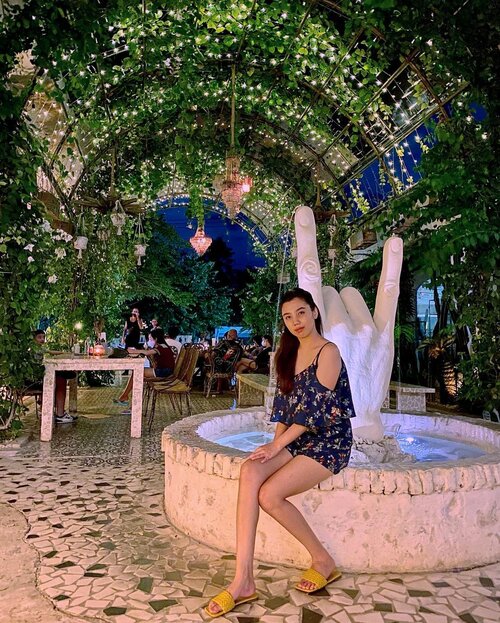 + View more details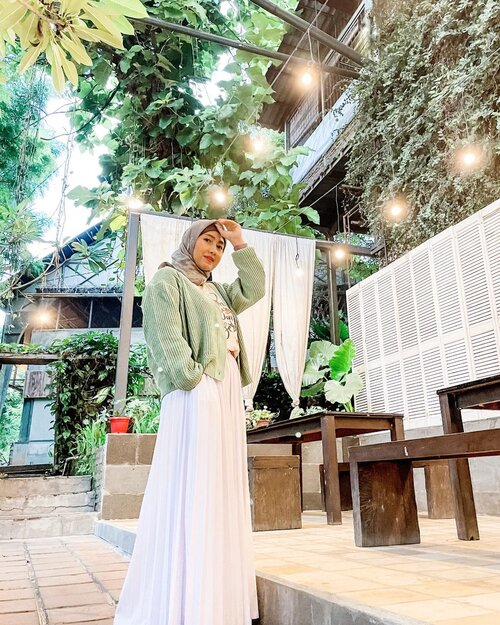 + View more details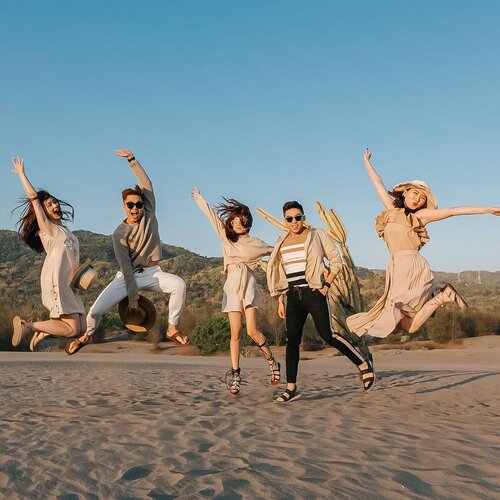 + View more details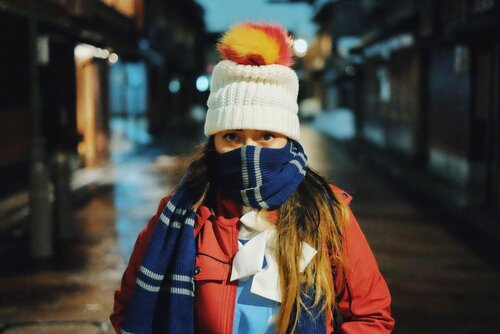 Kangen ngerasain dinginnya salju, pakai baju berlapis, pakai sarung tangan, beli hotpack untuk ditaruh di kantong, beli coklat kaleng buat ngangetin tangan, sambil jalan kaki menikmati hembusan angin dengan suhu 0 derajat.
Aneh memang, kangen kok sama dingin ya? Tapi sebagai penghuni negara tropis, ngerasain dingin tu kayak hal yang menarik karena jarang banget dirasakan. Beda ya dingin karena udara dan dingin AC.
Kapan bisa traveling lagi? 🥺
📸 by @ad_alle
#randomthought
#traveling
#throwback
#clozetteID
#throwbacktraveling
#cKjapantrip
#japantrip
#japan
+ View more details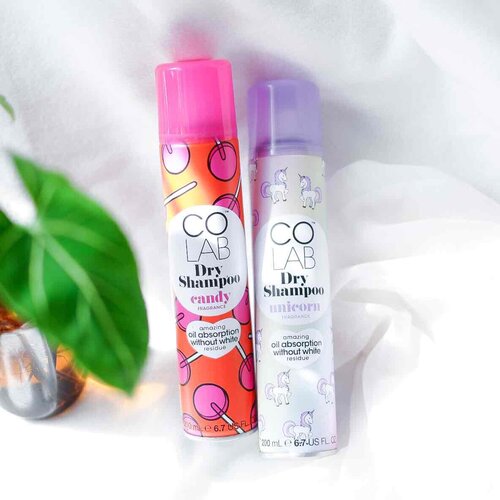 @colabhairid Dry Shampoo Candy & Unicorn
Tipe rambut gue itu gampang banget lepek, hari ini keramas ya besok bisa udah lepek. Makanya buat gue, Dry Shampoo itu game changer banget! Kalau lepek ya tinggal semprot aja, jadi ber-volume lagi deh rambut gue (foto before after ada di slide sebelah ya)
Bedanya apa si Candy sama Unicorn ini? Cuma aroma nya sih. Kalau yg Candy lebih ke Sweet scents ya kayak candy/permen kalau si Unicorn itu a mix antara aroma Plum & Vanilla
Colab Dry Shampoo ini:
✅ No white residue (ya jd enggak kayak ketombean deh ya kalau abis pake si dry shampoo ini)
✅ 100% Vegan & Cruelty Free
✅ Paraben Free
✅ amazing oil absorption (daya serap minyak di kepala emang oke!)
✅ Bisa untuk segala jenis dan tipe rambut
Colab Dry Shampoo ini punya banyak varian dan ada travel size nya juga loh ✨
#clozetteid
+ View more details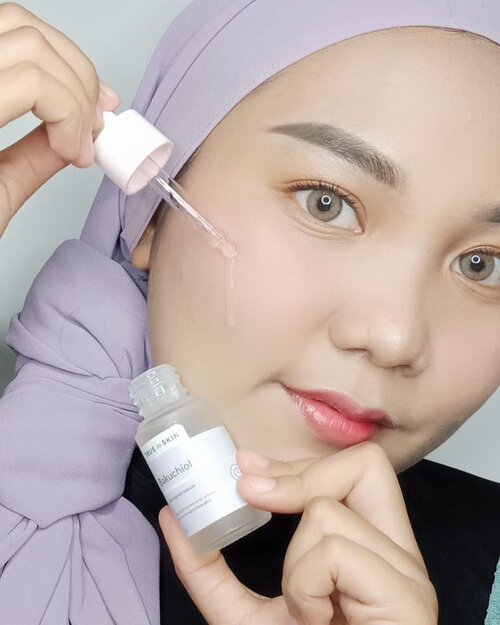 𝗧𝗵𝗲 𝟭𝘀𝘁 𝗟𝗼𝗰𝗮𝗹 𝗕𝗮𝗸𝘂𝗰𝗵𝗶𝗼𝗹 𝗦𝗲𝗿𝘂𝗺  - @truetoskinofficial Bakuchiol Anti-aging Serum 💜-𝗦𝘁𝗮𝗿 𝗜𝗻𝗴𝗿𝗲𝗱𝗶𝗲𝗻𝘁𝘀1% Bakuchiol, 2% Lactobionic Acid (PHA), Probiotics and 7 Seed Beans Complex-𝗣𝗮𝗰𝗸𝗮𝗴𝗶𝗻𝗴Untuk kemasannya cukup simple dan travel friendly, dari botol kaca doff dengan warna pastel 😍 dan sudah dilengkapi dengan aplikator pipet-𝗙𝗶𝗻𝗶𝘀𝗵 𝗮𝗻𝗱 𝗘𝗳𝗳𝗲𝗰𝘁𝗶𝘃𝗲𝗻𝗲𝘀𝘀I've only had this now for 𝟭𝟬 𝗱𝗮𝘆𝘀 and I can already see and feel the difference ~~ 𝗜𝘁'𝘀 𝘀𝗼 𝗴𝗲𝗻𝘁𝗹𝗲! sehingga aku dapat menggunakan serum ini 2x sehari tanpa iritasi💕 Teksturnya ringan, cepat meresap dan tidak meninggalkan residu lengket di kulit .. 𝗜 𝗹𝗼𝘃𝗲 𝘁𝗵𝗮𝘁 𝗶𝘁 𝗶𝘀 𝗮 𝗿𝗲𝘁𝗶𝗻𝗼𝗹 𝗮𝗹𝘁𝗲𝗿𝗻𝗮𝘁𝗶𝘃𝗲 ❤️ My fine expression lines are much less noticeable and the few dark spots I had have faded! I think that with constant use for longer period of time it might have even better anti-aging effects 😉-💜 𝗣𝗿𝗼𝘀Suitable for all skin typesHydrates skinMakes skin look suppleBalances oil production on skinLight weight textureAffordable price💔 𝗖𝗼𝗻𝘀None-𝗧𝗼𝘁𝗮𝗹𝗹𝘆 𝘄𝗼𝗿𝘁𝗵 𝘁𝗵𝗲 𝗵𝘆𝗽𝗲 !!!✨
#truetoskin
#loveyourtrueskin
#bakuchiol
#bakuchiolserum
#skincarereview
#skincareroutine
#cleanbeauty
#jakartabeautyblogger
#makassarbeautygram
#clozetteid

+ View more details

loading ...
Back To Top