loading...
Search
47 RESULTS FOR TRAVELOGUE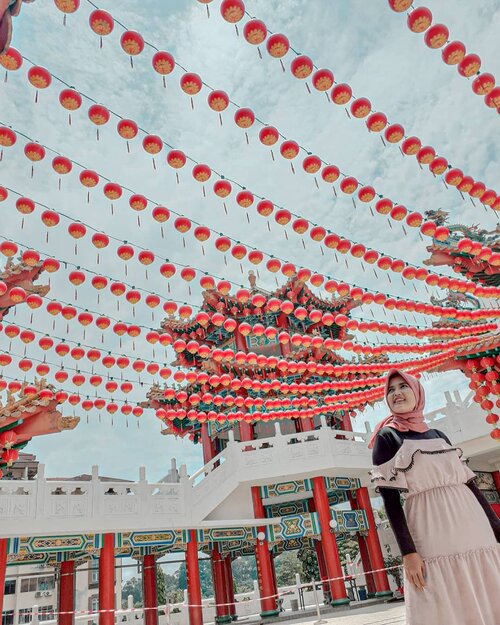 + View more details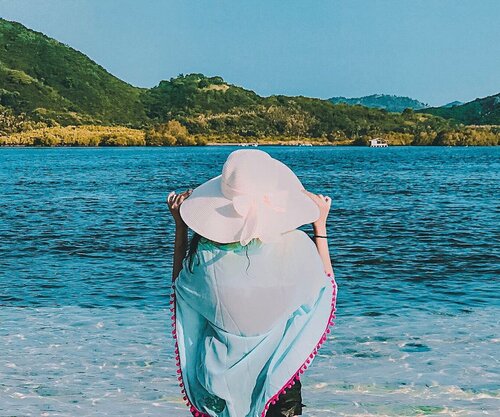 + View more details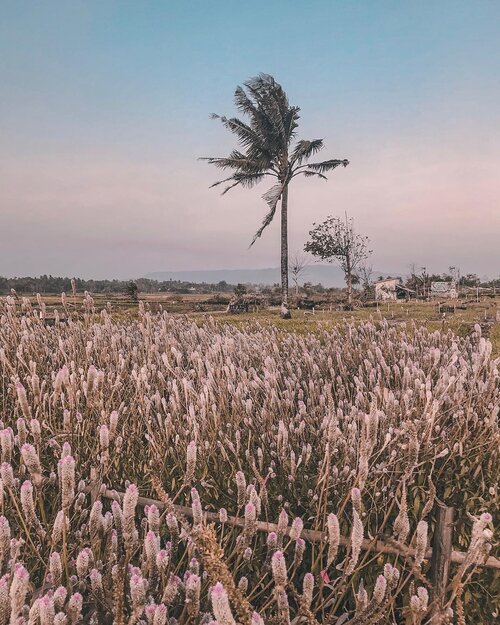 + View more details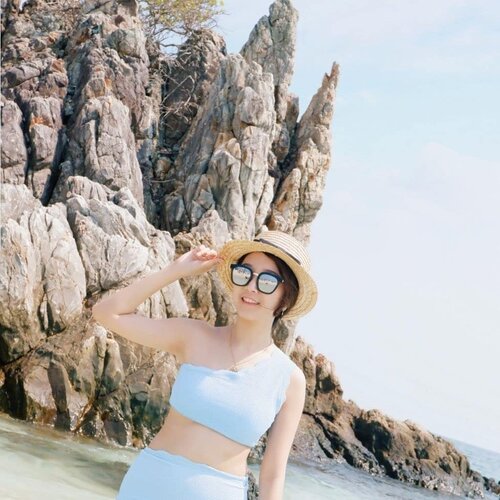 + View more details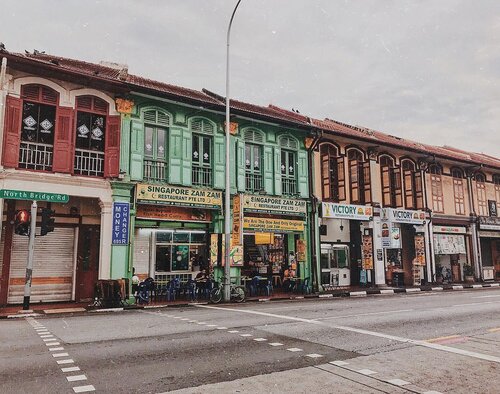 [
#thankgoditsfriday
|
#jumatberkah
] 🥰 First of all, I would like to say a big thankyou to all who participate in my giveaway! 🧡💚 Pemenangnya selain aku umumin di post ini juga bakal aku taro di IG story + di original post Giveaway nya yaa! Buat yg belum menang jgn gundah gulana, nanti ke depannya bakal ada lagi giveaway(s) 😉 So make sure you're still here :) 💁🏻‍♀️..Okay, lanjoott.. the winners are chosen randomly yaa, jadi website random.org yg pilih pemenangnya, and I also made sure the winners did all the rules :).Sayangnya pemenang yang namanya pertama kali keluar itu pas aku cek ternyata tidak memenuhi syarat (bukan follower) jadi terpaksa dianulir, dan sudah dipilih lagi pemenang baru secara acak. So untuk next giveaways make sure kalian follow all the rules yaa 😉.🎉The two winners of the giveaway are :>> Black Box Set : @anifndr24>> Tosca Box Set : @atiqahfizikri_.CONGRATULATIONS to both winners! 🎊 DM aku nama, alamat, dan no tlp kalian yah :).Yang lain, semoga beruntung di next giveaway(s) yaa 🙂. Insya ALLAH aku akan adain giveaway lagi nanti ke depannya :).....
#allthealleys
#prettycity
#cornerstreet
#stonestreet
#perspective
#travelogue
#streetview
#streetlife
#igvibes
#citylife
#theprettycity
#sheisnotlost
#clozetteid
+ View more details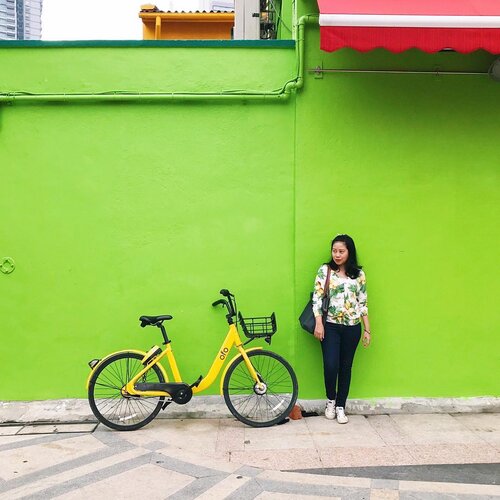 + View more details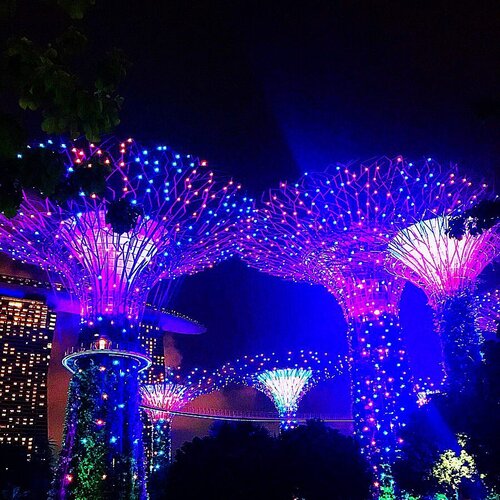 Kemarin itu akhirnya kedapetan nonton Garden Rhapsody juga di Supertree Grove. Sebelumnya tiap kesini selalu pas siang hari terus, dan trip kali ini akhirnya disempetin kesini malem2 abis landing biar bisa liat music & light Garden Rhapsody. Light show nya cuma sebentar sih sekitar 15 menitan, tapi permainan lighting dan music nya cakepp ugak dan enjoyable. Gratis pulak ya kan 🤗 hihihi... 😬.💜 PS : Untuk yang waktu itu nanya di DM aku jawab disini aja yaZ Pertunjukan Garden Rhapsody light & music show ada dua kali tiap malam. Jam 7:45 dan 8:45 pm. Posisi terbaik untuk nonton adalah di lapangan rumput depan Texas Fried Chicken. Don't forget to come early to find the best seating spots :).......
#gardenrhapsody
#supertreegrove
#theprettycities
#love
#travelogue
#traveldiary
#forahappymoment
#yktripdiary
#lightshow
#travelgram
#clozetteid
+ View more details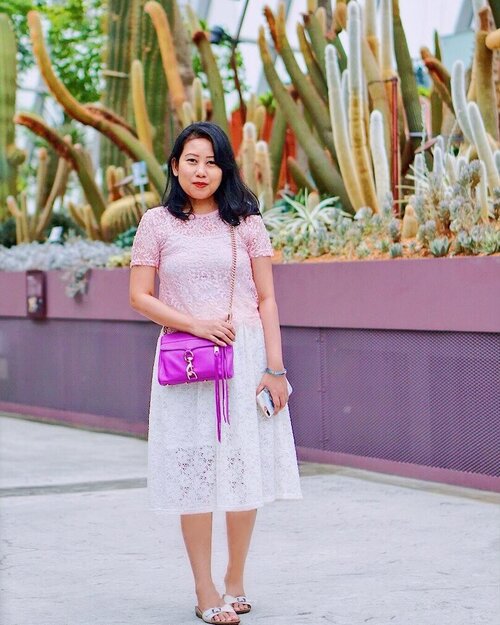 + View more details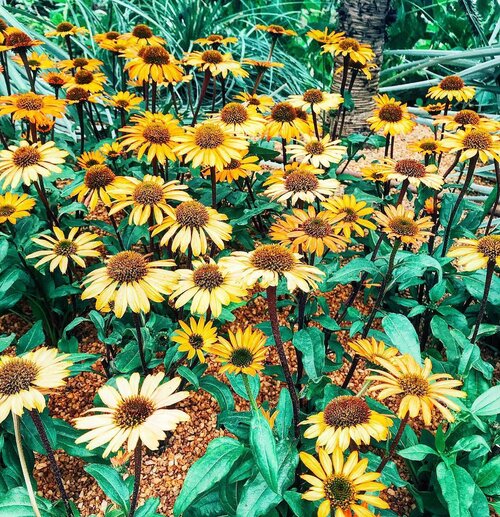 + View more details

loading ...
Back To Top