loading...
Search
2,452 RESULTS FOR TRIP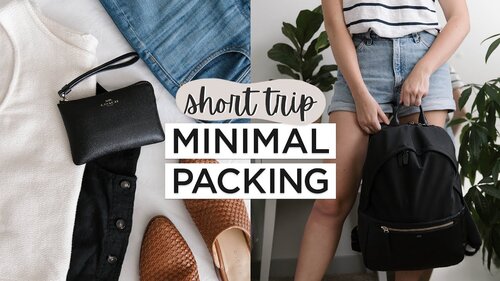 Minimalist PACKING for SHORT TERM TRAVEL | How to Pack Light For Weekend Trips - YouTube

+ View more details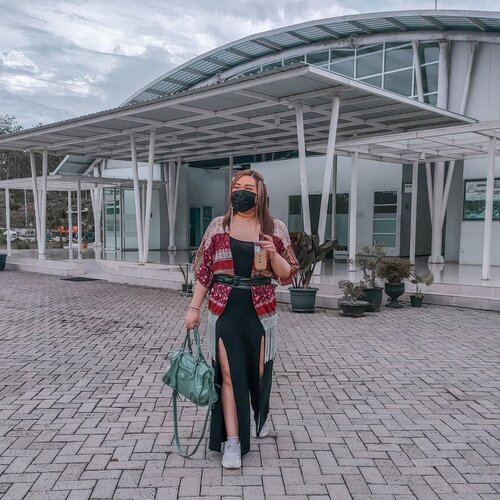 + View more details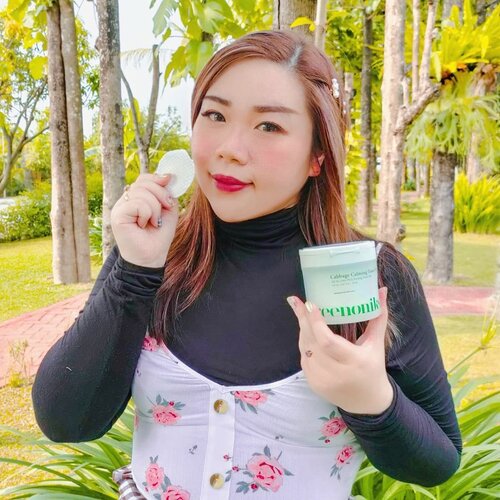 #Repost
from Clozetter @Mgirl83.
Do you know that cabbage is amazing for your skin?
I honestly didn't, but it turns out that Cabbage Leaf Extract is one of the best ingredients for soothing skin!
This is why @keenoniks ' Cabbage Calming Toner Pad is a friend of mine at the moment, while the weather in Surabaya ranges from scorching hot to hellishly hot (LOL!) - making my skin sensitive, allergy prone, easily irritated and prickly - this tone pad comes to the rescue!
The pads has an embossed part to use to gently exfoliate your skin (to remove extra sebum and dead skin cells) and another soft side to use after for silky smooth skin - on days when your skin is super sensitive and raw you might want to stick to the smooth side or even better, just use the pads as soothing mask because any kind of friction on very raw feeling skin can aggravate it further.
I personally feel like this toner pad is very soothing and cooling indeed, it is also very hydrating (i can tell if pads like this is very hydrating or not because i always test it on its own and my skin feels moisturized and soft after use, even without added moisturizer), routine usage also resulted in softer, smoother skin.
Btw, if you dislike veggie smell (they can be "too green", aren't they???) Like me, don't worry because it doesn't smell like cabbage 🤣 at all.
My only concern is how the essence is quite runny, my package came kinda wet even though it was safely packed and it was still completely sealed (and even duck taped for extra protection!) But some of the liquid still managed to seep out of the jar, i am a little bit worried of what long and rough shipping would do to it (road trip is fine though - as long as you store it properly - i brought it to Solo with me and it's completely fine)
Other than that, it is a nice, calming and soothing toner pad and i totally recommend it as it is very multi functional and useful!
You can grab yours at my Charis Shop (Mgirl83) for a special price or type
https://bit.ly/CabbageMindy83
To directly go to the product's page 😉.
#charisceleb
#charis
#hicharis
#reviewwithMindy
#beautefemmecommunity
#koreancosmetics
#clozetteid
#sbybeautyblogger
#keenoniks
#cabbagecalmingtonerpad
+ View more details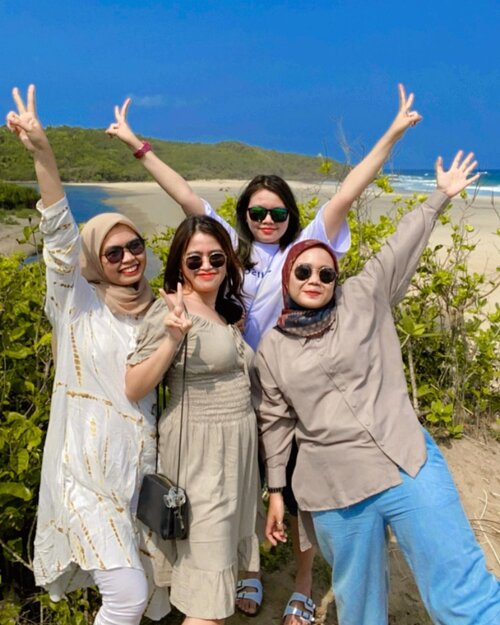 + View more details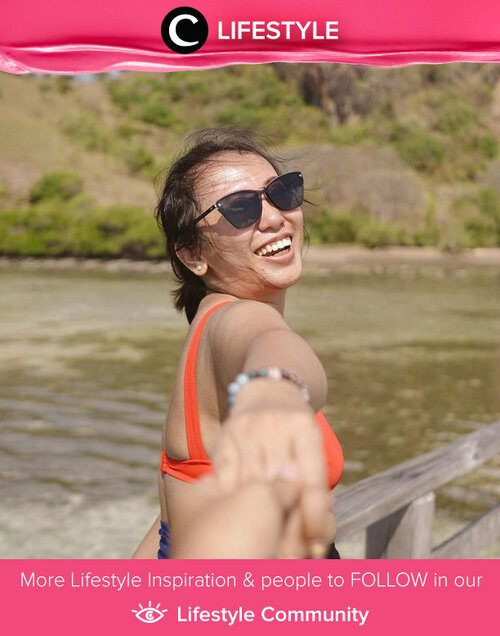 Clozette Crew @thiasoediro said hi from her latest Labuan Bajo trip. Seems fun! Simak Lifestyle Update ala clozetters lainnya hari ini di Lifestyle Community. Yuk, share momen favoritmu bersama Clozette.

+ View more details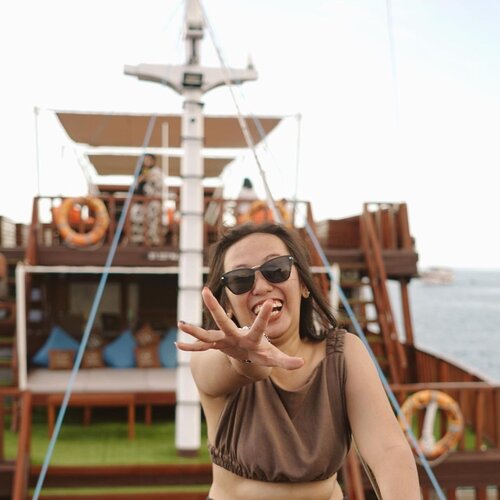 #Repost
from Clozette Crew @thiasoediro.
Kalau ditanya 'Are u happy?' selama trip kemarin.
Ya lihat aja seberapa lebar ketawa gue 😂😂😂
Tapi bener deh, fasilitas dan service dari @akshayatour ini bagooooosss bgt bgt bgt! Ga cuma kapalnya yg gede dan lengkap (sampe ada ruang karaoke) tapi para crew nya pun ramah, dan helpful sekali ❤️
Kalau mau pesen kapal yg sama, kita kemarin pakai paket Deluxe XVI yaa kapasitas untuk 20 org muat ko~~
#LabuanBajo
#labuanbajotrip
#clozetteid
+ View more details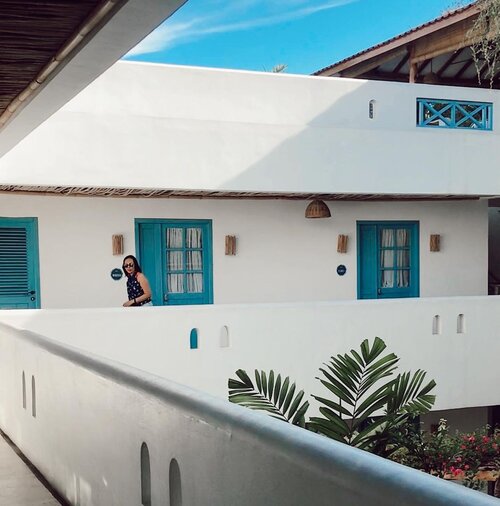 #Repost
from Clozette Crew @thiasoediro.
Day 1 LBJ trip - bermalam di Seaesta Hotel, lokasi strategis dekat kemana-mana. Mau makan seafood kaki lima yg fresh tgl jalan kaki 3 menit, mau sarapan murah bisa jalan kaki ke deket pelabuhan, mau ngopi pun ada cafe yg bisa dijangkau dengan jalan kaki ✨✨
#clozetteid
+ View more details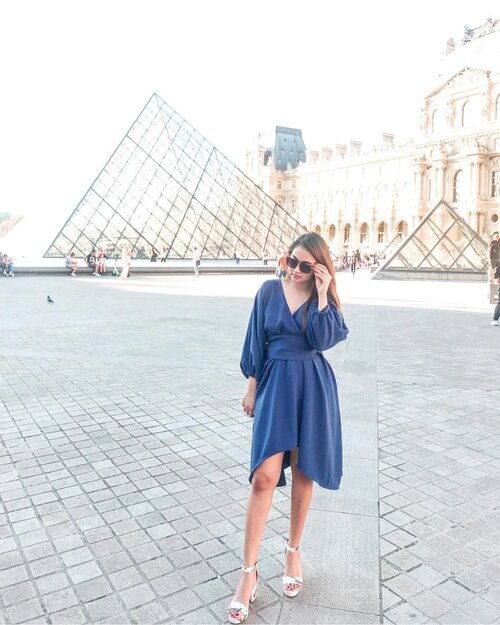 + View more details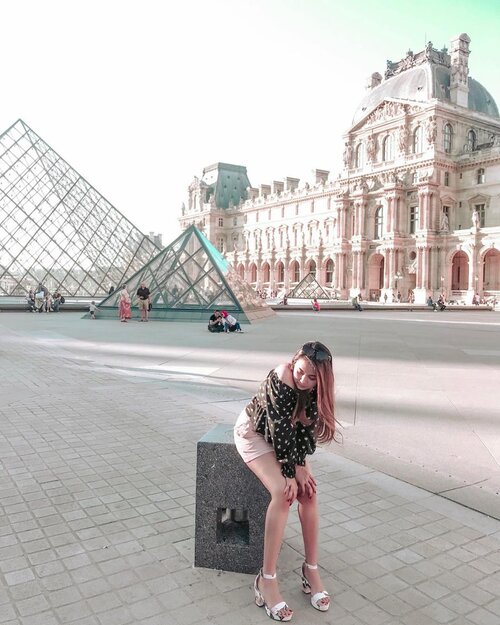 + View more details

loading ...
Back To Top