loading...
Search
2,321 RESULTS FOR TRIP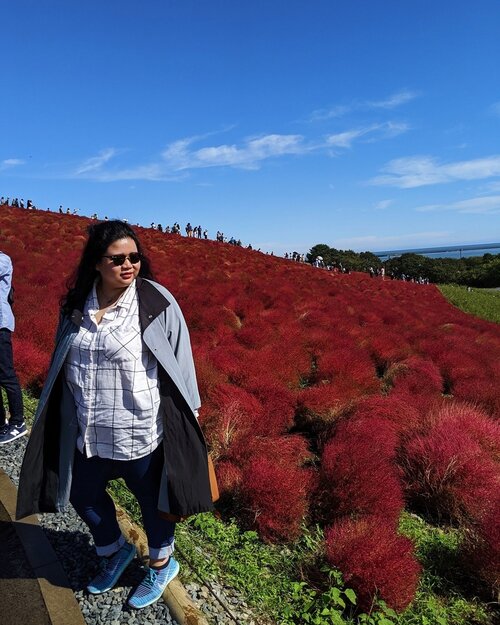 FINALLY it is sunny day again!
Perfect weather for trip to Hitachi Seaside Park ♥️
Too bad I didn't get in to that Ferris Wheel. I'd recommend to spare a whole day to enjoy Hitachi Seaside Park. To enjoy the whole park, take a bike or the train to round the whole park. Or hike all the way through. Then have a picnic lunch at the park. There were park bench you can share or borrow a picnic mat.
I only have like half a day, and I think I missed a lot, especially the Ferris Wheel, I missed the Ferris Wheel. And for some strange reason, I wish a try the choo choo train around the park. HAHAHAHA.
#DinsDayOff
#WheninJapan
#Tokyo
#TeamPixel
#RX100
#SonyforHer
#LibraSeasonTrip
#thisisjapan
#exploringjapan
#discoverjapan
#ipreview
#ClozetteID
#aColorStory
+ View more details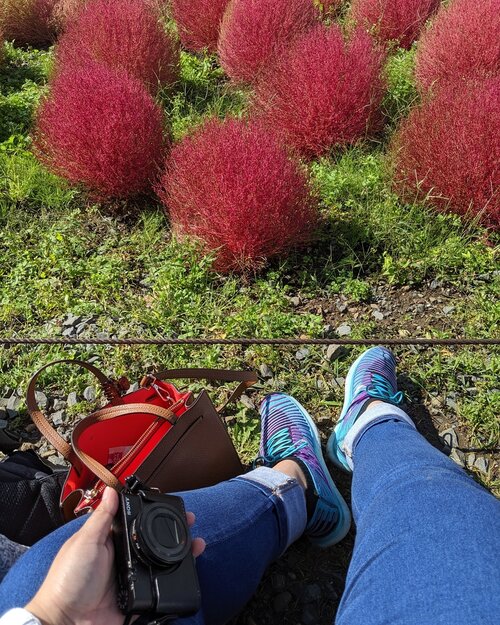 + View more details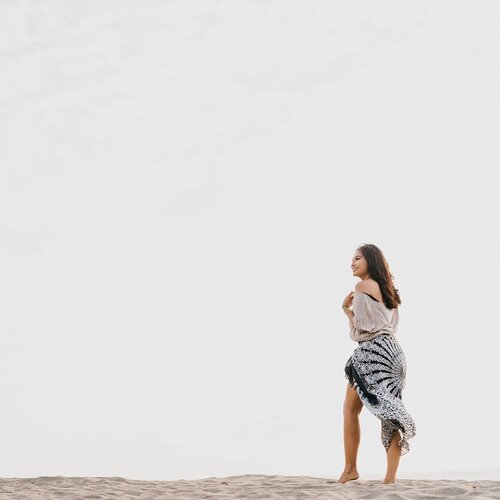 + View more details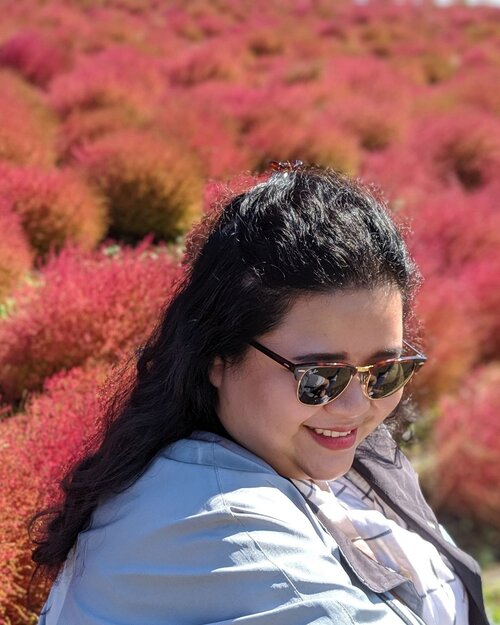 + View more details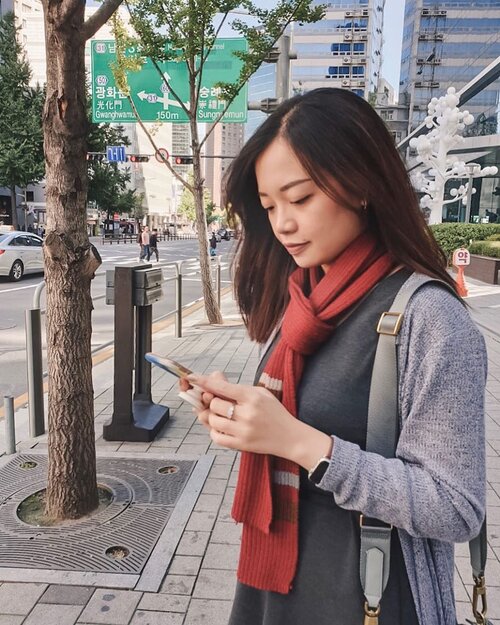 Happy sunday ✨ more
#latepost
from my Korea trip~ stok foto Korea masih banyak nih, jadi jangan bosen2 ya 🤣.Minggu ini aku banyak dapet pelajaran tentang 𝗺𝗲𝗺𝗯𝗮𝗻𝗱𝗶𝗻𝗴𝗸𝗮𝗻 𝗱𝗶𝗿𝗶 𝗱𝗲𝗻𝗴𝗮𝗻 𝗼𝗿𝗮𝗻𝗴 𝗹𝗮𝗶𝗻. Ini hal yang aku sering alami, dan pasti banyak dari kalian yang mengalami juga..Namanya juga seseorang yang lagi "berjuang" (merintis usaha, adaptasi, networking, dll) pasti ada ups and downs. Kita sering banget membandingkan progress kita dengan orang lain, dan kalo merasa kita ketinggalan, nggak jarang timbul perasaan pesimis, down, dan ah udah bodo amat deh."Kenapa dia udah sampe sana dan aku belum?""Wah hebat ya dia masih muda udah kayak gitu. Aku?".Padahal sebenarnya perbandingan itu belum tentu "fair". Bisa aja orang itu udah mulai duluan, atau punya bekal/privilege lebih, modal lebih, dan faktor2 lain yang bikin dia bisa jalan lebih cepat..Karena itu, sebaiknya kita ga perlu membandingkan diri kita dengan orang lain, karena semua orang ada porsi dan waktunya sendiri2. Semua punya titik start yang berbeda-beda. Padahal disaat kita membandingkan diri dengan orang yang sukses duluan (bukan lebih sukses ya, sukses duluan!) bisa jadi ada orang lain yang mikir hal yang sama terhadap kita..Jadi, jalani saja dan berusaha yang terbaik. Tapi beda cerita loh kalau mengambil inspirasi, kita lihat kanan kiri (orang lain) supaya terinspirasi, termotivasi, dan belajar dari dia. Itu sih harus! Tapi jangan sampai negative thinking dan jadi minder. It's okay selama hati dan pikiran masih positif 💪🏻....
#jessicaalicias
#SlowLiving
#clozetteid
#beautyblogger
#entrepreneurlife

+ View more details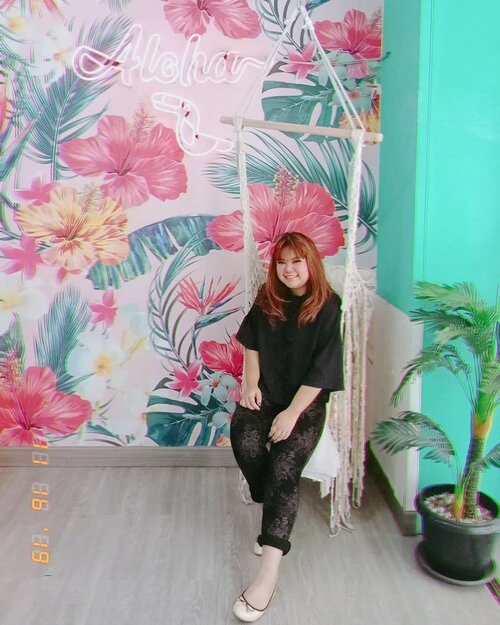 + View more details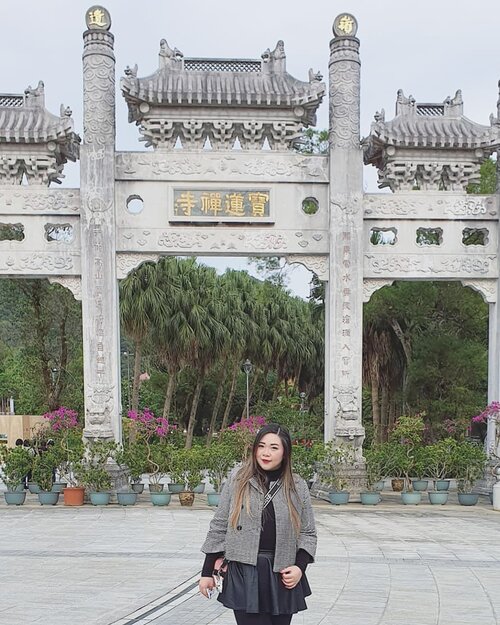 + View more details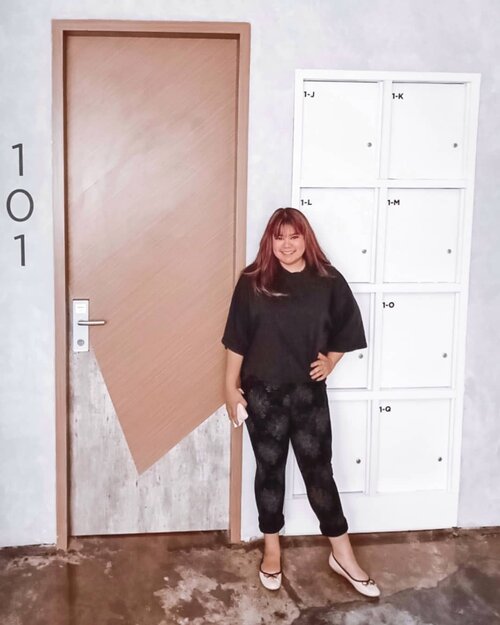 + View more details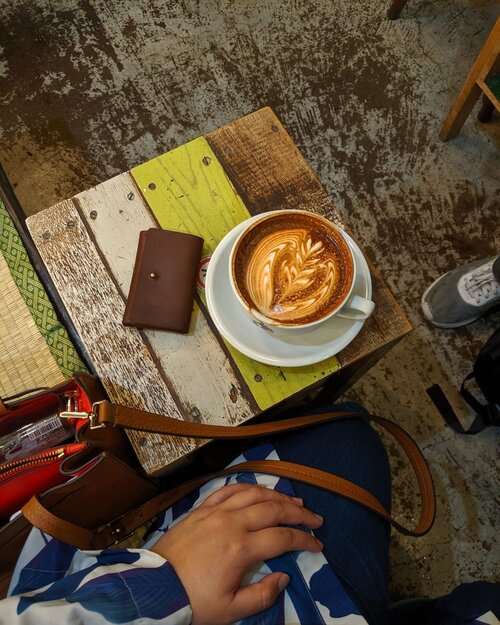 + View more details

loading ...
Back To Top