loading...
Search
33 RESULTS FOR TRUSTALLAH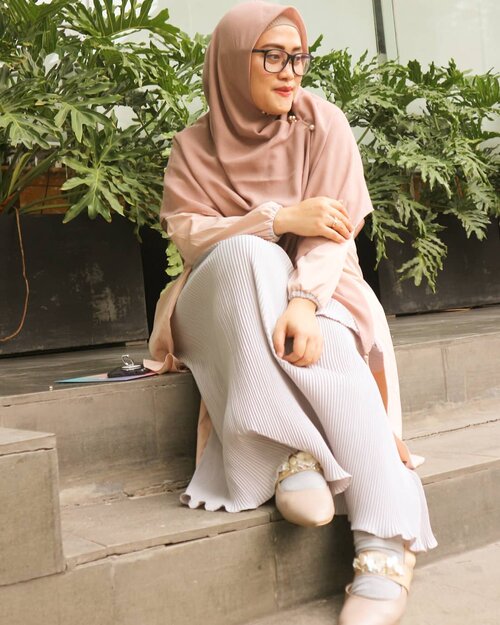 + View more details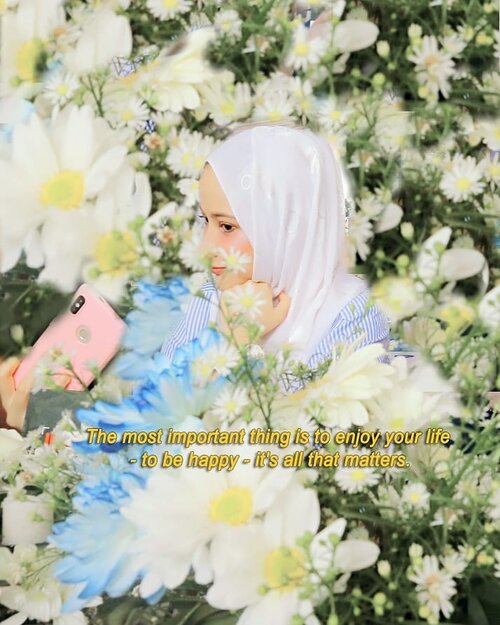 It's all about mindset anyway.. berusaha untuk menjadi lebih baik dari yang kemarin.. admit it that it's totally fine to cry when you feel sad .. always seeking for new opportunities every day .. and always taking Allah for every step you're 'IN' in your life.. Visualize your dream.. Believe.. Having Faith.. let go.. trust Allah.. trust the universe 🌻🌻🌻
#movies
#clozetteid
#altheangels

+ View more details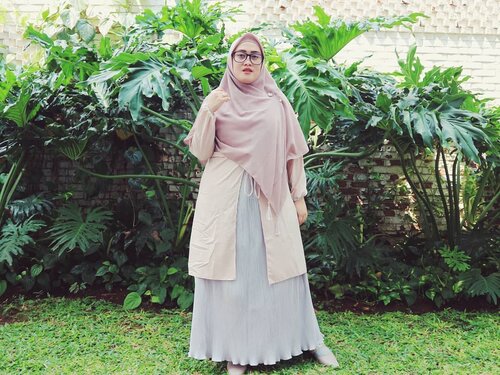 + View more details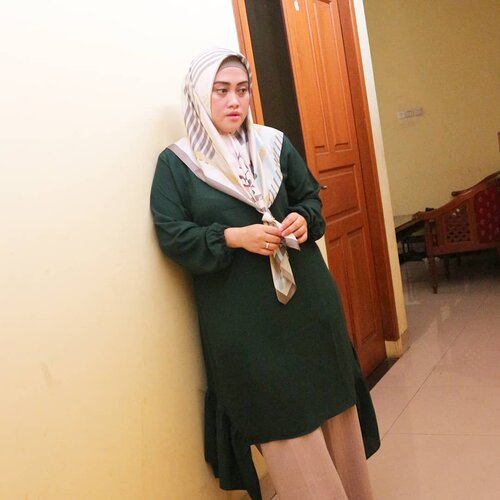 + View more details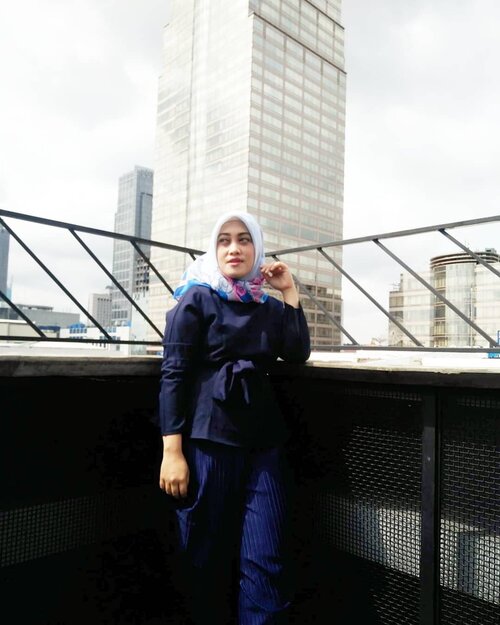 + View more details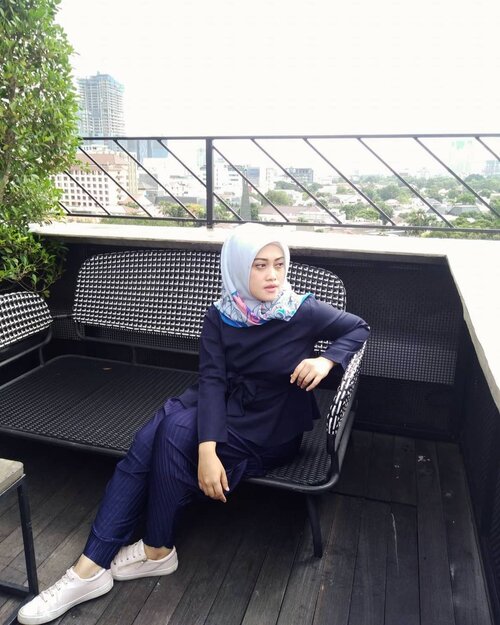 Ketika harapan tak sesuai dengan kenyataan, maka bersabarlah dan teruslah bersangka baik pada Allah, perbaiki ibadah, dekatkan diri pada Allah.Doa kita sudah diijabah, hanya saja mungkin kita tak tahu karena kurangnya rasa syukur. Bisa jadi bentuk ijabah itu dengan dihindarkannya dari musibah, atau diganti dengan yang lain yang menurut-Nya baik.
#masyaallahtabarakalahJika
pun belum, berarti Allah paling tau kapan doa kita akan dikabulkan, atau sebagai tabungan di akhirat nanti.Yang terbaik menurut kita, belum tentu Allah meng-Iya-kan, namun jika Allah sudah menetapkan, "Itu yang terbaik buatmu wahai hamba-Ku", maka memang itulah yang terbaik...
#trustAllah
#clozetteid
#selfnote
#andiyaniachmad
#ramadan2019
#momblogger
#ootd
#fashionable
#hijabstreetstyle
#styleblogger
#notetoself
#bts
+ View more details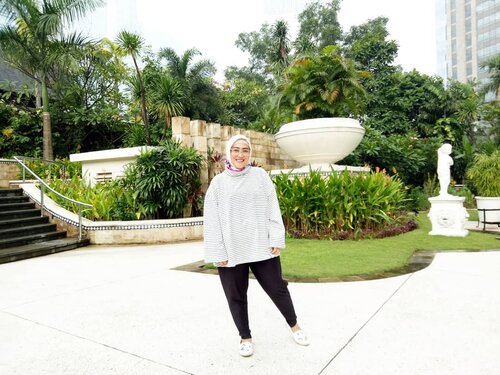 Allah lagi, Allah dulu, Allah terus... Dibalik kata istiqomah ada perjuangan yang kuat, pengorbanan yang banyak, dan doa yang tidak pernah berhenti.Biar pelan yang penting konstan. Biar sedikit, yang penting rutin. Kalau mulai lelah, ingatlah Allah. Ingat bagaimana awal mula ingin hijrah dulu.Ingat gimana dunia ini hanyalah sementara dan kematian itu adalah pasti. Jangan lelah untuk menjadi baik dan berbuat baik. Kumpulin pahala sebanyak-banyaknya. Deketin diri sama Allah dengan menjadi taat. -ad-
#clozetteid
#andiyaniachmad
#hijrah
#trustAllah
#selfreminder
#taat
#notetoself
+ View more details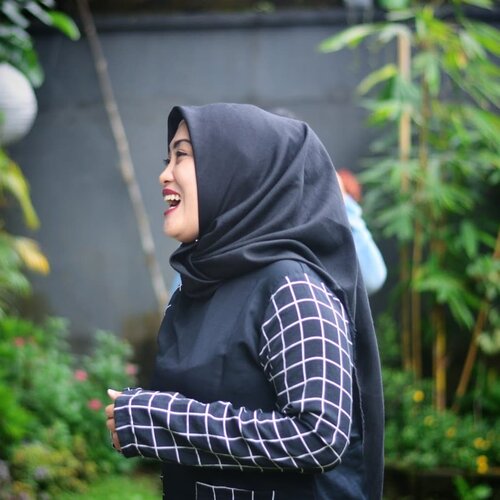 + View more details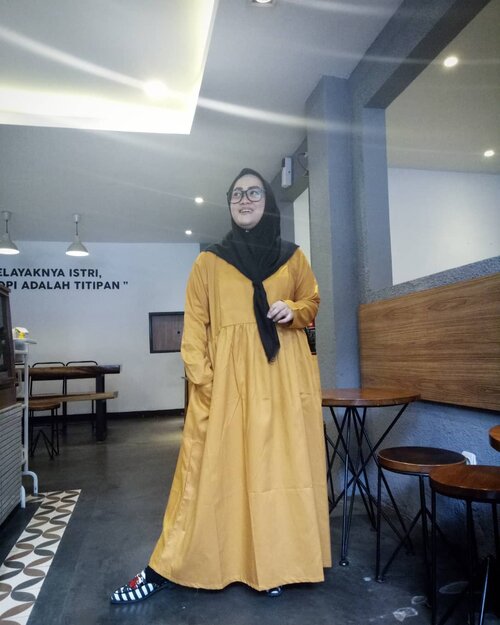 #alhamdulillah
pagi ini HO bareng
#temanhijrah
di @kopimana27 💞 Mau cerita dikit tentang Hoola Baby Doll dari @iymelsayshijab.id yang aku pake di foto ini. Awalnya aku order yang Grey & Milo dan udah send format order jam 9 teng beb, daaann gak kebagian dong kecuali warna mustard yang aku pake ini 😅 padahal akutu mau banget warna Grey & Milo. Ini semacam aku pengennya dalam hidup "begini", lalu usaha keras, doa yang gak puts & ikhtiar supaya bisa terwujud namun balik lagi ke ketetapan Allah ye kan. Kalo rejekinya "begitu" ya harus diterima karena pastinya membaikkan.
#trustAllah
aja 😊Memang selalu ada hikmah dari setiap terjadi dalam hidup, kecewa boleh tapi jangan berlebihan karena ketetapan yang Allah berikan pasti yang terbaik. Embrace it & be thankful 😉
#clozetteid
#ootd
#styleblogger
#fashion
#iymelsayshijab
#saturdaymood
#saturdayvibes
#andiyaniachmad
#lifestyleblogger
#ootdhijab
#wiwt
#hijabmodesty
+ View more details

loading ...
Back To Top