loading...
Search
330 RESULTS FOR TUMBLR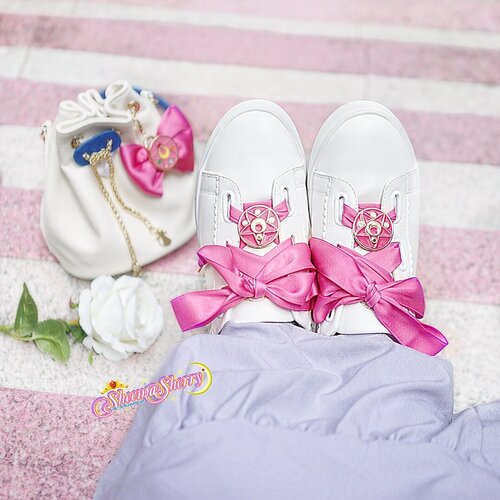 Things that Spark Joy ✨💗🌙💖⭐️
#SheemasherrySailorMoon
.
Do you follow accounts that mostly post cute or aesthetic objects or
#flatlays
on them? I'm following LOTS of that kind of accounts. Some of them post their
#SailorMoon
collection, some post their makeup or skincare products, toys or action figures, journals or diaries, food or drinks, or aaaany objects from any angles they find cute / aesthetic around them.
.
Probably if you play
#tumblr
or
#pinterest
, you have saved / reblogged / pinned that kind of cute photos too.
.
You know, I really love seeing that kind of photos. I feel like they bring some kind of happiness to people who enjoy beauty like me. Yea, I'm a person who can stand still and silently watch something for quite a long period of time just to admire its beauty. I can also be so chatty about it, while probably other people don't find the beauty in the thing that catches my attention.
.
These accounts I'm talking about, they motivate me to capture beauty in anything I see / I have too. I've practiced making flatlays, decorating objects, choosing angles, etc... etc... taking photos of them... editing them, which means, playing with colours (OH I LOVE THIS)... and posting them, sharing them with everyone, because I love expressing my passion about beauty and cuteness (a.k.a KAWAII-ness) into a visible form, and also in hopes that you also see and enjoy them the way I do!!
.
Now, I actually want to know, do you like seeing photos of the cute stuff, like my Sailor Moon stuff, or other objects that I've shared so far? Don't worry, It doesn't matter what you think, because at the first place I do it for self-expression, but it's nice to know what you think too, even though I'm not sure you will even read this caption until the end... 😂😂😂😂

+ View more details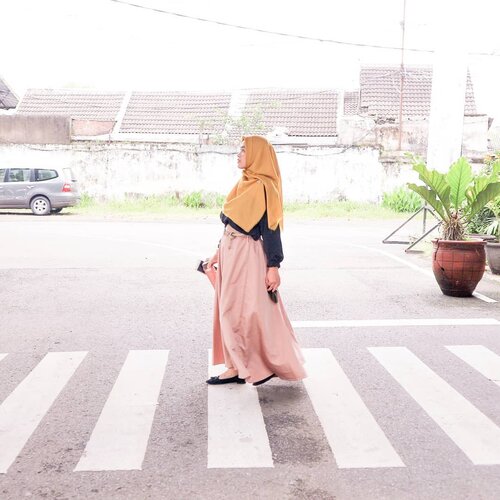 Love pairing this A line skirt with black shirt. Those pumpkin veil is look good too, and oh yess... I bring tumblr to resuce bottle used. I don't have detail, bcs right now i forgot where i bought all the matching clothes and too comfy to step up my feet on the ground 😂
#ClozetteID
#modestfashion
#lookbookindonesia

+ View more details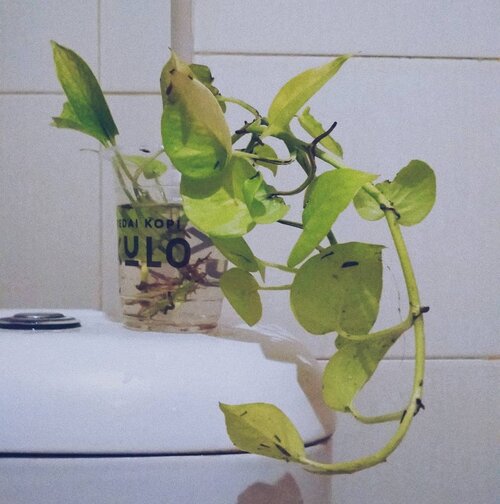 Awal tahun ini, gue dikasih kesadaran untuk mulai belajar
#ZeroWaste
, pas banget juga, di timeline & explore IG pun bertebaran mengenai zero waste, diet plastik, sampai gaya hidup sehat. Alhamdulillah. Mulai belajar
#ZeroWaste
dengan ganti pembalut dengan menstrual pad, belajar ganti popok sekali pakai dengan clodi, belajar migrasi dari kapas sekali pakai ke cotton pad yang bisa cuci-kering-pakai.Hari ini, gue kebetulan ada urusan keluar rumah, sudah bawa tumblr isi air, tapi tetiba kepengen kopi, beli deh, trs kepikiran kalau ini cup gue buang, terus berujung di laut, gimana? Akhirnya, memutuskan sebelum sampai rumah, ke tukang tanaman, beli Sirih Gading seharga 20ribu/pot & jadiin si cup kopi ini sebagai pot untuk di kamar mandi. Se-niat-ini! Semoga, kedepannya gue bisa semakin konsisten untuk mengaplikasikan
#ZeroWaste
dalam kehidupan sehari-hari, aamiin. Nggak perlu perubahan total, pelan-pelan tapi konsisten. Makasih untuk @zerowaste.id_official @sustaination sudah membekali serta bikin semangat, untuk lebih menjaga Bumi ini 😁
#ZeroWaste
#sustainable
#clozetteid

+ View more details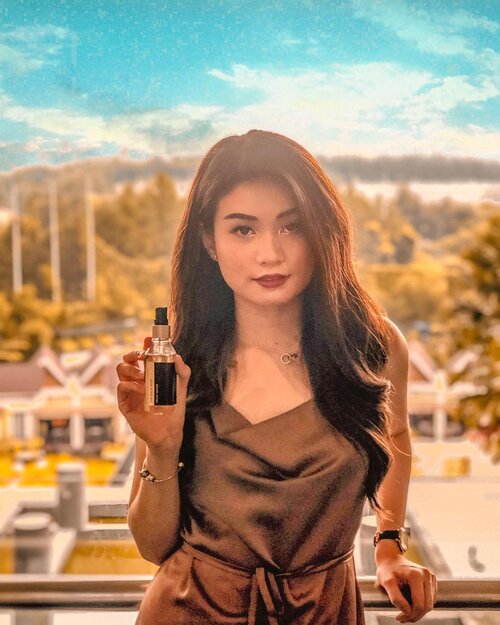 + View more details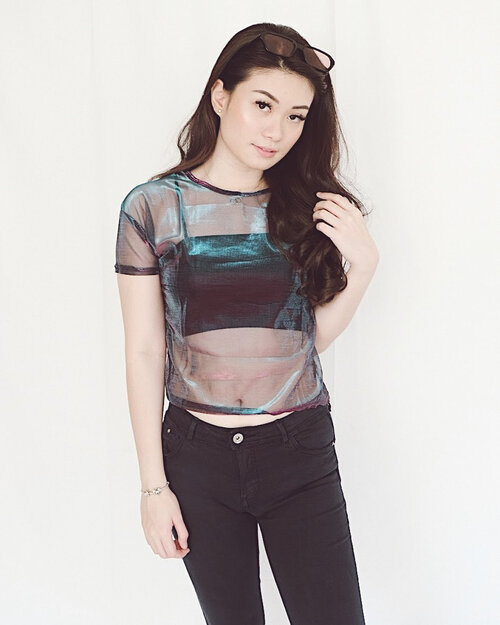 + View more details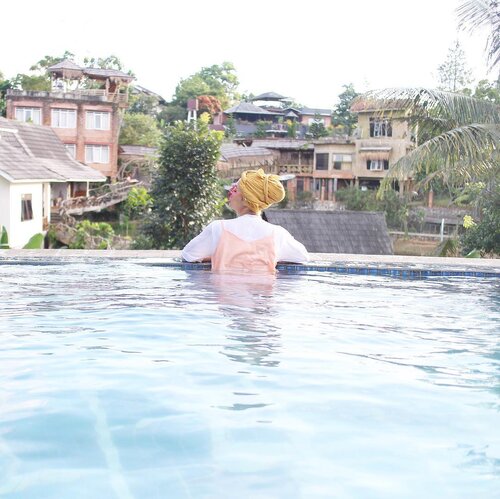 + View more details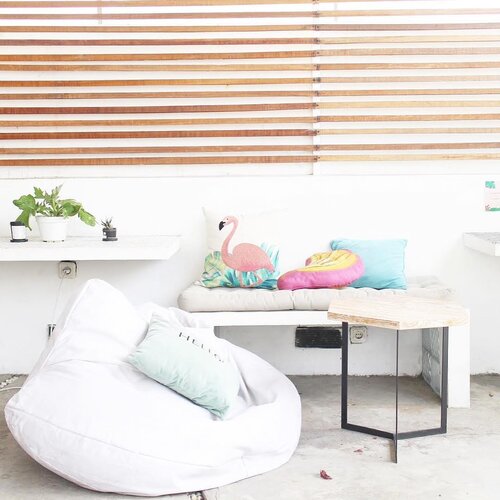 + View more details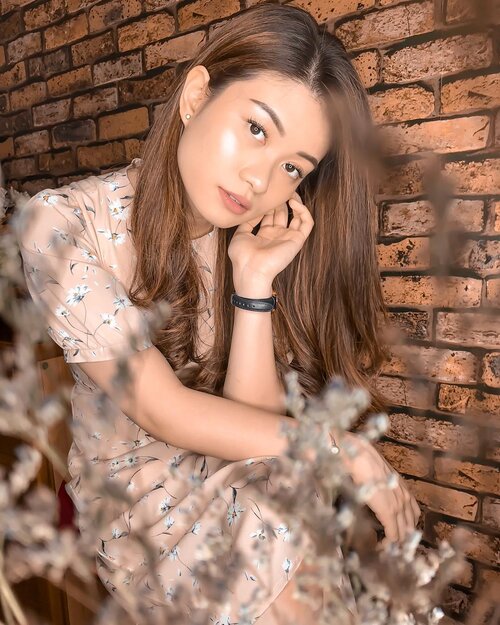 + View more details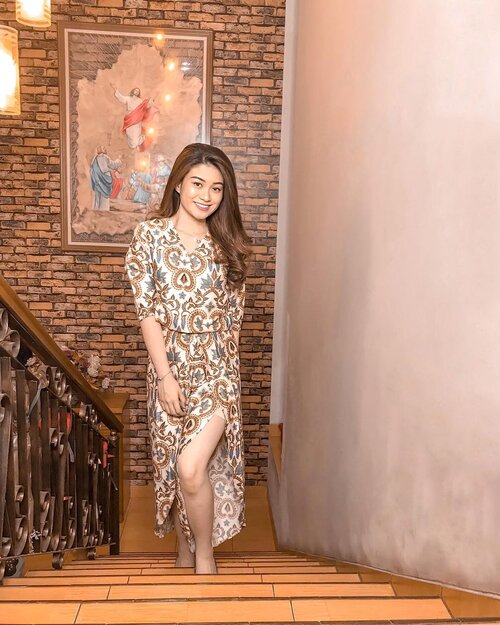 + View more details

loading ...
Back To Top