loading...
Search
341 RESULTS FOR TUMBLR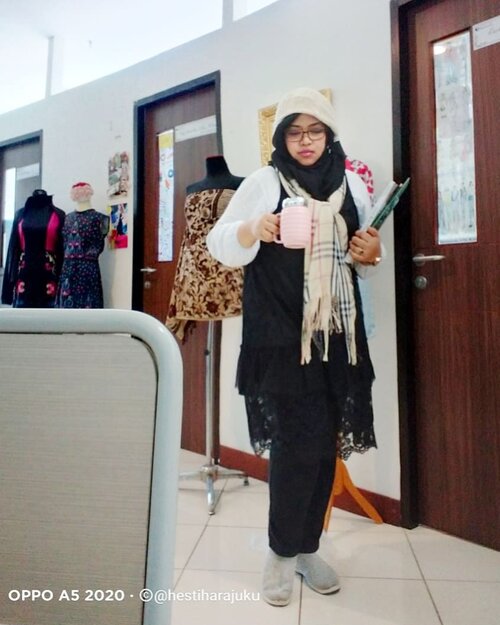 Wed, December 23rd, 2020----"
#GAYA
#DOSEN
"Ceritanya pada suatu hari aku melihat DP WA iparku hehe... dia pakai jas putih sebagai outer, and I'm just wondering... Seru ya dokter, dengan pakai jas putih gitu, orang2 sudah bisa mengenali profesinya. So... Kalau
#dosen
gimana? Fashion apa yang bisa jadi ciri seorang Professor... Or Lecturer in University... Or dosen... Lalu Sensei jadi mengingat gaya2 dosen baik waktu Sensei kuliah di UI maupun di Sophia University
#Japan...
Hmm... Sepertinya gini deh, kemeja, celana panjang, sepatu yang nyaman, bawa2 mug/ tumblr... Biasanya si "Kopi berlogo Hejo" ituuuh 😂😂😂 lalu bawa tumpukan buku or laptop. Seperti... Ini... Kayaknyanya... Udah "dosen banget" belum, Sensei?? 😝😝----
#nhkkawaii
#Polimedialecturer
#fashionlecturer
#clozetteid
#modestfashion
#modestwear

+ View more details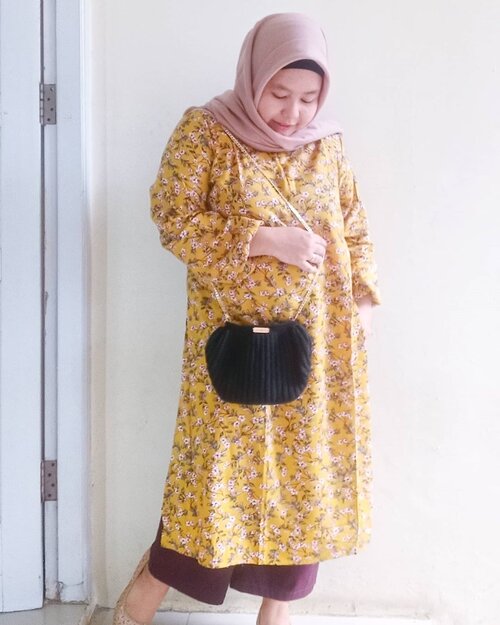 Hayooo 9.9 ini udah beli apa aja? 😆 Banyak sale dimana-mana dan pasti kita juga banyak pengennya. Ingin ini ingin ituuu banyak sekali~Termasuk pengen baju tunik yang lucu, adem, busui friendly dan cocok untuk dipakai ke segala macam acara kaya tunik dari @zaeyd.official ini. 😍😍 Bahan katun rayonnya bagus dan menyerap keringat. Cocok buat ngejar-ngejar anak (😂) dan cuttingnya baguuus. Saya jadi keliatan tinggi(an) HAHAHAAll sizenya gede juga jadi nyaman & ga ngetat 👌 coba kepoin IGnya deh, motifnya bagus baguuuus semua. Milih motif ini juga pakai acara galau 😂 inget aja baju kuning ga banyak di rumah, cuss nambah jaga-jaga ada dresscode tertentu. Ada juga tas rajut dari @je.crochet yang gemes tapi funsional. Ukurannya ringkas dan muat hp, dompet kecil, hand sanitizer dan juga masker cadangan. The chains are pretty too! Swipe swipe juga buat liat tempat tumblr rajut dan mask connector yang berguna banget di kala masa pandemi/WFH ini. Jadi kalian paling gemes sama yang mana? 😍.-------.
#reviewIbuFaradila
#clozettedaily
#ClozetteID
#ootd
#hotd
#hijabdaily
#hijaboftheday
#dailyhijab
#hijabootd

+ View more details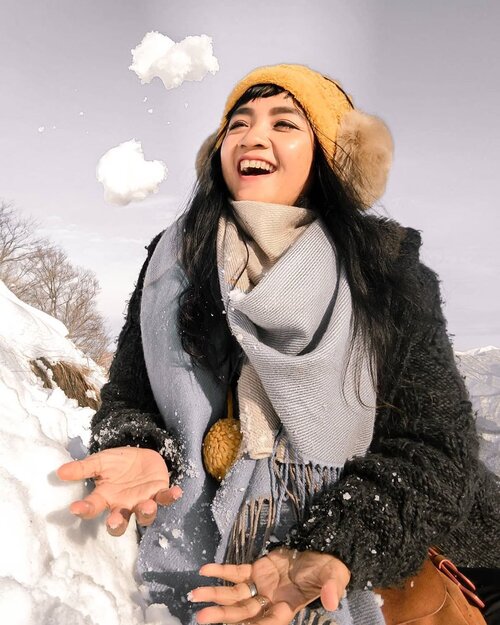 Playtime!
Hello weekend!!
Meski udah summer .. tapi tadi pagi virtual trip nya ke tempat dingin 😆😆
Mungkin pengaruh Jogja panas banget ya today jadi perlu pendinginan..
Sambil bikin bola salju (virtual Aja) ..
Ternyata Hari ini Aku Ada tambahan pemahaman .. bahwa kehidupan tidak cuma tentang perbedaan suku, agama Dan lainnya.. tapi Juga tentang : gue blogspot, elo WordPress! pahami gue donk
Dia blogspot..
Ai WordPress..
And so what?
It's a virtual community! Gak pernah jumpa it doesn't mean we're enemies, lho!
Kita semua teman Dan saling support Kan? 😏
For me..
As a new blogger (maklum baru start 2015 di WordPress, di Tumblr 2009) ..
Sopiah coba memberikan jalan sesimple mungkin untuk siapapun mengunjungi 'rumah virtual' Sopiah itu .. Dan meninggalkan jejak.
Feel free.. Even spams pun.pada masuk for sure😆 Gampang tinggal bikin setting dimoderasi Dan kalo Ada broken link ai klik-klik Dan hapus2 .. 🤗
(Diajarin sama mbak @alaikaabdullah , @vinasagita , @ernykurnia14 @ninnetaaa
Yang blogspotter ni, tetep Ada advice yang Bisa kupakai untuk upgrade diri)
Ribet ya kalo gak Bisa win-win 😆 tapi beda orang beda prinsip, for me, no big deal..
Perbedaan itu indah kok..
Seni berkomunitas .. EQ, empati, simpati, introspeksi, katarsis Dan lain2 ya musti di-adjust .. take it or leave it.
Kapok? Nope!
Just take or leave it.. saya pilih leave it 💙
Yasudah..
Aku balik main salju lagi deh biar adem.. kalem.. 📸
Mau ikutan?
Have a great weekend, teman2 .. 💙
#ClozetteID
#lifestyle
#justtravel
#galayuzawaskiresort
#wheninjapan
#girlsborntotravel
#playtime
#instahappyfamily
📸 Casio Exilim TR 60

+ View more details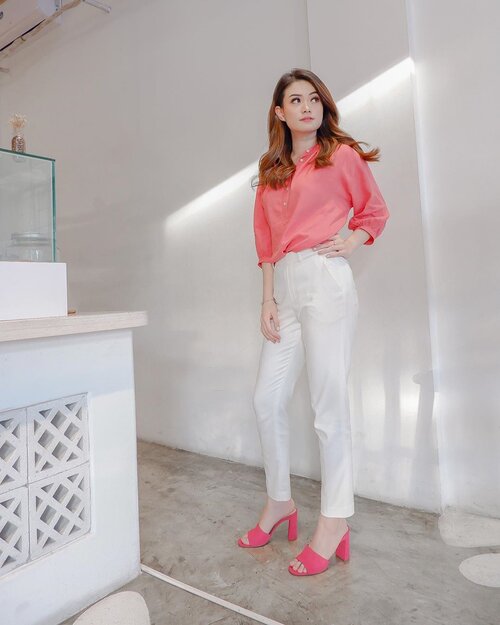 + View more details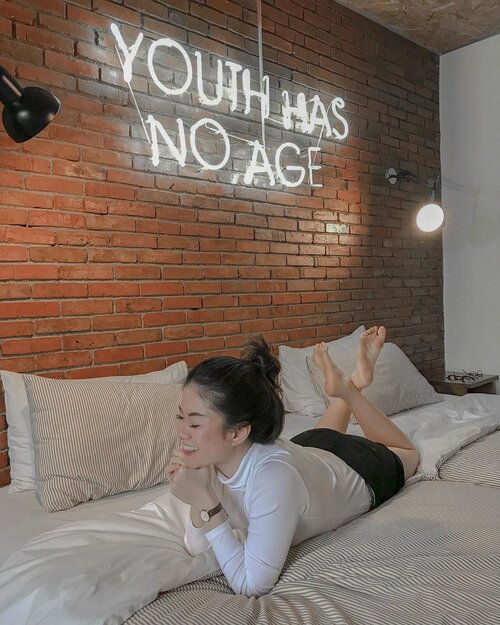 + View more details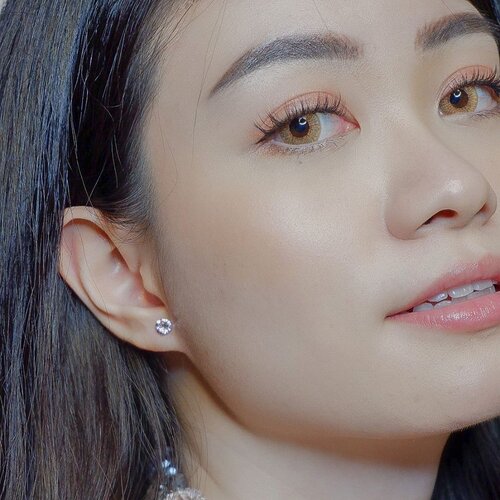 + View more details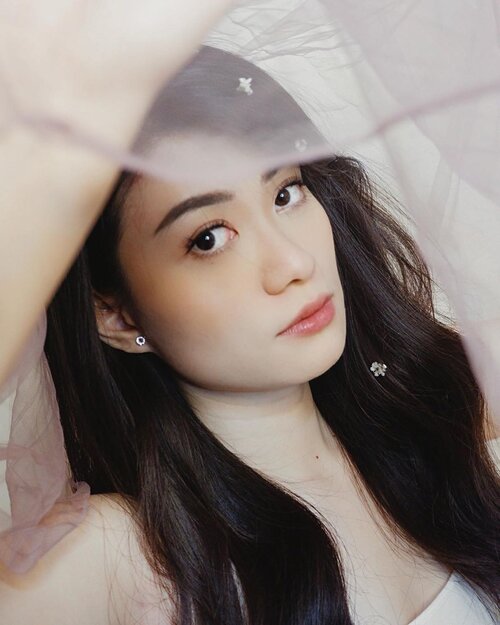 + View more details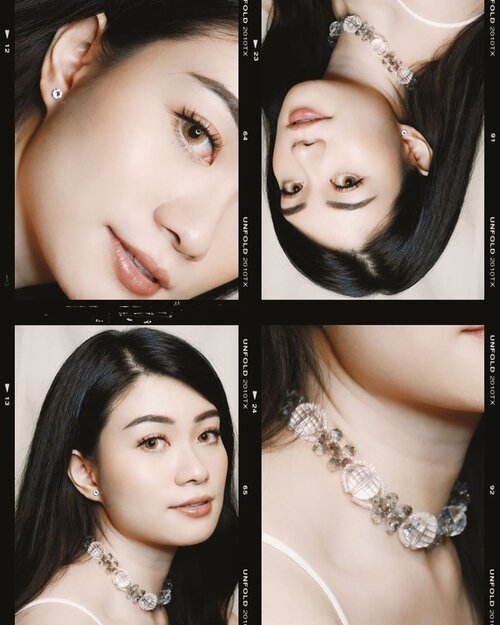 + View more details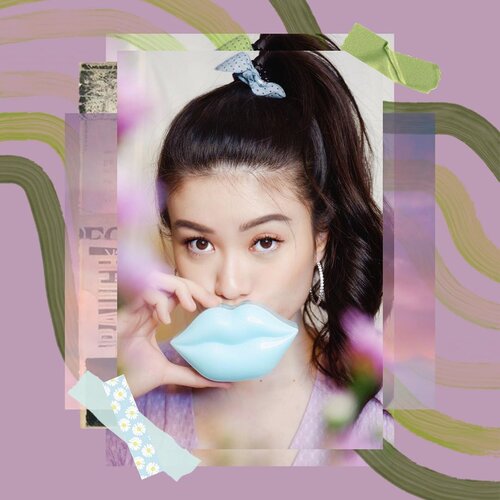 [G I V E A W A Y A L E R T 🌈]
#GailBirthdayGiveaway
• DAY 5
⊷
Whoa whoa whoaaa! Today's already Day 5 of my Birthday Giveaway!😱
I'm making this Birthday Giveaway real huge and everyday during the week (June 26th until July 2nd), because sadly I can't celebrate my Birthday normally this year..
So instead of celebrating it in a normal way,
this time I wanna share the happiness through this Giveaway with my online friends 🥳
Anndd, today I'm collaborating with @KayCollection and we're going to give you a HYDRATION PARTYYYY!! 💦💦💦💙
Why? Because I want my friend's skin is also well hydrated. Uhmm, maybe some of you didn't know what I'm a perfectionist, LEGIT. Even the smallest thing like dry skin or chapped lips, uh oh 😳 its really a nightmare for me 😨
So I never forget to take a very delicate care for myself starting my skin hydration. I always apply lip mask every night or whenever I have time & also spray a hydrating mist whenever I feel dry throughout the day to keep me hydrated. Psst 🤫 its the secret that I've revealed for my glowing skin 😜
You must want your skin to be glowing rightt? ✨
Simply follow the Rules:
1. FOLLOW @abnergailorraine & @KayCollection
2. COMMENT se-Creative mugkin your First Impression on me OR AND what do you Like the Most from Me!
Tag 3 of your friends and use my hastags on rule no 3 (comment as much as you want to increase your chance to win!)
3. ADD this post to your STORY & tag 3 of your friends, don't forget to put on hastag
#GailBirthdayGiveaway
and
#AbnergailorrainexKayCollection
There will be TWO LUCKY WINNERS, each will get one sachet Kocostar Mint Lip Mask, one Evoluderm Eau Pure Mist, and Digital Voucher 50k!😍
Winners will be announced on the 10th of July 🥳
Make sure your account is not private and not a fake account 💓
Goodluck babess!🍀
⊷
#giveaway
#giveawaycontest
#giveawayjakarta
#birthday
#blessed
#quarantinebirthday
#birthdaygiveaway
#fun
#pop
#portraitphotography
#aesthetic
#portrait_vision
#artsy
#portraitshoot
#trend
#viral
#lipmask
#glowingskin
#glowing
#hydrate
#tumblr
#tumblraesthetic
#clozetteid
+ View more details

loading ...
Back To Top