loading...
Search
142 RESULTS FOR TWICE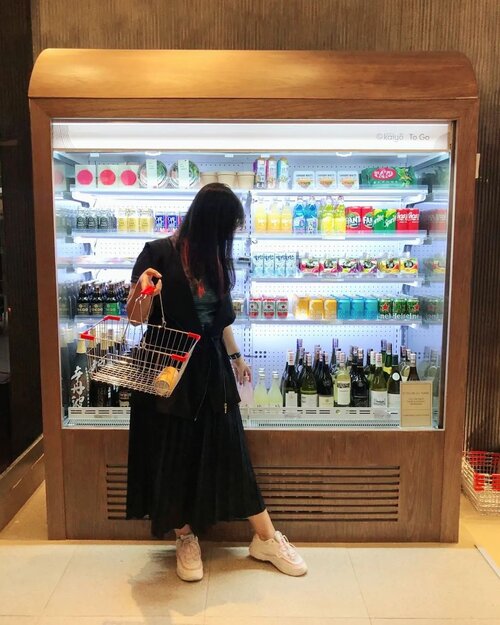 + View more details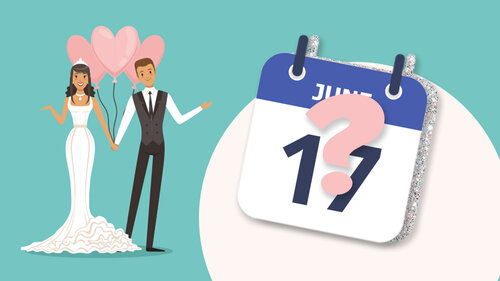 In some ways, our numerous wedding cancellations have caused some relief.
Simak juga artikel menarik lainnya di Article Section pada Clozette App.

+ View more details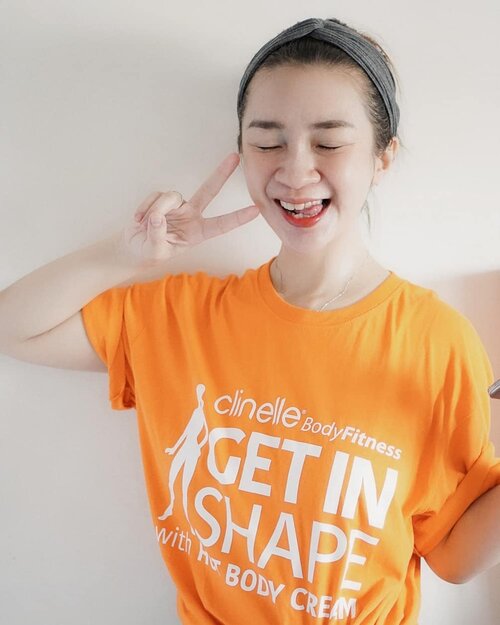 + View more details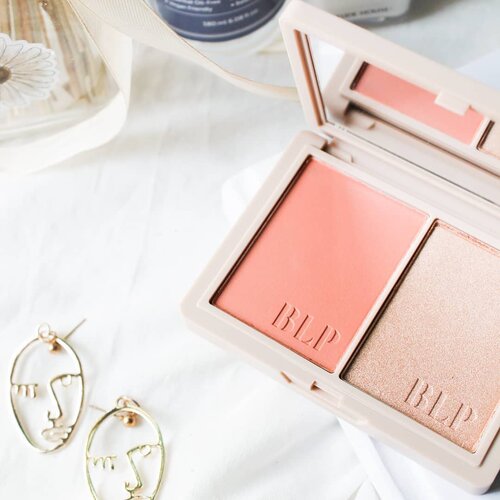 Another shot for
#texturetuesdayUntouched
face palette 🖤Sorry for posting twice, I just love
#texturetuesday
when I can see many beautiful texture shot! I will post skincare later, but now lemme enjoy makeup things 😁Whats your makeup purchase or new product recently? I hope y'all doing well. ~~
+ View more details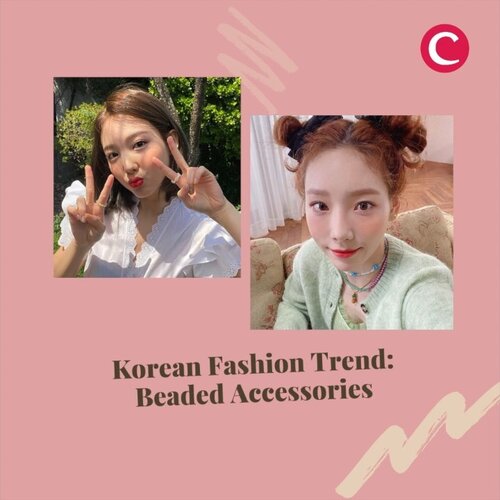 + View more details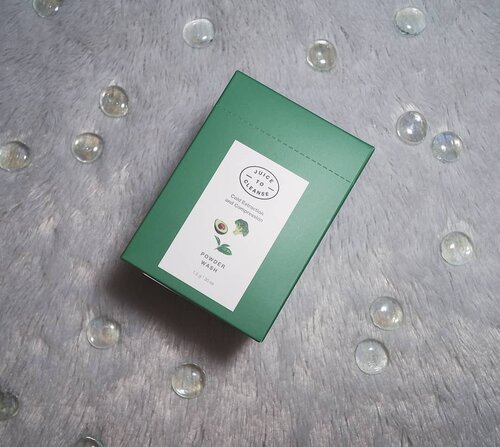 Hey guyssss, i have a mild facial exfoliator recommendation for y'all! It's currently my husband's and also my fave exfoliator, @juicetocleanse_official Powder Wash!
So once a week (or if you need to then twice a week is also okay) i always exfoliate my skin (then followed by clay mask and then hydrating mask) to keep my skin clean and remove deep impurities from my skin.
I've tried many types of exfoliators and for my skin type, one of my favorite version is the powder type like this one. Like the name suggested, the texture is well, powder. It feels a little coarse to the touch but once you add water, it turns into a paste that actually feels creamy and soft to the skin. A bit too creamy that i was worried it wouldn't clean my pores, but it does!
Mild and gentle as it is, my skin feels super soft, smooth and deeply cleansed after usage without feeling tight or dry. My husband (who has a very different skin type than me, his is very dry and dehydrated) also love this powder wash so much that i have to stop him from over using 🤣. Each box contains 30 sachets which means you get 30 usage out of it (if you use it once a week alone, then you'd have 30 weeks worth of products!), I love how it's individually packed so you know exactly how much to use without having to measure it anymore.
Beware, i personally find the packaging, the texture and even the smell (it smells oaty and malty to me) reminds me of organic food thingy, please do not confuse it with your food stuffs 🤣🤣🤣. You can grab them with special price (as usual) at my Charis Shop (Mindy83) or go to this direct link :
https://bit.ly/juicemindy83
.
Say bye bye to dead skin cells without irritation 😉.
#charisceleb
#juicetocleanse
#juicetocleansepowderwash
#mildexfoliator
#kbeauty
#koreanskincare
#koreanbeauty
#koreancosmetics
#kcosmetics
#clozetteid
#sbybeautyblogger
#beautynesiamember
#bloggerceria
#bloggerperempuan
#bbloggerid
#indonesianfemalebloggers
#review
#skincarereview
#skincare
#influencer
#beautyinfluencer
#SURABAYABEAUTYBLOGGER
#endorsement
#endorsementid
#endorsersby
#openendorsement
#beautysocietyid
#skincare
+ View more details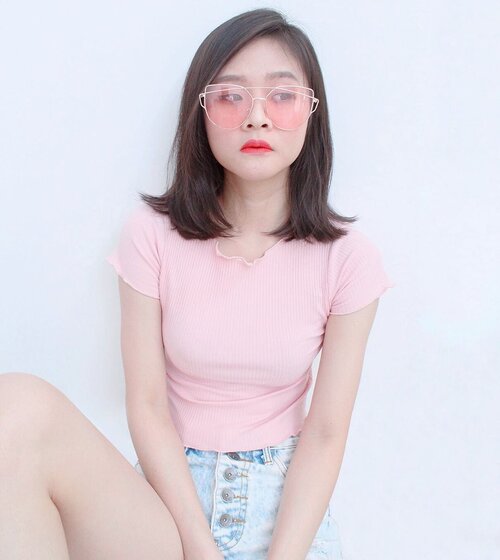 + View more details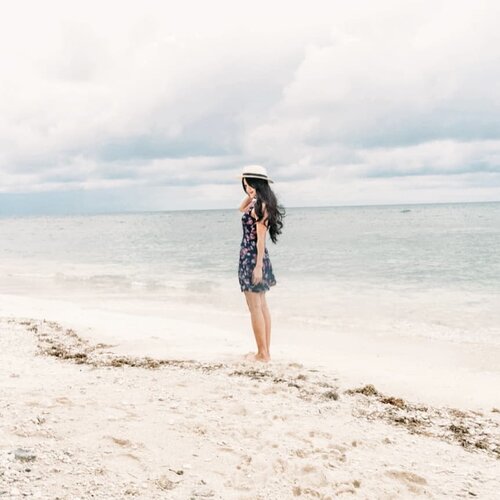 Few days ago, someone asked me: "KENAPA KAMU NGGAK PANIK SOAL CORONA?"Saya jawab "Karena cuman abis keluar 30m dari rumah aja, balik-balik nggak cuman sekadar cuci tangan, tapi mandi!"Iya, saya orangnya jijik-an. Kecuali setelahnya bakal keluar rumah lagi. Kena asep kendaraan bermotor dikit langsung ngerasa kotor.Jadi Hal begini sudah biasa buat saya, nggak nunggu corona..Tapi sebenernya bukan cuman itu alasannya. Back in 2012/2013, saya nyaris kecelakaan 3x, ya already kecelakaan, sih. Akibat seizure. Jadi sempet mikir, bisa jadi saya mati di jalan akibat kecelakaan waktu nyeberang jalan. Bahkan ga yakin bisa hidup sampai 2015. Waktu itu udah siap mati.😁Itu bikin saya keluar kerja dari posisi Head of PR, nggak ngajar lagi, keluar dari segala kegiatan offline socmed, pun nggak kumpul anak-anak socmed. Mengeliminir faktor toxic. Saya traveling, bikin novel, blogging.Semua saya lepas, demi kesehatan lahir batin. Setidaknya kalaupun mati, mati dalam keadaan sudah berjuang.Dari situ banyak kerjaan travel & freelance, sampai sekarang. So, sudah biasa kerja dari rumah & lock down my self..So, saya sudah berusaha juga untuk corona ini dengan...tidak mengubah banyak lifestyle sebenernya. Olahraga, healthy food, lock down my self, hygienist. This is my lifestyle. Setidaknya sekarang banyak temannya.😆.Tapi secuek-cueknya saya, saya concern sama kesehatan orang lain. Lihat teman yang terlalu ngejar kesibukan, pasti saya ingatkan. Saya juga ga mau lihat keluarga saya sakit..Anw...whos gonna miss me when I'm gone? 🤷 so..I'm lil bit ready than anyone for this circumstances..But more than that..Im already dead. So...you won't kill me twice.Hey, you..you put me on this position twice, remember?Your panic is always killing me. Stop worrying for nothing!
#clozetteid

+ View more details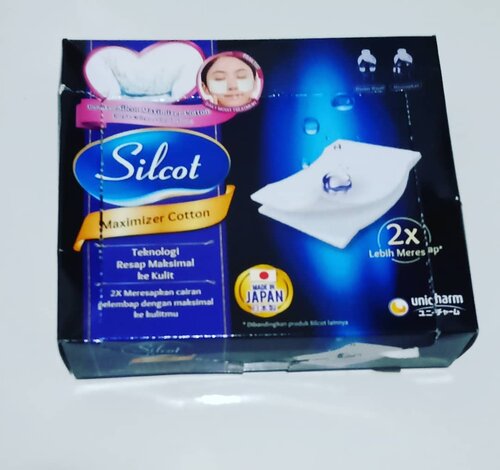 SILCOT MAXIMIZER COTTON .....💦TEXTURE: in terms of textures this cotton is really very thin and white..... 📦Packing: in terms of packing it is shaped like cotton but is bigger, and stored in a box container containing forty cotton one cotton can be torn and divided into two.....🍁Review: while using this cotton, the use of toner is reduced and the toner that we use absorbs twice the use of different cotton. Besides being used to apply toner, this cotton is also used to compress or CSM. really saves toner and maximizes moisture to the skin.....Rate:5/5..Buy at Sociolla...
#clozetteid
#clozettereview
+ View more details

loading ...
Back To Top