loading...
Search
215 RESULTS FOR UK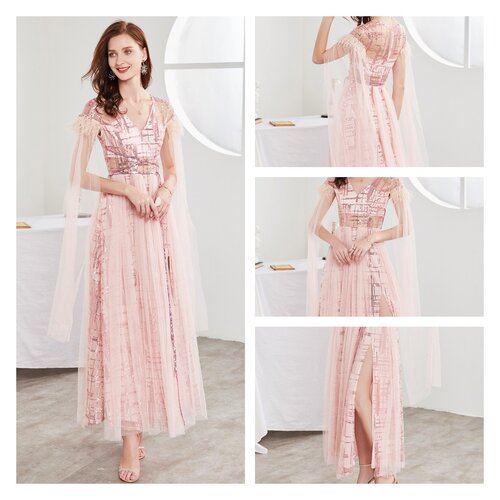 UK Online Prom Dresses 2021,Cheap Prom Dress for Women
+ View more details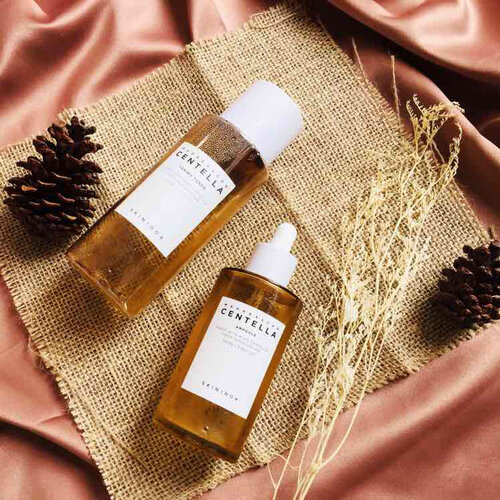 Gak seheboh yang di gembar-gemborkan, tapi tetap dapat menenangkan jerawat. Untuk tonernya, suka di pakai sebagai Hydrating toner (di tepuk dengan tangan dan CSM). Untuk kulitku yang cenderung berminyak dan sensitif (mudah berjerawat), duo combo ini baik performanya. Btw, aku udah siap stok toner uk.400ml (di gambar, tinggal dikit dan itu yg kemasan 210ml)


+ View more details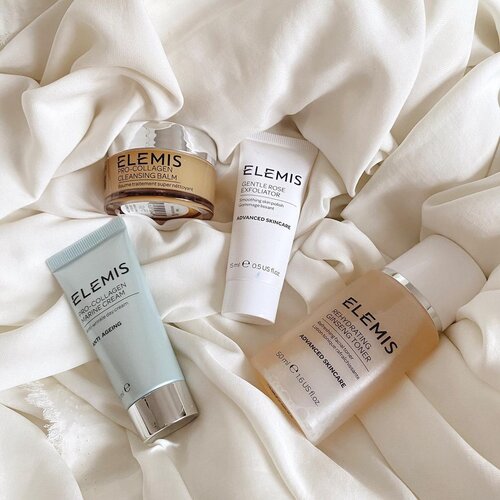 Finally it's time to do quick review on this UK skincare! Well, it's here already! @elemis_id -ProCollagen cleansing balm: Never like cleansinf balm before. But this one I approve. Not sticky, loving the aroma, and cleanse away most of dirt but for me I still need water at the end hehe. ProCollage Marine Cream:Anti aging cream that easy and fast to absorb on my skin. The aroma a tiny bit too strong for me but not a problem tho.Gentle Rose Exfoliator:I think this one my fave from this range. With tiny beads that scrub the dirt away, I feel like it really does cleanse and putt off my old skin. Bye bye! Rehydrating Ginseng Toner:It's good. The smell's fine, also feel refresh after using it, and easy on the skin. So I think it's okay for the sensitive skin. -
#CelliSkinDayries
#elemis
#ClozetteID

+ View more details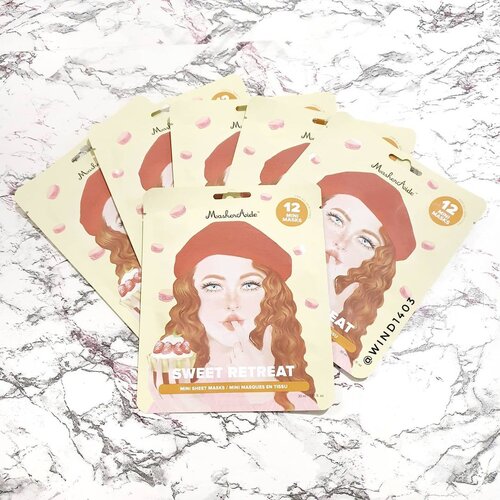 Masker tergemas yang pernah saya coba, gimana ga gemas kalau bentuknya makanan semua 🤣 unik lagi, jadi nggak kayak sheet mask pada umumnya.
#sweetretreat
ini terdiri dari 12 mini mask dengan bentuk berbagai macam kue dan dessert, kenapa dibikin seperti ini, karena terkadang ada spot yang membutuhkan perhatian lebih dibanding kulit wajah secara keseluruhan.Fungsi masker ini apa sih? Fungsinya untuk menghidrasi, meratakan warna kulit dan melawan tanda penuaan. Dengan ingredients utama adenosine, ekstrak buah fig dan kelapa.Masker ini cocok untuk kalian yang membutuhkan hidrasi di beberapa spot khusus, seperti bagian cuping hidung, bawah mata dan dahi. Selain itu juga cocok buat kalian hang memiliki masalah dengan warna kulit tidak merata, karena bisa mengurangi kusam.Essencenya sangat banyak dan melimpah jadi bisa di oles hingga tangan dan leher, maskeran sama sahabat saat weekend? Cocok banget 🥰 dijamin makin seru.Sweet Retreat SET bisa dibeli di
https://hicharis.net/Wind1403s/1tUk
#SweetRetreatSET
#maskeraide
#CHARIS
#hicharis
@hicharis_official @charis_celeb
#discoverunder10k
#clozetteID
#koreanskincare
#idskincarecommunity
+ View more details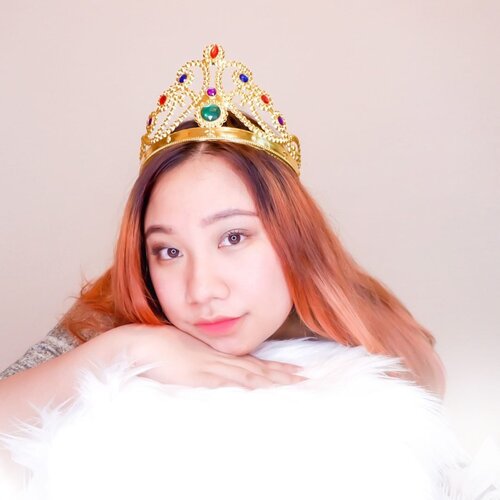 + View more details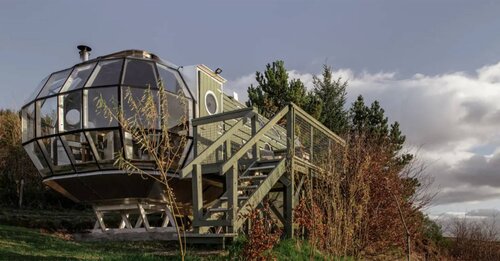 From log cabins to treehouses.
Simak juga artikel menarik lainnya di Article Section pada Clozette App.

+ View more details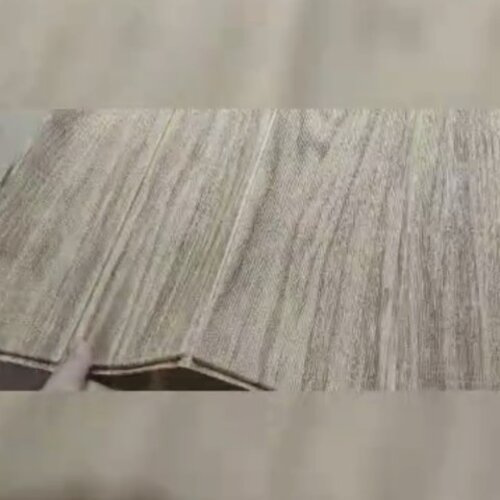 Pasang list lantai dari sticker foam cek ✅Biasanya list lantai/plint itu dipasang menggunakan bahan keramik yang sama dengan lantainya. Fungsinya selain estetika adalah agar kalau saat mengepel lantai tidak kotor/jamur bagian tembok yang bertemu dengan lantai. Nah aku sendiri pasang menggunakan sticker foam motif kayu yang harga perlembar Rp.16.000. 1 lembar nya ukuran 70x70 cm. Dengan masing-masing ada 6 plank. Caranya sih gampang, tinggal di gunting-gunting aja per planknya, terus tempel deh ke dinding. Untuk 1 rumah UK 36 M2 aku menghabiskan 10 lembar....
#listlantai
#plint
#plintkayu
#plintlantai
#DIYHome
#DIYhouse
#clozetteid
#randomtalk
#foamkayu

+ View more details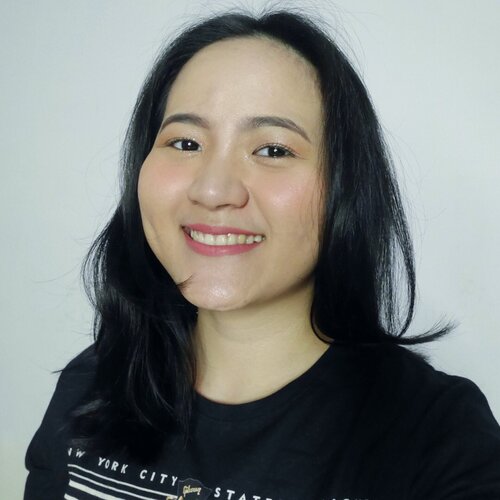 + View more details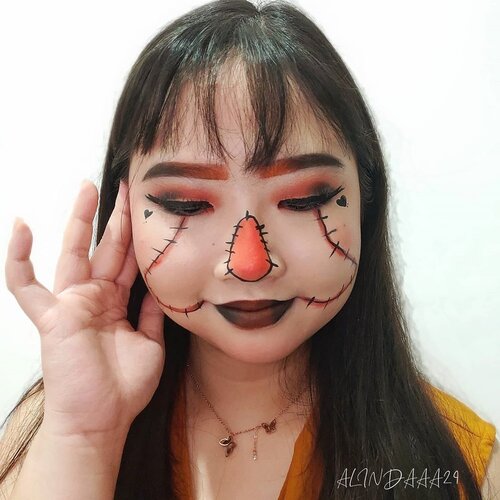 Ketika yg bukan pecinta horor bikin Halloween Makeup. Intinya tetap mengambil warna orange & black aja, art nya sesuai arah jari jemariku yg memegang brush ini mau kemana dan jadilah look ini 🎃 .What do you think guys? 🧡Check halloween look from all member of
#BeautyCollabID
too! 🖤 ..This is " Halloween Make Up" collaboration with @beautycollab.id 💙 .Collage 11. @nissanischaa2. @thaliatheje3. @shintaayudiana4. @sh_ntyp5. @janee_audian6. @salsabilasnw7. @milamichan ..Collage 21. @nheeraahs713__2. @mutiara.cahyaa3. @ptr_adinda4. @paintedtika5. @anita.ca_6. @hello.wandha7. @arinyanyuli ..Collage 31. @erika.febry_2. @pi2nzr3. @hermasariipoerbaa4. @rima_rismayanti_225. @audy.mua6. @novangelina__7. @sugarcclouds ..Collage 41. @aku.miaa2. @nadyaford3. @azzahransfr4. sripuput035. @official_rakum6. @sefti.sf7. @syahriskyferdinand ..Collage 51. @nia_rizq2. @raniapritiani3. @arrafara54. @clarizsalaura5. @tyaskiws6. @macicaleoni_7. @safiralfan ..Collage 61. @naybaihaqi2. @fanylusitasari3. @mozafausta4. @susanaoktv5. @nuritaputri6. @dindafebrianass7. @flowrindesu ..Collage 71. @melianrr_2. @pradytafr3. @misniaz_4. @woybeee ..Collage 81. @meidythiya2. @prmthr3. @yuyun_zully4. @nuke.uke ..Collage 91. @rurie.nurulfajri2. @fafazhrrr3. @alindaaa29 ..
#Alindaaa29
#AforAlinda
#Alinda
@beautycollab.id @clozetteid
#clozetteid
#HalloweenMakeupBeautyCollabID
#HalloweenMakeup
#BeautyCollabID
#BCollabID
#makeuplook
#artmakeup
#ubahinsekyurjadibersyukur
#jalani_nikmati_syukuri
#rezekigakketuker
#dirumahaja
#VloggerSemarang
#BloggerSemarang

+ View more details

loading ...
Back To Top