loading...
Search
11,920 RESULTS FOR US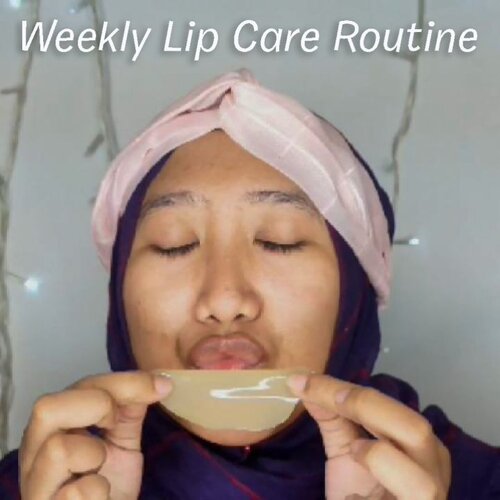 + View more details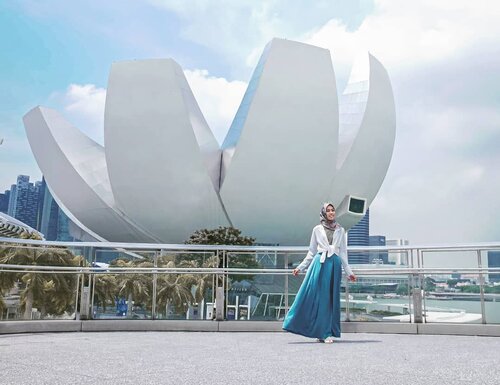 + View more details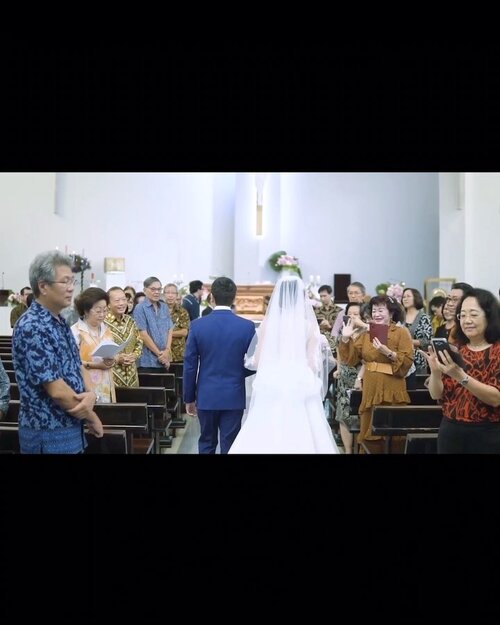 + View more details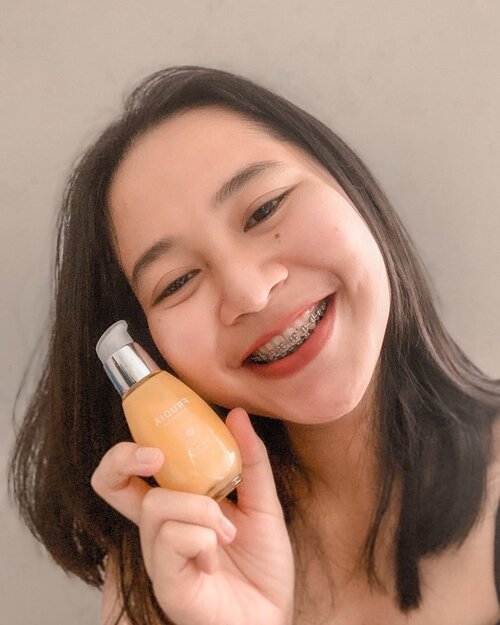 + View more details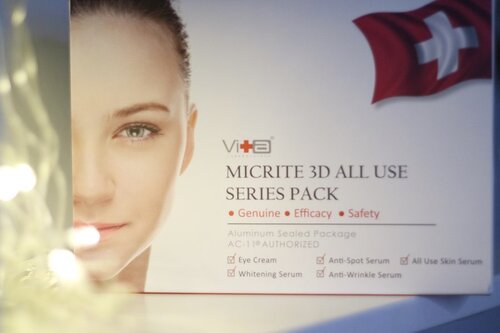 Hai semuanya, jadi aku ngenalin produk all in super komplit dari @allyoung.muslima Swissvita 3D All Use Series Pack. Kenapa aku bilang super komplit karena dalam satu pack ini terdapat 5 produk - produk andalan dari Swissvita yaitu : ✨Whitening Serum untuk mencerahkan wajah ✨Anti-Spot Serum untuk menghilangkan bekas - bekas jerawat dan noda hitam ✨Anti-Wringkle Serum untuk menghilangkan garis - garis halus dan kerutan ✨All Use Skin Serum ini serum yang ajaib banget karena bisa untuk mengatasi semua masalah kulit ❤️ Karena ukurannya yang mini jadi cocok dibawa berpergian, untuk info lebih lanjut bisa cek di allyoung.co.id dan @allyoung.muslima
#AllyoungMuslima
#AllyoungMuslimaSquad
#allyoungmuslimasquads2019
#clozetteid

+ View more details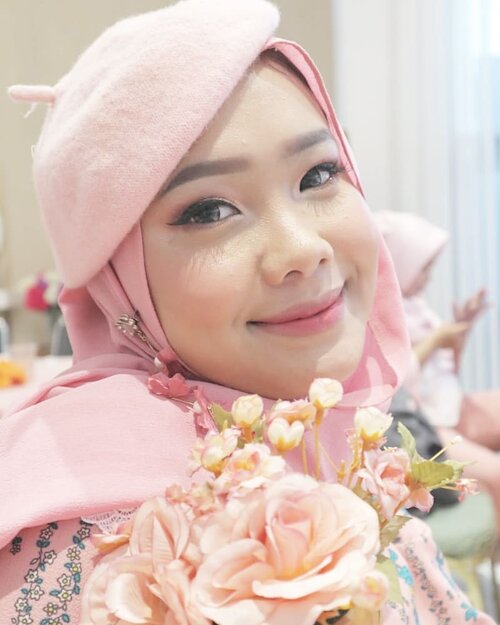 + View more details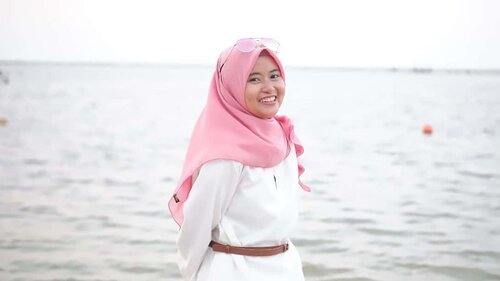 Seneng deh kalo liat pantai bisa sebersih ini 💕⠀⠀Alhamdulillah sekarang udah banyak yang paham soal bagaimana cara memperlakukan sampah dengan baik jadi ga ngerusak lingkungan deh⠀⠀Salah satu cara yang paling sering dilakukan adalah dengan memilah sampah sesuai jenisnya, terus modifikasi atau daur ulang lagi untuk bisa digunakan kembali⠀⠀Nah pemanfaatan barang yang kita olah dengan baik supaya punya manfaat lain itulah yang dinamakan Circular Ekonomy. ⠀⠀⠀⠀⠀FYI, Konsep ekonomi sirkular adalah melakukan resirkulasi sumber daya untuk meminimalkan penggunaan dan memaksimalkan manfaat. Tujuanya ya untuk mempertahakan nilai sebanyak mungkin. ⠀⠀⠀⠀⠀⠀⠀⠀ini juga yang lagi digalakkan SCG, perusahaan konglomerasi terkemuka ASEAN, yang mengajak semua pemangku kepentingan untuk berkolaborasi dan melakukan aksi nyata dalam penyelenggaraan SCG Suistainable Development Symposium Indonesia 2020 yang digelar 22 Februari mendatang. ⠀⠀⠀⠀⠀⠀⠀⠀Jadiii jangan ragu buat Make - Use - Return yaa... 💕⠀⠀⠀⠀⠀⠀⠀⠀Kalau pantainya bersih kan kita lebih enak buat wisata nya 😘⠀⠀⠀⠀@scg_indonesia⠀⠀⠀⠀
#SDSymposiumID
#SCGCircularWay
⠀⠀⠀⠀
#SCG
⠀⠀⠀⠀
#SCGIndonesia
#PassionforBetter
#clozetteid
+ View more details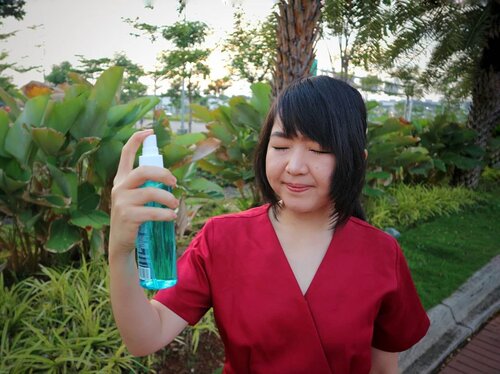 Looking for a product to heal your face or body acne problem? Maybe, @a.stop2man clear toner is one of the right choice to help you.. 😊
.
It's so easy to use! You just need to spray it directly on your face or back area..
In my opinion, the spray isn't quite good.. It's a lil bit uncontrollable and sprays too much if you don't spray it carefully.. 😅💦
So, I prefer to spray it on cotton pad
and it's absorbs quickly on my skin..😆✨
.
I have been using this toner for 2 weeks and I feel quite satisfied with the results..✨
I really enjoy using this toner as it gives a nice calming effect to clear my pimples, reducing the redness, improve my skin texture, and help prevents breakout.. 💕💕💕
While I haven't any problem with back acne, so I haven't been able to see the results..
.
Wanna try this out? Go check out @hicharis_official and get yours by visiting my HICHARIS SHOP..
(You can get it for Idr 254k from idr 295k 😍 & local shipping)
Link:
https://hicharis.net/Meiliyana/HrP
or you can easily click link on my bio! ❤️
.
.
.
.
.
@hicharis_official @charis_celeb
#a.stop
#toner
#CHARIS
#CHARISSTORE
#astop
#acneprone
#beautyroutine
#skincare
#charisceleb
#toner
#skincareaddict
#review
#bloggers
#charisAPP
+ View more details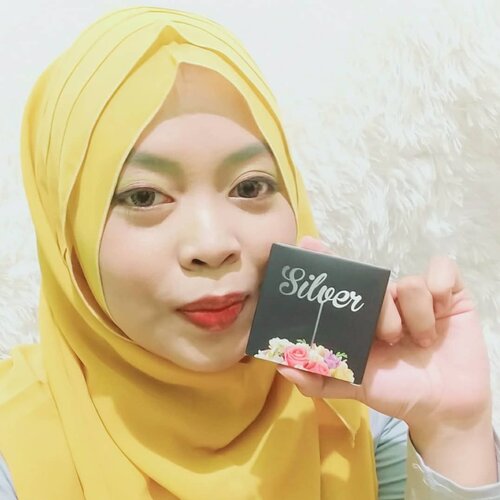 Use
#softlens
really helpfull for me before do a make up, in special event,
#cosplay
or just hangout with bff. Do you think so?I wanna recommended @spexsymbol for you, who like me~Because this softlens fullfill with water, easy to use & make your eye to be big round like a pretty doll & increase your confidence🌹Here my tips to use Contact lens:🌼 Learn the different types of soft lense that U need🌼 Lens duration that U can use🌼 Washing your hands before handling lenses can reduce this risk (Clean is must!)🌼 Of you feel ur eye dry add a soft lens water.Happy birthday @beautyfeat.id 💃
#spexsymbol
#1stannivbfid
#spexsymbolxbeautyfeatid
#clozetteid
#love
#lfl
#selca
#kawaii

+ View more details

loading ...
Back To Top