loading...
Search
25 RESULTS FOR VALENTINEDAY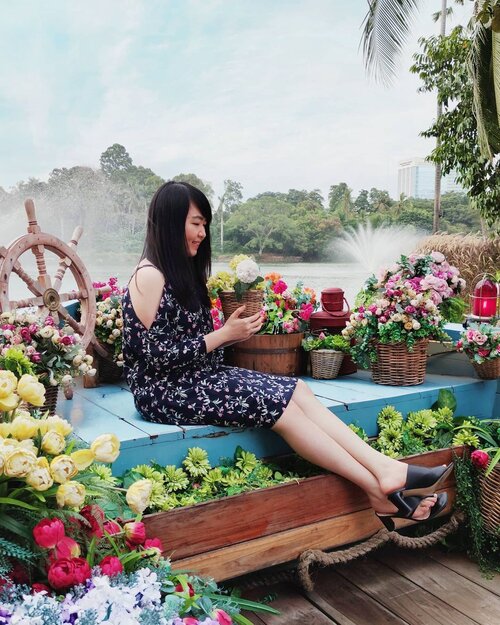 + View more details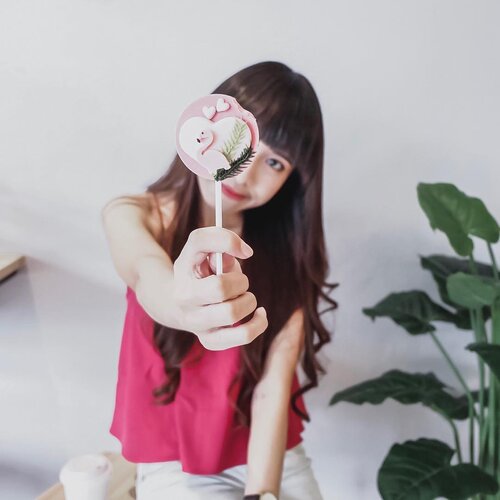 + View more details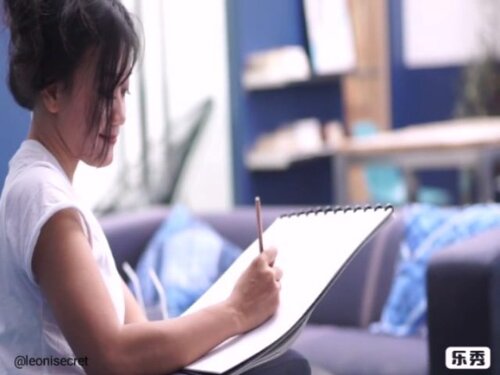 CINTA? Aku yakin..aku mencintai seseorang bukan karena dia memberi yang aku butuhkan. Melainkan karena dia memberi perasaan yang tak pernah kusangka.. sangat kubutuhkan. Kebahagiaannya :)- Novel Destiny, halaman 44..It could be.. sad but true :)Karena bisa jadi bahagianya bukan..kita :(Mungkin juga kita jodoh..di surga.Cinta bisa jadi sebuah keikhlasan, apapun itu :).Selamat hari menggemuk seduniaaa 😁chocolates 🍫🍫😋❤️.Selamat hari Valentine, Bintang~ (the guy on the sketch)Buat pembaca novel Destiny:Bukan berarti Aubrey pilih Bintang. Bisa jadi Bintang tetap menjadi Bintang di langit. Dan Arjuna mungkin bahagianya di bumi, so..tidak perlu disampaikan lewat dunia maya karena cukup kita yang tahu :).Happy Valentine's day to those who celebrate ☺️.🎥 dibantu oleh kak @jerdoet thank you🙏Editing, music, VO, etc.. by me 😬.
#happyvalentineday
#happyvalentine
#valentine
#valentineday
#novel
#destinythenovel
#cinta
#love
#lovequotes
#quotes
#writer
#novelauthor
#vidgram
#indovidgram
#clozetteid

+ View more details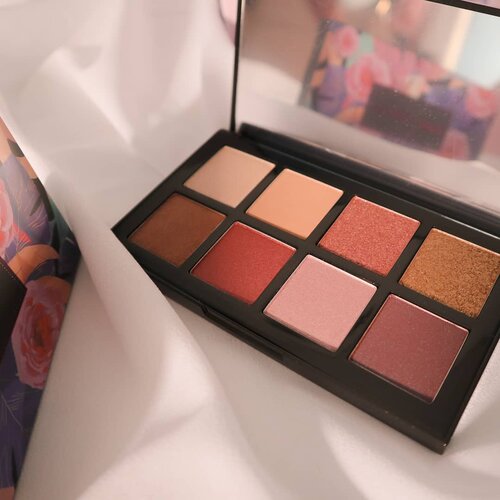 🐾Self Love is Easy🐾1. Stop Comparing Your Life To OthersThis might sound cliche. But true. Have you ever heard a story about timezone? It was 2 PM at Jakarta while at Denpasar, it was around three. Did it mean Jakarta is slower than Denpasar? Nope. They both had different timezone. Still, the sun rose and set every single day. You couldn't compare them as you shouldn't compare your life to stranger's on instagram.Remember, there's no urge to compete in every aspects. Our life is greater than just competing each other. You, us, we all have our each timezone. Your friend's life might seem blissful while your life is mind-boggling. No worries, your life would be as blissful as theirs someday. And you know what? Your friend is possibly got such a demanding life before those glorious instagram feed.2. Stay OrganizedRemember those busy days with a bunch of deadlines and sleepless nights with uncountable tasks undone? Procrastinating is always an awful idea. Deferring your tasks is the same way with keeping the burdens in your head a longer later. That's not a self-love. Just get your shits done. In time. The faster you finish your duties, the faster you get relieved.3. Reward YouselfNo need something as fancy as 5 carats diamond. A little nice gift is enough for rewarding yourself. A beautiful lip gloss, a nice eyeshadow palette, and such. Enough to show you love yourself as much as you love your SO.4. Love Others WholeheartedlyWhat is the best feeling in the world? Being loved. There's no such thing like you know there's a peson who cares about you, understands what you need, tries to be better person for you. And you should do too, loving others wholeheartedly. Make others feel loved. When you have major loves to share, you'll find out how much you have self-love.Happy self love day, anyway!...PS: caption ini pernah dipublish di web @aeroculata ..
#clozetteid
#selflove
#altheamakeup
#BCLxAltheaKorea
#altheaangels
#valentineday
+ View more details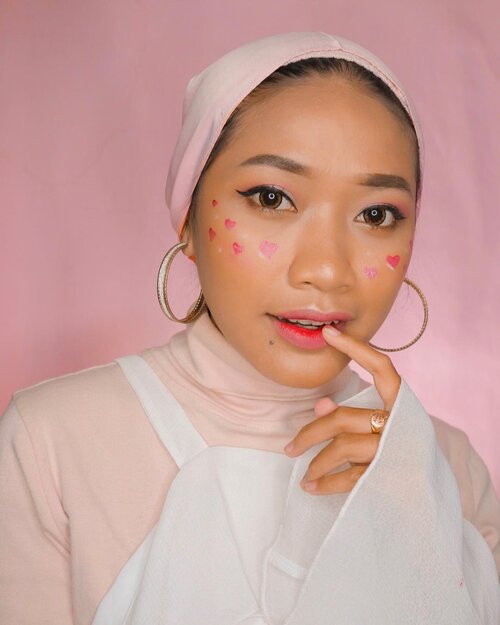 + View more details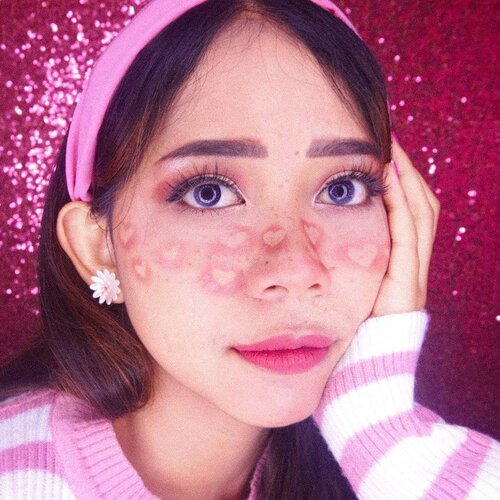 + View more details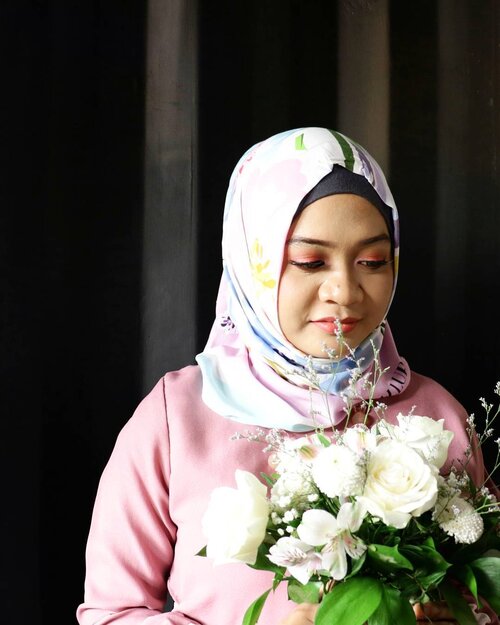 + View more details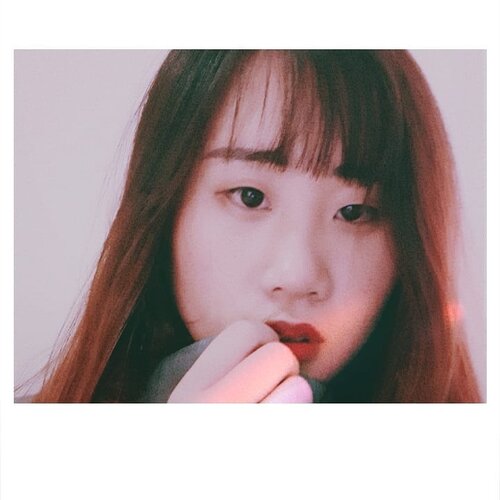 + View more details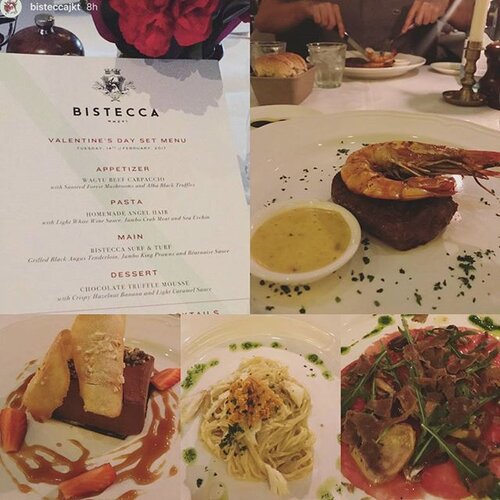 + View more details

loading ...
Back To Top