loading...
Search
30 RESULTS FOR VIDEOGRAPHER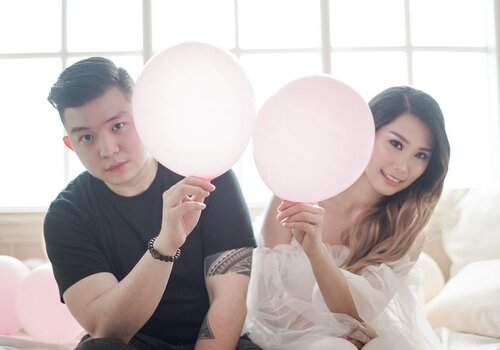 + View more details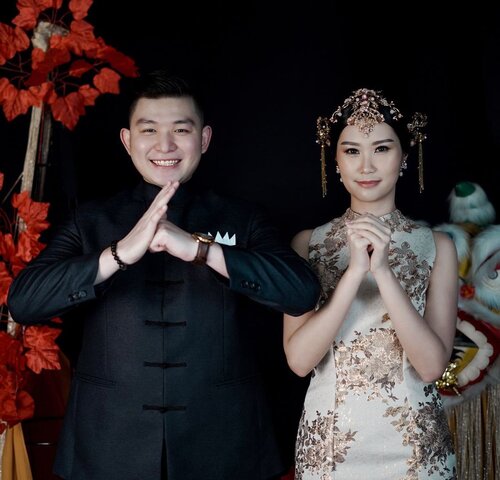 Gong Xi Gong Xi Besok Angpaonya di trf aja, Makasi🧧..MUA : @nikenxu Cheongsam dress : @officialcalvinlim Cheongsam : @tuxbrothersid Acc : @leciel.design Photo : @dsv_videographer @dsv_pictures Studio : @paradigmastudio.sby ..
#ChinesseNewYear
#CoupleShoot
#Clozetteid
#BloggerSurabaya
+ View more details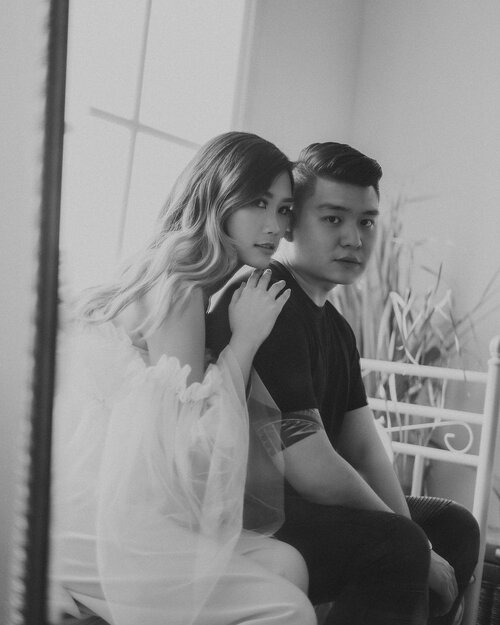 + View more details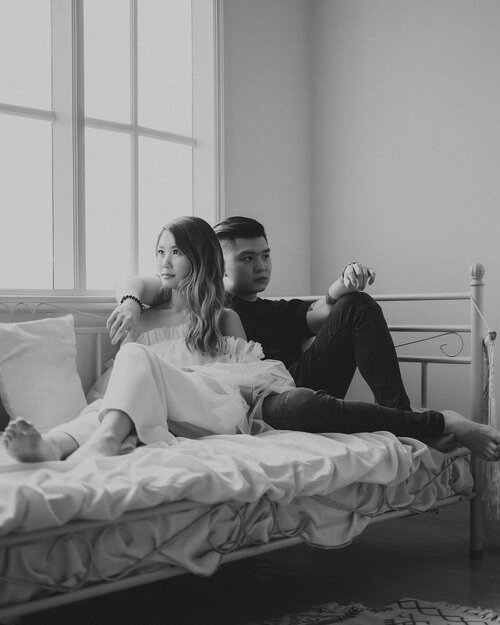 The best love is unexpected. Rite? @jovassago Psst... It's long story. 🤫..Mua @nikenxu Photo @dsv_pictures @dsv_videographer Studio @paradigmastudio.sby ..
#Clozetteid
#RelationshipGoals
#JovAmanda
+ View more details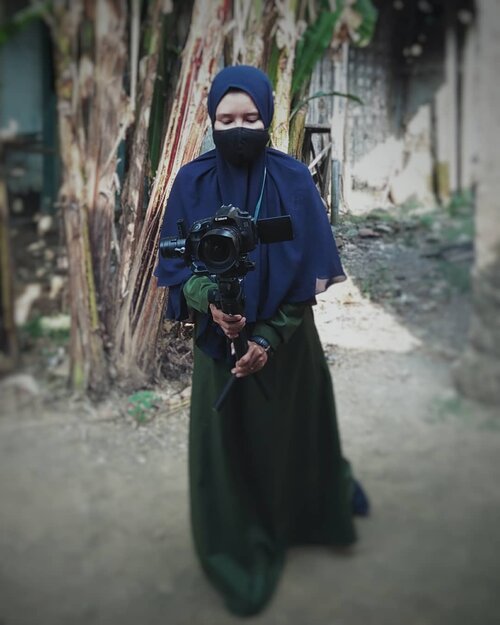 [Page 222 of 366]Ini foto pura-pura aja kok. Mana kuat aku bawa canon pakai ronin. Bawa sony A6000 aja besokannya meriang pegel-pegel njarem. •2017 ke 2018 adalah awalanku mengenal fotografi yang agak serius dan videografi. Mulai 2019 merambah ke sinematografi. •Semenjak film pendek aku masuk nominasi di lombanya Bank Indonesia (dibuat pada akhir 2018), dari situ mulai pede ikut kompetisi dan makin semangat belajar (Daftar prestasi aku di dunia persutingan ada di menu "about" blog innnayah.com hehe promote)•Selama masa pandemi alhamdulillah sudah terlibat dalam kepenulisan naskah 2 film pendek dan pembuatan 1 video story telling. Di awal corona, sebelum jaman PSBB sempat magang ikutan produksi film serius sebagai "tukang ngecas dan ngambil-ngambilin lensa"🤣. Dan...Seneng deh kali ini kolaborasi dengan teman-teman @sinematografi.pekalongan 🤣 semakin berkembang, semakin banyak karya dan prestasi. Amiin•
#videography
#videographer
#ronin
#ronins
#canon
#stabilizer
#folk
#green
#forest
#pekalongan
#vsco
#vscocam
#vsconature
#nature
#forest
#wood
#livefolk
#liveadventure
#liveauthentic
#livethelittlethings
#wild
#august
#ootd
#hijab
#rokgaliya
#clozetteid
#gamis
+ View more details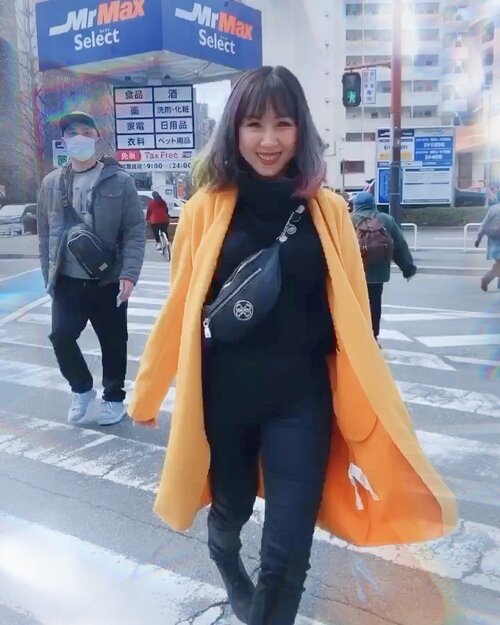 + View more details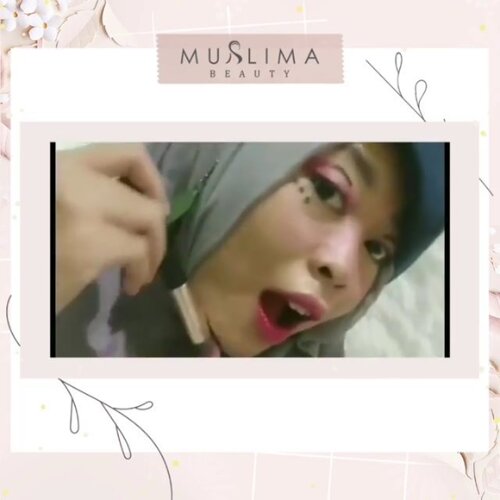 + View more details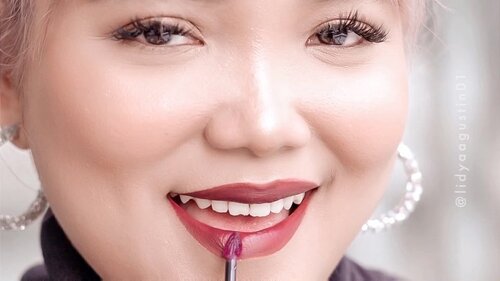 Kalian pasti udah tau kan sama lipstick yang satu ini? @getthelookid My current favorite lipstick karena formula nya yang ringan dan long lasting! .And Yasshh Finally L'oreal Rouge Signature mengeluarkan 4 shade terbaru! Dan ke-empat warna nya ini inspired by Parisian Sunset ❤️ .Berikut 4 shade nya : . - 128 I Decide.- 129 I Lead .- 130 I Amaze.- 131 I Captivate .Kalau aku suka banget yg shade I Captivate, kalau kalian suka shade yg mana?? ..Director: @lidyaagustin01 Videographer: @adittole Editor : @vincentzojoski Stylish: @lidyaagustin01 ..
#GoRougeSignature
#Ownyoursunset
#BeautyHackathonLorealID
#TeamLidya
#indobeautysquad
#clozetteid
#lipswatch

+ View more details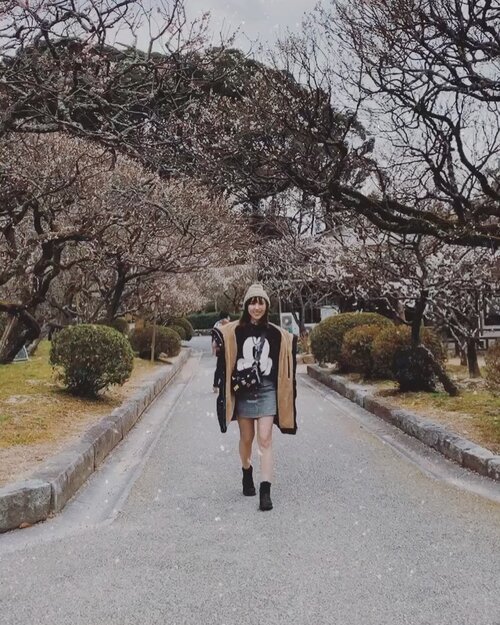 + View more details

loading ...
Back To Top