loading...
Search
525 RESULTS FOR VIOLET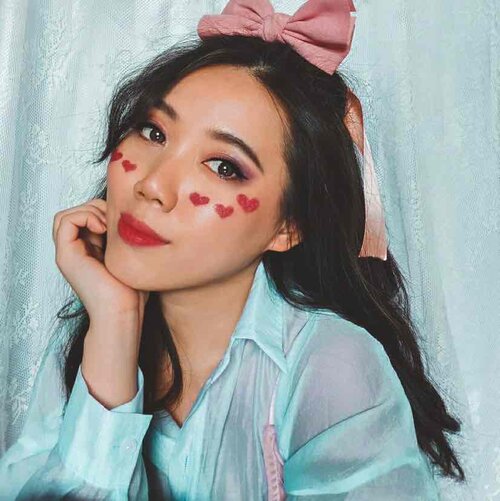 + View more details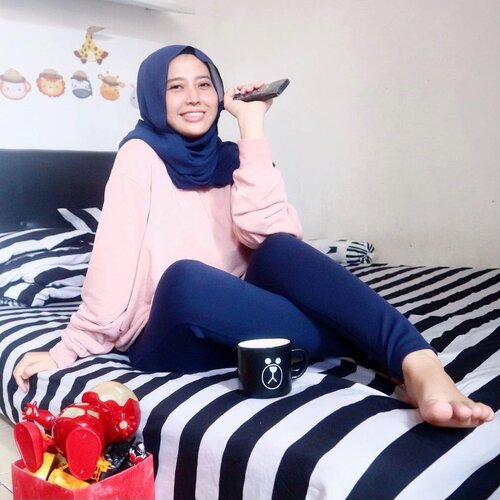 hai hai! buibu long weekend-nya tetep bebersih rumah? sama kayak aku nihhh, sambil nonton tv & ngeteh. gapapa yang penting tetep enjoy dan nyaman dirumah yaaa,sejak punya anak aku tuh jadi "team legging" banget, soalnya nyaman dipakai ngapain aja, bebersih, nyantai dirumah, ngajak main anak, sampe kluar rumahpun aku keseringan pakai legging.aslik deh, High-waist Pencil Legging dari @myrism.global ini nyamaaan banget dipakai, tinggal paduin sama oversize hoodie, kaos, tunik sampe mini dress juga cocokLeggings
#Myrism
ini comes with UPF 50+ ngasih perlindungan dari sinar ultra-violet. Bahan COTTNA fabric-nya durable & strong, warnanya juga gak gampang pudar dan quick dry! 💙@clozetteid @myrism.global
#LADYBOSS
#myrism
#ClozetteIDReview
#ClozetteID
+ View more details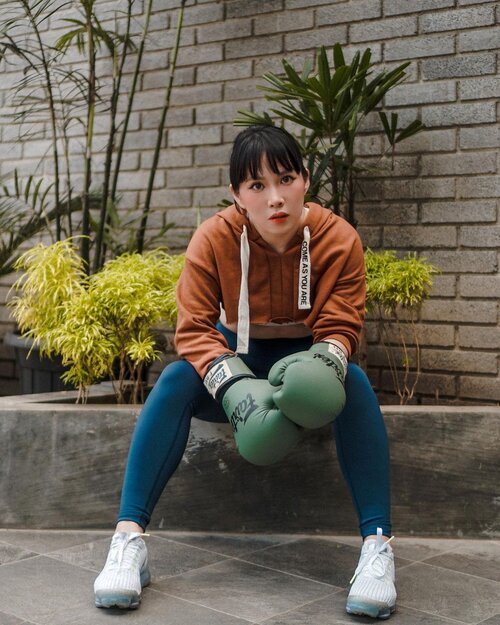 Love the extra protection dari @myrism.global leggings saat muaythai di siang hari. Leggings
#Myrism
ini comes with UPF 50+ yang memberikan perlindungan dari sinar ultra-violet yang merusak kulit kita. Bahan COTTNA fabric nya durable & strong, warna nya ga gampang pudar walau sering di cuci, hugs our curve nicely dan quick dry! Jadi ga perlu ga nyaman karena celana olahraga yang lembab dan berbekas keringat lagi. Very recommended!
#clozetteid
#LADYBOSS
#ClozetteIDReview
#ClozetteID

+ View more details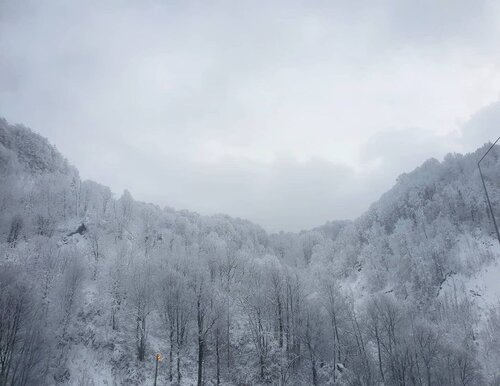 + View more details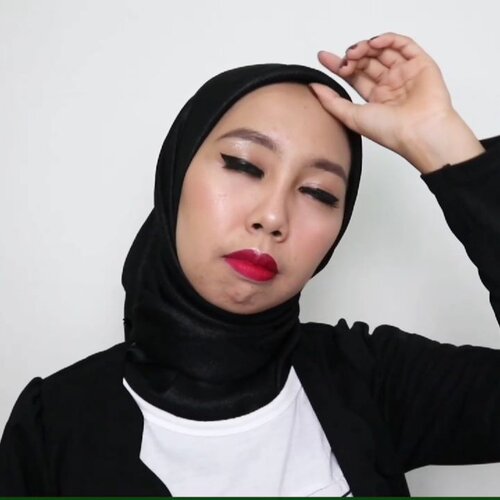 + View more details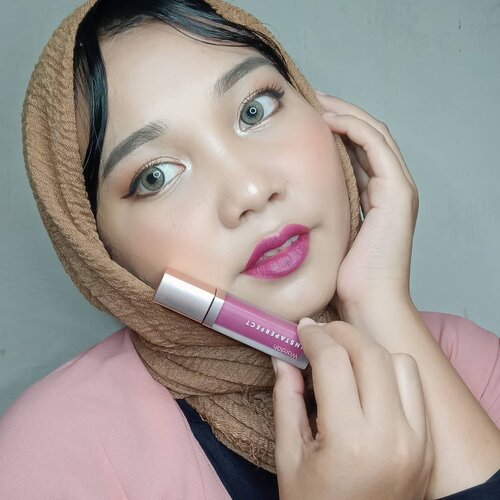 I love the classic 𝗣𝗮𝗿𝗶𝘀𝗶𝗮𝗻 𝗺𝗮𝗸𝗲𝘂𝗽 𝗹𝗼𝗼𝗸 with the minimal eye makeup and a chic violet lip 💜 and decided I wanted to try it out with 𝗟𝗼𝗰𝗮𝗹 𝗕𝗿𝗮𝗻𝗱 @wardahbeauty 😍-♡♡ 𝗪𝗮𝗿𝗱𝗮𝗵 𝗜𝗻𝘀𝘁𝗮𝗽𝗲𝗿𝗳𝗲𝗰𝘁 𝟯𝗗 𝗕𝗿𝗼𝘄 𝗠𝗮𝘀𝗰𝗮𝗿𝗮ini first time aku cobain brow mascara dari wardah, dan kaget dong sebagus itu! Bikin alis jadi rapi, warnanya natural dan pigmented banget .. yang terpenting pakai ini alisku jadi tetap on seharian-♡♡ 𝗪𝗮𝗿𝗱𝗮𝗵 𝗜𝗻𝘀𝘁𝗮𝗽𝗲𝗿𝗳𝗲𝗰𝘁 𝗦𝗽𝗼𝘁𝗹𝗶𝗴𝗵𝘁 𝗖𝗵𝗿𝗼𝗺𝗮𝘁𝗶𝗰 𝗣𝗮𝗹𝗲𝘁𝘁𝗲salah 1 product yang paling bikin aku excited pengen buru2 cobain! Packagingnya warna rose gold, ada efek hologram jadi semakin terlihat eye catchy 😍 Didalamnya terdapat 10 pilihan warna dari mulai nude, natural, hingga warna bold (4 matte dan 6 shimmer) tekstur eyeshadownya lumayan halus. Pigmentasinya juga bagus apalagi warna shimmernya-♡♡ 𝗪𝗮𝗿𝗱𝗮𝗵 𝗜𝗻𝘀𝘁𝗮𝗽𝗲𝗿𝗳𝗲𝗰𝘁 𝗗𝘆𝗻𝗮𝗺𝗮𝘁𝗶𝗰 𝗠𝗶𝗰𝗿𝗼𝘀𝗺𝗼𝗼𝘁𝗵 𝗟𝗶𝗻𝗲𝗿aku baru tau kalau ada product ini 😂 eyeliner matic hitam yang teksturnya lembek dan creamy .. Nah yang unik dari produk ini karna terdapat sponge smudger yang dapat digunakan untuk membaurkan atau menyamarkan warna eyeliner agar hasilnya tampak smooth, cocok juga dipakai untuk bikin smokey eyes-♡♡ 𝗪𝗮𝗿𝗱𝗮𝗵 𝗜𝗻𝘀𝘁𝗮𝗽𝗲𝗿𝗳𝗲𝗰𝘁 𝗠𝗮𝘁𝘁𝗲𝘀𝗲𝘁𝘁𝗲𝗿 𝗟𝗶𝗽 𝗠𝗮𝘁𝘁𝗲 𝗣𝗮𝗶𝗻𝘁 𝟬𝟱 𝗛𝘆𝗽𝗲tekstur lip matte ini bener-bener ringan banget di dibibir, creamy dan pigmented banget! Hasilnya smooth & longlasting 👄 warna plum nya membuat riasan makeup terlihat lebih hidup-Buat teman2 yg dimakassar, kalian bisa beli produk Wardah di @wardahbeauty_makassar 💕 dan untuk yang ada di Ambon belinya bisa di @shopspace.ambon ya ❤️❤️

+ View more details

+ View more details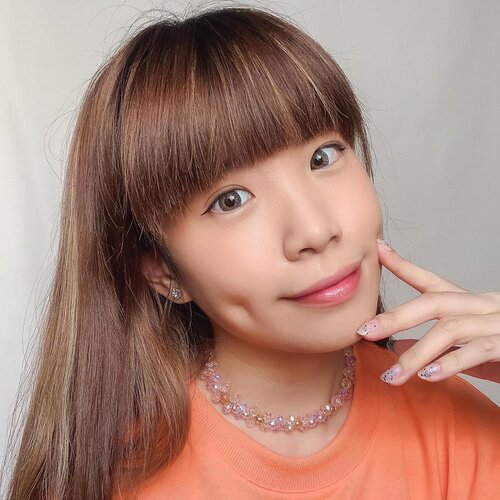 + View more details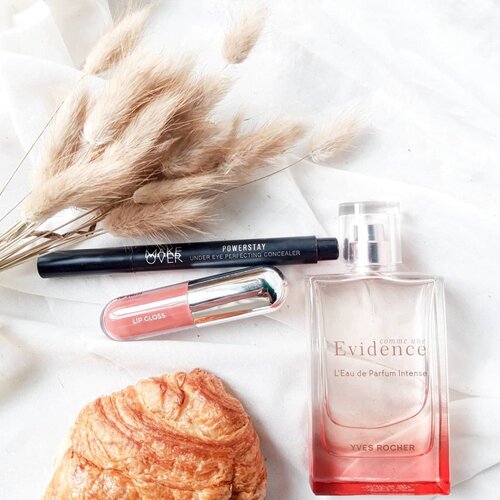 Monday mini reviews 🖤
#makeoverid
powerstay under eye perfecting concealer in medium, it comes in a click pen mechanism with a small brush applicator which is easy to apply for under eye. Coverage is good and not cracky. Practical but sometimes its difficult to control how much come out.
#yvesrocher
Comme Une Evidence EDP. A sweet feminine fragrance. This fragrance can last all day long, but the bottle cap isn't tight enough.Top notes: bergamot, violet leavesHeart notes: rose, jasmine, wild lily of the valleyBase note: patchouli
#roseallday
Joy pill lip gloss, glossy pink soft, no glitter, non sticky and lightweight formula. This is also perfect for topper. Infused with Vitamin E, sun protection and ester oil. Want to try the chill pill shade because its more deep in color.Share your current favorite lip and perfume products below ⬇️
+ View more details

loading ...
Back To Top