loading...
Search
136 RESULTS FOR VISION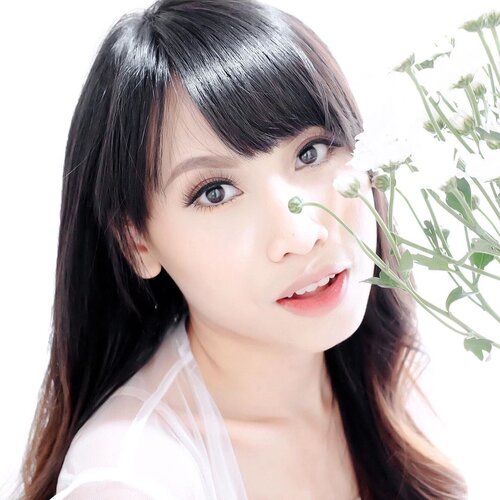 + View more details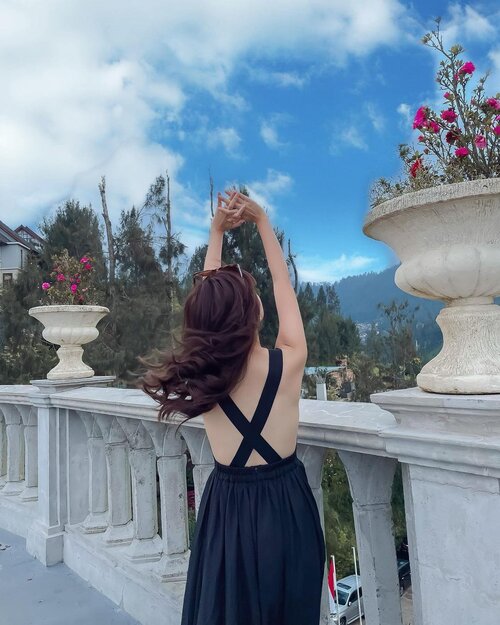 + View more details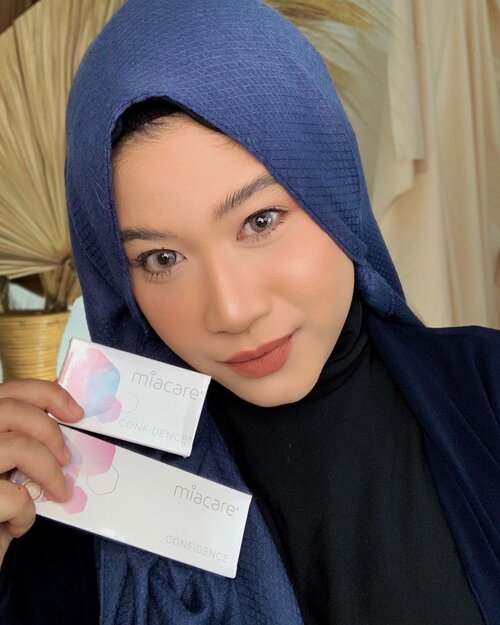 Temen-temen yang kemarin sempet nanya softlens apa yang aku pakai, ini dia jawabannya.Akhir-akhir ini aku lagi sering pakai softlens dari @miacare.id. Buat aku yang jarang-jarang pakai softlens, enggak kaget waktu pakai softlens Miacare ini karena nyaman dipakai dan enggak bikin mata aku perih atau kerasa kering.Miacare punya beberapa jenis softlens, ada yang dipakai harian, ada juga yang bulanan.Warna favorite aku yang Miacare Silicone Hydrogel Daily Soft Contact Lens Pearl Grey. Warna abu-abunya bagus banget enggak bikin wajah aku keliatan galak.Oiya, Miacare ini adalah expertnya silicon hydrogel softlens dan no 1 healthy and charming softlens in the world.Yang bikin aku suka sama softlens Miacare, dia tuh masuk ke semua kriteria softlens pilihan aku. Biasanya aku pilih softlens dengan kadar air yang enggak begitu tinggi dan enggak begitu rendah, warnanya masuk ke skintone aku, dan yang paling penting softlens Miacare memiliki tingkat DK/t atau kemampun sirkulasi atau penyerapan oksigen yang baik, ini penting untuk mata.Kamu udah pernah cobain softlens miacare belum gengs? Kalo udah kasi tau aku yah kamu suka yang manaa…
#miacare
#HealthyLens
#HealthyVision
#UncompromisingComfort
#miacare.id
#ContactLenseCare
#Hyrophilic
#WaterLoving
#ComfortRoundTheClock
#Charming
#NyamanSepanjangHari
#JakartaBeautyBloggerFeatMiacare
#clozetteid

+ View more details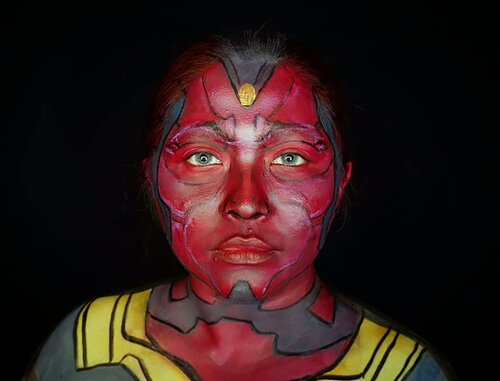 + View more details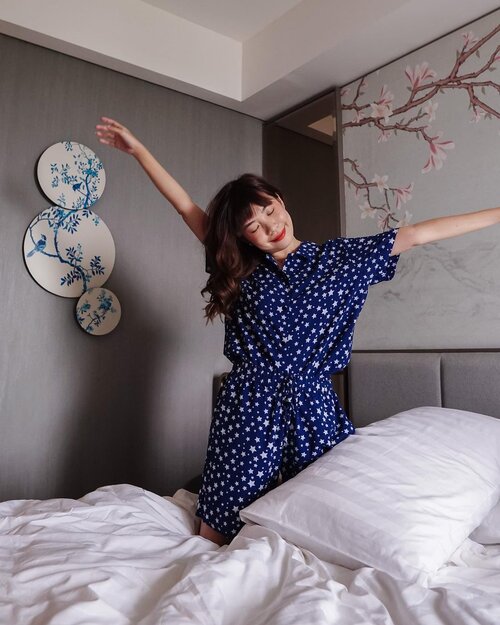 + View more details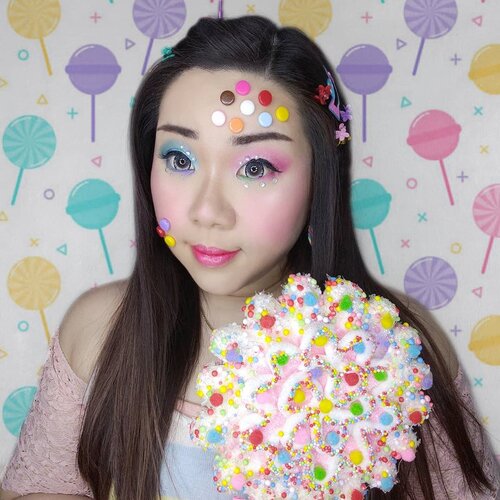 + View more details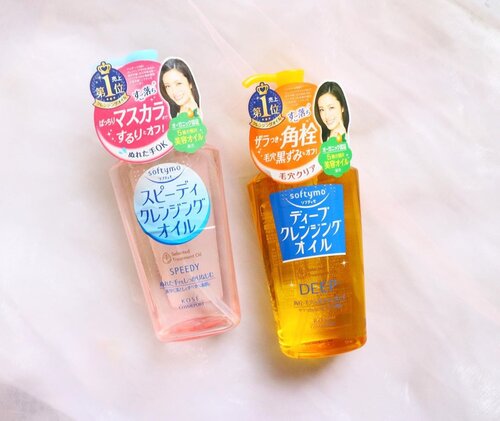 I discovered these affordable Kose Softymo Cleansing oil since four years ago, and because it was hard to find it in my country, I have to buy it in Japan for around 650¥. It's quite cheap compared to another brand tho. Price wise with good amount of product 👌🏻☘️ I've tried both Deep ( yellow) and Speedy (pink) version. The packaging is simple but cute because of the color of the bottle, pink and yellow. They comes in plastic bottle with pump, and it has another lock seal to prevent leak or another unfortunate things that might be happened.☘️ In my opinion, both Speedy and Deep don't have specific smells, odorless and colorless. They are capable of removing base makeup except waterproof eyeliner and mascara. They aren't powerful enough to erase them. When the oils get into eyes, it doesn't hurt but make my vision blurry. So, which one better. Speedy or Deep? 💦 A point of view based on dry skin person:☘️ Texture: Speedy slightly more liquidy compared to Deep. Both version has more liquid-texture-like but they're oil. ☘️ From my experience with Speedy and Deep, both work fine on my skin, it glides smoothy to remove the makeup, and when you mix it with lil bit of water, it would emulsified into milky texture. But I have to say, Deep feels lil bit dry on my skin, and I'm not really sure if it works on deep cleansing my skin since I don't see significant result. I prefer Speedy one, like the name. It can remove my skin faster, but it doesn't dry out my skin so much.
#kose
#kosesoftymo
#ellskincaregame
#skincareobsessed
#skincarebloggers
#idskincarecommunity
#clozetteid
#skincareproducts
+ View more details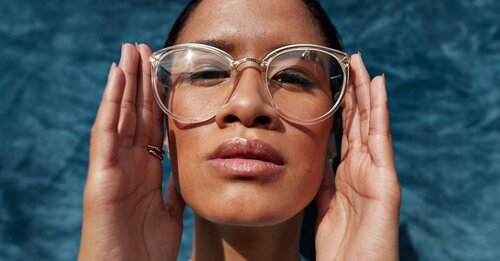 1 in 5 Brits believe their vision declined during lockdown.
Simak juga artikel menarik lainnya di Article Section pada Clozette App.

+ View more details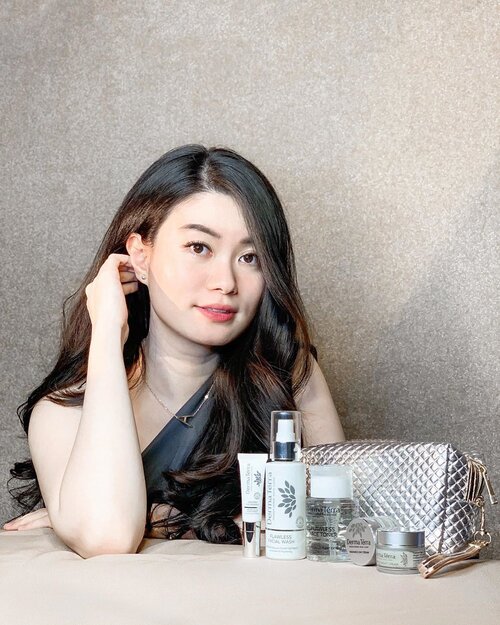 Hii Lovess, have you guys heard about Derma Térra?Jadi @dermaterra ini membawa konsep Redefining Skin Care yang mengutamakan proses meremajakan sel-sel kulit dan memelihara kecantikan melalui produk perawatan kulit yang dibuat dari bahan alami melalui proses ramah lingkungan dan teruji secara ilmiah untuk membantu wanita mencapai kulit yang selalu diidamkan.Rangkaian produk Derma Térra ini bersifat hypoallergenic, memiliki tekstur lembut dan tidak lengket, aroma yang menyegarkan, serta kemasan yang mudah dibawa bepergian.Nah, kalau untuk kandungan utama Derma Térra ini yaitu Orchid Callus Plant Extract yang merupakan bahan aktif utama yang terkandung dalam setiap produk Derma Térra.Rangkaian Derma Terra terdiri dari: Flawless Facial wash, Flawless Face toner, Ageless Anti Aging Serum, Nourish Eye Essence, Radiance Day Cream, dan Radiance Night CreamKalian pasti tertarik kan? Nah pas banget nih kalau kalian mau coba, karena ada double Discount Shopee ± 15% + Cashback Coin 15% untuk setiap pembelian produk. Caranya: - Klaim voucher toko dari Shopee lalu gunakan juga kode voucher DERM00014 - Save dulu kode vouchernya di ""Voucher Saya"" akun Shopee kamu sebelum digunakan.- Tanpa minimum pembelian- Berlaku dari 6 Agustus - 31 Oktober 2020
#DermaTerra
#RedefiningSkincare
#HealthySkin
#DermatologistFormula
#DermaTerraTestimony
@clozetteid——......
#portraitphotography
#aesthetic
#portrait_vision
#portraitshoot
#trend
#viral
#flowerphotography
#dreamy
#dreamyaesthetic
#clozetteid

+ View more details

loading ...
Back To Top