loading...
Search
1,710 RESULTS FOR VLOGGER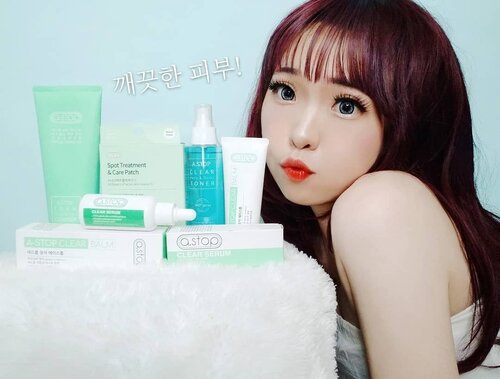 Annyeong! I want to share about my secret to prevent acne and give you IDR 237.000 off in total for all these products.
.
a.stop is a skincare product effective for troubled skin which work fast and savely. It affects on reddish skin and pimples immediately, remove dead cells on the skin, as an antibacterial effect and soothing effect that give my skin its natural glow back.
.
As i said before, I have a serious problem with Acne & eczema, that's why i'm so picky to choose a product for my skin. That's why i'm super happy when i finally found a products to get rid from acne. Not gonna lie - but really, i highly recommend a.stop for everyone with acne skin problem like me. a.stop is Korean professional brand for the acne standart of acne treatment.
.
I use all of these products & I really-really love it! 💚 all the products containts lightweight formula and easily absorbed to the skin. Its calming scents also give a relaxation. Make acne and pimple dissapear very quickly
.
In Korea, there are a words to describe a skin-goals :
🍀Sok-gwang [속광]: A natural glow and dewiness that seem to come from within.
🍀Mul-gwang [물광]: Very hydrated skin that looks like it's replenished to the max with water.
.
Get a special discount from me for a.stop products. I'll give you AIYUKI8's Exclusive Offers through :
.
✔️ a.stop Clear Balm :
Save IDR 45.000 (Rp 315.000 👉 Rp 270.000)
http://hicharis.net/AIYUKI/Mb5
✔️ a.stop Foam Face & Body Cleanser
Save IDR 84.000 (Rp 294.000 👉 Rp 210.000)
https://hicharis.net/AIYUKI/Ncv
✔️ a.stop Clear Toner 155ml :
Save IDR 32.000 (Rp 242.000 👉 Rp 210.000)
https://hicharis.net/AIYUKI/Nrg
✔️ a.stop Clear Serum :
Save IDR 53.000 (Rp 380.000 👉 Rp 330.000)
http://hicharis.net/AIYUKI/LWw
✔️ a.stop Spot Treatment & Acne Patch :
Save IDR 23.000 (Rp 173.000 👉 Rp 250.000)
https://hicharis.net/AIYUKI/MUM
.
.
@charis_celeb @hicharis
#astop
#CHARIS
#CHARISSTORE
#charisAPP
#CharisCeleb
#KoreanBeauty
#Korea
#hicharis
#skincare
#acneskin
#BeautyBlogger
#BeautyVlogger
#clozetteid
#acnecare
#Makeup
#Blogger
#Cosmetics
#style
#Blog
#korean
#Beauty
#girls
#kawaii
#beautifulskin
#flawlessskin
#IndonesianBeautyBlogger
+ View more details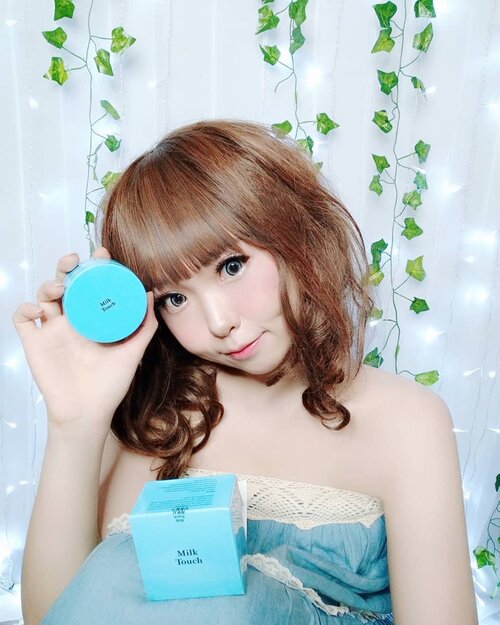 + View more details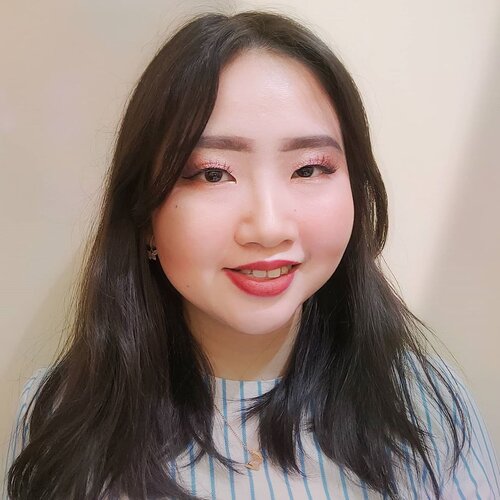 + View more details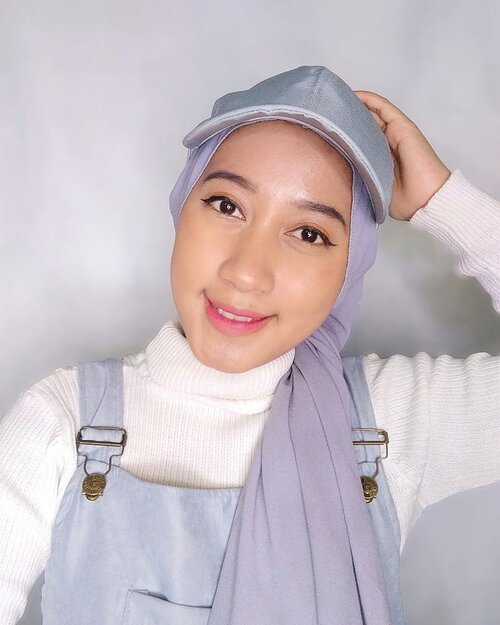 ✨ʙᴇʟʟᴠᴀᴅᴀ ɪɴꜰɪɴɪᴛʏ ᴄᴏʟᴏᴜʀꜱᴛᴀʏ ᴍᴀᴛᴛᴇ✨
Yuhuuu~ Ada ratjun lipcream lokal terbaru nih! Akhirnya @bellvadabeauty ngeluarin produk terbarunya yaitu Bellvada Infinity Colourstay Matte yang terdiri dari 3 shade yang bisa kalian liat di foto aku hihi
💄 Packaging-nya cukup simple, wadahnya transparan gitu dan disertai doe-foot sebagai aplikatornya
💄 Teksturnya creamy dan powdery, daya pigmentasinya cukup bagus sekali poles warnanya udah langsung keluar di aku daan aku suka banget sama wanginya yang manis kayak wangi vanilla😍
💄Overall, aku kasih rate 4.5/5 untuk lipcream ini karena dia daya pigmentasinya cukup bagus dan staying power-nya pun oke, dia cuma ilang di bagian dalem bibir aja kalo kita makan makanan berminyak Dia juga ga bikin bibir jadi kering soalnya dia mengandung Vitamin E dan Jojoba Oil
Slide 1 & 4 - Ombre (Calming Nude + Chilling Red)
Slide 2 - Calming Nude
Slide 3 - Sparkling Mauve
Slide 4 - Chilling Red
@bellvadabeauty
@bellvada.skincare
@bandungbeautyvlogger
#BellvadaCosmetics
#BellvadaxBBV
#BBVxBellvada
#BellvadaLipcream
#Bellvada
#BandungBeautyVlogger
#BeautyVlogger
#lipcream
#lipcreammurah
#lipstickaddict

+ View more details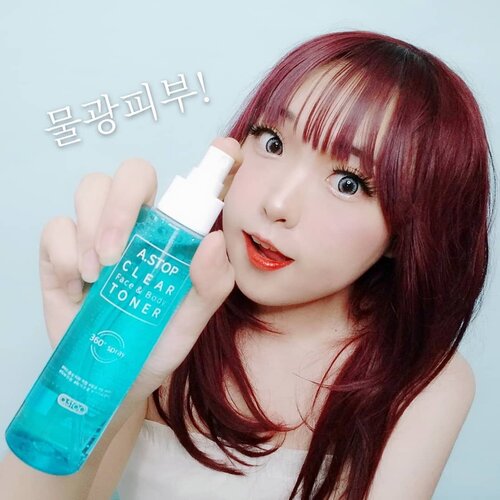 + View more details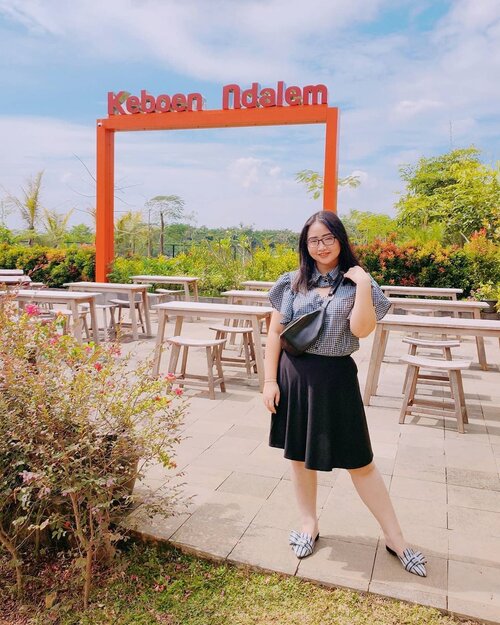 + View more details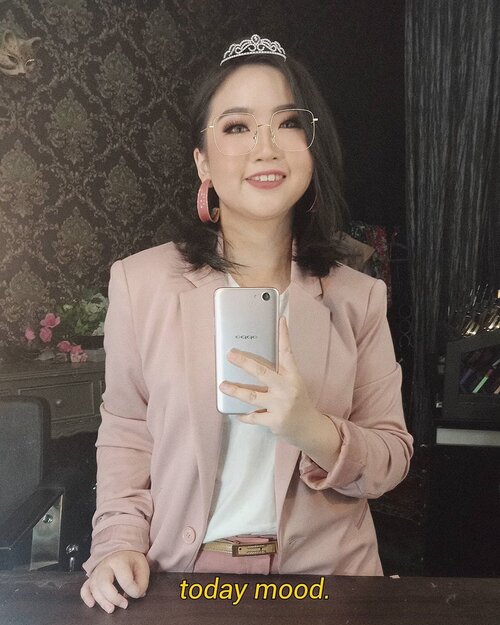 + View more details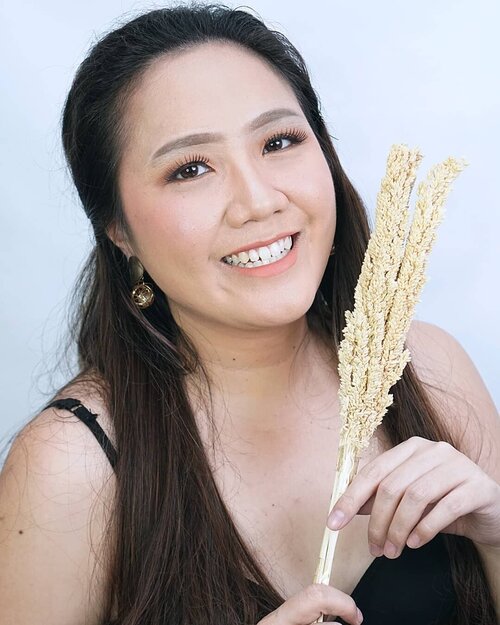 Insecure sering sekali terjadi pada setiap orang. Kalau kamu pernah mengalaminya?..Kalau aku dulu pernah karena bentuk tubuhku yang berubah. Aku jadi lebih gendut dari sebelum menikah dan punya anak...Tapi aku mulai belajar untuk mencintai diri sendiri. Dan tidak lagi mendengar apa kata orang lain tentang perubahan tubuhku...Pokonya ayoo cintai dirimu sendiri karena itu sangat penting dan bisa membuat kamu bahagia dan tidak menyakiti orang sekitar karena insecure kamu...Dulu aku juga pengen banget punya rambut panjang, karena melihat orang yang rambutnya panjang tuh lebih cantik. Tapi aku ga bisa punya rambut panjang. Karena kondisi kulit kepalaku yang cukup berminyak, sehingga mudah banget berketombe dan rontok. Jadi aku hanya bisa memiliki rambut pendek...Akhirnya sekarang aku bisa merasakan punya rambut panjang. Karena pakai hairclip type SLW60 dari @sissyclip ❤️..Senang banget bisa punya rambut panjang walaupun bukan rambut asli aku. Next aku mau cobain wig dari @sissyclip ahh. Karena ini beneran halus banget rambutnya seperti rambut beneran aja 😊..Ohh iyaa ikutan challenge dari @sissyclip yuks tentang
#selflovechallenge
dan dapatkan rewardnya 😊
[email protected]
#jeanettegy
#JeanettegyReview
#jeanettegymakeup
#ClozetteID
#BandungBeautyVlogger
#sissyclip
#BBVxSissyclip

+ View more details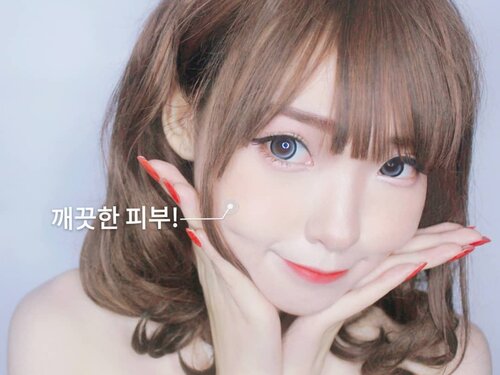 + View more details

loading ...
Back To Top