loading...
Search
145 RESULTS FOR VOICE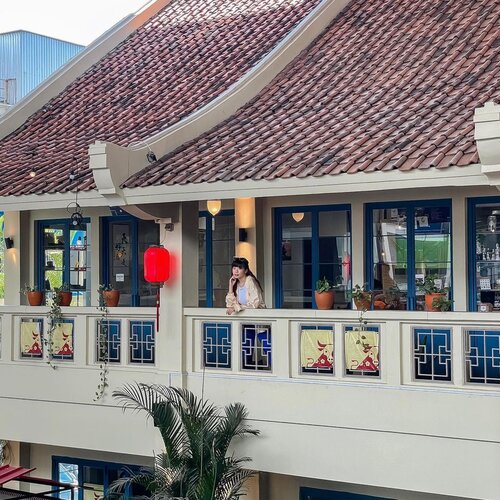 + View more details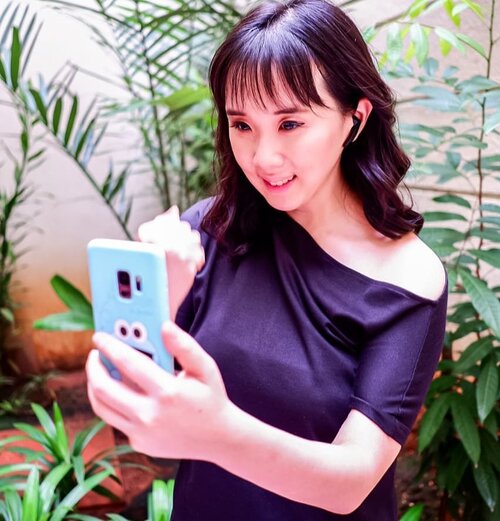 Yeay! Kali ini gw bisa maen game online dan nonton drakor lebih seru karena pake wireless headset terbaru dari @hippoofficial.id Gw pake headset Bluetooth TWS 07 itu  dengan teknologi True Wireless Stereo dimana headset tersebut tidak menggunakan kabel sama sekali dan menggunakan teknologi Bluetooth tertinggi 5.0 dengan Connector input sdh Type C. ( Super Charge) Bisa connect ke HP, tablet, maupun notebook.Keunggulannya:• Charging case ( docking) dpt mengecharge 3x  Dengan Total pemakaian 16 jam• Splash Proof (tahan air dan keringat)• Touch Command• Bisa Dipakai Sebelah (wajib yg kiri ya)• 10 MM Dynamic Drivers (suara lebih besar dan jelas, umjmnya hanya 6-8 MM)• Support Google Assistan & Siri (punya voice command)Makin seru deh buat nonton nih! Suaranya emang jelas dan ringan. Enak dipakenya berjam2. Karena sizenya kecil, mudah dibawa ke manapun. Boxnya pun keren, ada indikator batereinya gitu. Keren banget nih produk2nya HIPPO❤❤
#bluetoothheadset
#wirelessheadset
#hippo
#headset
#headsetnirkabel
#hightech

+ View more details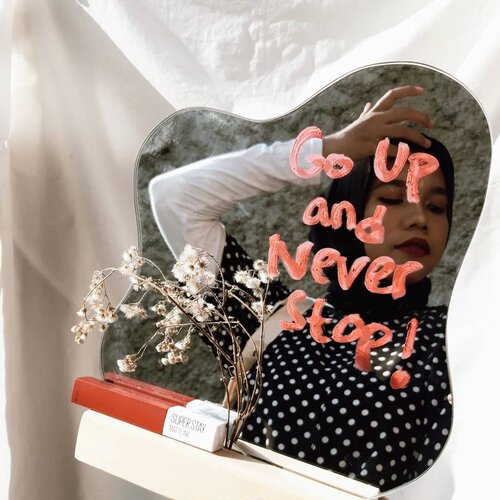 𝑺𝑬𝑳𝑭 𝑳𝑶𝑽𝑬Learning to love yourself is one of the most powerful and important things you can do in life.Self love is unconditional love for yourself. Its important for living happy and healthy life.Sometimes we still often comment on ourselves and feel that we are not enough. Everyone has their own strengths, uniqueness, and weaknesses.I began to listen that inner voice and intuition. I don't want to listen other people told me to do, which i cant and dont like to do that.Get rid of the things that make you down, feel less, and negative. Keep going up and never stop. Those who don't like it, always criticism in negative way not a constructive criticism.If you want to live a better life just love yourself first. You are enough! 🖤〰️〰️NEW Blog Post dan Swatches Maybelline Superstay Matte Ink Reds! Link ada di profil.
#SuperStayRedIsMe
#FDxMaybelline
#MaybellineIndonesia
#FDNVirtualEvent
+ View more details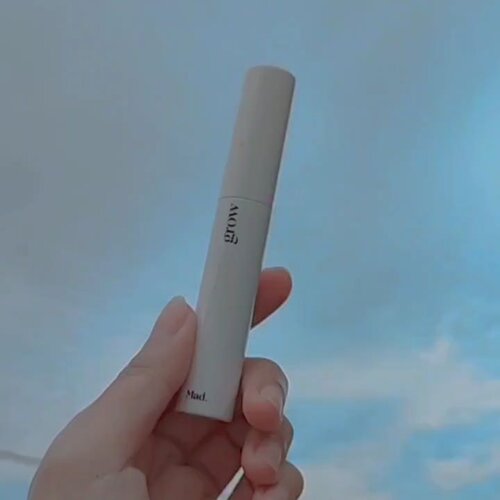 Salah satu dari sedikit sekali produk yang saya beli bukan karena ingredient produknya, melainkan karena brand voice-nya menarik. Bold, ramah, outrageous, sekaligus cute. Anw Mad, adakah trik supaya tulisan 'growcara' itu bisa sejajar?---
#clozetteid
#beautiesquad
@beautiesquad
#localbeauty
+ View more details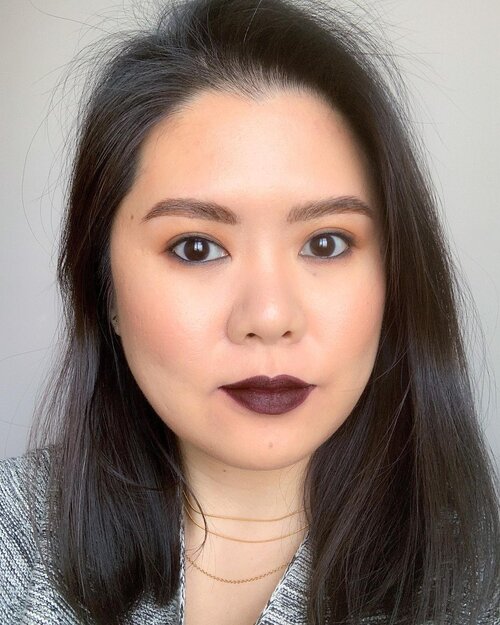 + View more details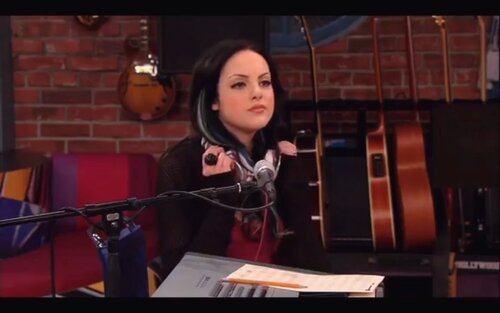 + View more details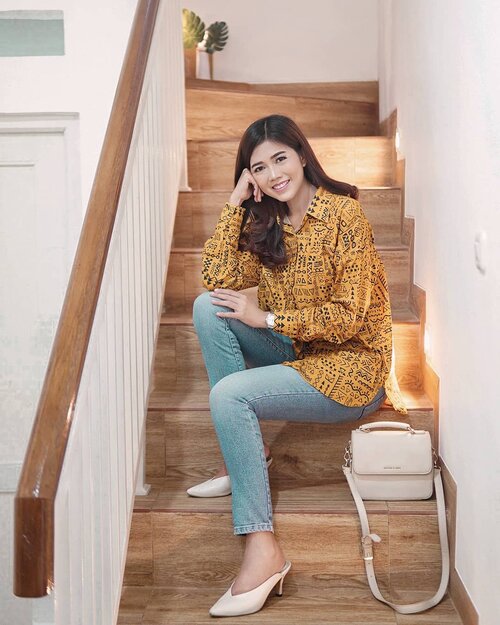 Akhirnya jumat juga...
.
Walaupun semalam baca kelender pendidikan yang ternyata abis ujian semester, bagi raport dan TIDAK ADA LIBUR, MUNGKIN SEKOLAH ONLINE DIANGGAP SUDAH DIANGGAP LIBUR karena gak dtg kesekolah tapi dikasih tugas2 🙃masyaAllah kok jadi gini siy masalahnya kalo anak sekolah online emaknya juga jadi ikutan nemenin yg tugasnya multifungsi mulai dari bangun tdr, siapin sarapan, siapin laptop/ipad, ngajarin, motoin anak & hasil tugas, voice note, record video juga ah elah belom lagi kalo ada tugas prakarya🙈 dikira ga ada kerjaan lain apa ya emak2 yg dr A-Z bisa ga kelar😜
.
Pasti ada aja yg bilang ah libur sekolah jg mau ngapain paling dirumah aja, justru dirumah aku happy tp ga pake ada jadwal sekolah online dengan tumpukan tugas2 bisa gak? Ah sudahlah sekian curhatnya 😂
.
👕 @daluna.id
👖@logojeans
👜@charleskeithofficial
#ClozetteID
#parentinghood
#curhat
#curhatemak2
#selamatjumatan

+ View more details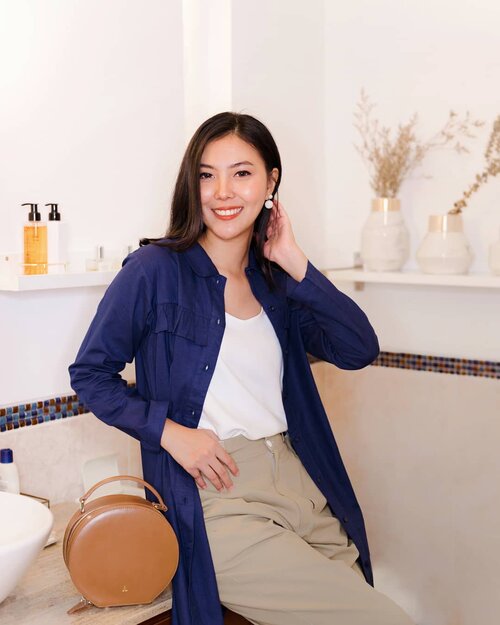 Hanging out in the bathroom because It's Friday *insert Rebecca Black's robot voice here*
.
.
.
.
.
.
.
.
#ClozetteID

+ View more details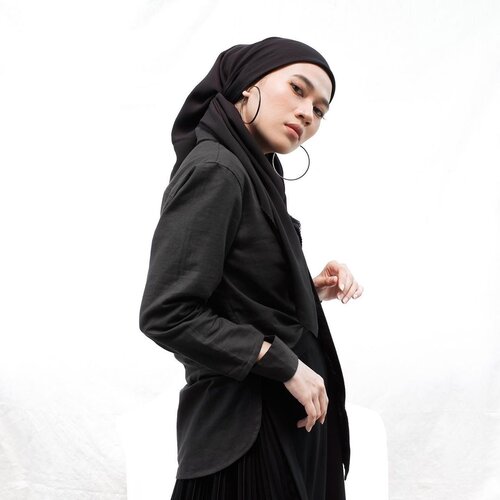 I got my new black shirt! 🖤Yang liat story gw unboxing
#SekotakCinta
pasti tau tentang "Your Voice" nya @hamaru.id. Nah ini baju yang gw design sendiri udah jadi! Tetep basic yah, tapi gw tambahin detail cuff kepotong gitu jadi bolong.Prosesnya semudah: pilih kain warna kain, kasih referensi design, kasih ukuran badan kita. Detailnya di swipe ➡️-
#SekotakCinta
#BersamaLokal
#folkaland
#clozetteid
#karincoywithlocal

+ View more details

loading ...
Back To Top