loading...
Search
48 RESULTS FOR VOTREPEAU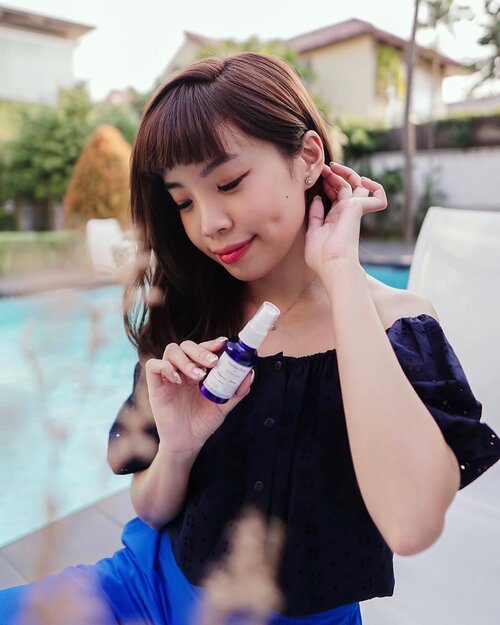 My Favourite Vitamin C that works wonders on me 🍊 Now You can try it too!! ..Aku dan @votre_peau bikin Giveaway nih, hadiahnya Votre Peau Vit C Pour Maharis ini untuk 3 Orang pemenangCaranya : - Follow @steviiewong dan @votre_peau- Tuliskan dalam kolom komentar : "I WANT" dan berikan alasan kamu - tag 5 orang temanmu dan ajak mereka untuk ikutan challenge ini
#VotrePeau
#StevieXVotrePeau
Giveaway ini sampai dengan 31 Juli 2020 ya
#VotrePeau
#collabwithstevie

+ View more details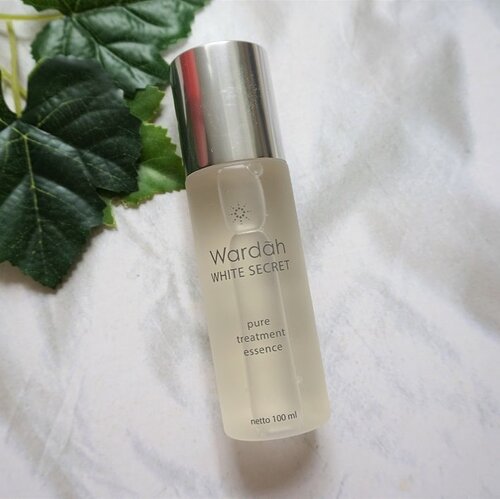 + View more details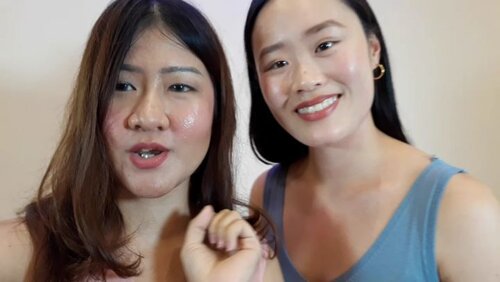 Kapan lagi kan duet video wefie dg @micheleseleneang , Nah kl yg sering nonton Neflix pasti dalam serial series 13 Reasons Why! Pasti udh tau deh acting @micheleseleneang _Ya kl aku cuma drama di instagram semoga nempel rejekinya dpt ke internasional juga 😄😄😄😄 dr ktmu @micheleseleneang wlpn ga mesti jd artis tapi rejeki dpat sesuatu yg internasional 😉😉😉_Bdw knp @micheleseleneang hadir di jkt dan diadakan meet n greet di @votre_peau ya krna msh sepupu dg founder @votre_peau ☺☺. Thanks lot @votre_peau .....
#micheleseleneangxvotrepeau
#votrepeauxmicheleang
#clozetteid
#micheleseleneang
+ View more details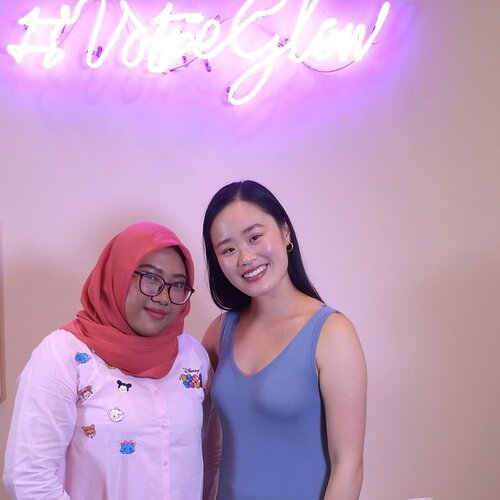 + View more details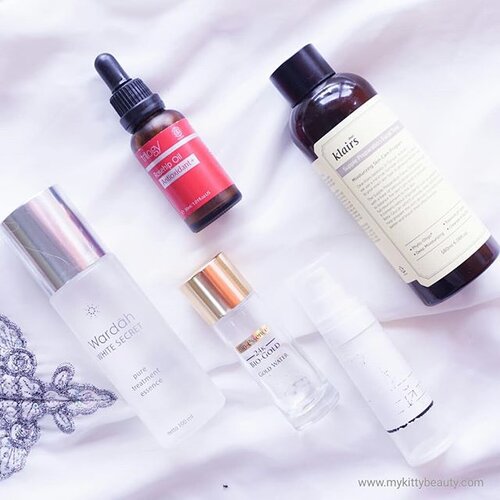 Current morning skincare menu 💃 :..🌱 @sensatia_botanicals cleopatra rose facial wash (not in the picture). Someone told me to try this one and yeah, I am falling in love 😍😍. ..🌱 @wardahbeauty white secret pure treatment essence.. Just added this essence two weeks ago. But I think I love it. And now only half a bottle left 😁😅. Light.. Easy to absorb.. Perfect for 7 skin method 😍...🌱 @klairs.global supple preparation facial toner. My all time fave hydrating toner. 😍...🌱 @bioessenceid gold water. Just added it a month ago. OMG this is so good. The texture is a little bit thick, but. I think it suitable for all skin type. A little bit tacky, but you might love to use it before makeup 😉😉😉. ..🌱 Last drop of @trilogyproducts rosehip oil antioxidant. Yes my last drop 😭😭😭. ..🌱 @votre_peau sun shield. For those of you who lazy to use sunscreen, please try this one. And you gonna love the sunscren 😍😍. It become my fave part of skincare routine 😉😉😉. ...
#mykittybeauty
#clozetteid
#skincareroutine
#morningskincare
#morningskincareroutine
#femaledaily
#jogjabloggirls

+ View more details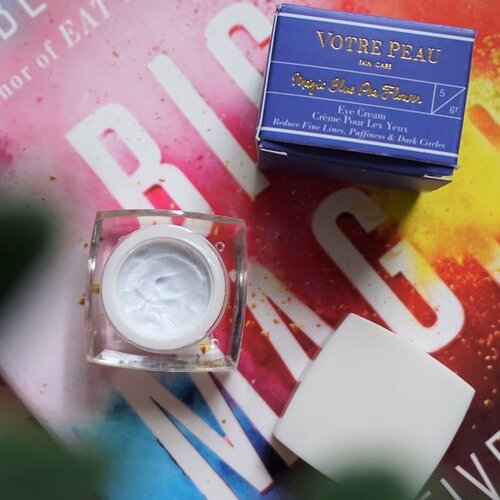 + View more details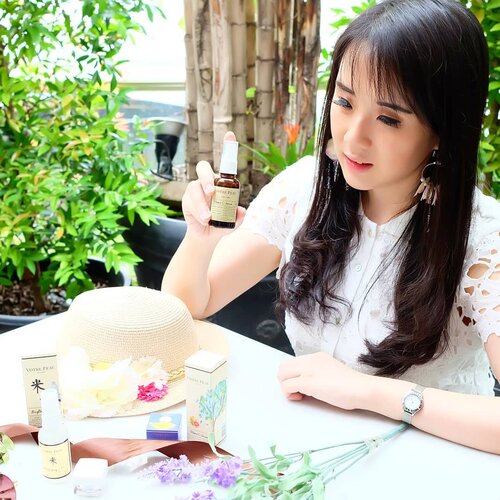 Falling in love with the vitamin C serum from @votre_peau 😍When you are tired during photoshoot on a hot sunny day, just spray the serum on your face! So fresh!

+ View more details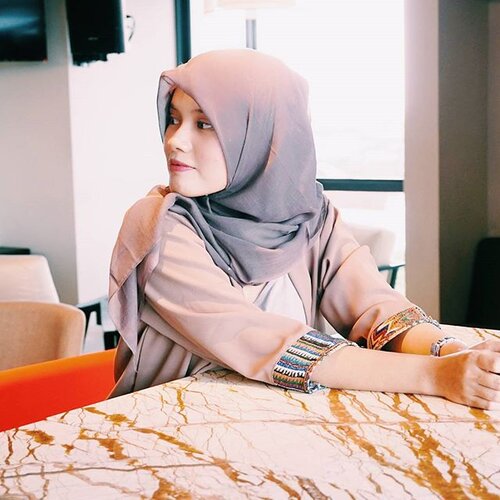 Let's take a break for a moment then breath. 2017 is not mine. I lost many things this year. Opportunity, trust, love and also my lovely cats. I also got several breakouts this year. It feels like a roller coaster. Not easy to survive. But thank you God to keep me in this situation is a blessing. The two things that I always keep is hopes and dreams. Because once I lost, I die. There is no harm thing to look back. Thank you 2017 to help me glow and grow. And hello 2018. I am ready to meet you! 😘💃. ..How about you? @nidputri@stella__088 @santijuwita @votre_peau .
#thankyou2017hello2018
#votreglow
#mykittybeauty
#clozetteid

+ View more details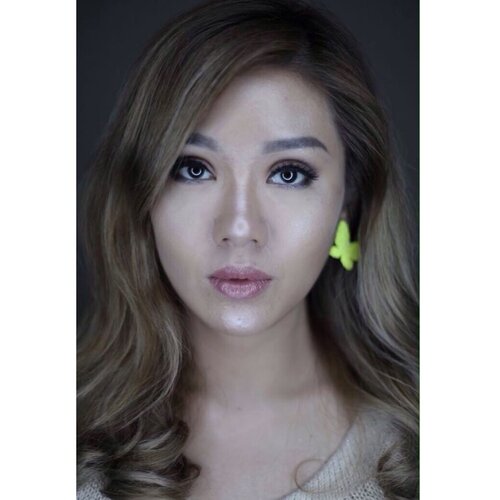 I'm so greatful for the whole 2017 as it is going to end soon, first of all I'm so thankful for my mom's health as we passed all the bad conditions, I'm also thankful about the great career that I have, and also about all the things that add my knowledge by chance in this journey of life to improve my self such as knowledge from a few brand about how to care of my skin this surely literally what makes me glow.So I'm super excited to end my 2017 with glowing skin as my confidence elevate my ideas will surely glow too.Lets end this new year with a glow @yunita.sasmita @vikaangela @sylviaodilia by joining this @thisisapril_ and @votre_peau
#THANKYOU2017HELLO2018
#TIAxVOTREPEAU

+ View more details

loading ...
Back To Top