loading...
Search
9 RESULTS FOR WALLDECORATION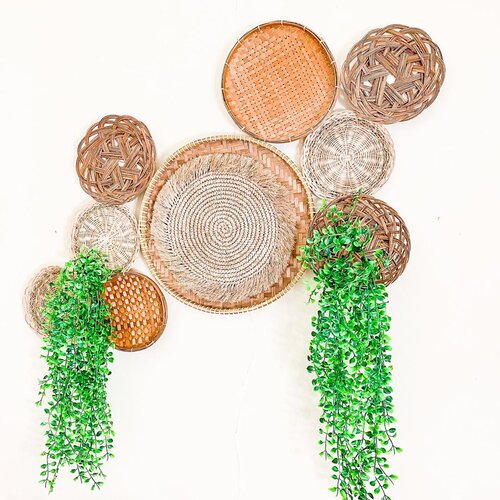 + View more details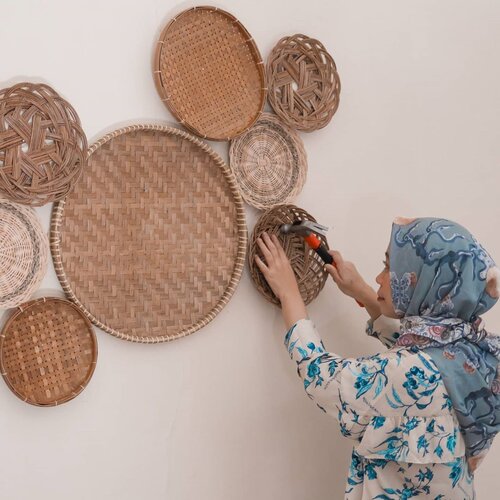 + View more details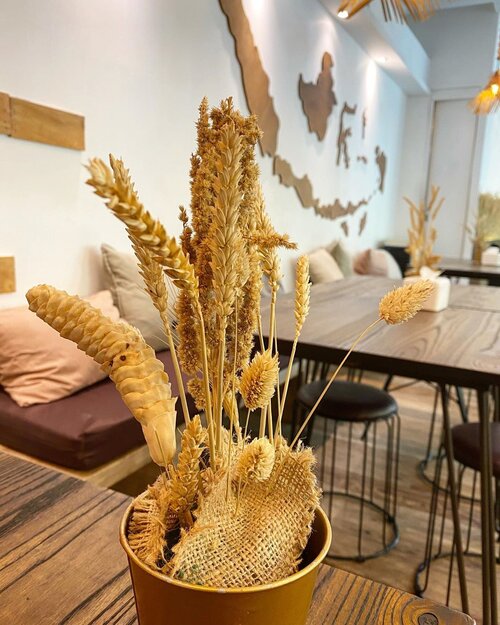 + View more details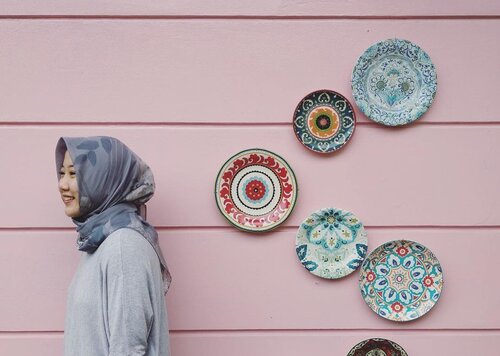 + View more details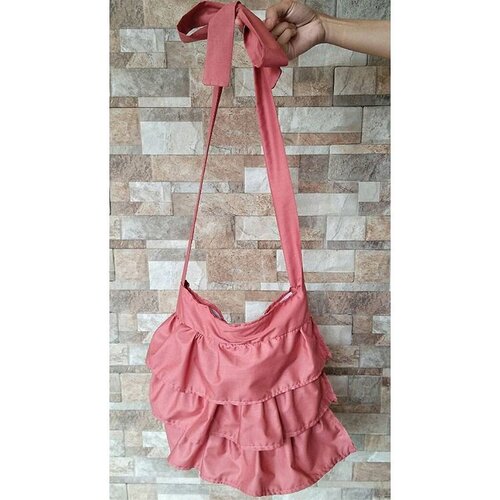 + View more details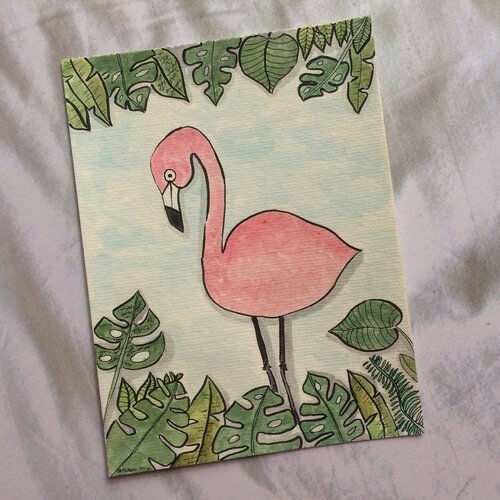 + View more details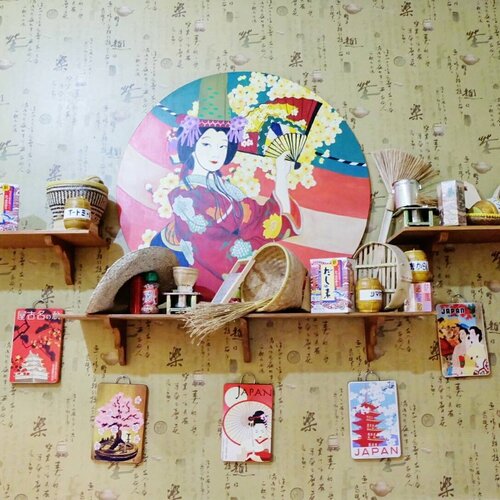 + View more details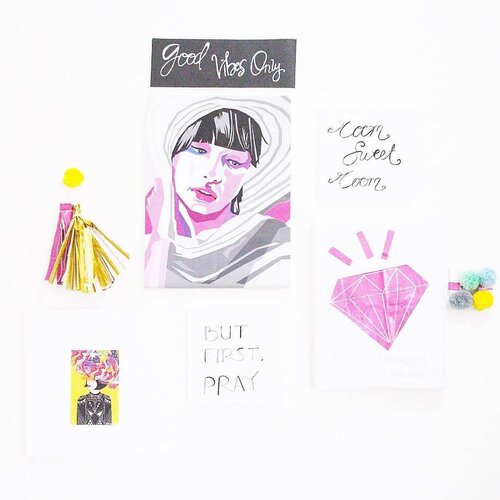 No more blank page !
Abis ngobrak ngabrik kamar, bikin ini itu buat dekor kamar, biar kamarnya engga sepi-sepi amat, cukup hati yang sepi, kamar mah jangan ! *etsehh
Btw, makasih banget posternya, udah nawaitu banget gambar ini mau aku jadiin poster buat pajangan kamar, thank you @gelukig for make it happen. Upload soon on my blog, aku bikin DIY apa aja buat dikamar 💕kali aja bisa menginspirasi kalian *duileh
#gelukig
#clozetteid
#walldecor
#DIY
#tumblr
#whiteaddicted

+ View more details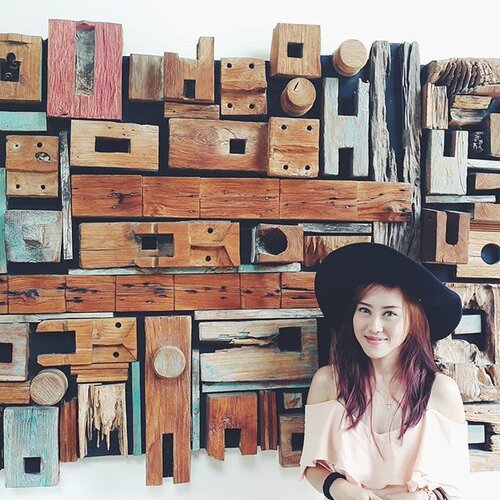 Fun fact about smiling : Fact # 1: Smiling Helps You Live Longer - smiling decreases blood pressure and releases endorphins, it's a great way to boost health and protect your golden yearsFact # 2: Smiling Boosts The Immune System - according to recent data, smiling can help boost the immune system by decreasing stress levels, which in turn increases white blood cell count and releases beneficial antibodies that help fight infection and disease.Fact # 3 : Smiling Can Make You Happier - Research suggests that the act of smiling can actually trick the brain intofeeling happier, no matter how bad the current situation may beFact # 4: Smiling is Contagious - Research suggests that happy people influence the people closest to them and provide a boost of good energy, smiles and laughter. So, next time you're feeling down, seek out your happiest friend and let the smiles beginFact # 5 : Babies Can Smile Moments After Birth - According to research and ultrasound evidence, babies can smile in utero and immediately after birth, although it is important to distinguish between automatic smiles and social smiles. (Taken from commhealthcare.com)So don't forget to smile 😊😊😊 masih susah senyumm??? 😆
#smile
#interior
#walldecor
#art
#holiday
#vacation
#latepost
#throwback
#naturallook
#beautyblogger
#bblogger
#bblog
#indonesiabeautyblogger
#blogger
#clozette
#clozetteid
#like
#like4like
#likeforlike
#ulzzang
#koreanlook
+ View more details

loading ...
Back To Top