loading...
Search
7,853 RESULTS FOR WEAR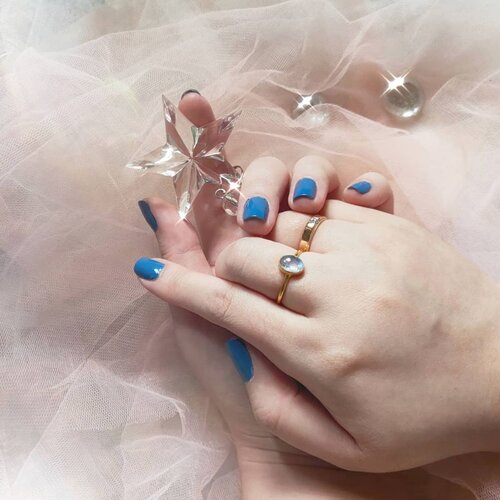 - Moonstone cultivates compassion and empathy. It helps us to tap into our intuition and enhances psychic abilities and clairvoyance. The creative and intuitive power of feminine energy is activated by the moonstone. The serene and tranquil energy of the moonstone also invites creativity, healing and motherly protection. -
As much as i love my diamonds, i was traumatized by losing a few (both just the diamond or the entire ring) along the way and i just cannot deal with that 😥. Plus various kinds of gem stones and their beautiful powers and philosophy speaks to me so i truly love gemstones and prefer to collect and wear them for everyday life (i prefer to wear my diamonds on special days only as i am clumsy/forgetful and the only jewelry i wear even to sleep and shower is my wedding/couple ring).
This is my first moonstone ring and my newest jewelry (that is not entirely costume), it's a Valentine's Day gift from me for me. I wear it so whenever i look af it, i am reminded of how strong - how much stronger i am than i ever know. How i am worthy and i am loved. How, at the end of the day, it is i who has to love myself first, the hardest and the best - because the one person who i can always rely and count on is myself.
Btw, i am so SO proud of this pic, i think it's super beautiful and i definitely up my photography skill from 0 to errr 7 or so , quarantine really does have its positive sides too!
Have a nice day everyone!
#moonstone
#moonstonering
#BeauteFemmeCommunity
#SbyBeautyBlogger
#clozetteid
#startwithSBN
#socobeautynetwork
+ View more details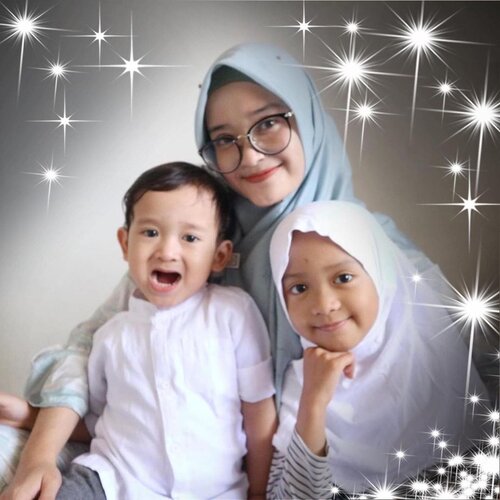 + View more details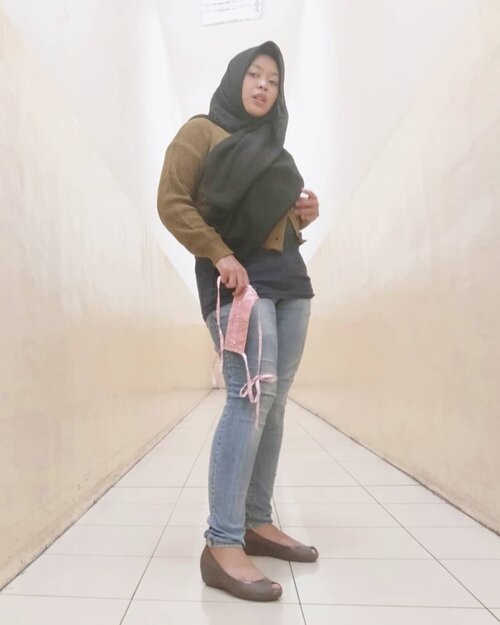 🚨Yang Cantik & Ganteng KUMPUL!🚨Wajib swipe up Highlight Pao yg Shopee 3.3 Fashion Sale yah!❤️💃Karena ada Gratis Ongkir Xtra, Late Night Sale, Pilihan produk di Bawah 33 RIBU, juga kalau beli 3 produk ada Ekstra Diskon 30%!So here my
#InspO
#ShopeeHaul
👓Kacamata Anti Radiasi 6,7k -> 3,9kAw~ gumush banget asli, berasa +++ kalau foto selfie ala² nunna², gagangnya kokoh & kualitas bagus bgt!
http://bit.ly/kacamatakoreacantik🧥CARDIGAN
RAJUT CROP DINDA 135k -> 62.5kJahitan rapi, bahannya nyaman dipakai & paling penting fashionable aka Kekinian binggo!
http://bit.ly/cardiganrajut🧕🏻BELLA
SQUARE HIJAB SEGIEMPAT 14.9kJahitan rapi, bahan adem, mudah di atur, cocok buat km yg pingin hijab fashion trendy yg bikin tirus wajah ihihiw~
http://bit.ly/hijabbellaAww
lovely bgt kaaaan~ Cocok nih buat daily wear or hangout santuy~ Grab it now💕📷by @dianatrikurnia
#Shopee33FashionSale
#RacunShopee
#clozetteid
#Inspo

+ View more details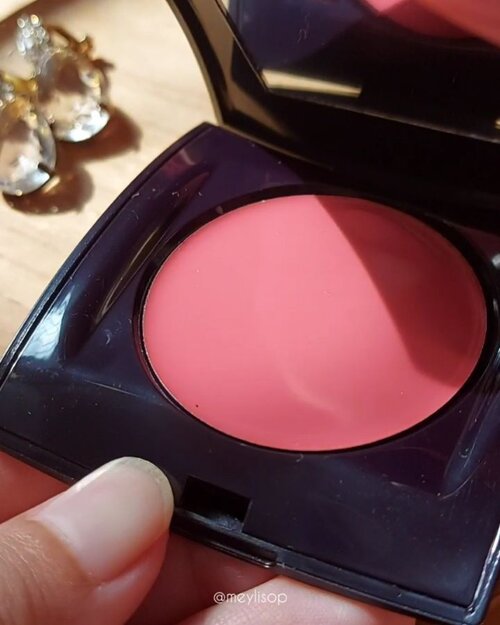 Dalam rangka nyobain Jafra Cream Blush yang sering banget di rave sama beauty blogger 🥰🥰Ternyata cream blush ini emang enaknyaa. Teksturnya creamy tapi tetep ringan. Aku pakai shade Cashmere Mauve. Nyobain kalau aplikasi pakai jari vs aplikasi pakai beauty blender. Ternyata ya emang lebih enak kalau pakai beauty blender.Packagingny ringan banget, gampang dibawa buat pergi-pergi. Pluss, ini bisa dipake buat bibir sama eyeshadow juga lho. Mantepp kaan 😆😆❤Jafra Long Wear Creme BlushShade Cashmere MauveHalal MUIBPOM NE 34161202116🎶 IU - Peach
#meybeautyreview
#clozetteid
#indobeautyblogger
#bloggerperempuan
#femalebeautyblogger
#indonesianfemalebloggers
#bloggerceria
#jafrareview

+ View more details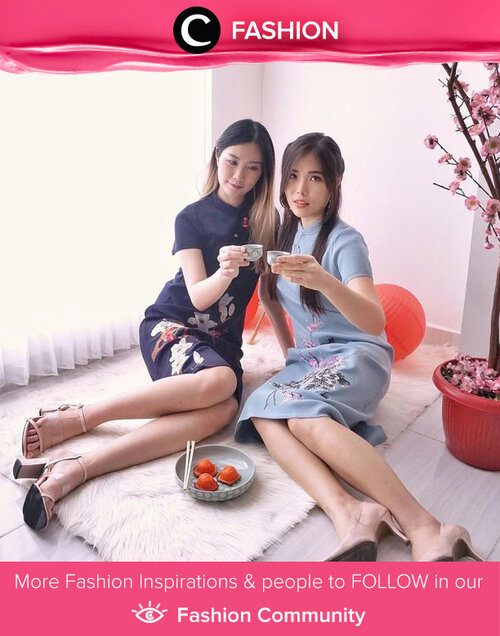 Missing the CNY vibes? Wear your favorite cheongsam and take a picture with your bestie like Clozetter @chelsheaflo! Simak Fashion Update ala clozetters lainnya hari ini di Fashion Community. Yuk, share outfit favorit kamu bersama Clozette.

+ View more details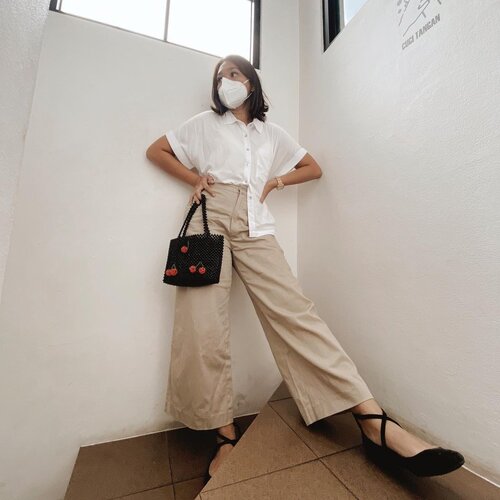 Let's wrap up this week and hustling before weekend tomorrow!!
Wearing my usual uniform: white top @lafslabel
-
#CellisWearing

+ View more details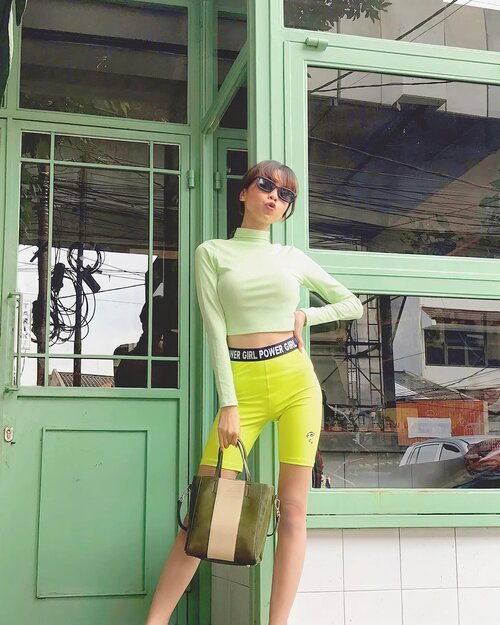 + View more details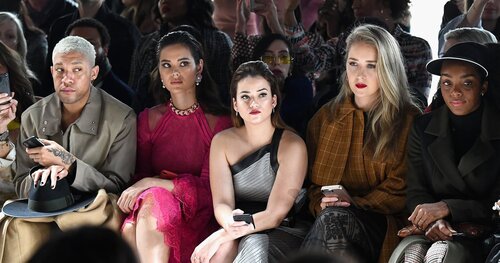 Ever attended Fashion Week in your own living room? For TikTokers, the answer is a definitive yes. The booming video platform is responsible for a slew of...
Simak juga artikel menarik lainnya di Article Section pada Clozette App.

+ View more details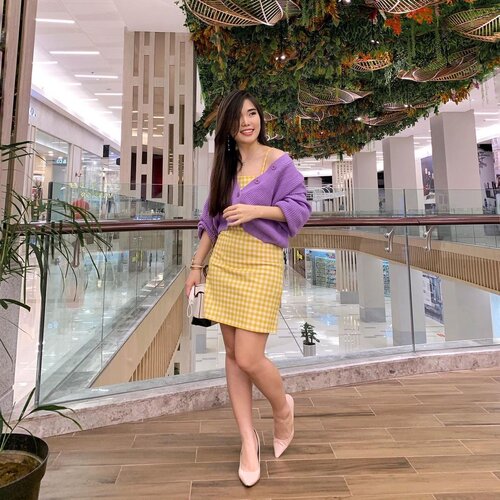 + View more details

loading ...
Back To Top