loading...
Search
470 RESULTS FOR WEATHER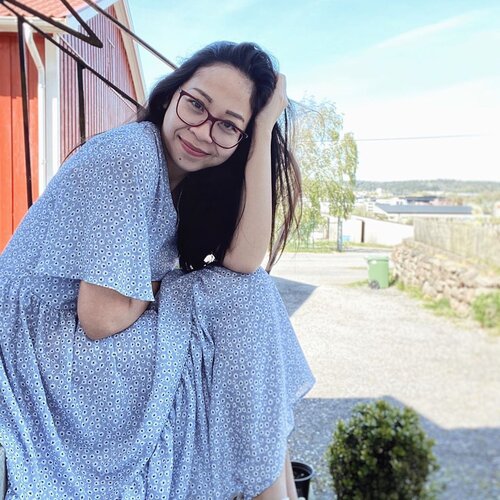 + View more details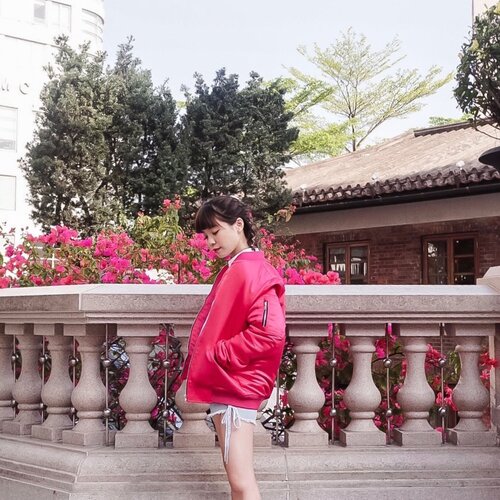 + View more details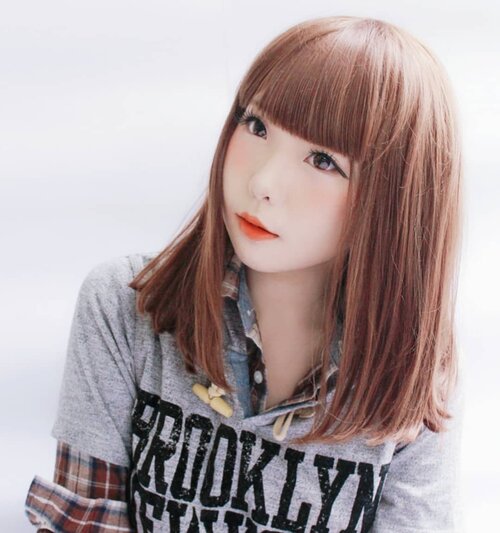 I still have a bunch of packages stuck in the corner of my room. I feel so moody lately, feel so lazy to talk and just sinking deep in my own world. Hope i'll get better and get out from this shell. 😓 The weather in my town is sooo warm huhu, there is no more rain - I hate eczema 😢.I also hate it when my sinusitis symptoms hit me so badly. It's really sucks. I feel headache, facial pain, runny nose all the day, and my body feel so weak. Really want to go to the doctor again to make my sinus infection getting better, but at this moment, i don't want to take a risk by go out and meet doctor. I'll be back to see my doctor after Corona over, maybe..My sinus infection is the biggest reason why i always feel hesitate everytime i have a singing session. i was wasting time didn't take any chance in music and i have to say the reason why i'm not ready for it before my sinusitis gone, or at least getting better..Anxiety killing me softly, and i felt so guilty. Eventhough i already have one album released worldwide last year and i'll start working to make my 2nd album after Corona over, I have to work more harder, play hide and seek with my sinusitis symptoms everytime i want to sing. I have to take the medicine with higher dosage, so the symptoms will not ruin my recording session/singing schedule..There is always a obstacles ruin my way to reach every pieces of my biggest dreams, but i will never giving up. I'll be back again, i'll give the best version of myself. .......
#JapaneseBeauty
#oshare
#makeup
#kawaii
#kawaiigirl
#beauty
#style
#girls
#fashion
#harajukugirl
#harajuku
#japan
#モデル  #メイク  #ヘアアレンジ #オシャレ  #メイク #ファッション #ガール #かわいい
#cute
#beautiful
#IndonesianBlogger
#BeautyBlogger
#BeautyBloggerIndonesia
#ClozetteID
+ View more details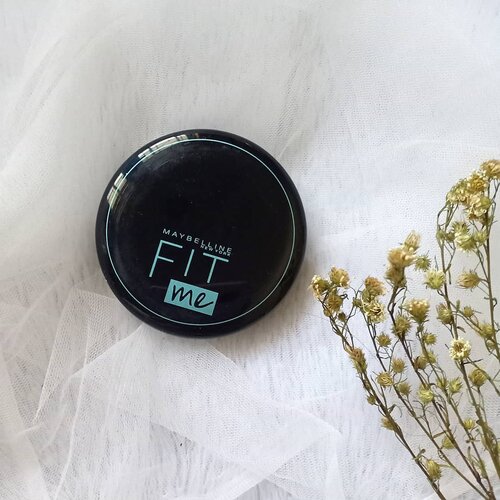 My first love when it comes to makeup is probably Maybelline, when i first started wearing makeup, almost all of my products are from them.I haven't been keeping up with them lately but i am super glad that i finally do, because i am reminded by why i love the brand so much - behold, i just found my new favorite powder! It's Maybelline Fit Me! 12H Oil Control Power 😍. It was love at the first brush (coz i use brush to apply my powder okay haha), the powder gives my skin a wonderful smooth and healthy appearance with enough coverage (i'd say it has medium coverage) without any cakeyness at all.I have oily skin and while some powders would look like trash on me after a few hours, Fit Me! Is one those super rare powders (so far i only tried 3 powders that has this kind of effect!) That makes your complexion looks better after hours of usage!I wore it out for a photoshoot and it survived the meltingly hot weather and my profuse sweating intact, instead it gives me a healthy glow minus the greasiness it usually follows.To say that i am in love with this powder is an understatement, i cannot recommend it enough! Oh, my friend who has dry skin (y'all know i've super oily skin!) also loves this powder so it seems to be working wonderfully for all skin types!Btw, I have also decided to create a new hashtag for you so you can search for all my reviews easier, all reviews (sponsored or not) will be using
#reviewwithMindy
(let's hope i also won't forget HAHAHA).
#12jambebasminyak
#maybellineindonesia
#maybellinefitme
#powderreview
#maybellinefitmeoilcontrolpowder
#getthelookid
#clozetteid
#sbybeautyblogger
#bloggerindonesia
#bloggerceria
#beautynesiamember
#influencer
#beautyinfluencer
#beautysocietyid
#itsbeautycommunity
#surabayablogger
#SurabayaBeautyBlogger
#bbloggerid
#beautybloggerid
#bloggerperempuan
#beautysocietyid
#indonesianfemalebloggers
#indobeautysquad
#review
#influencersurabaya
#endorsement
#openendorsement
#surabayainfluencer
+ View more details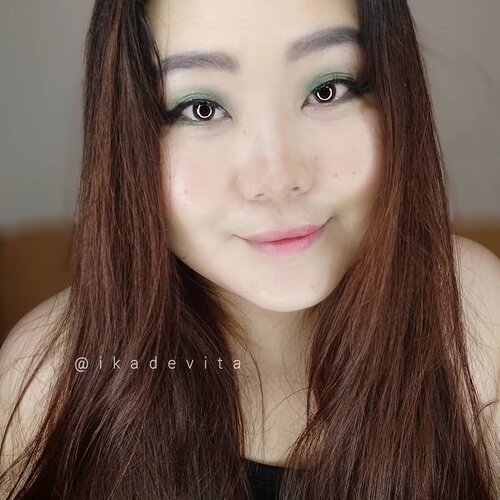 + View more details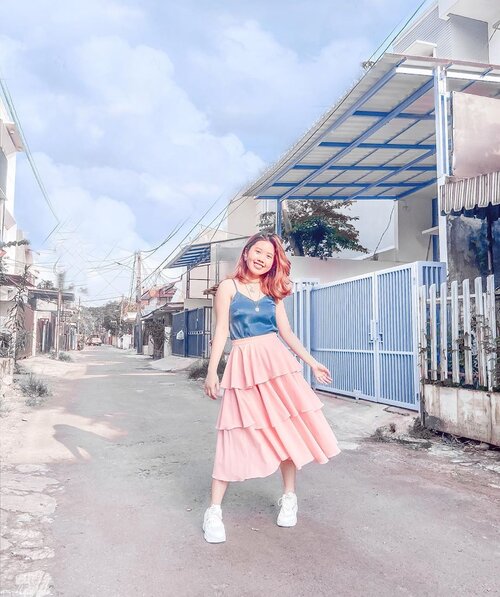 + View more details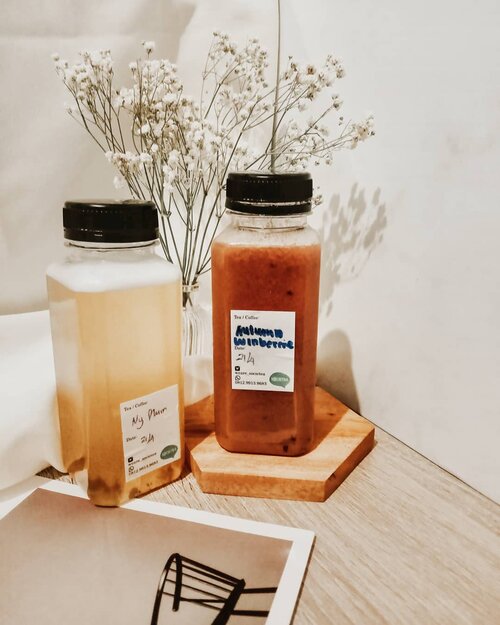 + View more details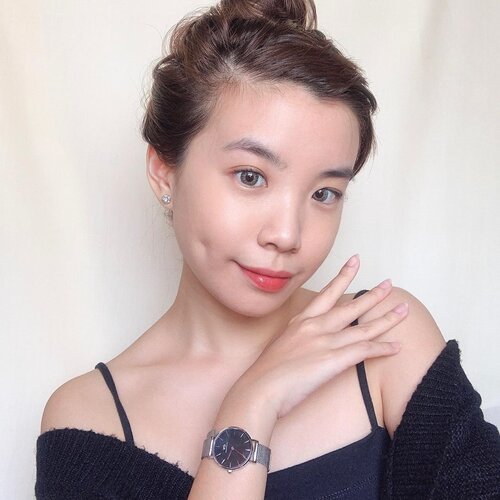 + View more details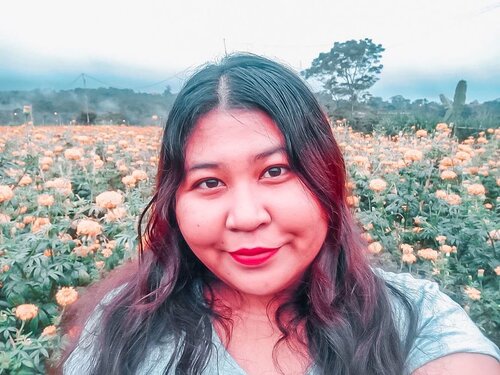 + View more details

loading ...
Back To Top