loading...
Search
141 RESULTS FOR WEDDING_PARTY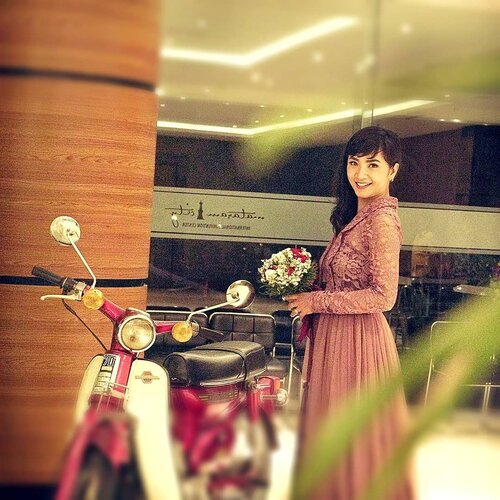 It's not your task to love me.. It's mine 😄
. . . . . . .
Hari ini dicolek banyak teman untuk lihatin socmed.. 😛
Enggak paham kenapa minggu ini dihabiskan dengan packing pindahan saat malam. Dan mobile + kejerin PR di siang hari.. Jadi.. Menghilang sejenak dari socmed 😌 . . .
Di rumah ada 3 pitung (motor depan ini loh) .. 1 hijau 2 merah.. Eh.. Di Alana nemu lagi.. Motor pertama yang kupake belajar, langsung ngetril 😅 bikin yang ngajarin deg degan... . . .
Dan...bulan depan ada 3 wedding party ternyata.. Udah bisa nebak belom Sopiah bikin baju kayak apa lagi yaaaaa 😈 (kayak bisa dateng ajaaaaaaaaa.. Ai mau ngebolang)
#clozetteid
#lifestyle

+ View more details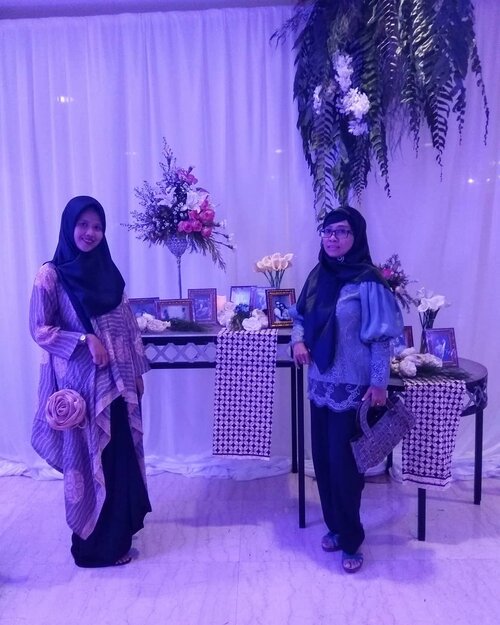 + View more details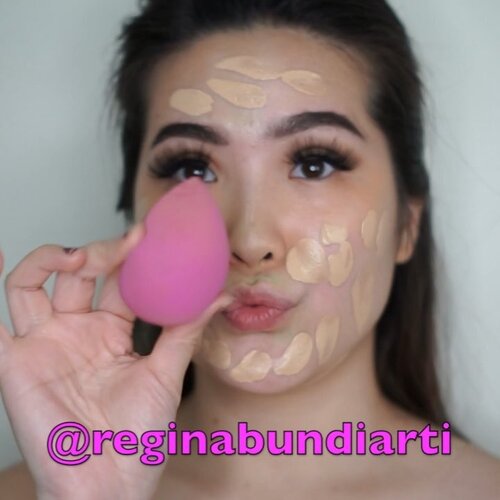 + View more details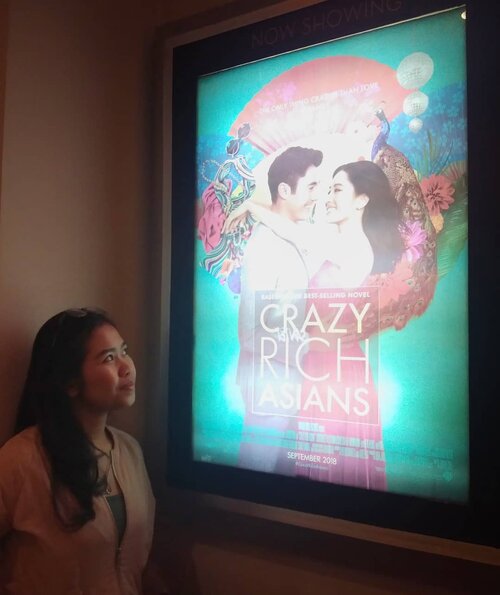 Siapa yang ikutan baper nonton ini??? Sweetnya hubungan antara nick dan rachel, sampai konflik keluarga yang bikin gue mewek di tambah wedding yang bikin iri para wanita..... Henry golding as nick young, suka makan dan travelling serta sikapnya yg humoris, romantic dan independent bikin gue gemeeesss sama cowo ini. HeheheheThe CHIJMES tempat collin dan araminta nikah yang bikin gue menghayal babu nikahnya mau kaya gitu juga sambil banjir banjiran. HahahahahaMasih banyak lagi yang bakal bikin kalian baper.. Mulai dari dress cantik hingga romantic wedding party di Garden by the bay @visit_singapore Yang akan memanjakan mata dan imajinasi pikiran anda. Mumpung masih tayang buruan nonton
#CrazyRichAsiansID
@wbpictures.id......
#ClozetteID
#moviereview
#liburancrazyrichasiansid
+ View more details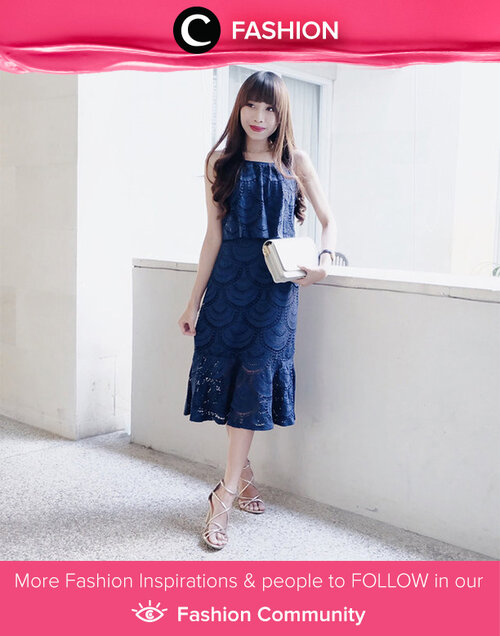 Lace dress in navy color for attending private wedding party, why not? Simak Fashion Update ala clozetters lainnya hari ini di Fashion Community. Image shared by Clozetter: @tephieteph. Yuk, share outfit favorit kamu bersama Clozette.

+ View more details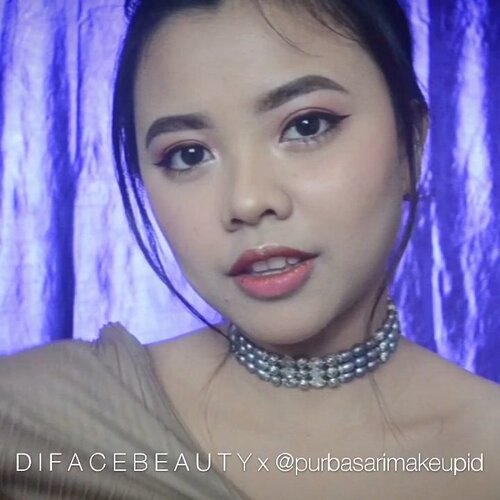 + View more details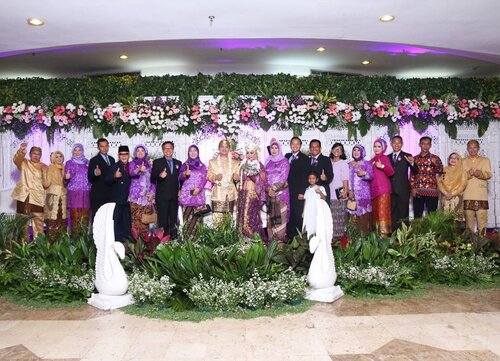 + View more details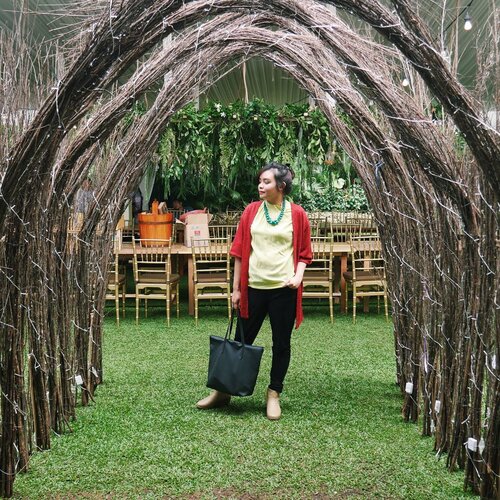 🍾 Expecto Patronum! 🍾
..
.
Siapa yang ingat mantra itu? Yess.. itu mantra yang sering diucapkan oleh Harry Potter.
Saat saya tiba ke lokasi ini, saya langsung teringat akan Harry Potter, karena disini sedang ada persiapan acara Temu Komunitas Harry Potter. Seru banget dekorasinya..
.
Tempatnya bagus banget, taman2 gitu semuanya. Karena memang tempat ini ditujukan untuk event seperti exclusive wedding party, indoor function area. Serius asli disini tempatnya cozy banget karena banyak tamannya. Thats why dinamakan Taman Kajoe. Kalau kamu berencana ingin mengadakan party bisa coba disini deh, private party gitu 👌..
.
Their garden from the perfect romantic setting for an outdoor ceremony to create beautiful and lasting memories..
..
Eh iya sampai lupa. I'm wearing full colour for
#ArisanFemaleRadio
last week. Agak2 gak pede pakai baju 3 tone warna seperti ini. But I became a winner of best dress here. Thanks God 🤗 ..
.
#ClozetteID
#FullColour
#OOTD
#TamanKajoe
+ View more details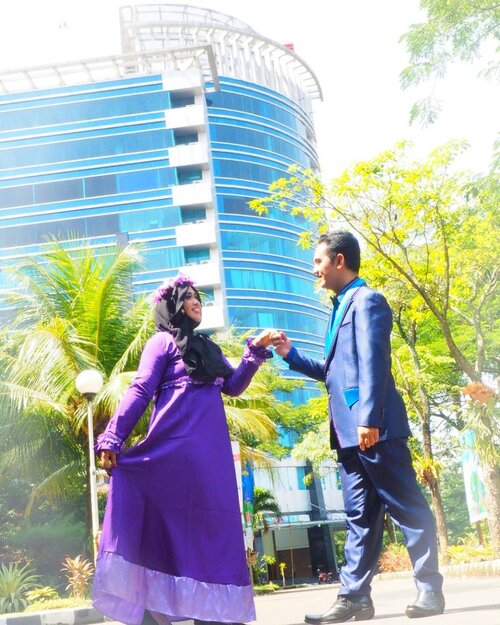 + View more details

loading ...
Back To Top