loading...
Search
737 RESULTS FOR WISATA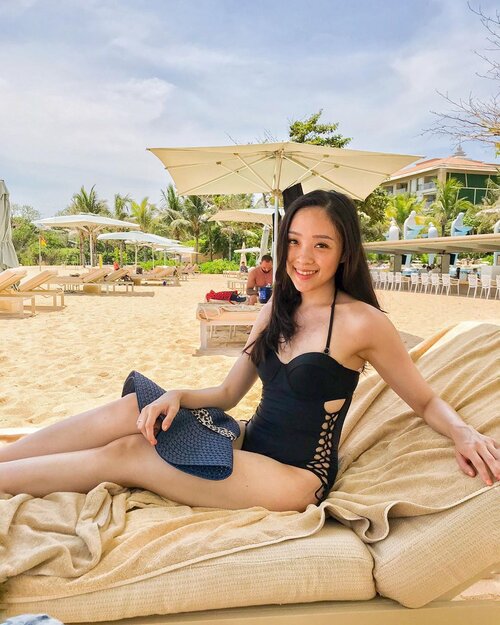 This self quarantined days makes me thinking beach even more😍 secara setiap hari harus jemuran kan ya... okay let's set this as a target... let us obey the rule.. jaga diri, jaga kesehatan, jaga society... so, in the next 2/3 months, semua akan jadi lebih baik... and even better, if everything goes normal again, just like the old days ❤️❤️ but if the day is finally come, mari kita kembalikan dulu perekonomian negara sendiri lebih dulu... beli barang barang dalam negeri, pergi ke tempat wisata domestik lagi, dan lakukan apa yang terbaik untuk Indonesia dulu... setuju? ❤️❤️❤️
#throwback
#bali
#beach
#baliindonesia
#travel
#travelling
#travelphotography
#instagram
#instagood
#instagram
#clozetteid

+ View more details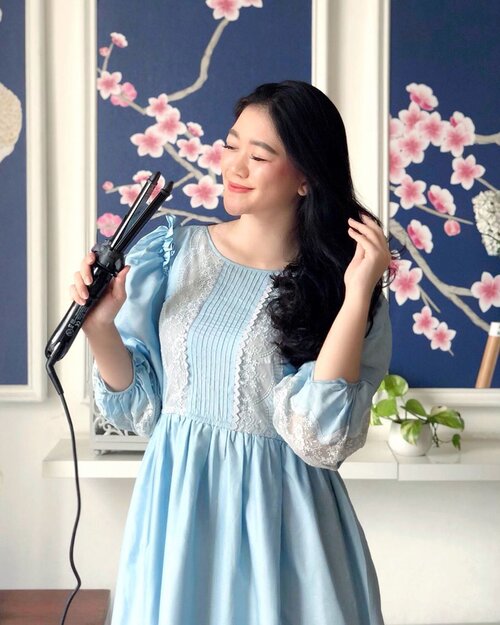 + View more details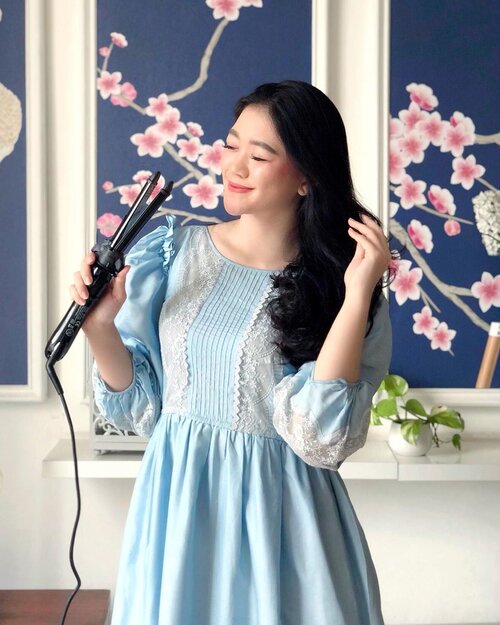 + View more details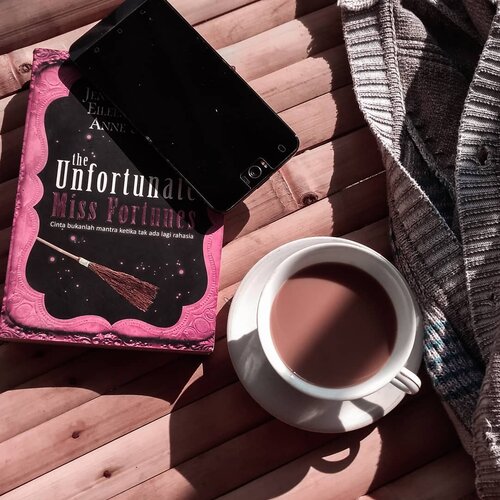 Hi, i'm back!!! ⠀⠀😊⠀⠀Bagaimana kabarmu? ⠀Sudah berapa lama
#dirumahaja
dalam beberapa minggu ini? ⠀Sudah kah kamu
#jagajarak
dengan orang lain? ⠀⠀Jalan semakin sepi ya. Udara pagi jadi lebih lama segarnya. Lebih banyak orang yang olahraga dan berjemur dari jam 8-9 pagi di halaman rumah. ⠀⠀Tempat wisata semua tutup, jadi lebih hemat ya gak perlu ngeluarin uang tabungan liburan. Tapi tetap harus putar otak biar bisa bayar untuk kebutuhan lain. ⠀⠀Ada untung dan ada rugi. Semoga penyebabnya cepat pergi. ⠀⠀⠀⠀
#goodmorning
#morningcoffee
#stayathome
#happyfromhome
#clozetteid
#beautiesquad
#beautyranger
⠀

+ View more details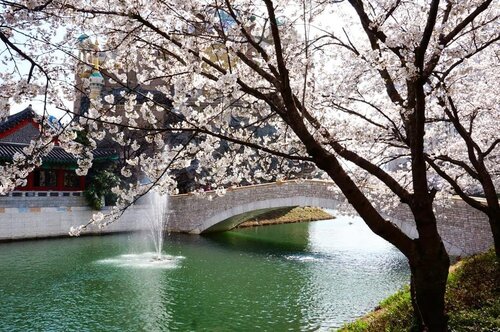 + View more details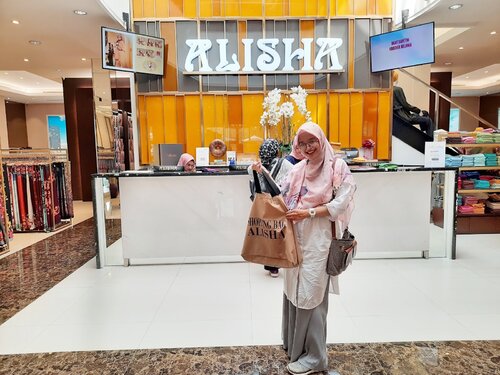 pengalaman belanja di ALisha Fancy Shop, wisata belanja produk muslim di Bandung, tempat belanja kekinian di Bandung, produk Alisha Fancy Bandung, Belanja di Alisha Fancy Shop Bandung, Cabang Alisha, Fasilitas Alisha Fancy Shop Bandung...

+ View more details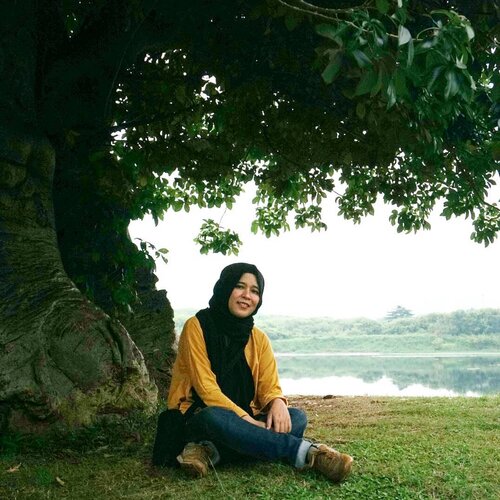 Social Distancing Measure.Di salah satu foto yang saya post di IG baru-baru ini, captionnya tentang menjalani hidup yang so fun santuy. Saya tetap berpendapat seperti itu. Tetapi, sesantai apapun TIDAK SAMA dengan meremehkan..Salah satunya tentang pandemi COVID-19 ini. Saya berusaha tetap santuy meskipun hati cemas. Santai supaya tetap bisa berpikir waras. Karena panik tidak akan menghasilkan solusi apapun..Sejak kemarin hingga kurleb 2 minggu ke depan, berbagai tempat wisata yang dikelola Pemprov @dkijakarta ditutup. Sekolah pun diliburkan..Pliiis atuhlah jangan malah jadi kemana-mana. Mending diam di rumah..Ya memang gak semua bisa tetap di rumah. Ada yang harus tetap bekerja dan lain sebagainya. Kalau dibahas bisa panjang. Apalagi kalau sudah menyangkut urusan perut. Saya tidak mengajak berdebat di sini..Tetapi, setidaknya kita pribadi bisa mengerem sejenak. Kalau memang gak penting banget mendingan di rumah. Daripada kita jadi carrier trus virus ke mana-mana..Mending mendisiplinkan diri sekarang. Daripada nanti semakin ke mana-mana masalahnya..Semoga pandemi Corona ini segera enyah. Kita semua selalu sehat. Aamiin. Semangat!.Btw, ini foto lama. Gak mungkin juga jalan ke taman-taman di Jakarta saat ini karena sedang ditutup juga. Kurleb 2 minggu kalau kata IG @temantaman.jkt..
#jakartatanggapcorona
#covid_19
#temantamanjakarta
#tamankotajakarta
#tamanriario
#pulomas
#dkijakarta
#clozetteid
#catatanbundakenai
#lawancorona
#selfcare
#loveyourself
#jagajarakdulu
+ View more details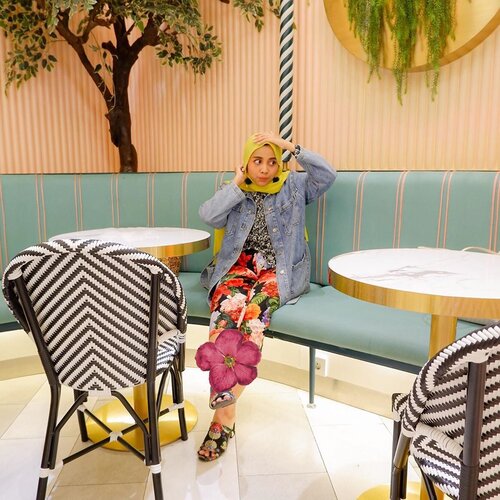 Sunday funday 🖼
.
Stay safe semuanyaaa. Libur ya, bukan liburan. Ngga paham akutu pas baca artikel kegiatan sekolah dan lain-lainnya diliburkan dua minggu untuk mencegah penyebaran corona, tapi rangorang malah mengambil kesempatan ini untuk pergi ke tempat wisata. KAN JADI NGGA GUNA INI UPAYA-UPAYA PEMERINTAH MEMINIMALKAN PENYEBARAN VIRUS 😒
.
#whatzunawears
#clozetteid
#ootdhijab
#ootdhijabindo
#ootdhijabkece
#fashionhijab

+ View more details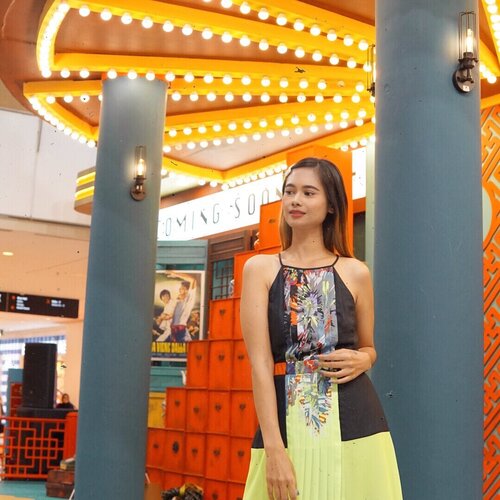 + View more details

loading ...
Back To Top