loading...
Search
2,032 RESULTS FOR WISH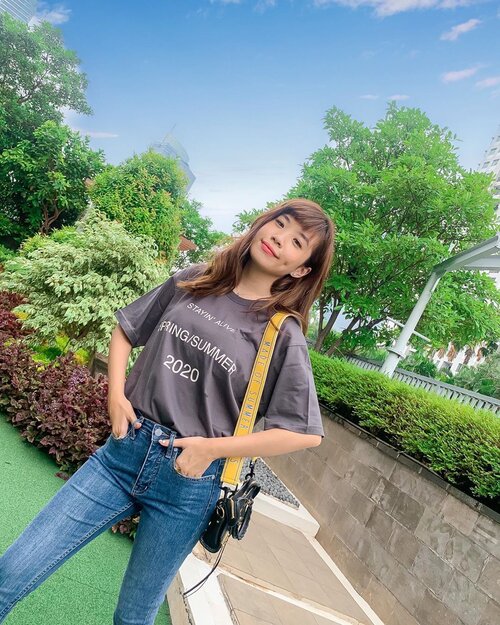 + View more details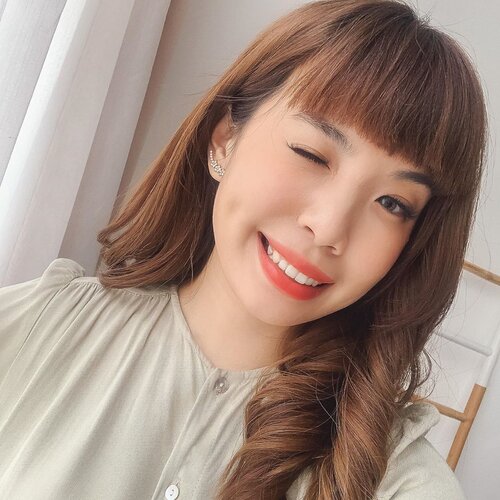 We often look hard for a reason to smile but actually even the simplest thing can bring the brightest smile. Today I smile because I'm grateful to be alive, breathing and well with all my families and friends safe and well too! Wish that everyone will get through this difficult season with a grateful heart ♥️ Not to forget my new set of teeth that makes me want to keep on smiling. Today be the reason someone smile 😊 what's your reason @priscaangelina @ellenstephaniee @ovisa___ ?
#BebaskanSenyum
+ View more details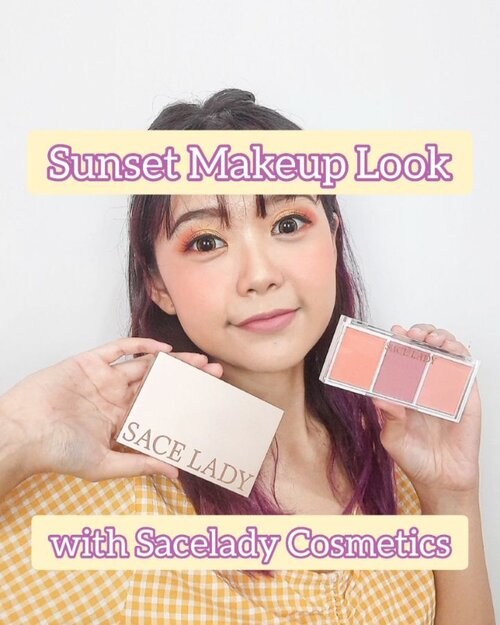 + View more details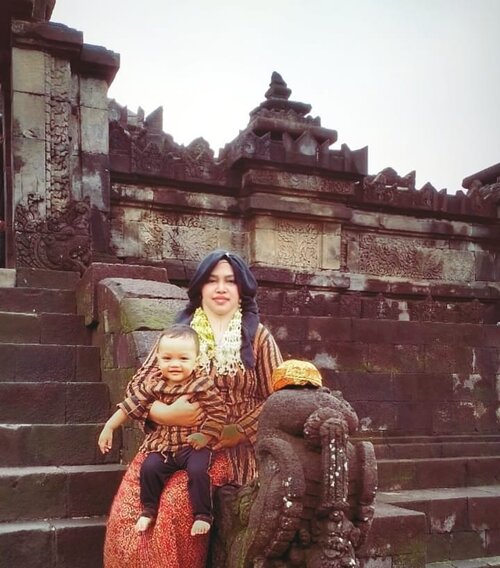 + View more details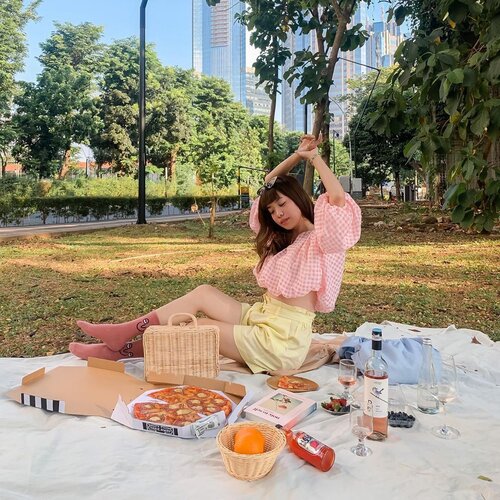 + View more details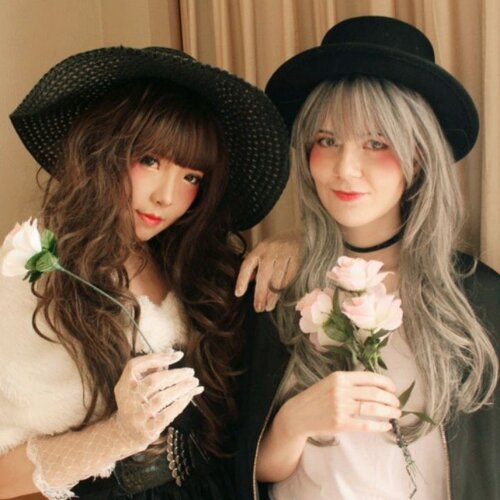 Gratulerer Med Dagen Beste Venn @miss_steine ! 💕🎂🎁 Hurra for deg som fyller ditt år!
.
Happy birthday to the one person who showed me the true meaning of a best friend. There is no way I could give you a perfect gift than the friendship we have. Accept my warm wishes with love : I hope your birthday brings much joy, and that your whishes come true! Happy birthday to my bestie that i don't see for a days, weeks, even months and years - But the bond is still strong as ever, Never apart. Maybe in distance, but never in heart.
.
Time flies so fast, it's almost 6 years since we become a best friend. I'm smiling everytime i remember the day we met 🤗and the days we've spent together, that's such a great memories 😊 I miss you as always and still counting the time 'til i see you again ❤️
.
Music : 'That's what friend are for' - Dionne Warwick (Saxophone instrumental) btw, this song always remind me of you ☺️
.
.
.
#JapaneseStyle
#JapaneseMakeup
#Gyarumakeup
#GyaruGal
#Gyaru
#makeup
#可愛い #かわいい #ギャル
#JapaneseBeauty
#kawaii
#beauty
#girls
#fashion
#harajuku
#cchanelbeautyid
#japan
#モデル  #メイク  #ヘアアレンジ #オシャレ  #ギャルメイク #ファッション #ガール #かわいい
#clozetteid
+ View more details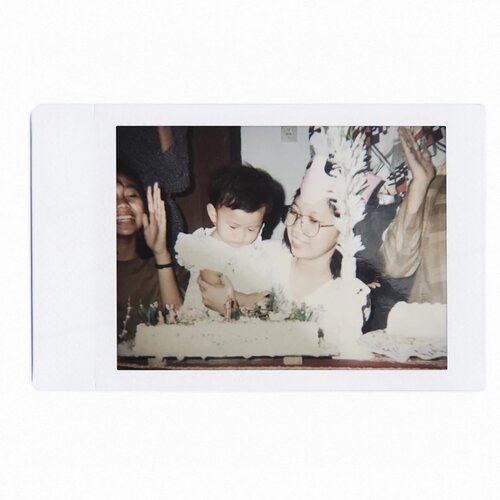 Happy birthday the woman who gave birth to me ❤️🎂✨ To all the greatest, you gave me life, and gave me a home. I wish always to be full of joy and wonder.
#clozetteid

+ View more details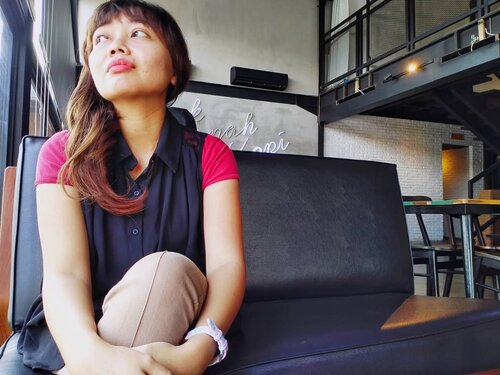 Akhirnya kerasa juga "kerja jauh dari suami dan anak" seperti yang aku takutkan sebelumnya. Mau dibilang meromantisasi rumah tangga, ya enggak apa-apa. Memang begini keadaannya. Bohong kalau aku bilang enggak kangen Alya, enggak pengen keluh kesah tiap malem sama Suamiku.Suamiku dan Alya supportnya luar biasa. Aku minta maaf, jawaban Alya simple, "ngapain Mama minta maaf. Mama kan enggak salah".🥺🥺🥺🥺🥺Walaupun aku bilang "it's okay", dan aku bahagia bekerja, tapi on the other hand aku mellow juga. Bimbang. Dilema. Jarak ternyata jadi masalah juga. Mau bolak balik ke magelang-semarang tiap hari? I wish I could.Sekarang doa dan ikhtiarnya makin dikencengin. Aku juga senang kalian enggak pernah ada yang ngejudge aku macam-macam. Aku selalu berusaha baik dan bermanfaat dimana pun aku berada. Doa dan semangat kalian bikin kami mantap punya keyakinan: "kami pasti akan menemukan jalan yang terbaik pelan-pelan".Can I get an amen?
#clozetteid

+ View more details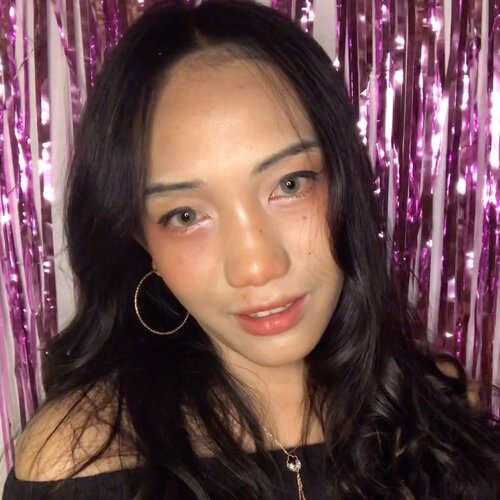 + View more details

loading ...
Back To Top