loading...
Search
2,043 RESULTS FOR WONDERFUL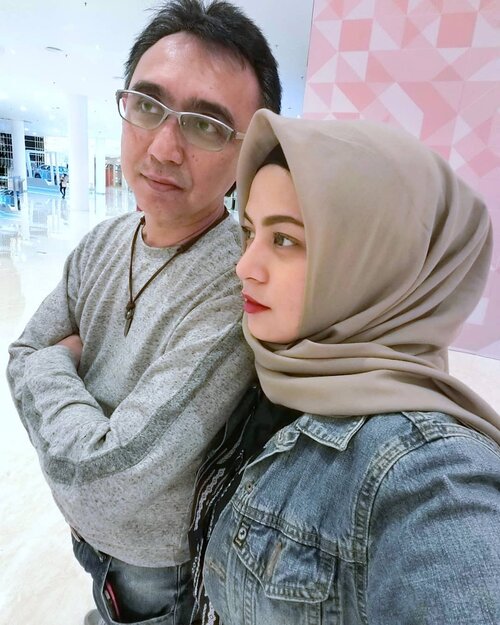 + View more details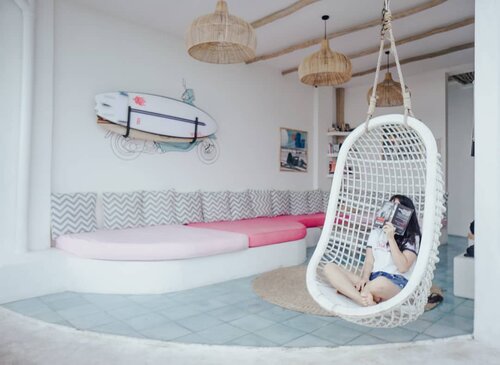 Kindness, wonder, & terror, THE PERSPECTIVE. Di twitter sempet viral soal tweet yang cerita kalo dia habis ditanya temen lamanya."Sekarang kerja di mana?" Trus dia sensi "bilang aja mau pamer lo sukses!".Dan banyak yang mempertanyakan "Kenapa dia segitu sensinya, padahal cuman ditanya begitu?"Itu, kan, pertanyaan basa-basi sekadar menyapa or memang peduli dan menanyakan keadaan. Ga perlu suudzon.🤷Pasti banyak yang mempertanyakan ini..Banyak juga yang bilang itu pelecehan saat dipanggil 'cantik'.Padahal bisa jadi..sama..basa-basi, atau memang dianggap cantik, kan.Ya, saya, sih, biasanya jawab 'makasiih' kalo cara manggilnya wajar atau memang pujian. Daripada dijawab "cantikan kamu!" Ntar malah ga selesai-selesai. 😆.Tapiii...bisa jadi juga..mereka sensi karena pernah alami pelecehan, karena mereka dianggap karena cantiknya saja. Atau pernah di-bully teman-teman sekolahnya..Saya sendiri juga pernah, ngetwit soal politik, lalu temen cowok bilang "Mba ga pantes bahas politik, mending bahas kecantikan aja".Saya marah, karena dia harusnya teman saya, yang tahu kalo dulu saya aktif di gerakan sosial, pun gerakan yang nyerempet politik. Pendidikan saya pun bukan ecek-ecek.Dan sering juga di DM Instagram ada yang merayu karena fisik. So..kadang kata 'cantik' itu jadi mengancam.Saya pun beberapa kali di-bully soal pilihan hidup saya di grup WA..Apakah itu kebaikan, sekadar ramah tamah, ancaman, semua balik ke perspektif masing-masing. Orang bermaksud baik bisa disangka buruk kalo perspektifnya sudah buruk. Pun sebaliknya, yang disangka baik, kadang bisa salah diartikan. Misalnya: banyak penipuan dengan kedok baik.Semua bisa bikin bertanya-tanya..Semua orang berjuang dengan cara masing-masing, dengan membawa trauma masing-masing.Kurangi sensi sangat perlu, belajar bersosialisasi sangat perlu, tapi perlu juga lebih bijak melihat keadaan, menghadapi teman-teman😊.Saya sering juga disalahartikan oleh teman-teman. It's ok, yang penting kita ga niat buruk sama mereka..Buat mantan-mantan, jangan ge-er or takut kalo saya sapa/baikin. Itu hanya karena saya pengen ikhlas aja, jadi menjalin pertemanan. Karena dendam hanya bikin susah lupa.😆
#clozetteid

+ View more details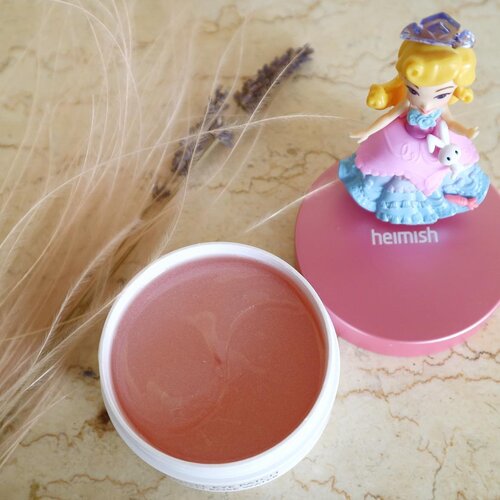 The biggest issue of my skin is my eyes area. I've dark circles, huge eye bags and fine lines. If you wonder, these combos are genetic. Using eye serum and eye cream might not enough to treat my issues, hence I also do eyes masking for 2-4 times in a week. So, I've been using this Bulgarian Rose Water Hydrogel Eye Patch from @heimish_korea for quite some times and I'm in love with it. Here goes my review🌹TextureThis hydrogel glittery eye patch full coated with rich essence of rose water and has light scent of rose too🌹Ingredients It contains niacinamide (for brightening), sodium hyaluronate (for hydration), centella asiatica extract (for wrinkle)🌹How to use itI always use it at night after my eyes serum and leave it under my eyes area for 20-30 minutes. I then pat-pat the remaining essence and continue with eye cream. The patches also can be used on the other facial areas🌹ResultIt feels so hydrating and my under eyes area looks more brighten in the next morning🌹PackagingThe product comes in white jar and pinkish cover with spatula on it🌹PriceIDR 230,000 for a jar of 60 patches. You can get it at @heyglow.id..Psst they have sell price down now. So it's better to get yours before it runs out
#cathyangreview
#clozetteid

+ View more details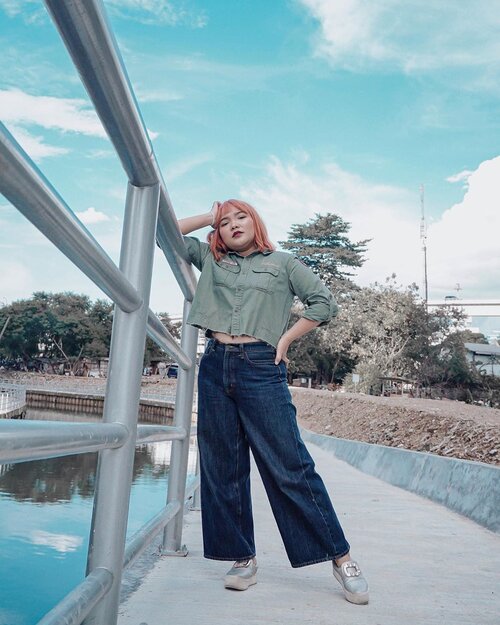 + View more details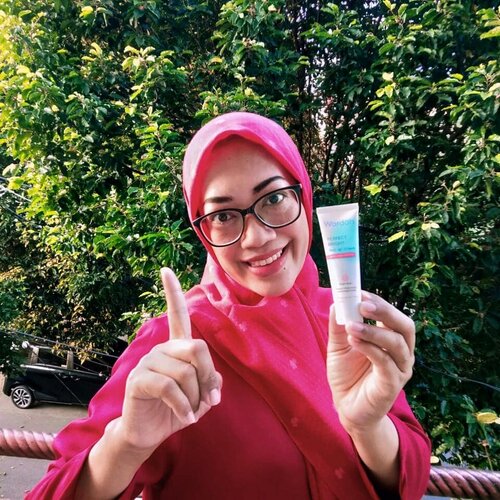 Satu lagi keluaran terbaru dari @wardahbeauty yaitu wardah Perfect Bright Tone Up cream..Diformulasi khusus untuk kulit tampak lebih cantik cerah segar seketika seperti menggunakan make up.Karena mengandung 7 white actives + pinkish white powder, no wonder kan bisa tampak seperti menggunakan make up..Kamu guys sudah pakai belum..yuk segera cobain... tau sendirikan kalau produk warnah tidak ada yang mengecewakan.. @kdindaayu @nadiakencanahabsari @karmila_idaman @niiario @lennysofianny
#Wardah123challenge.Dan
juga jangan lupa untuk follow @beautyjournal dan @wardahbeauty
#ClozetteID
+ View more details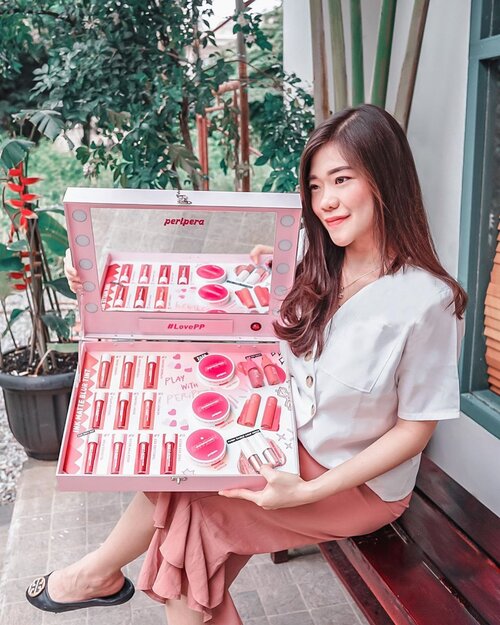 So much fun
#PlayWithPeripera
, wondering how can I get this look?Here are the details:- 'Ink Airy Stick 05' for my eyeshadow- 'Ink Airy Velvet 06' for my lips- Ink Matte Blur Cushion 'Neutral Vanilla' for my faceMust have item is 'Peripera Sugar Twinkle Liquid Shadow'. You'll be surprised how amazing it is!Anyways, another good news is you can easily shop directly @peripera.id at Lippo Mall Puri UG Floor, First store in Indonesia !
#lovePP
💞

+ View more details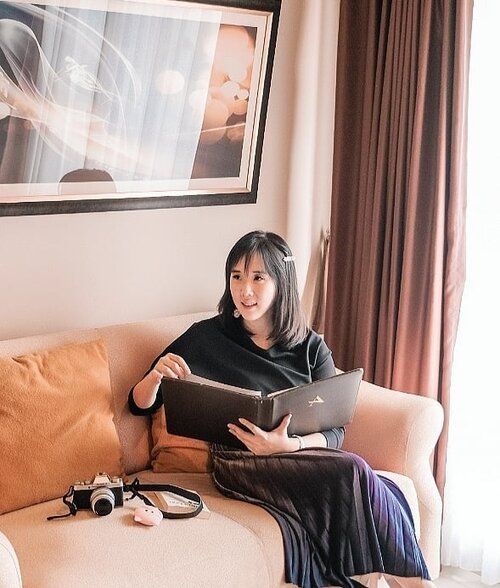 + View more details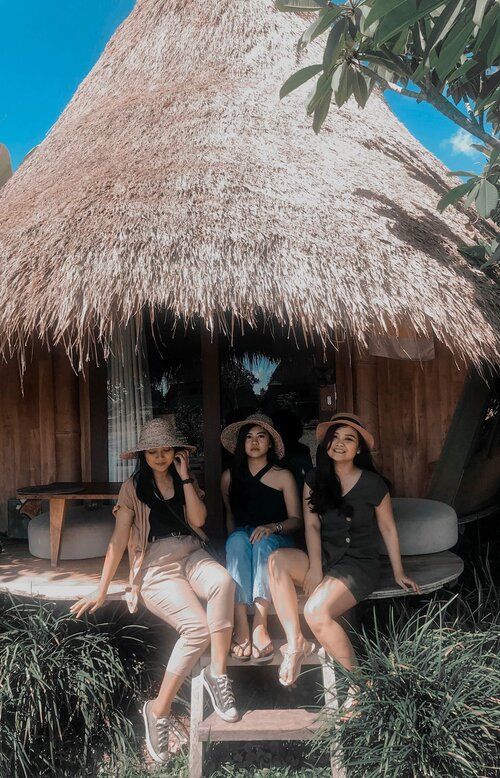 + View more details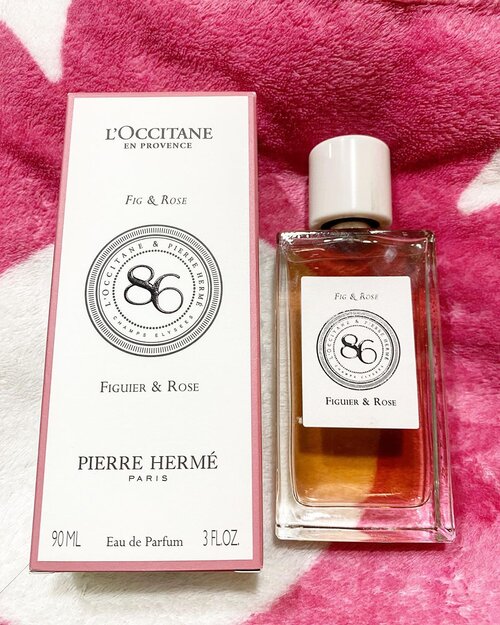 + View more details

loading ...
Back To Top