loading...
Search
558 RESULTS FOR WONDERFULINDONESIA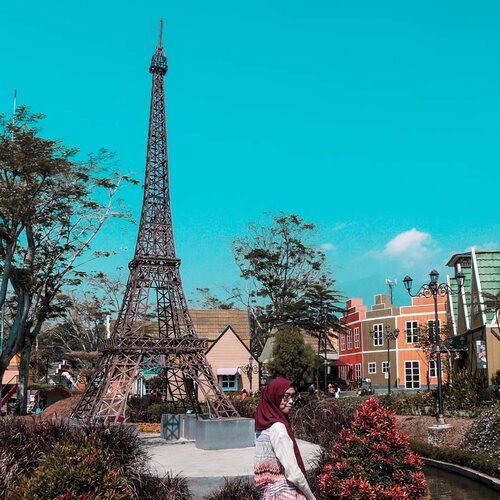 + View more details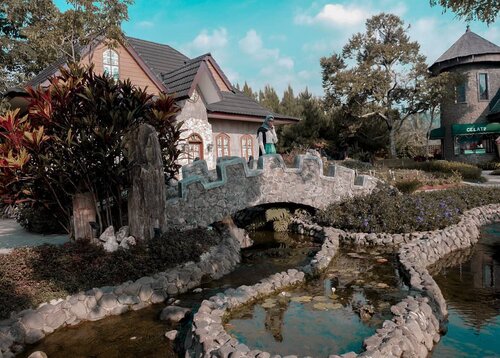 + View more details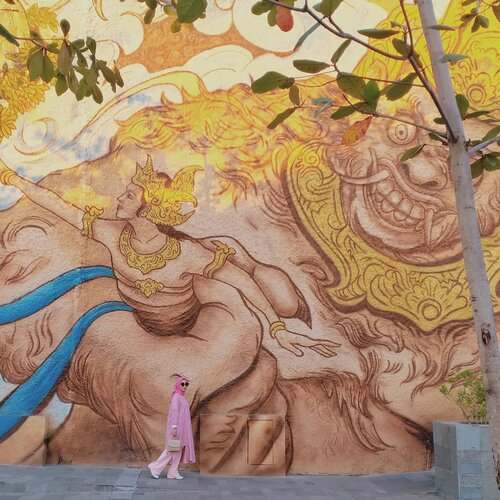 + View more details
Tiba-tiba kangen liat pantai yang indah kayak di Indonesia bagian timur sana. Mungkin kualat gara gara sempat musuhan sama pantai selesai ngerjain program Hidden Paradise, yup program keliling pulau2 Indonesia selama 3 season = 36 episode = ratusan pulau. Padahal Indonesia punya ribuan pulau yang baru didatengin ya ratusan, kenapa programnya berenti? Karena budgetnya mahal ahahhahaahah. But thank god, i had been step to that islands.Kangen liat gradasi birunya pantai, pasir putihnya, sepinya, beningnya.. tapi ga dengan panasnya. Recovery kulit yang tak pernah berakhir. Taukan kenapa gw gak pernah putih? Karena gw ga takut matahari ☀️☀️☀️☀️.
#clozetteid
#wonderfulIndonesia
#pulaukenawa
+ View more details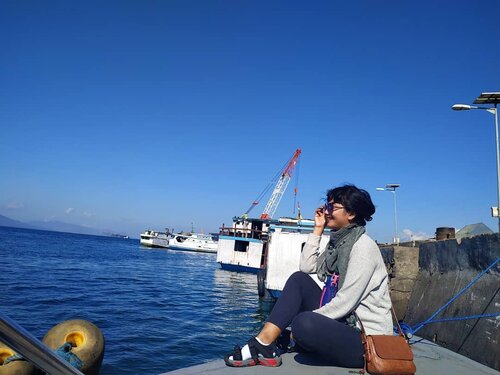 #RamadanDay9
Larantuka - Lembata .
.
.
Rindu yang membuncah pada daratan Lembata membuat kami sangat excited untuk menyeberang.. Kali ini dengan kapal cepat langsung dari Larantuka (sebelumnya sari Adonara dengan kapal kayu biasa)
Selesai dijamu sarapan oleh Suster Esta, kami meluncur ke Pelabuhan ..
.
.
.
Dari Larantuka kami singgah dulu di Adonara .. Total perjalanan 2jam dan semua orang sangat ramah dan helpfull .. Kami sangat dijaga oleh ina ina @yayasanpekka .. Ummm.. Niat hati mau nyetirin kapal, tapi, belom belajar 🤣 yaudah action aja bole ya gaes .. .
.
.
Indonesia Timur itu sangat indah! Bersyukur sudah semakin maju.. Jalanannya sudah aspal, halus, lebar, banyak mobil dan motor.. Dan ini, ini! Kapal cepat! 😍😍 harga terjangkau 100Rb per orang untuk jarak Larantuka-Lembata itu oke banget! .
.
.
Yuk mari lanjut dulu gaes ..
#latepost
#clozetteid
#lifestyle
#travel
#traveling
#livetotravel
#wonderfulIndonesia
#torajamelotravel
#SrikandiJalanJalan
@torajamelo @torajamelo_travel .
.
.
📸 by @alfiansmn
Taken with Huawei P9, Xiaomi Note 7 & OPPO R17

+ View more details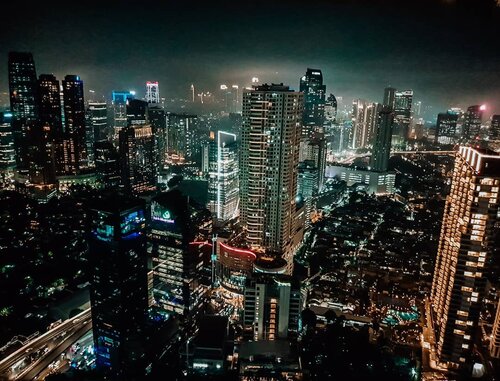 + View more details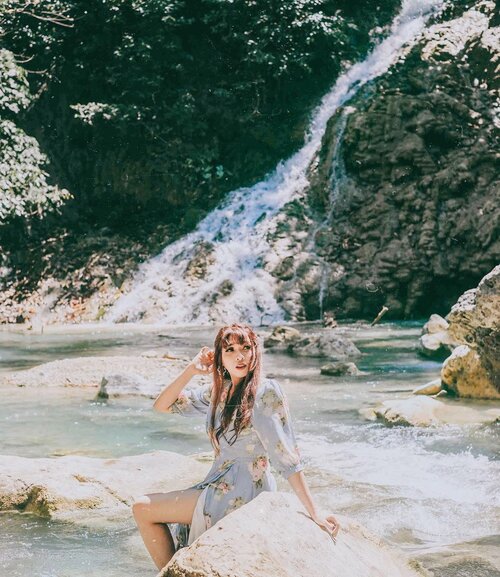 + View more details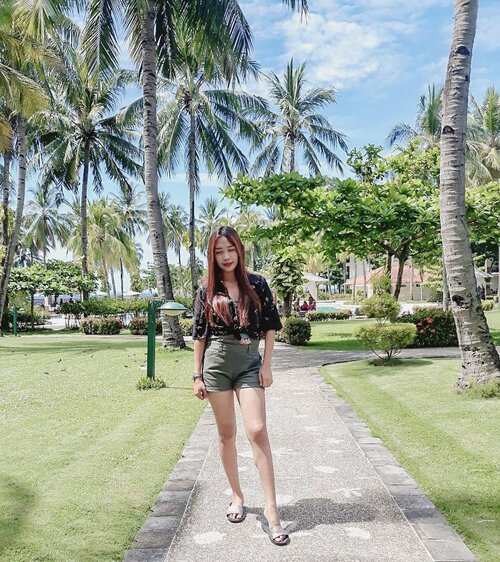 + View more details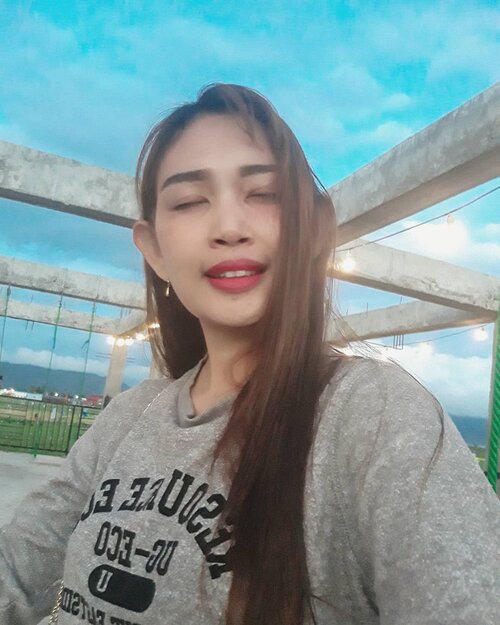 + View more details

loading ...
Back To Top