loading...
Search
608 RESULTS FOR WORDS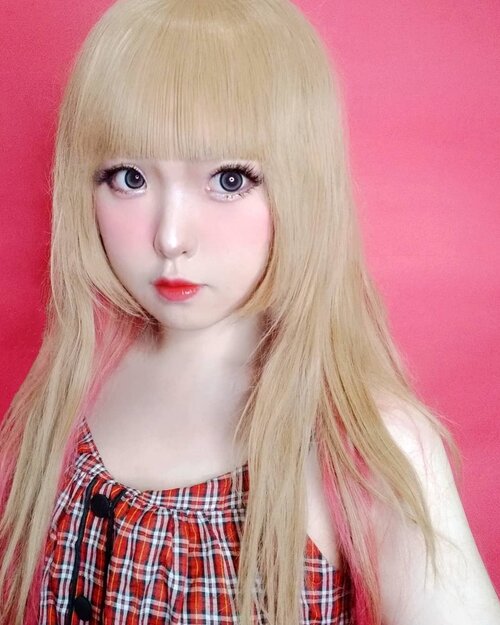 + View more details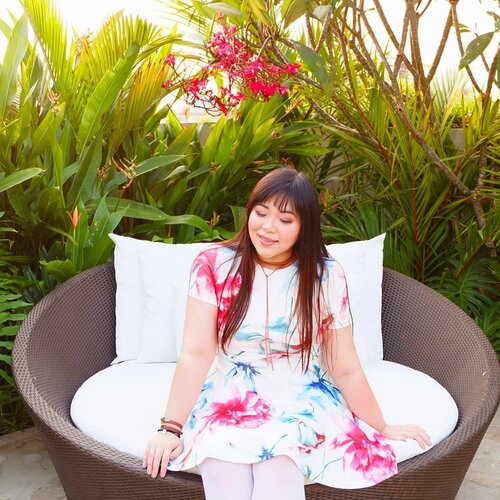 Words cuts.
Too often people finds it so easy to say things that they think is funny, or means nothing - just some flippant words for a cheap or two, but for some (i would say a lot) those words cuts. Deeper than you ever thought and for plenty of us who feels more, we carry it with us like scars.
I'm used to be teased, being bigger than your average petite Asian stereotypes, even when i was once skin and bones, i was never skinny enough for people to stop commenting about my body.
With my demeanor (i am naturally shy, some people mistaken my shyness as bitchiness and sometimes arrogance but when you are older than me/someone i know/a friend of a friend then i tend to hide my shyness with jokes and laughter - which again people mistaken as a welcome sign to say demeaning jokes about me) and my years-younger-appareance (young uns, i'm probably old enough to be your mother) it's just so easy to get too comfortable to say stupid things to me and think that it's okay.
What's weirder to me? Is those people who attacks with their snakey tounges usually have their own weight problems (on both spectrums), this makes me believe that it's their own inability to accept and love their bodies that makes them bitter with the way i love mine. Sad people are pathetic, in their minds others who they think shares their problem (although honestly, they are usually a lot bigger than me) should be as sad and bothered as them, therefore they try to bring you down by saying mean things about you.
Have you ever think people who says mean things about you this way? Coz i know for a fact that it's true... Why can't we all be a little kinder, a little more cautious with our words?
#ootd
#ootdid
#mybodymyrules
#sbybeautyblogger
#bblogger
#bbloggerid
#influencer
#influencerindonesia
#surabayainfluencer
#beautyinfluencer
#beautybloggerid
#beautybloggerindonesia
#bloggerceria
#beautynesiamember
#influencersurabaya
#indonesianblogger
#indonesianbeautyblogger
#surabayablogger
#surabayabeautyblogger
#bloggerperempuan
#clozetteid
#girl
#asian
#notasize0
#personalstyle
#surabaya
#effyourbeautystandards
#celebrateyourself
+ View more details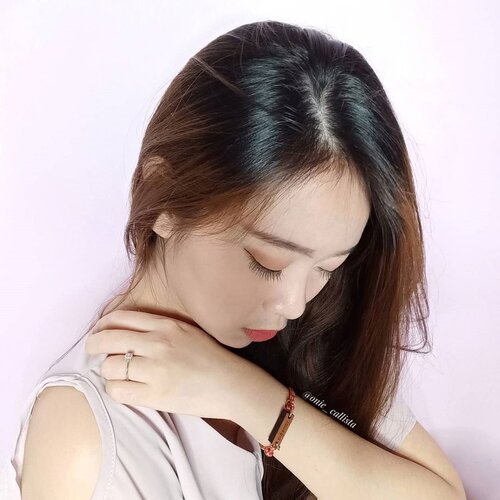 + View more details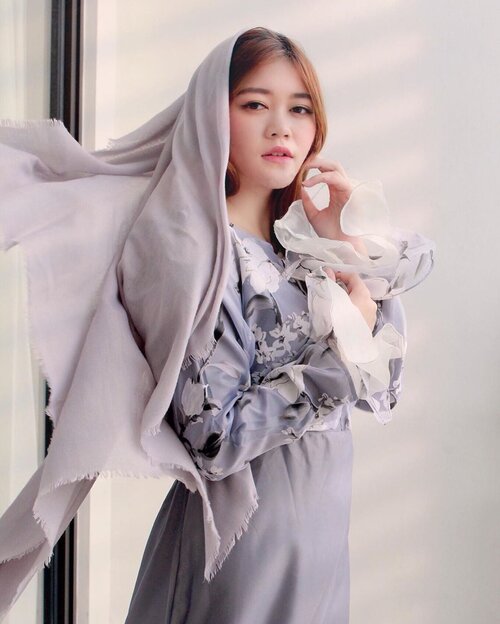 + View more details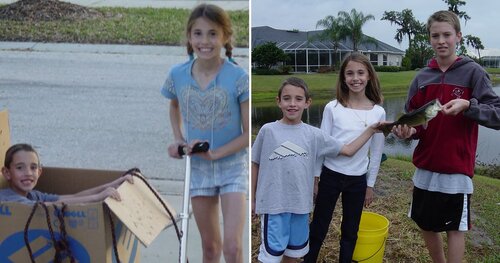 Because is it *really* possible for kids to be truly bored these days?...
Simak juga artikel menarik lainnya di Article Section pada Clozette App.

+ View more details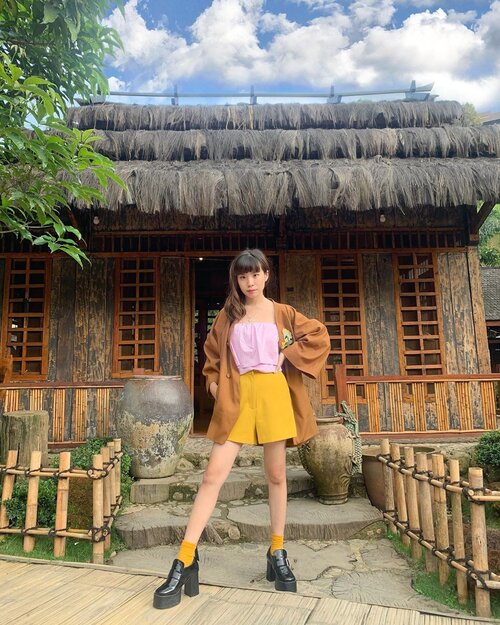 + View more details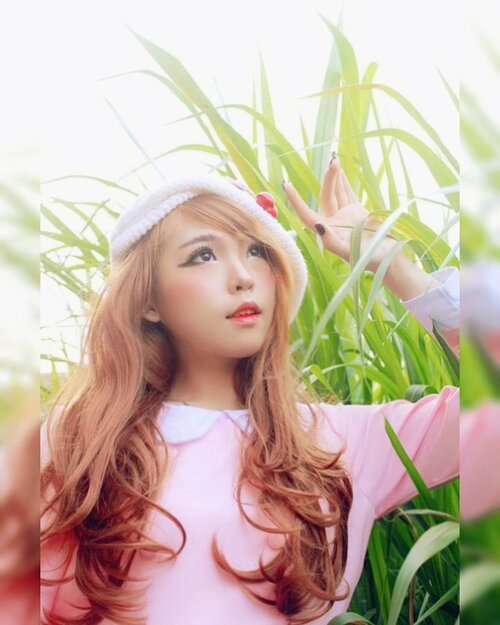 What would you do if you were suddenly only 15 cm tall? I imagine about how if i become one-inch-princess and walking through the lawn with my childhood friend that i really love. He save me and help me back to my normal size. - Watched My Little Lover, 南くんの恋人 really makes me thinking about a 'Chilhood Promises'..When i was young, around 2nd grade elementary school. i've took a course. I was so quiet because i'm such an introvert. I feel shy to say hi and talk to someone. I don't have a friend at that time. I ate alone, and sat down in the class alone during break. Until someone came and talking to me..I felt so happy because i found someone who always there beside me during courses. Until finally our course come to and end..After course, while waiting for our parents to pick up. We said to each other : 'please always remember our togetherness. I hope we can meet again someday and talk to each other!'- That is the last words he said to me before he left the course..Since that time, we never meet each other again, we went to the different school, and i never know where he live, i've tried to searching for him in social media but i didn't find out..I hope i will find my little friend after a years. I have no idea how to find him until now. But still, i remember our childhood promise..... .
#JapaneseBeauty
#makeup
#kawaii
#beauty
#style
#girls
#cherry
#モデル  #メイク  #ヘアアレンジ #オシャレ  #メイク #ファッション #ガール #かわいい
#cute
#beautiful
#IndonesianBlogger
#BeautyBlogger
#BeautyBloggerIndonesia
#ClozetteID
+ View more details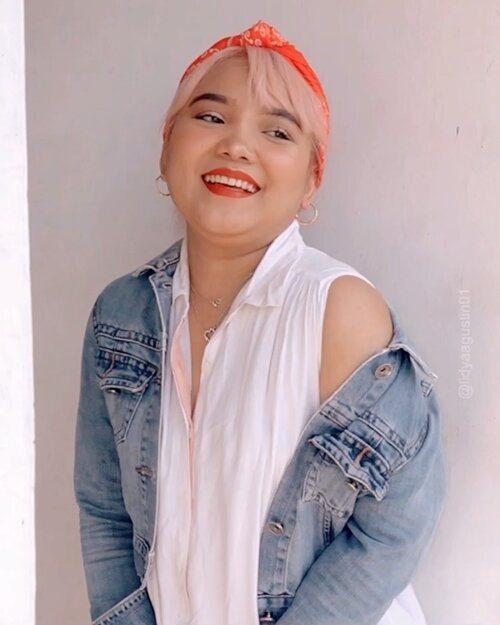 Be a women who support other women. Compliment each other, give words of encouragement, empower each other. - Iram Ahmed
Terus gara-gara liat post nya kak @dearizkita aku jadi ikutan pakai lipstick merah favorit aku akhir-akhir ini, Loreal Rouge Signature Empowereds! ❤️ Jujur ga bisa milih 1 dari antara 7 shade yang ada karena semuanya the perfect red shade!
Btw, Loreal Rouge Signature Empowereds sudah available di @shopee ya guys 😍
Nah kali ini aku mau ajak kalian untuk sama sama ramaikan hashtag
#RedBeatsCOVID
sebagai bentuk nyata kita melawan COVID19 bersama Loreal Indonesia!
Dan aku punya GIVEAWAY buat kalian! 2 orang pemenang akan mendapatkan hampers Loreal Paris masing-masing senilai Rp500.000 ❤️
.
Caranya :
1. Follow aku @lidyaagustin01
2. Regram postingan ini (sebanyak-banyaknya supaya kesempatan menang lebih besar)
3. Pakai hastag
#RedBeatsCOVID
#GoRougeSignature
#RedBeatsCOVIDxLidya
#RedBeatsCOVIDxDearizkita
4. Periode hingga 19 Mei 2020 .
.
#lidyamakeup
#lidyareview
#clozetteid
#indobeautysquad

+ View more details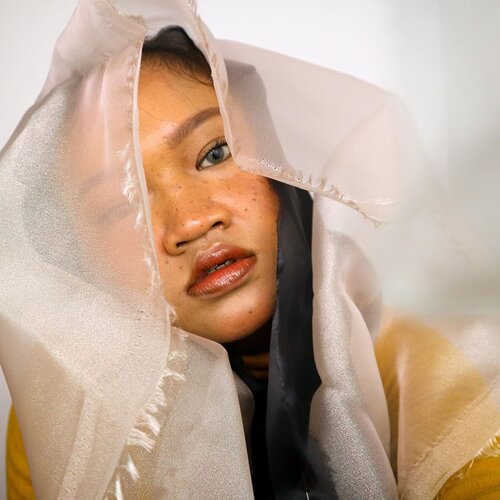 + View more details

loading ...
Back To Top