loading...
Search
12 RESULTS FOR WORDSOFWISDOM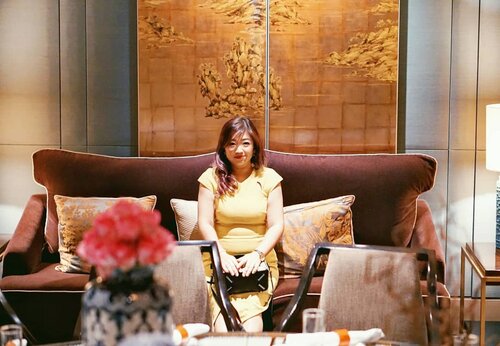 + View more details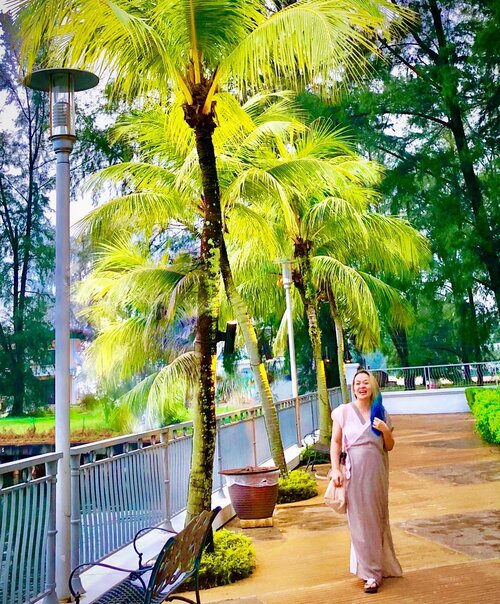 + View more details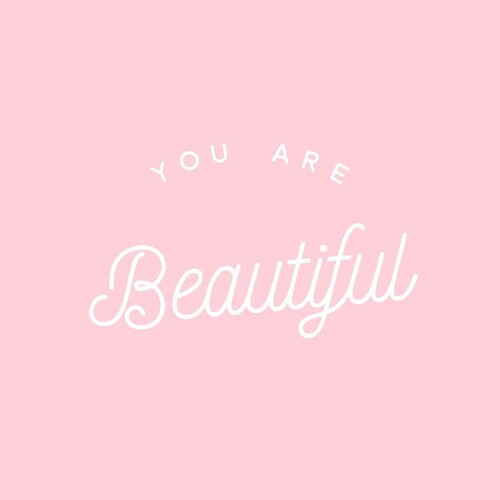 + View more details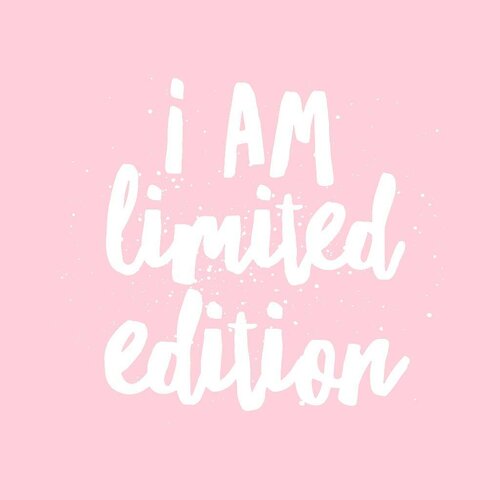 Don't be affraid to be yourself. Don't listen to haters.Don't bother with body shaming. Any of those are not worth your attention at all..God creates you the way you are because He has you in His mind. He thinks of you specifically. And He thinks you are perfect and wonderful. Plus, there is only 1 you in this world. God does not and will never create the 2nd you. So, never let anything bad corrupt your heart and mind. Don't let them taking away your confidence..Be proud of yourself, because God is proud of you. Feel Good and give thanks for your body, because God thinks you look good! Above all, give thanks because you are healthy today! Even if you have a thin body like those victorian secret models, but if you are unhealthy, what for?.So, give thanks to God today for who you are. Enjoy being you. Learn to take care of yourself better. Listen to God, and not to those haters. .Jesus loves you beautiful! 😊."For You formed my inward parts; You wove me in my mother's womb. I will give thanks to You, for I am fearfully and wonderfully made; Wonderful are Your works, And my soul knows it very well."Psalms 139:13‭-‬14 NASB.
#blossomshine
#wordsofwisdom
#wisdom
#wisdomoftheday
#verseoftheday
#qotd
#quoteoftheday
#instaquotes
#instawisdom
#blessedtobebless
#wordswag
#instadaily
#beautybloggerindonesia
#indonesianbeautyblogger
#beautiesquad
#clozetteid
#bloggerperempuan
#femaledaily
#bestoftheday
#selfmotivation
+ View more details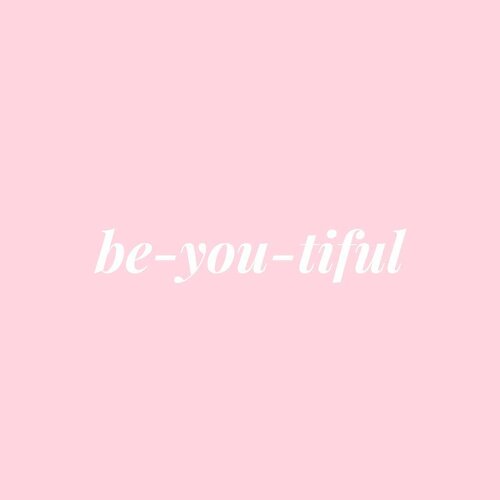 + View more details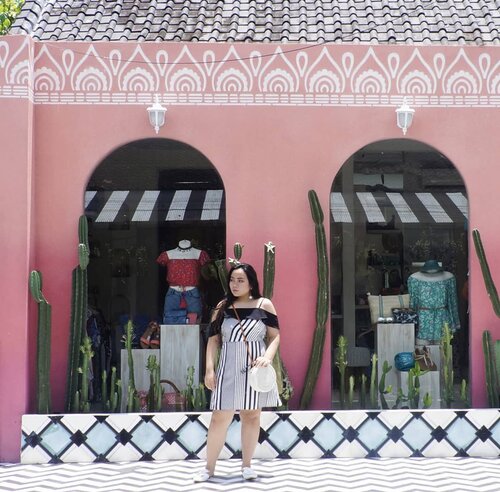 "Being in love to yourself isnt mistake, it's a must"
Dear girls, these days we always have a chance to change ourselves completely in order to be better version or what I called, "Love yourself", being in love to your self means you do whatever make you happy and know its risk without hurting other person (well, doesn't mean you have to pleased people). _________________________________________
Dunia kita sakit, semakin buruk dengan sikap manusianya. Ada perbedaan signifikan antara mereka yang mementingkan diri sendiri (egois) dan mereka yang menjadi sosok yang mencintai dirinya. Ketika mereka egois mereka mau terlihat menjadi yang terbaik, mereka ingin terus diperhatikan dan mereka terus ingin mendapatkan apapun yang mereka mau -tanpa memikirkan yang lain, terbalik dengan mereka yang mencintai dirinya, sosok ini akan lebih memilih untuk melakukan hal yang membuat ia berprestasi (sesuai dengan ketertarikannya), terus mencari cara agar semakin berkembang, memiliki banyak ilmu sesuai passionnya, cenderung belajar dari kesalahan dan mau menerima kritik, serta menjaga perasaan orang lain karena tidak ingin disakiti dengan hal yang sama pula.
Sehingga dunia akan lebih baik ketika mereka sibuk memajukan dirinya, belajar untuk masa depan dibanding melakukan tidakan egois semata.
#Tiaralagiceramah
#ClozetteID
#OOTDIndo
#wordsofwisdom
+ View more details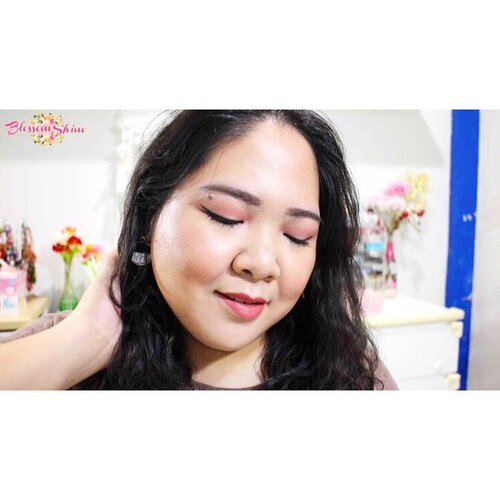 + View more details

+ View more details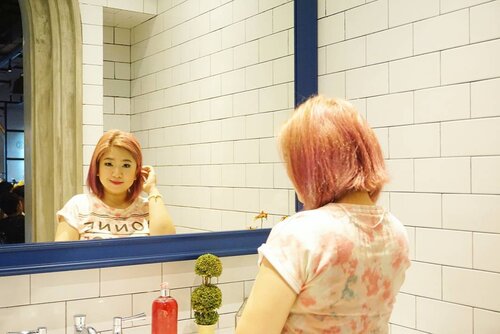 + View more details

loading ...
Back To Top