loading...
Search
3,559 RESULTS FOR WORK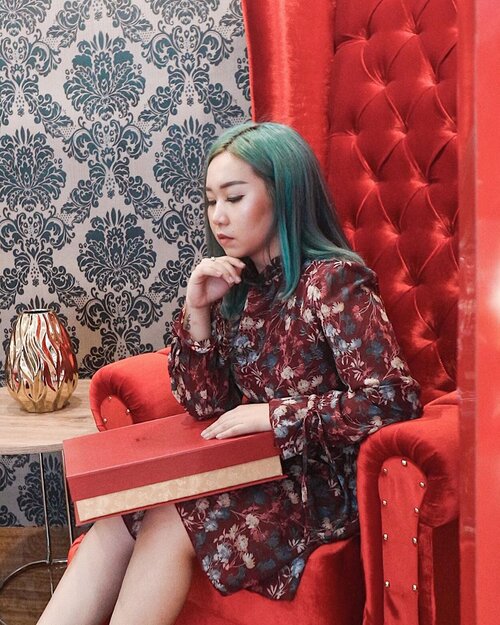 + View more details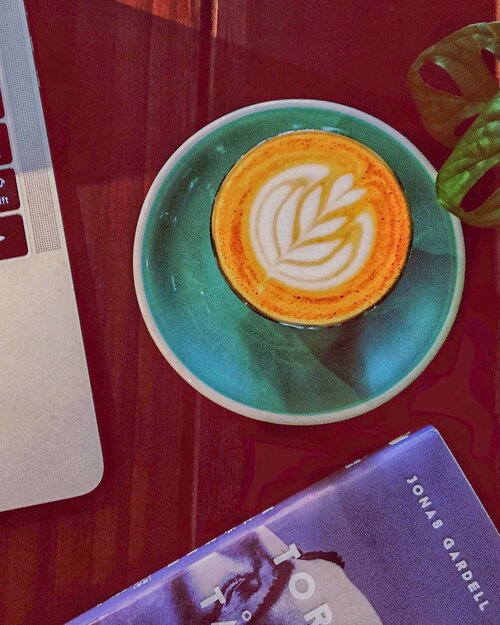 + View more details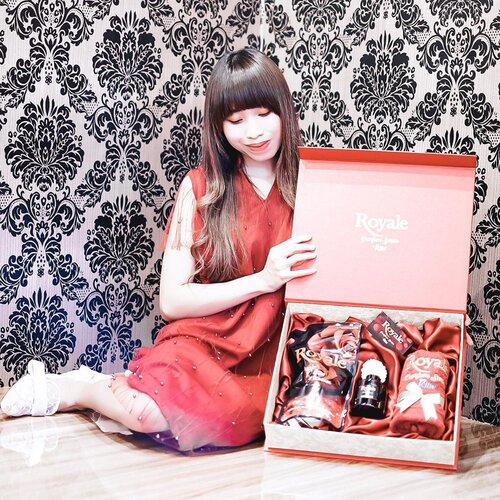 As an introvert,
who working as a psychologist and influencer.
I need to have a good self confidence. Everyday I have a lot of schedule to meeting, interviewing, assessing, counseling, and create some content. That's why, I need something that can boost my self confidence.
Self confidence is important for me. Because of that, I can do everything in my life ! Trying a new experience, meeting a lot of new people, make a friend, make a professional relationship, and many more. For me, this is the key of success. C O N F I D E N C E !
-
Lucky me,
A long time ago, my mom choosing @RoyalebySoklin as our softener. Royale by Soklin is a softener with elegant scent and the fragrance can last up to 24hrs ! Comes with Royale Active Touch technology that can spread the elegant scent in every touch.
-
Want to know the key of self confidence?
Go check and follow @RoyalebySoklin ☘️
.
.
.
#ClozetteID
#RoyaleBySoklin
#ScentForSuccess

+ View more details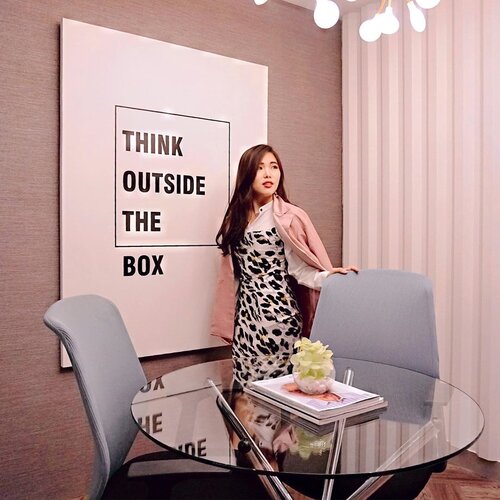 + View more details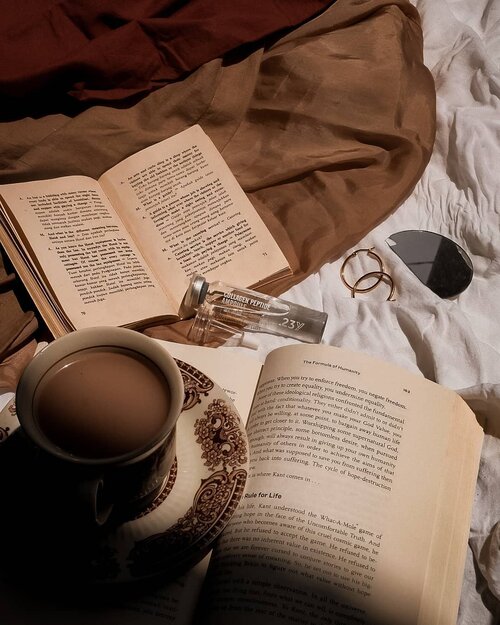 I've been on this product for 2 weeks now. Amazing how it works with my facial pigmentation and sunspots. I've noticed my sun spots have immensely disappeared and my skin is a lot more clear and softer.The results were visible after one use, and have continued to improve with each use. I use morning and night. The bottle is small, probably about a months worth when used 2x daily, but the price is right and the quality is impressive. There is no scent, and it absorbs quickly without feeling heavy. To be totally clear, I do use it with a moisturizer and as part of a skin care routine. Highly recommended! Get yours now by simply tap direct link in my bio😍✨ @charis_celeb @hicharis_official
#charisceleb
#charis
#hicharis
#peptideampoule
#clozetteid
+ View more details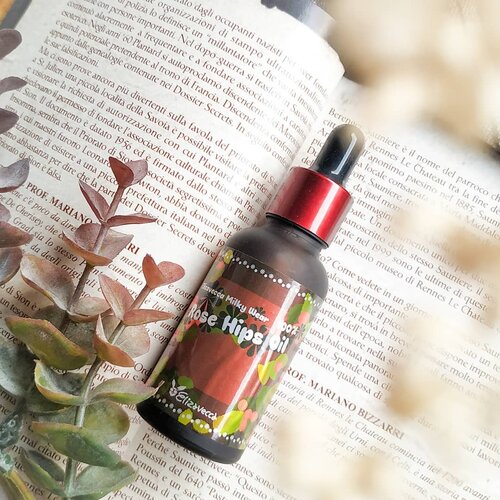 Elizavecca Milky Wear 100% Rosehip Oil
.
This is the first oil that I dare try to apply it on my face. I have read about how good rosehip oil is, some people said it works like magic for the skin. .
First, I'd like to highlights what are the benefits of rosehip oil as stated at littlediy.com
❤ Fades Wrinkles : It help stimulate collagen production & slows down aging.
❤ Fights Acne : The oil's acid content helps prevent blackheads & whiteheads.
❤ Evens Skin Tone : Using it at night to fade scars, spots & pigmentation.
❤ Fade Stretch marks : Massage oil into your stretch marks to help repair the damage skin.
❤ Hair Growth : Helps repair the damaged hair & promots healthy hair growth.
.
The oil housed in frosted amber glass dropper bottle. I think this is the old packaging, because they already have the new packaging with their cute piggy illustration on it.
.
Since it's 100% rosehip oil & there's no artificial fragrance added, so it's smell slightly musty.
.
It has clear & liquid texture, feels abrasive and greasy, so I chose to mix it with my moisturizer before applying it onto my face to reduce its uncomfortable greasy feeling and unpleasant scent.
.
This oil works pretty well for my seasonal dry patches. I frequently have dry patches due to weather changes or when my skin got bad reactions of a new products. By using this oil, I can see that my dry patches are slowly disappearing and my skin has become more moisturized.
.
I plan to use it for my thighs stretch marks. My weight increased dramatically, around 11 kg, so stretch marks appeared on my thighs. I will share how the results later...
.
This product was provided by
#elizavecca
in exchange for honest review.
.
.
#rosehipoil
#elizaveccarosehipoil
#clozetteID
#bloggirlsid
#kbbvmember
#beauty
#beautyblogger
#beautyreview
#beautycommunity
#skincare
#skincarereview
#skincarecommunity
#skincareroutine
#skincarediary
#skincarelover
#kbeauty
#koreanbeauty
#kskincare
#koreanskincare
#koreanmask
#koreansheetmask
#glowingskin
#glowskin
#acneproneskin
#antiacne
#acne
#sensitiveskin
#acnetreatment

+ View more details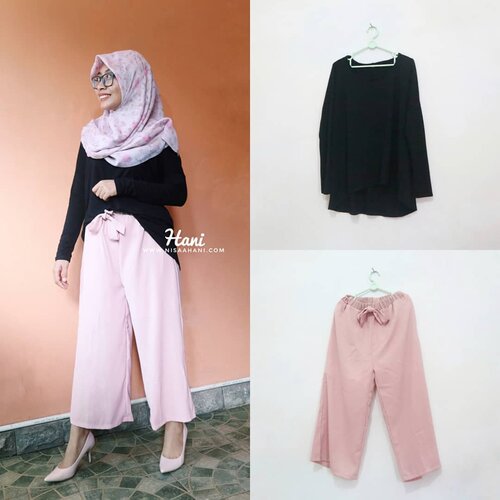 + View more details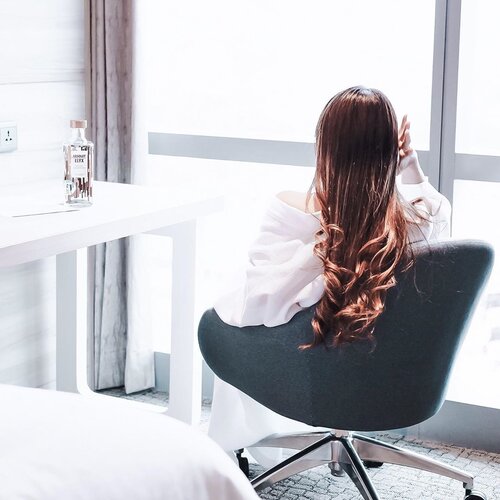 + View more details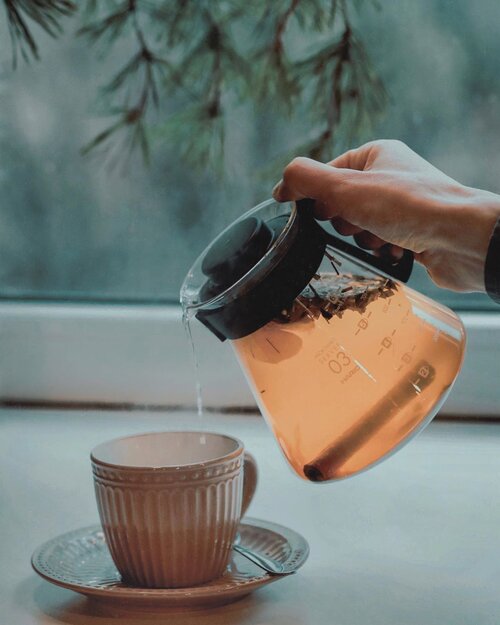 + View more details

loading ...
Back To Top