loading...
Search
3,320 RESULTS FOR WORKING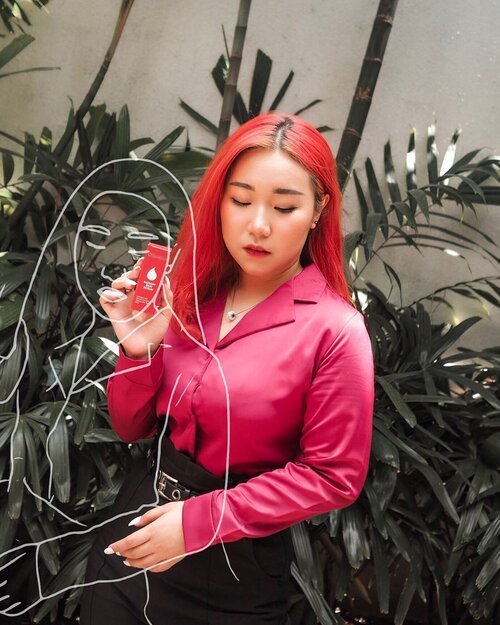 + View more details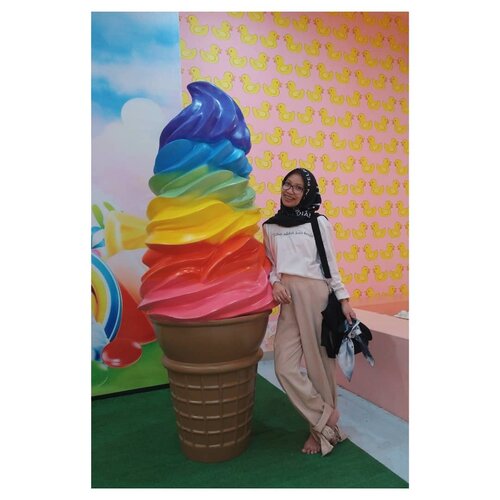 + View more details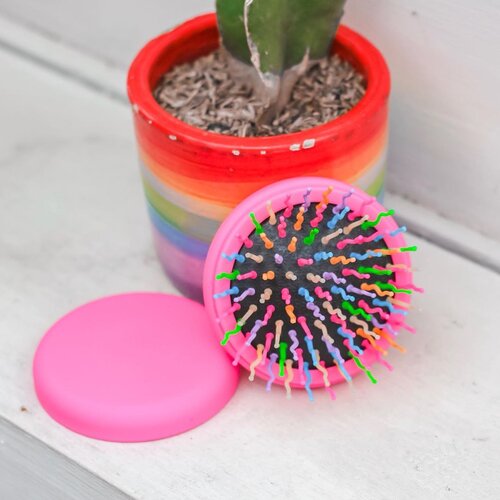 + View more details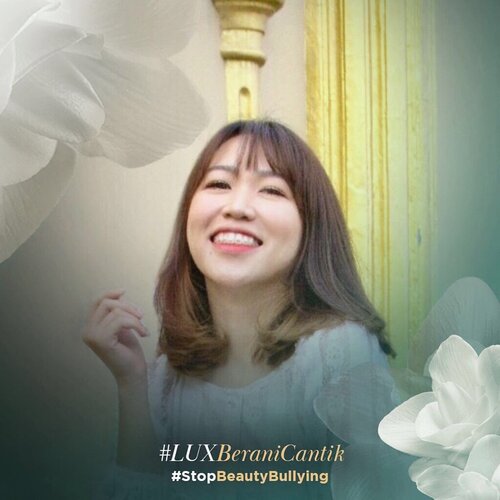 Kalo dihitung-hitung, ternyata udah hampir 2 tahun aku kenal dan terjun di dunia menulis dan membuat konten yang relate to Beauty things 💄 i love it + i make living from it ✨Tapi berjalannya waktu, banyak orang, 'even close friends & family' gak paham sama apa yang aku lakuin, they don't accept my works, they critic me, they judge me. Sampe aku pun berpikir: "dude.. what am i doing here? they don't support me, i guess this is wrong..😔" .But then, i realize.. I don't need others people Approval for the choices i make in my life!And i'm not gonna give my personal power away every time i seek validation from someone else for who i am, for who i wanna be and what i wanna do.Becuse i know my works and my beauty is not to please everyone. Just like what Eunice Camacho said "In the end, people will judge you anyway. Don't live your life impressing others, live your life impressing yourself."🌸🤟🏻 ⌄ .Yuk share cerita kamu untuk
#STOPBeautyBullying
melalui @lux_id digital kompetisiuntuk mendukung self-love campaign. Akan ada hadiah keren untuk cerita-cerita yang inspiratif loh! 🎁 So what's your story? @mrvaniaa @reiratista @ibrenapt ♥️ ..
#LUXBeraniCantikXClozetteID
#STOPBeautyBullying
#ClozetteID

+ View more details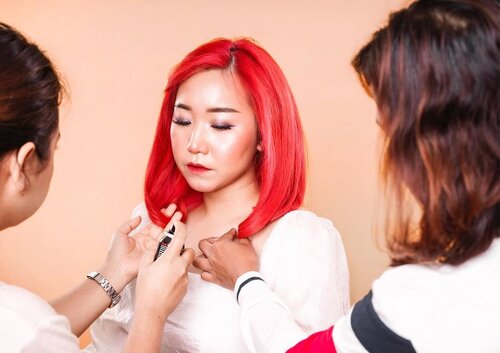 + View more details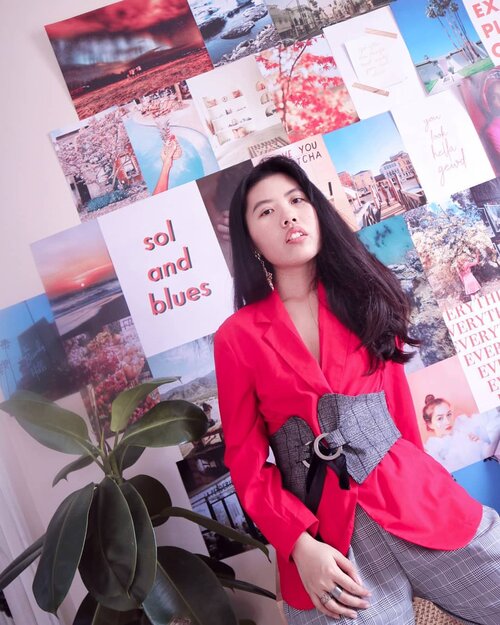 Pictured the life you wanted, not other's. ❤️
-
As you could tell, I still working on my "no-smile" face. In the past, I would always go to a all smile shot because that my safe zone. But sometime ago, I decided I don't want to stuck in my own bubble and do something different. It's not easy because I'm so used to my smiley face, but I started to love how my expression progressing so far.
Anyway, talk about Fashion, Blazer is still one of classic piece that are so versatile for any look. If you are started planning your outfit for
#jfw2020
, I would highly recommend putting blazer on the mix !
#elvinablogsjfw
#roadtojfw2020
#wearejfw
-
-
-
#itselvinaaootd
#ootd
#ootdinspo
#lookbookindo
#theshonetinsiders
#clozetteid

+ View more details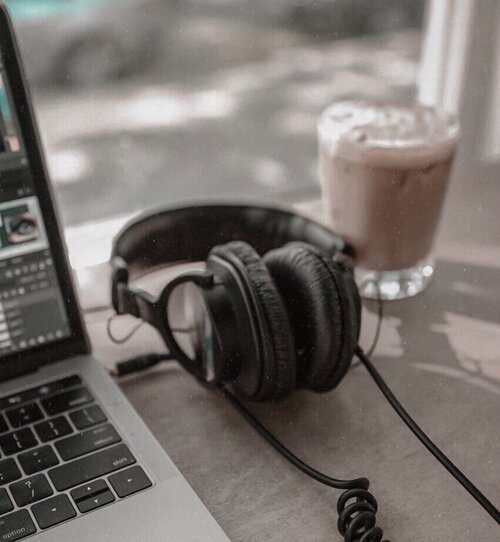 #lifestyler
In my opinion, music is one of the best way to reveal your stress. You could listen to indie, pop, ballad, upbeat, EDM, and many more. Basically, it's my daily dose too. Probably, I would listen to a music when it comes to finishing my work or maybe it could be my refreshing time. –But believe it or not, a music can tell your personal thoughts too. Agree? I mean, somehow, there's a lyric in a song that would be my unspoken feeling. That's a real fact tho:). –Talking about song and music, what's your favorite in this day? Well, mine will be indie or like indie-pop(maybe), and one of the artist that I listened to the most, probably @hellohonne . What about you? Share with me 👋🏻......
#spotifyplaylist
#songofthedayforme
#lifestylebloggers
#indoblogger
#moodboards

+ View more details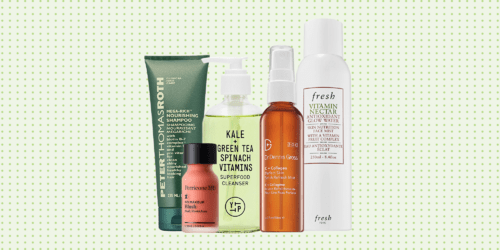 The power of a juice cleanse packed into product form.
Simak juga artikel menarik lainnya di Article Section pada Clozette App.

+ View more details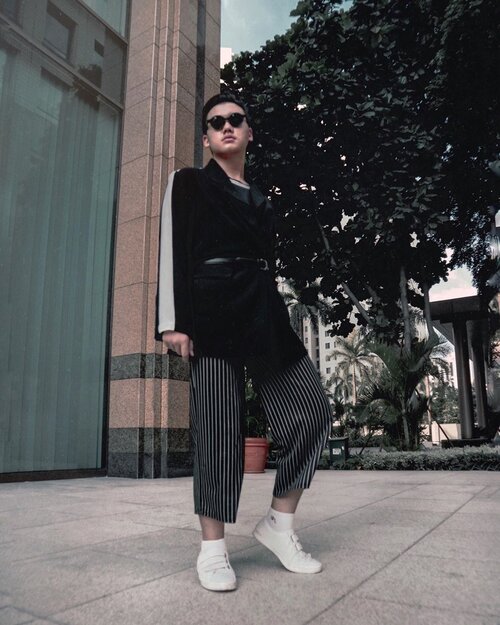 + View more details

loading ...
Back To Top