loading...
Search
83 RESULTS FOR WORKLIFE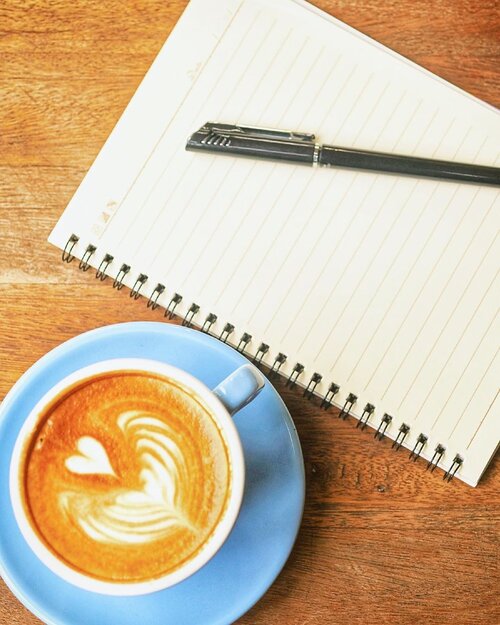 + View more details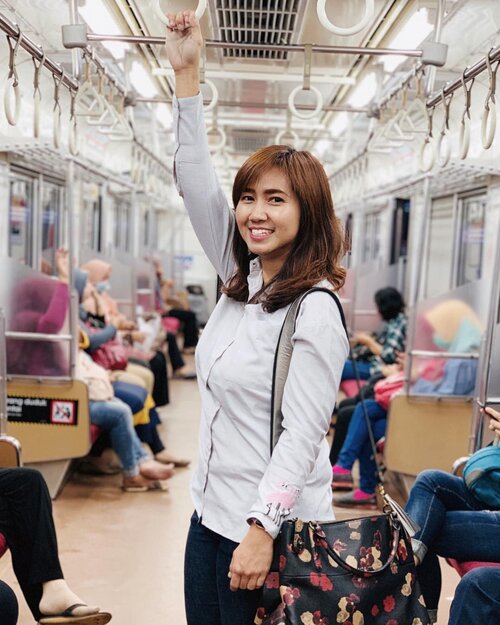 + View more details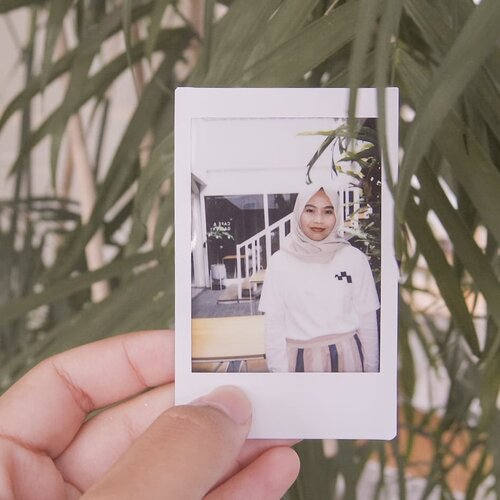 Mungkin kedengerannya klasik, tapi aku percaya. Yang ga pernah berubah, adalah perubahan itu sendiri. Kita gak bisa diam di tempat kalau mau maju. Meskipun kita nggak tau apa yang akan ada di hadapan, seenggaknya beranilah melangkah 🏃‍♀️..
#clozetteid
#polaroid
#potd
#worklife
#lightroomedits
+ View more details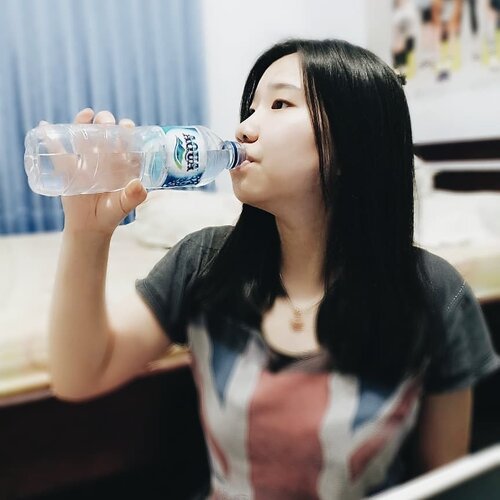 Teman-teman yang kenal denganku pasti tau kalau setiap harinya aku harus bekerja lalu langsung mengajar setelah pulang dari kantor. Setiap hari pasti pulang selalu malam, apalagi musim-musim UAS seperti ini.
Weekend juga bukan berarti istirahat, lho ! Aku masih harus mengerjakan pekerjaan freelance ku sebagai translator, hobiku sebagai blogger dan tentu saja masih harus packing barang-barang jualan, jastip, dan PO lainnya untuk dikirimkan ke customer.
.
Kalau kak @ariefmuhammad bisa salah bikin caption karena nggak fokus dan dehidrasi, aku malah biasanya bikin kesalahan lebih fatal karena jarang minum, lalu dehidrasi sehingga nggak fokus. Akibatnya akan gawat, berhubung 80% dari waktuku adalah untuk bekerja.
.
Tapi karena
#AdaAQUA
, aku nggak perlu takut lagi dehidrasi sampai nggak fokus dalam bekerja. Setiap hari baik di rumah dan di kantor, aku selalu sedia AQUA untuk minum and stay focused. Selain itu, banyak minum juga membantumu untuk tetap sehat dan segar, lho! Betul, @sehataqua ?
#SehatAQUA
.
Hidup sudah berat, cyin. Gak perlu deh drama-drama harian karena gak fokus setiap harinya, kan
#AdaAQUA
👌 Kalau kalian? Pernah ngalamin drama karena gak fokus dan dehidrasi? 🥛
.
.
.
.
.
.
.
.
#water
#drinkwater
#healthy
#goodvibes
#goodvibesonly
#potd
#stayfocused
#worklife
#blogger
#lifestyleblogger
#beautyblogger
#sunday
#vscocam
#photoshoot
#photography
#ClozetteID

+ View more details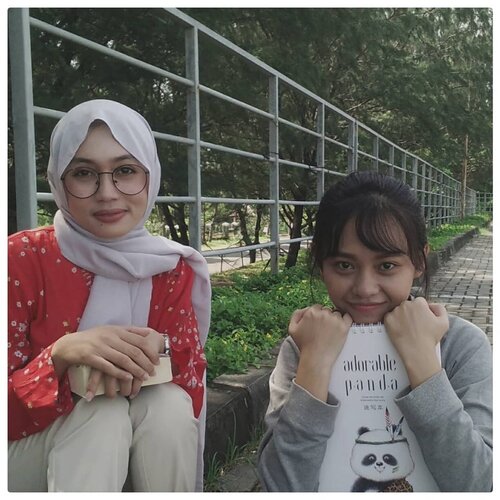 Gimana Senin kalian? Se-exciting Seninnya anak Javanesse Literature dan anak DKV di frame ini nggak?😌Maafkan kehaluan kami, anak-anak millenial yang kerja following passion tiap hari tapi gaji nggak cukup buat beli pulau.Adulting is so fuckin' crazy, rite?And now am wondering, how could generasi orang tua kita made it all. Mereka build houses, raised children, took us to college, still taking care of their parents, supporting their grandchildren, masih punya work-life balance, dan bisa retire tepat waktu.My parents even had no idea what passion is.Oh lyfe!.
#purapurajadimaba
#clozetteid
#adultlyfe
#sisterhood
#sibling
#personalthought
#millenials
#millenialvsbabyboomer
+ View more details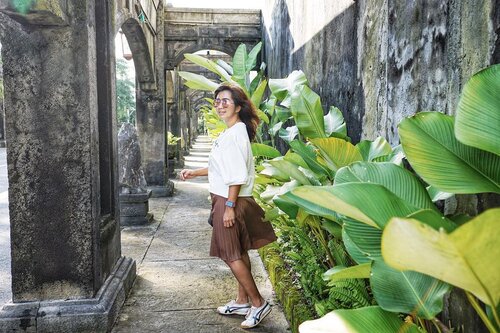 + View more details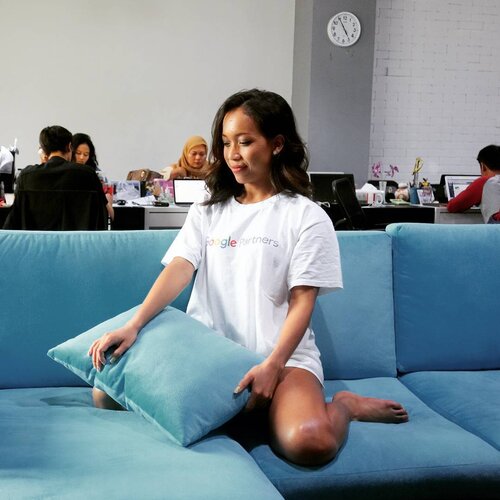 + View more details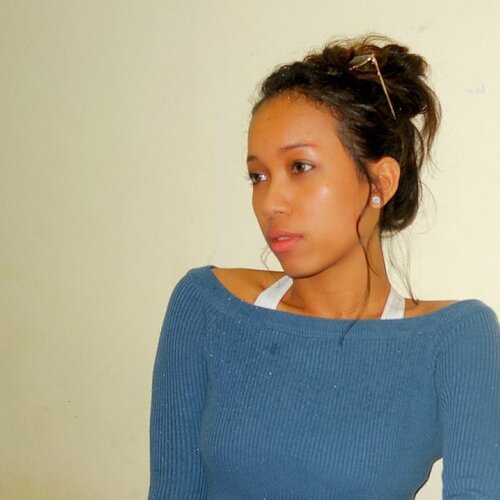 + View more details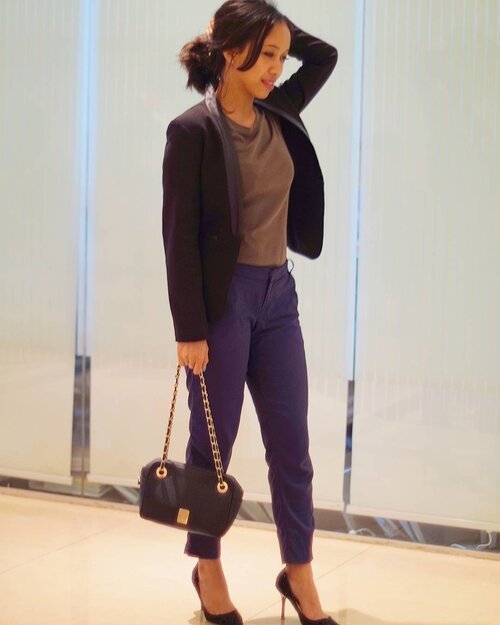 + View more details

loading ...
Back To Top