loading...
Search
54 RESULTS FOR WRITER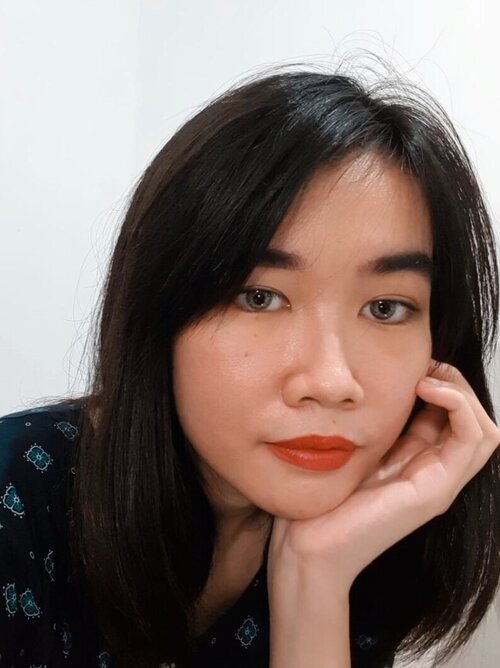 + View more details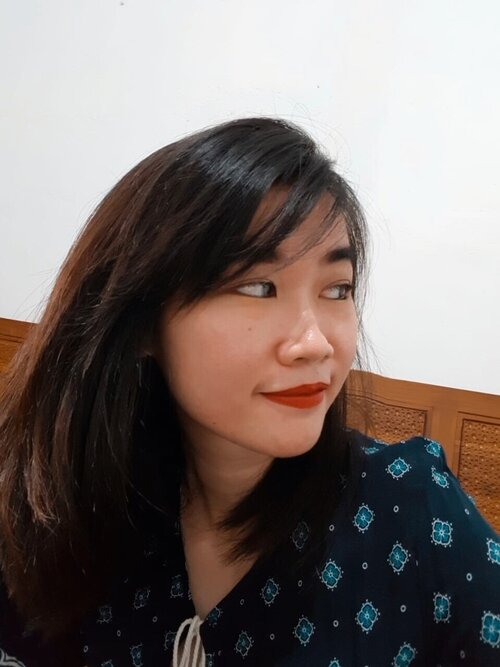 + View more details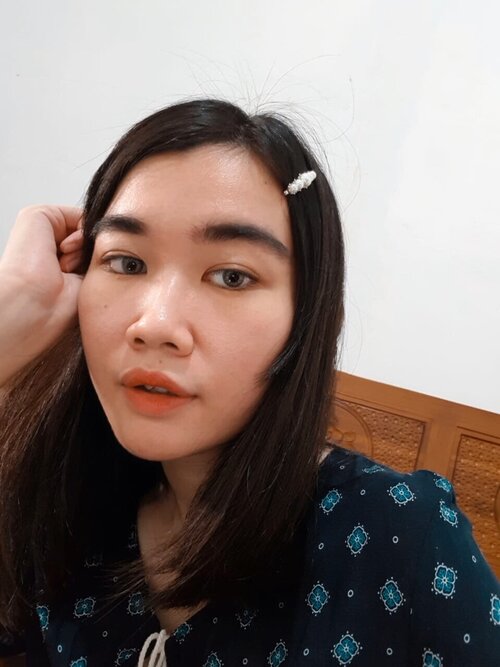 + View more details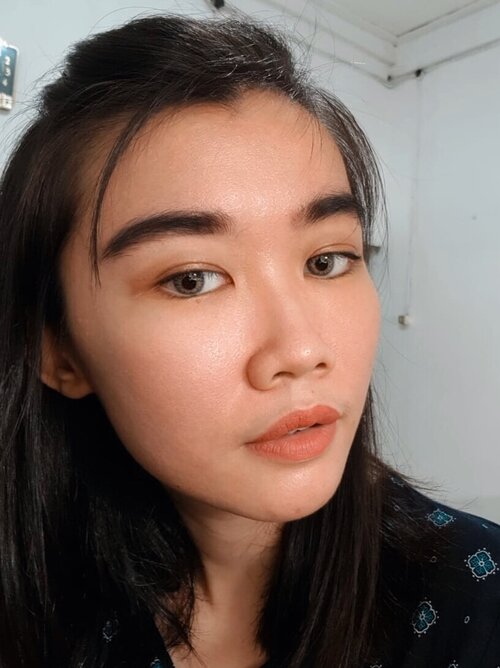 + View more details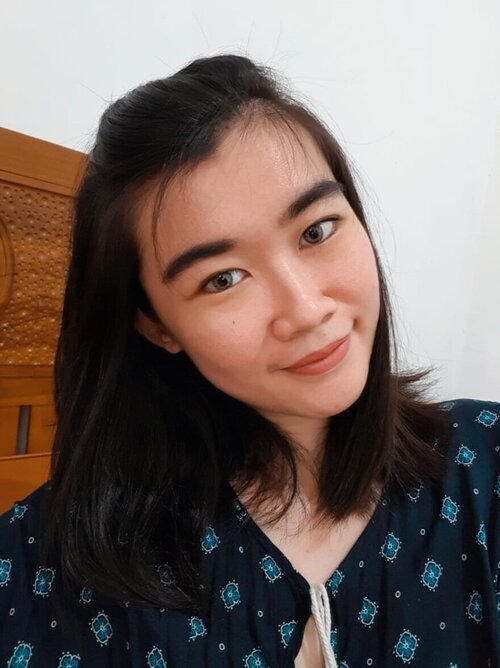 + View more details
"Kesedihan hari ini bisa saja jadi bahagia esok hari... "Setiap orang punya peran penting masing masing dalam mengatasi wabah ini, tenaga kesehatan yang berjuang di garis depan, para relawan yang sigap dan siap membantu sesama, dan tentunya kamu yang senantiasa
#DirumahAja
, juga semua pihak yang saling bahu membahu supaya keadaan ini segera berakhir, Terimakasih. Panjang umur perjuangan!___ (Cover) Esok Kan Bahagia - @dmasivbandofficialArranger: @afdhaldzikri Video editor: @adhiputeraf Script writer: @zahraefh VO Talent: @taufanmf Singer: Gitarja Anucara
#dirumahaja
#stayhome
#cover
#coversong
#gitarjaanucara
#covi
̇d19
#clozetteid
#choir
#choirlife
#panjangumurperjuangan

+ View more details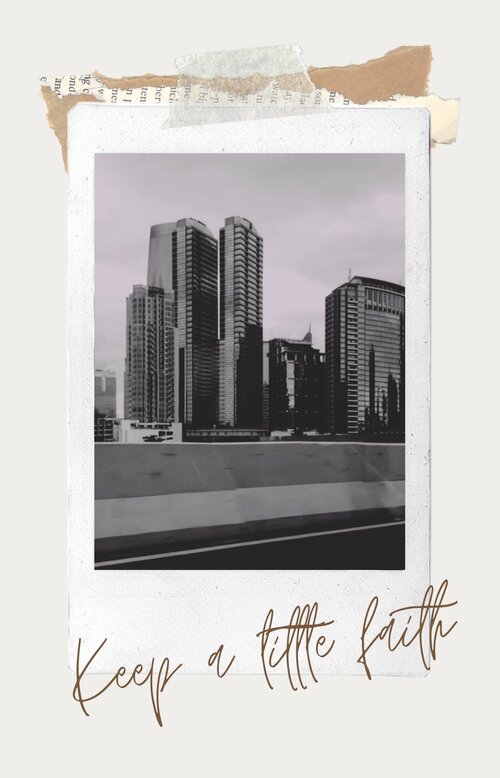 Sorry, this is me being a melodramatic writer and form my recent thoughts into words and voice. 🤪 .Selama pandemik ini terjadi pasti gue yakin semua orang merasakan hal yg sama..Perasaan naik turun. Hari ini bisa optimistik banget, semangat "Yak we can do this! we can thru this. This too shall pass..." dan sebagainya dan lain-lainnya..Tapi, hari lain, atau gak usah hari lain deh, sorean dikit abis nonton berita, abis bacain isi grup wa, jadi pesimistik, jadi ketakutan, jadi gak tau hrs ngapain..Wajar kok, kita sebagai manusia bingung, mood naik turun. soalnya kita ada di masa uncertainty alias ketidak-pastian..Kita gak tau ini sampe kapan dan merasa tidak aman. Sedangkan manusia selalu ingin kepastian dan feeling secure alias rasa aman.Ya gak sih? .Wajar banget kok, kalo kita jadi sering marah2 dirumah (senewen gituu) atau lalu tenang lagi, nyaman lagi, sadar kalo justru kita yang
#dirumahaja
itu aman..Ini pasti berlalu kok, selalu ada pagi setelah malam, selalu ada jalan keluar. Butuh kepercayaan penuh sama sang pencipta buat bisa menjalani hari-hari disaat seperti ini. Banyak berfikir, banyak berubah, banyak berdoa. . Semoga kita menjadi orang2 yang bisa keluar dari masa ini dengan selamat, dan berubah lebih baik lagi. AminnnnMusic: SomedaySite:
https://icons8.com/music/

+ View more details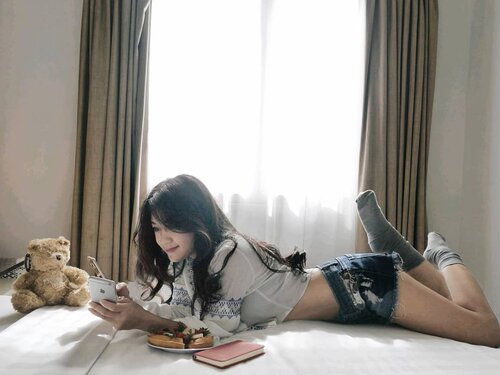 NGE-BLOG MASIH SANGAT MENJUAL. What do you see? This is me, when I do blogging. Ya, saya nge-blog banyakan cuman pake smartphone, ga pake laptop, kecuali buat upload videonya. Hehe.😉
.
Banyak blogger yang sudah pensiun karena tergulung YouTube dan Instagram, padahal...kenyataannya...justru blog saya makin laris manis. Bisa kelelahan kalau semua job blogging diterima. Apalagi kalau blog kamu SEO-nya bagus.
.
Sejujurnya saya kurang paham teori SEO, hanya pake logika aja. Selalu fokus di konten aja. Tapi ternyata tiap dikasih target SEO/harus di page 1-3 google search, ya selalu tercapai, bahkan di page 1, ngalahin media-media besar. Itulah kenapa saya masih fokus setia sebagai blogger. Twitter tempat saya keluarin unek-unek harian. Instagram adalah tempat saya bersenang-senang. Blog adalah persatuannya.
.
Selamat Hari Blog Nasional 2019, teman-teman blogger 😻
Jangan minder, jangan patah semangat ya sama seleb socmed lainnya. Orang masih cari segala sesuatu via Google, kok. Yang penting tingkatin ilmunya, dan jangan sekadar SEO, tapi juga tingkat kualitas tulisannya. 👌😉
.
#haribloggernasional
#blogger
#bloggerlife
#lifestyleblogger
#girl
#shortjeans
#clozetteid
#writer
#smartphone
#apple

+ View more details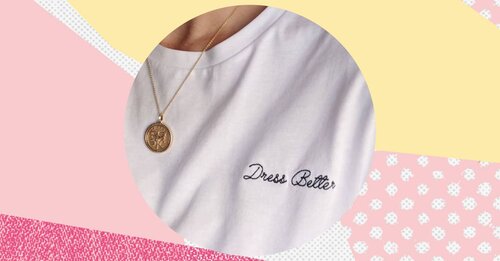 The sustainability call to arms is yet to filter its way down effectively.
Simak juga artikel menarik lainnya di Article Section pada Clozette App.

+ View more details

loading ...
Back To Top