loading...
Search
638 RESULTS FOR WRITING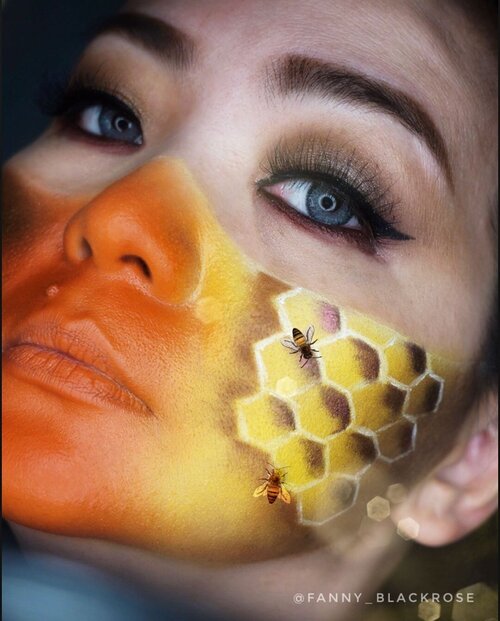 + View more details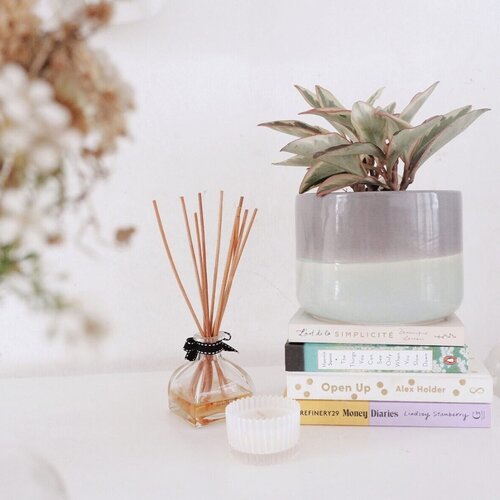 A while a go I promise to write short reviews for the books I've been read these past 2-3 months and I still not do it. Hehehe will do it soon please bear with me! 🙈-Ps: my beautiful plant from @kojoplant 🤍

+ View more details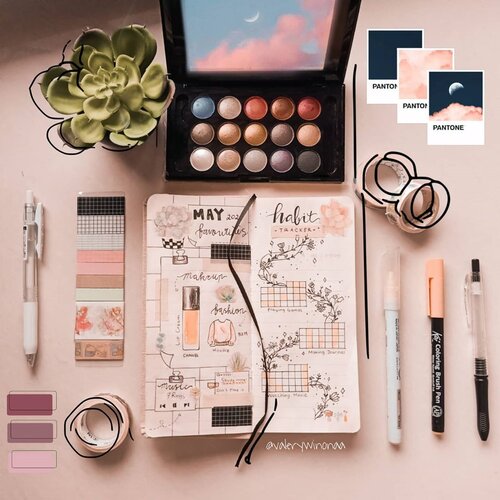 [𝗬𝗼𝘂 𝗰𝗮𝗻 𝗺𝗮𝗸𝗲 𝗮𝗻𝘆𝘁𝗵𝗶𝗻𝗴 𝗯𝘆 𝘄𝗿𝗶𝘁𝗶𝗻𝗴]..Actually Im not kind of person who write daily journal but "DANG" Since the Corona virus was getting more serious and I couldn't play with makeup too much because of my breakout-face *sobs* , I tried to do something new to make myself busy so (hopefully) Im not getting stressed by my acnes😭😥. .I tried to make some bulletin journal (I got bored
#stayathome
while playing games LOL). In the first I thought Im gonna spent a lot of money on my new hobby but what I spent were pay off ahahaha! ..Ps: tap to see my stationery collection!♥️♥️
#journaling
#bulletjournal
#dailyjournal
#art
#journalideas
#creativejournaling
#journalinspiration
#clozetteid
#stayhome
#newhobby
#art
#畫畫 #可愛い

+ View more details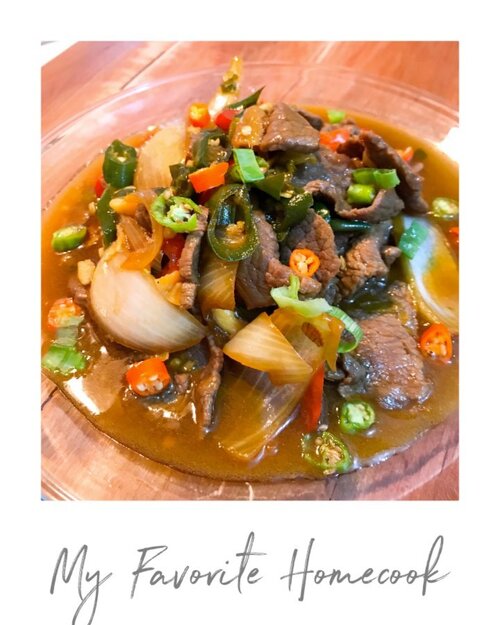 + View more details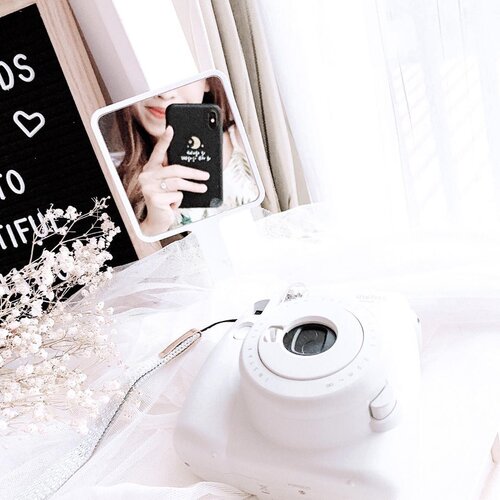 + View more details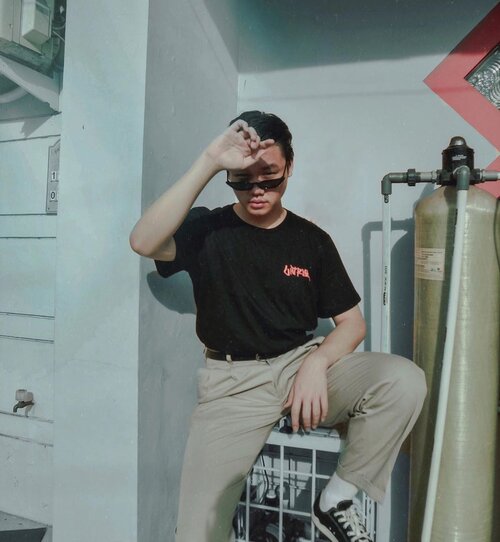 + View more details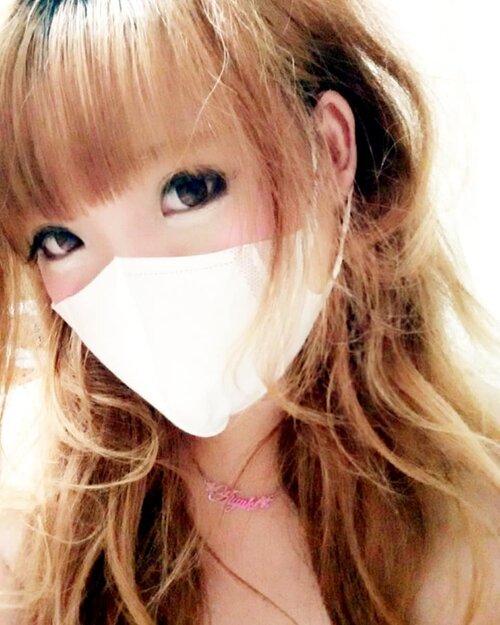 #stayathome
harus tetap produktif ya!
Akhir2 ini yang bikin mager parah bukan Corona sih, tapi PMS yang bikin mood kacau balau, jadi lebih moody parah, sensitif banget, melankolis sampe termehek-mehek, feeling depressed kaya ga ada semangat dan tenaga, and just wanna cry all day! Ngidam yg manis2 terus, cake2 gitu. Ngelawan hormon itu susah dan hampir mustahil sih, tapi hati pengen produktif terus, ga boleh jadi kaum rebahan. Yuki selalu feeling guilty kalo jadi kaum rebahan ga ngelakuin apa2/bikin karya. Semalem selesain 2 gambar semi-realis buat mood-healing. And it works! I feel much better now. Drawing, writing selalu jadi mood booster Yuki tiap kali mulai ngerasa mager/depresi.
You can check my 5mins doodle di IGS Yuki semalem, and i've got a lot of love! Thankyou so mucchhh. Jadi Yuki bikin polling gitu kan, upload ga yg versi full colornya dan i've got a bunch of answer. Love ya! Daridulu tuh pengen share karya2 gambar semi-realis Yuki. Semoga bisa rutin dan konsisten ya aplotnya.
.
Dari masa balita, kata mami Yuki udah 'nyeni'. Masuk TK,SD,SMP,SMA, mesti keluar2 kota ngewakilin sekolah buat lomba seni, khususnya gambar, puisi, nulis, tingkat kabupaten sampe nasional. Internasionalnya cuman pas kuliah doang 😅. Mostly selalu habisin waktu di sekolah, ga peduli weekend sampe tengah malem. Ngurusin karya lomba, majalah sekolah, sbg ketua jurnalis & ketua mading sekolah. Seragam sekolah juga udah ganti 11 kali pas SMA doang! Kena cat dong. 😅. Tapi jeleknya nih, dah anak kos, lupa makan saking sibuknya, kecapean ga berasa. Pas kuliah geblak kena liver yg SGOT-SGPT nya tingginya 4x lipat dari liver normal. Yaudah, dokter pesen, jangan kecapean lagi krn bs kumat. Tapi gimana ya, secara Yuki paling ga bisa diem dan ga menghasilkan apa2, berasa mati gitu jiwanya. Dari kecil aktif produktif mulu. Makanya pas musim corona ini mayan setres karena planning pada kacau semua dan ga bisa se hectic biasany
.
.
.
.
#JapaneseBeauty
#makeup
#kawaii
#beauty
#makeup
#IndonesianBlogger
#clozetteid
#モデル  #メイク  #ヘアアレンジ  #オシャレ  #メイク
#JapaneseMakeup
#yukata
#beauty
#ファッション   #ガール #かわいい
#skincare
#beautiful
#BeautyInfluencer
#BeautyBloggerIndonesia
#BeautyVlogger
#BeautyBloggerap
+ View more details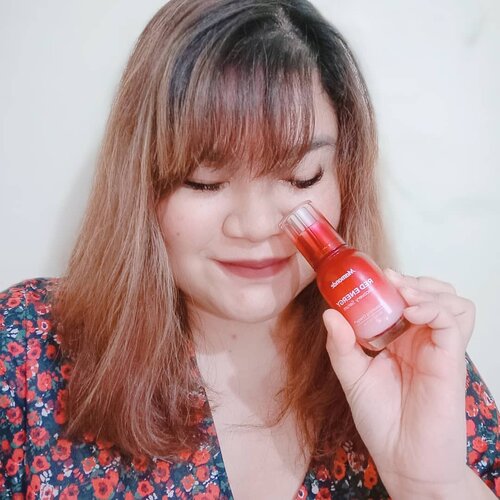 + View more details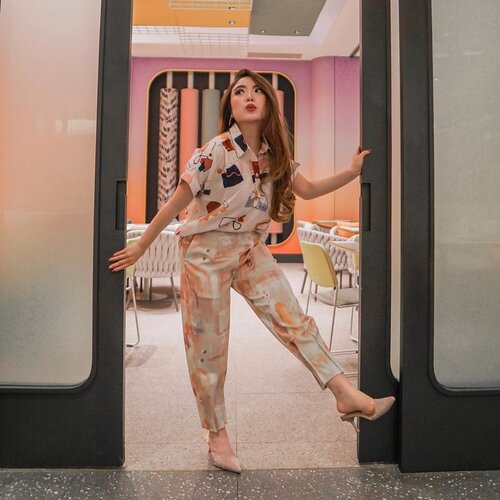 + View more details

loading ...
Back To Top