loading...
Search
19 RESULTS FOR YESSTYLEINFLUENCER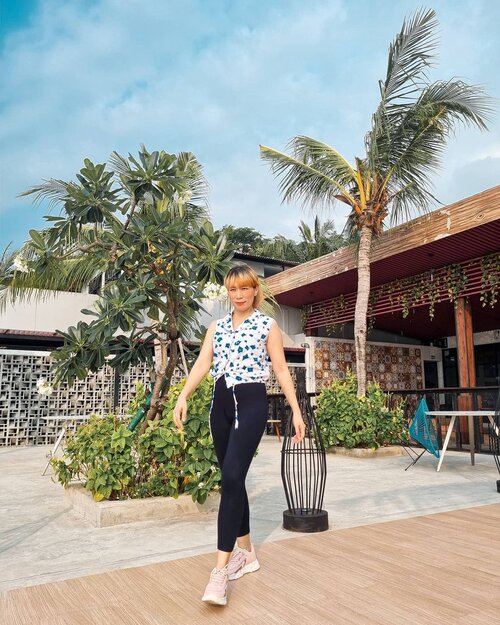 + View more details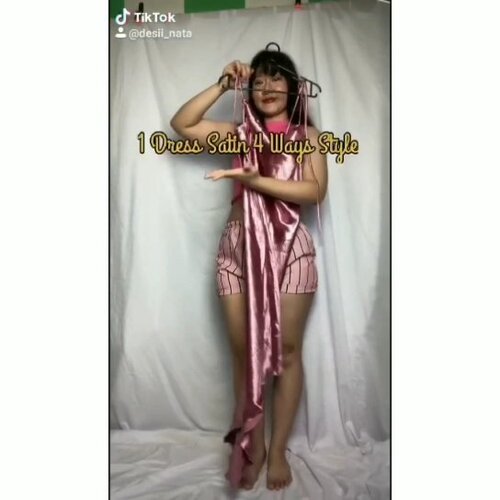 + View more details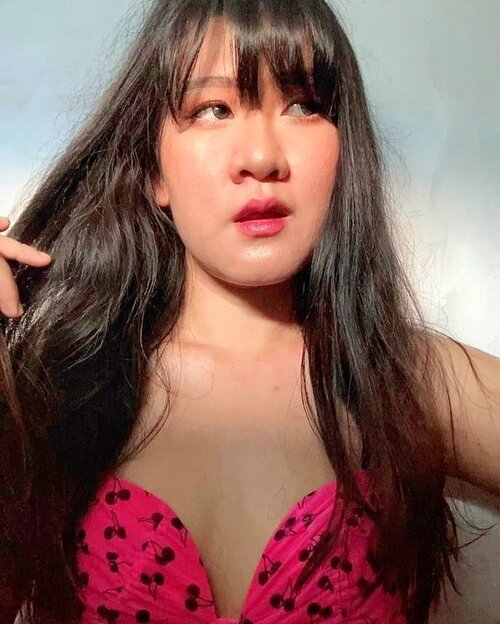 + View more details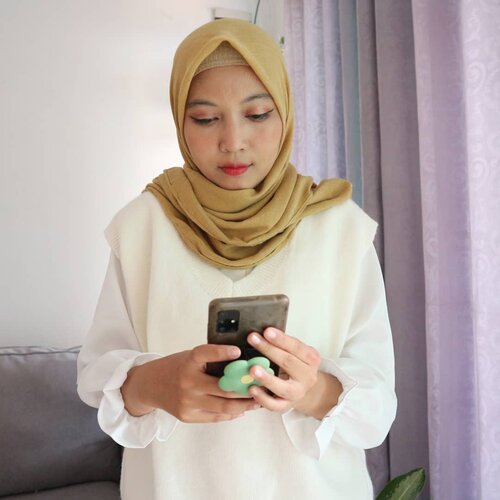 Gaes kalian setuju ngga kalau vest knit (rompi rajut) termasuk must have items sepanjang masa. Soalnya mudah di mix and match untuk casual, chic, dan formal.Selain itu juga bikin kita keliatan stylish. Terus vest itu universal nggak sih? Cowok pakai vest juga keliatan keren.
#yesstyle
#yesstylehaul
#yesstyleinfluencers
#clozetteid
#outfitoftheday
+ View more details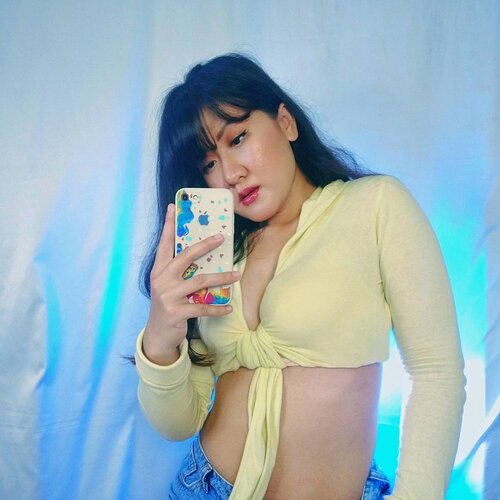 + View more details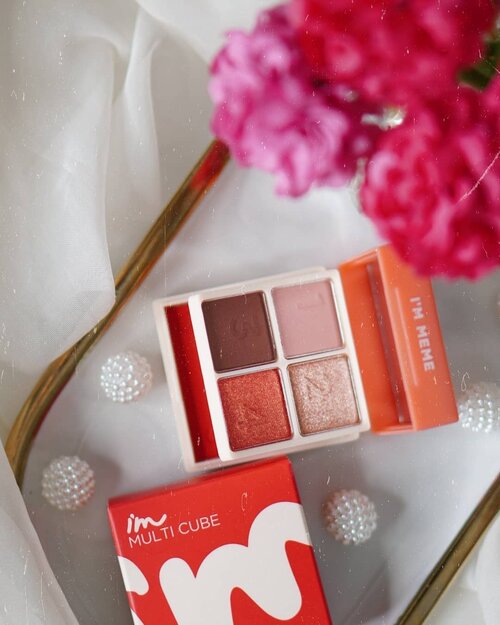 + View more details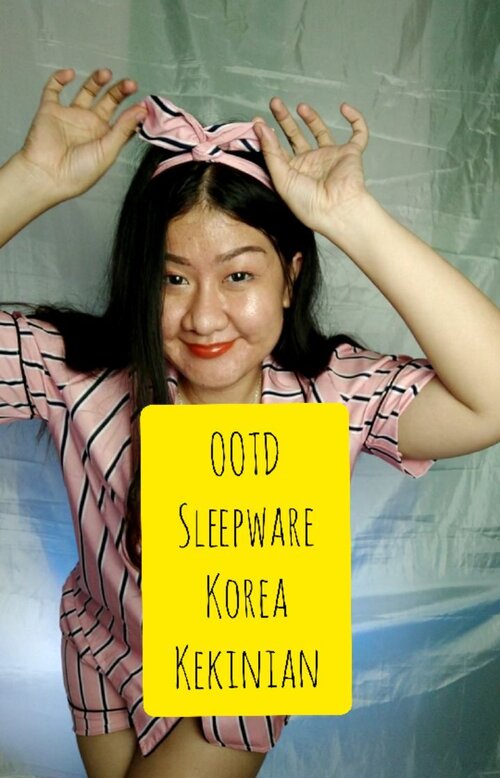 + View more details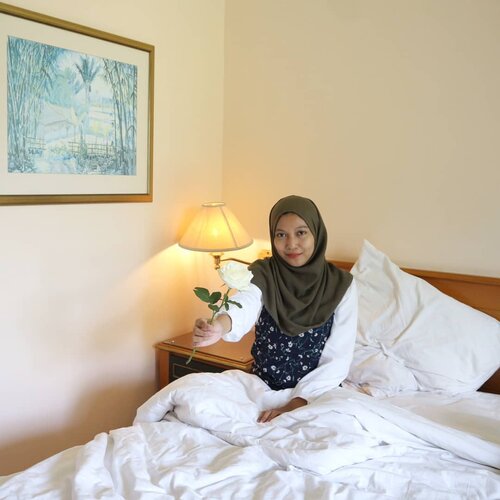 𝐓𝐢𝐩𝐬 𝐊𝐞𝐫𝐣𝐚 𝐝𝐢 𝐑𝐮𝐦𝐚𝐡 𝐀𝐠𝐚𝐫 𝐓𝐞𝐭𝐚𝐩 𝐏𝐫𝐨𝐝𝐮𝐤𝐭𝐢𝐟. Udah hari senin ya waktunya kembali bekerja. Dan aku mau share tips nih supaya kita bisa tetap produktif selama bekerja di rumah.1. 𝑩𝒂𝒏𝒈𝒖𝒏 𝑷𝒂𝒈𝒊Walaupun kita tidak pergi ke kantor tapi kita tetap harus bangun pagi untuk mempersiapkan diri. Mandi lalu dandan kalau perlu agar lebih semangat. 2. 𝑨𝒕𝒖𝒓 𝑱𝒂𝒅𝒘𝒂𝒍Atur jadwal agar kamu lebih disiplin dan tidak menunda pekerjaan. Mulai dari jam bangun pagi, mulai bekerja, makan siang, dan jam berhenti bekerja. 3. 𝑨𝒎𝒃𝒊𝒍 𝑷𝒐𝒔𝒊𝒔𝒊 𝑲𝒆𝒓𝒋𝒂 𝒚𝒂𝒏𝒈 𝑵𝒚𝒂𝒎𝒂𝒏Ambil posisi yang nyaman seperti di meja belajar. Dan hindari posisi di kasur jika akan membuat kamu tertidur. 4. 𝑩𝒖𝒂𝒕 𝑺𝒖𝒂𝒔𝒂𝒏𝒂 𝑺𝒆𝒑𝒆𝒓𝒕𝒊 𝑲𝒂𝒏𝒕𝒐𝒓Ciptakan suasana seperti di kantor yang kamu inginkan untuk menambah produktifitas kamu. Buat kopi untuk menemani kerja juga bisa kamu lakukan. 5. 𝑯𝒊𝒏𝒅𝒂𝒓𝒊 𝑲𝒆𝒈𝒊𝒂𝒕𝒂𝒏 𝑳𝒂𝒊𝒏Fokus pada pekerjaan dan hindari kegiatan yang bisa mengganggu pekerjaan. Kamu bisa melakukan kegiatan lain saat kamu sudah selesei bekerja karena kegiatan di luar pekerjaan sudah pasti akan membuat kamu menunda pekerjaan. 6. 𝑹𝒆𝒉𝒂𝒕 𝑺𝒆𝒋𝒆𝒏𝒂𝒌Jika kamu sudah terlalu lelah dan penat dalam bekerja kamu bisa istirahat sebentar, minum teh, berjalan2 di sekitar rumah, atau membeli camilan. Pilihlah kegiatan yang bisa membuat kalian lebih rileks dan membuat kalian kembali bersemangat untuk bekerja setelah itu.Selamat kembali bekerja dan semoga tipsnya bermanfaat. 🥳👗 Floral dress from @yesstyle get discount using 𝗥𝗔𝗧𝗥𝗜𝟮𝟱 @yesstyleinfluencer
#wfh
#workfromhome
#tipsproduktif
#clozetteid
#greenyesstyle
#yesstylehaul
+ View more details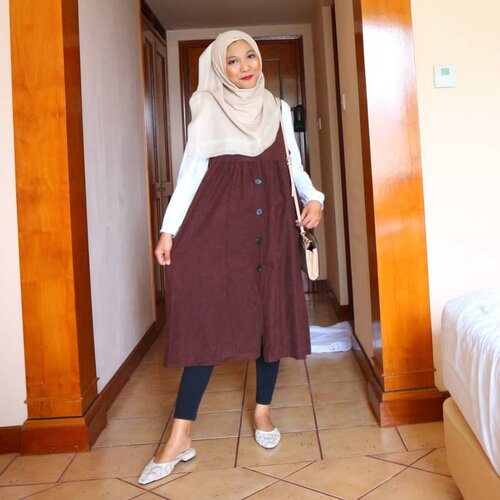 + View more details

loading ...
Back To Top