loading...
Search
11,430 RESULTS FOR YOUTUBER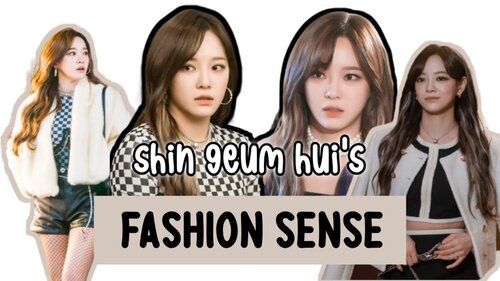 A Business Proposal Korean Drama Fashion Style Shin Ha-Ri Kim Se Jeong (2022) - YouTube

+ View more details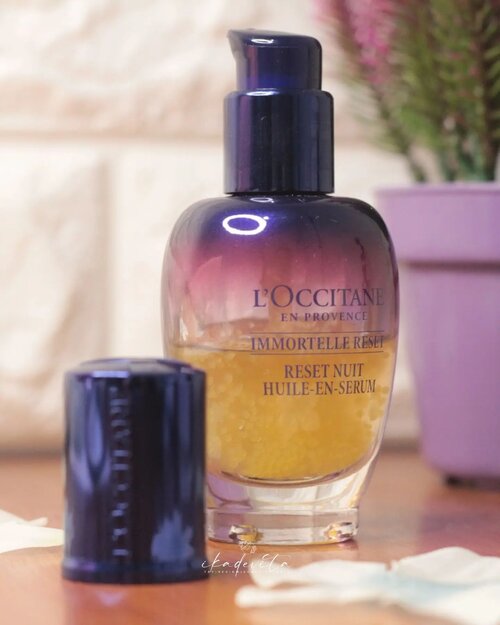 Saah satu produk andalanku saat kulit kering banget dan gradakan. Seperti yang kalian tahu, setelah melahirkan, kulit aku langsung berubah jadi gersang banget. Terkelupas di beberapa bagian dan teksturnya gradakan.
Aku sempat bingung kenapa kok jadi kering banget, dikasi pelembab yang biasanya kok nggak mempan. Akhirnya aku treat pakai Loccitane Immortelle Reset Serum ini dan puas banget sama hasilnya.
Kulit aku jadi balik kenyal, sehat, halus, glowing dan pastinya terhidrasi. Gimana pakainya? Aku rutin tiap malam pakai serum ini sebelum pelembab. Awal pakai ada rasa clekit clekit sedikit gitu, tapi setelah 2 hari udah nggak ada rasa sakit. Aku udah pakai 3 bulanan ini dan suka banget.
Teksturnya sedikit mirip gel, tapi saat bersentuhan dengan kulit bisa cair meluncur gitu. Aromanya enak segar, dan ada bunganya di dalam. Tapi saat di pump, bunganya bisa diratain kok di wajah (nggak menggumpal).
Kalau kalian ngalamin kulit kering banget, boleh coba serum ini. Produk lainnya yang bantu aku ngatasin kulit kering pasca persalinan, ada di youtube yah guys. 😊
#immortellereset
#LOccitaneID
#loccitaneenprovence
#immortelledivine
#loccitaneindonesia
#LOccitane
#skincarereviewindonesia
#skincareproduct
#skincarereview
#skincareroutine
#skincarejunkie
#skincarelover
#skincareaddict
#serumwajah
#serum
#serumhidratante
#hidrasikulitmusekarang
#hidrasi
#lembabkankulitmu
+ View more details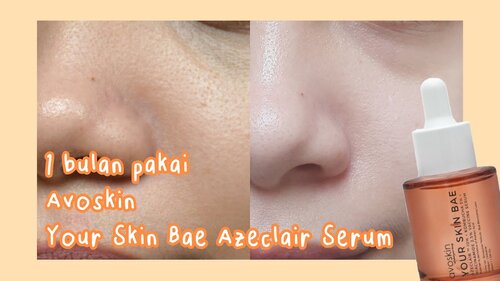 ⚡Quick Review
#1
Avoskin Your Skin Bae Azeclair 10% + Kombucha 3% + Niacinamide 2,5% Vaccine Serum - YouTube
+ View more details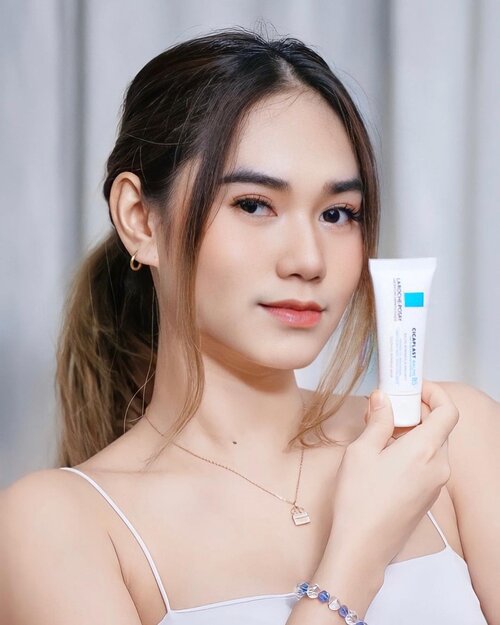 #Repost
from Clozetter @selmakeziaa. Hi peeps !
I wanna share my short stories about how i find my holy grail product for sensitive skins like me 😌
Ok first of all , i do some research on insta, youtube etc to find what's best for my skin. Tryin one by one products and i dunno it doesn't help my skin recovery which is gonna make my skin really sick & breakout cause of unsuitable products i used ☹️. Apparently so hopeless and i was giving myself some hopes and after that i find my best product that is suitable with my skins. So here we go by and by my skin looks healthier because of La Roche Posay Cica Plast Baume B5 this give me some Holy Grail !
#skinlifechanger
I recommend you guys using this really good for maintaining our skins 🤍
Merci
#ClozetteIDxLRP
#SkinLifeChanger
#larocheposayid
#ClozetteID
+ View more details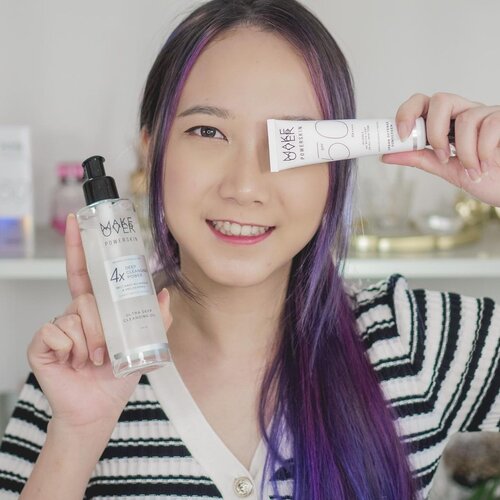 #Repost
from Clozetter @piccha. 2 Produk @makeoverid favoriteku di 2022.
1. Sunscreen
Sunscreen pertamaku yang warnanya bukan putih, biasa sunscreen warnanya putih kadang meninggalkan whitecast. Kalau Makeover dia ada tint warna kuning langsat jadi tidak meninggalkan whitecast. SPFnya juga gede SPF 50 PA++++
2. Deep Cleansing Power
Karena tiap hari hampir makeup untuk bikin konten aku jadi suka beli oil cleansing. Tapi salah satu hal yang bikin aku ga suka adalah kalau cleansing oil itu lengket meninggalkan residu *minyak. Nah kalau makeover ini no residu, jadi kalau kena air dia malah mencair seperti milky.
Full review di youtube piccha :
https://youtu.be/5otiZ-fO0yk
#impiccha
#piccha
#makeover
#review
#makeup
#skincare
#cleasningoil
#sunscreen
#clozetteid
+ View more details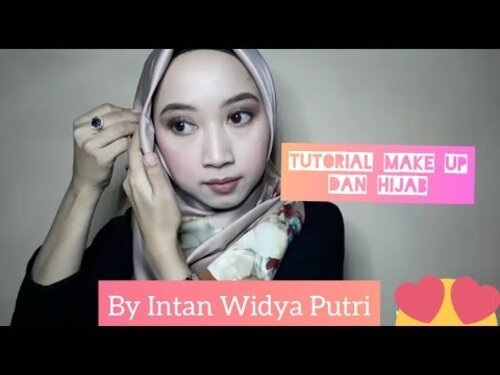 My first Youtube Video hhii

+ View more details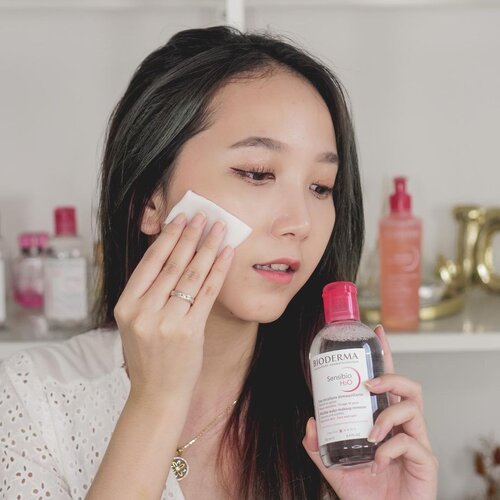 #Repost
from Clozetter @piccha. Lebih dari 6 tahun menggunakan micellar water @bioderma_indonesia Sensibio H2O.
Alasan kenapa memilih bioderma?
⭐️Membersihkan dan Merawat Kulit
fokusnya bukan hanya membersihkan kulit tapi juga bisa merawat kulit.
⭐️Menggunakan air termurni
memiliki kadar ph yang cocok untuk kulit dan menggunakan air murni selevel air infus
⭐️Cocok untuk Kulit Sensitif
buang yang punya kulit sensitif harus pintar memilih pembersih yang gabikin kulit kalian breakout
Review lengkapnya check youtube : piccha
#BiodermaIndonesia
#Cleanse
&Soothe
#SensibioH2O
#MicellarWater
#BiodermaXClozetteID
#ClozetteID
#review
#piccha
+ View more details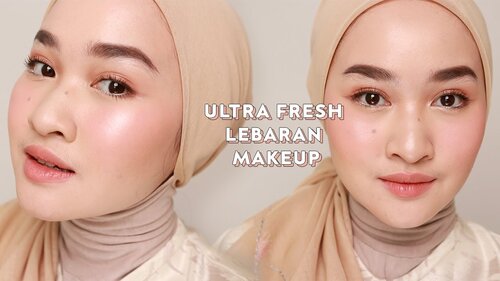 ULTRA FRESH & GLOWY LEBARAN MAKEUP TUTORIAL ! | Kiara Leswara - YouTube

+ View more details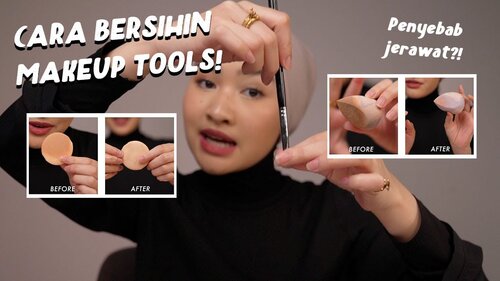 HOW I CLEAN MY BRUSH, SPONGE, PUFF, ETC| CARA BERSIHIN MAKEUP TOOLS | Kiara Leswara - YouTube

+ View more details

loading ...
Back To Top