loading...
Search
6 RESULTS FOR MAKEAWISH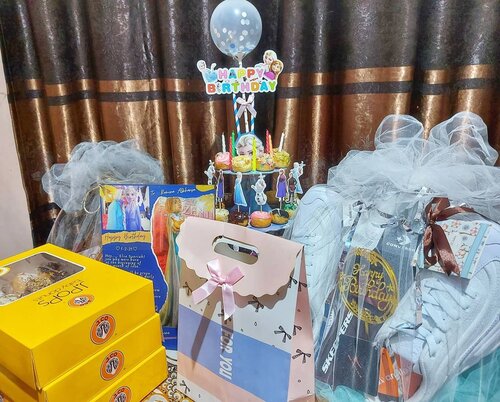 + View more details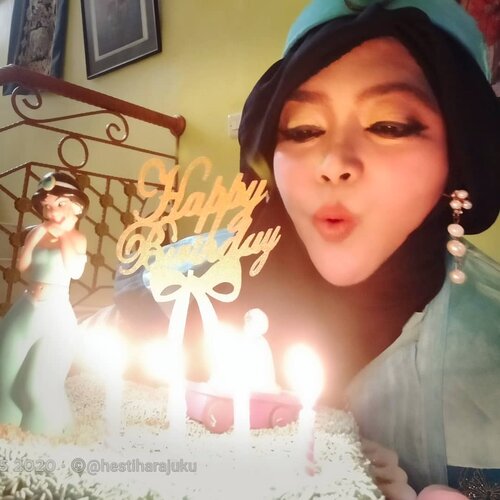 + View more details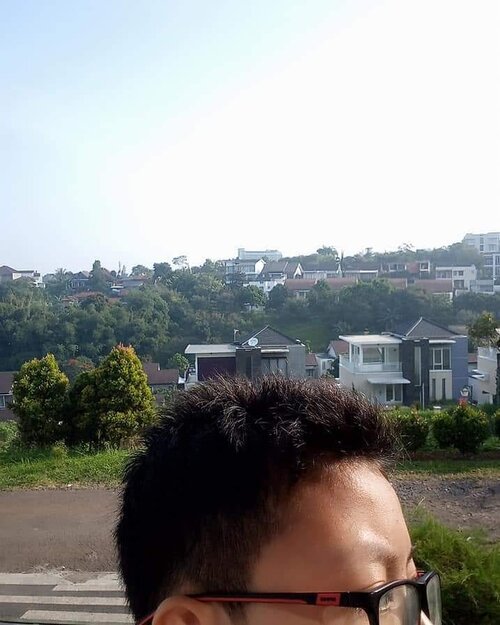 Assalammualaikum kak,
3 Mei kemarin genap usia kk 13 tahun. Alhamdulillah, Allah beri nikmat usia ya kak. Semoga Allah SWT juga selalu limpahkan sehat, mempermudah semua urusan kakak, memberi kk ilmu yang bermanfaat dan limpahan rejeki, menyampaikan pada cita-cita kakak. Aamiin.. Maafin ayah & umi, mungkin banyak salah kami sebagai ortu, tapi doa kami untuk kk selalu kami panjatkan pada-Nya.
#birthdaywishes
#birthdayboy
#clozetteid
#kids
#teen
#family
#keluarga
#makeawish

+ View more details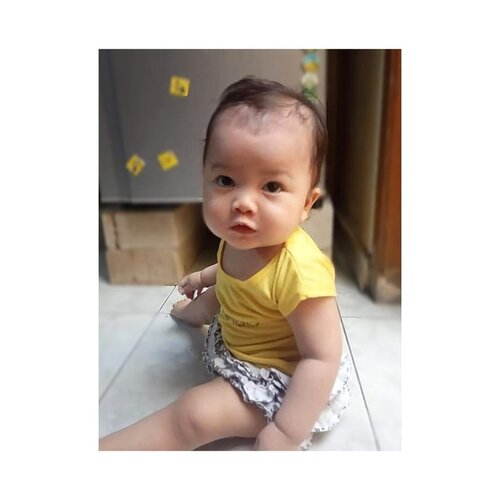 + View more details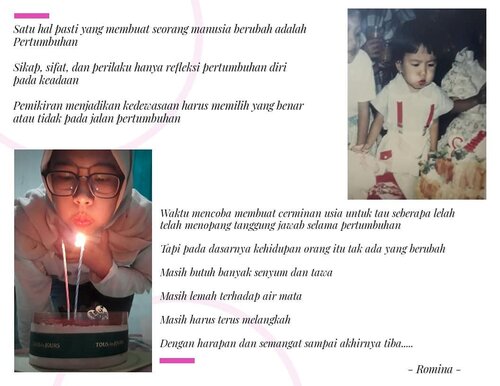 + View more details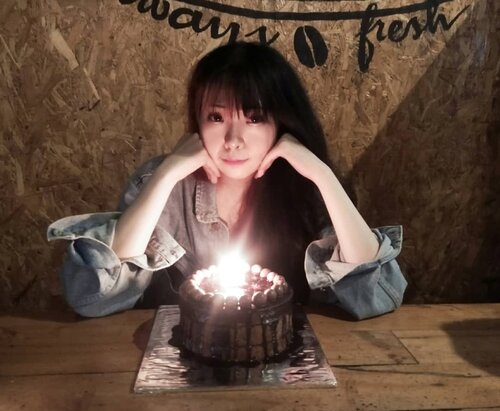 Your birthday girl. Fluffy and fuwa-fuwa..Ok, it's time to make a wish, right?God, i just want to be more inspirative, more productive, more creative, more beautiful inside-out, and keep doing my best to make a wonderful artwork. Such a honour for me, if my artwork and my lifestory can lifting others ans give an inspiration to others..Thankyou for all these wounds, life. You make me grew up to be strong and independent woman. Brave, have a courage and faith to against every illness and problems that push me down 'til the bottom, prevented me to pursuing all my dreams..But one thing you should know, i will never ever give up 'til the end of my life, no matter what happen - i believe nothing is impossible.I'm a stubborn. Stubborn enough to keep all of my dreams and make it true - one by one. Thankyou for teach me about patience, life..Through all the tears, i put all of my dreams and future in the name of Jesus, the One that always hear me crying in the middle of the night : for every struggle, every wounds. A place Where I can feel sweet caresses and rest everytime i feel so tired..."Dear me...She struggled with herself, too. I saw it --I saw the inconceivable mystery of a soul that knew no restraint, and no fear, yet struggling blindly with itself.Keep on fighting, dear me...".With love, Me ❤..Oh one thing i should never forget, i hope all my coming soon projects in 2020 will be amazing, inspiring, and I WILL FIND MY A-TEAM SOON ❤ See you my future A-team, i can't wait to see you all! 😄..
#birthday
#Birthdaygirl
#makeawish
#お誕生日 #ハッピーバースディ #バースディ #
#creative
#artist
#art
#creativecontent
#clozetteid
#Makeup
#style
#Beauty
#Cute
#girls
#fashion
#メイク  #ヘアアレンジ
#girl
#kawaii
  #ファッション  #かわいい
+ View more details

loading ...
Back To Top