loading...
Search
9 RESULTS FOR SINGLEMAMAOFTWINS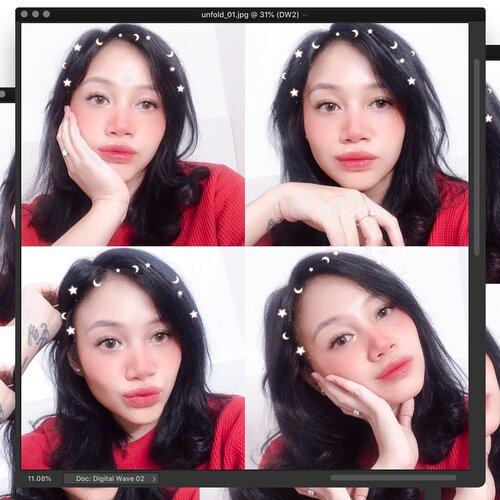 + View more details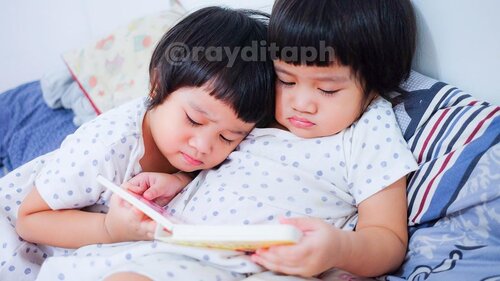 KENAPA SEKARANG JARANG BANGET POST TWINNIES KAK?Itu pertanyaan sering banget ditanyain ke gue sampe bosen bacanya hahaha!INI INSTAGRAM GUE, YA GUE POST MUKA GUE LAH WOY~ hahaha gak deng candaYa simply karena sekarang twinnies kan udah makin gede, udah bisa menolak kalau mau difoto or video. Udah bisa "ibu jangan foto" "aku gamau video" "ibu jangan pegang hp" dan lain lain.Jadi ya gue MENGHARGAI mau mereka dong untuk enggak ambil foto dan video tanpa seizin mereka. Even itu diem diem pun ya enggak gue lakukan. Biar mereka juga tau apa itu menghargai mau orang lain.Waktu gue mau ambil foto ini aja gue tanya dulu "ibu boleh foto ara aya lg baca buku ya?" Pas mereka jawab "iyaa ibu" nah baru gue foto. Emang mereka udah ngerti? Udah loh. Anak anak itu pinter. Dulu gue pernah baca juga, kalau anak itu sudah memulai proses "belajar" mereka dari sejak masih dalam kandungan. Ya correct me if i'm wrong 🤗selain itu gue jg sadar kalau jejak digital itu serem these days, instagram gue kan enggak di private jd anyone can see what i post. Daripada foto anak gue di colong or disalah gunakan ya mending gue amat sangat membatasi postingan yg menyangkut twinnies. Itu gue loh, kalau orang lain santuy post anak nya ya bebas 😂 no debat no membandingkan okeh my kids my rules unch love ❤️
#clozetteid
#twintoddlers
#twingirls
#twinsmotherhood
#SingleMama
#SingleMom
#SingleMamaofTwins
#SingleMomIndonesia
#MomBloggerIndonesia
#MamaBlogger
#MamaOfTwins
#TwinMama
+ View more details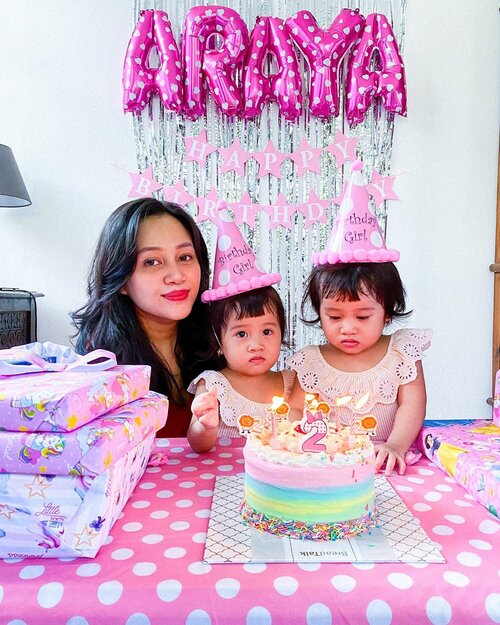 + View more details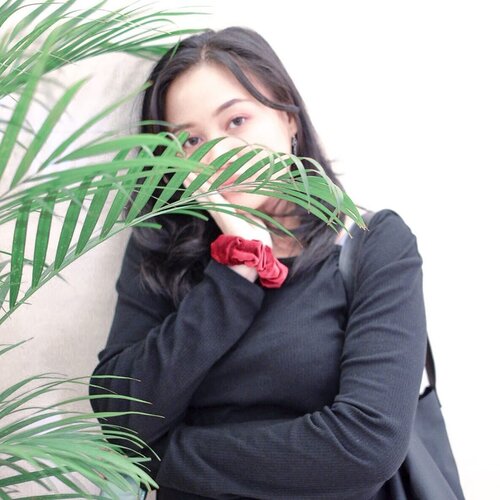 + View more details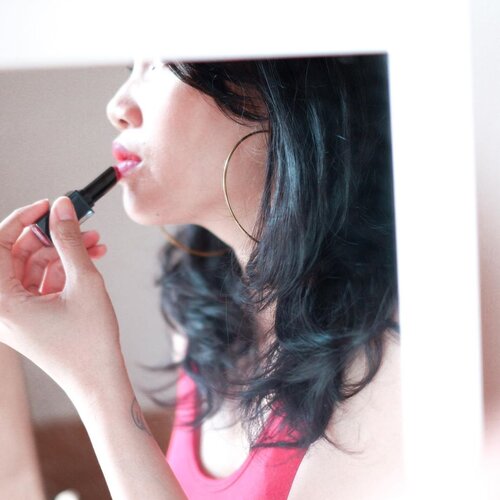 + View more details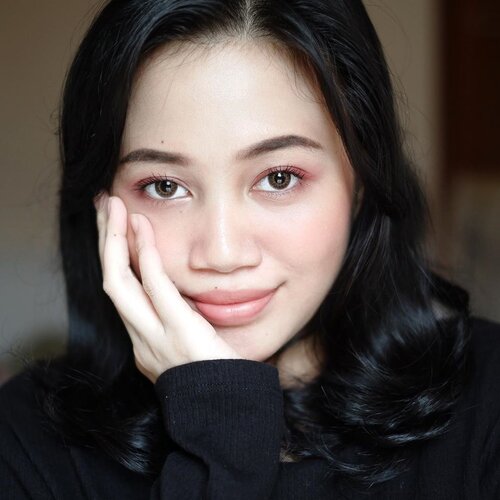 + View more details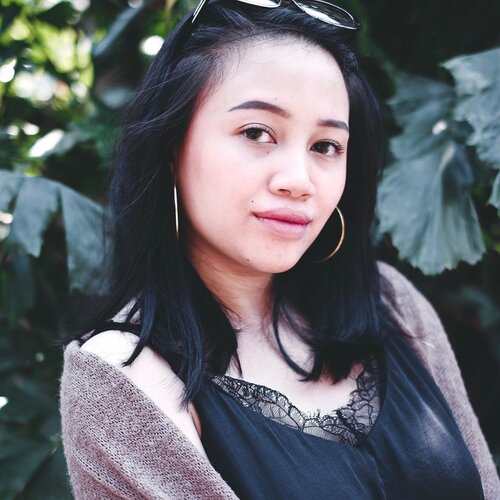 + View more details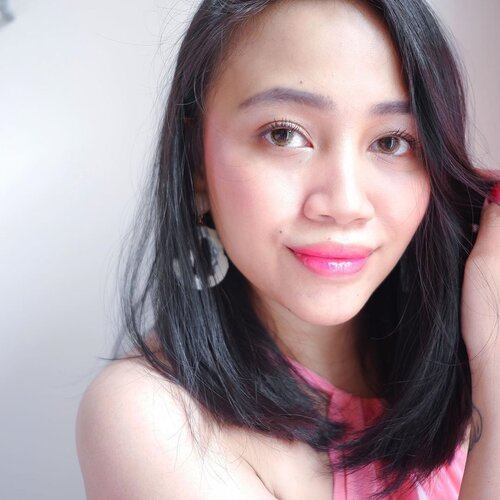 + View more details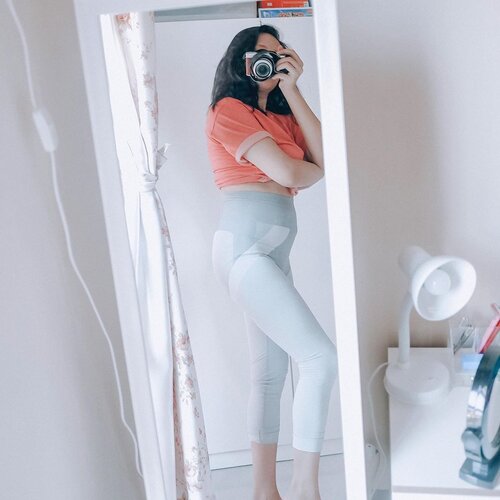 15 months postpartum body — I learn to love myself the way i love others and i embrace all my flaws. I used to hate myself and my body because i let someone make me feel i'm worthless (sampe dibilang gendut jelek malu-maluin weeeyyy hellaaww bhay), but yaaa i can't be who i am today without it LOL! So, here's me with my "mummy-belly", i gain 19kg when i was pregnant and i haven't reach my own "body-weight-goals" yet but its okay, I LOVE ME.
————
You all are beautiful, love yourself! Embrace yourself even for the flaws. You're your own home. Quoting from ci @jennyjusuf : "Berdamai dengan tubuh sendiri, belajar mencintai nya dengan utuh. Kemudian, membaginya dengan orang lain. Always go back to self-love" ————
PS: no, i don't do diet (i eat less carbo and more protein for the sake of my breast-milk) or exercise (well, if walking around in the morning while carrying two toddlers count as exercise then i did exercise lmfao). I will do heavier exercise later after twinnies 2years old tho (advice from my OBGYN and Surgeon, soalnya kemaren sotoy sit-up eh jaitan jadi cenut cenut 🤣)
#singlemom
#singlemamaoftwins
#twinmom
#twinmama
#postpartumbody
#ClozetteID
#postpartumjourney
+ View more details

loading ...
Back To Top