loading...
Search
562 RESULTS FOR BEAUTEFEMMECOMMUNITY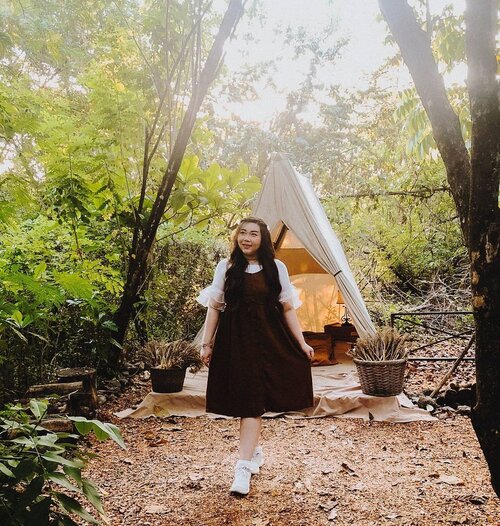 + View more details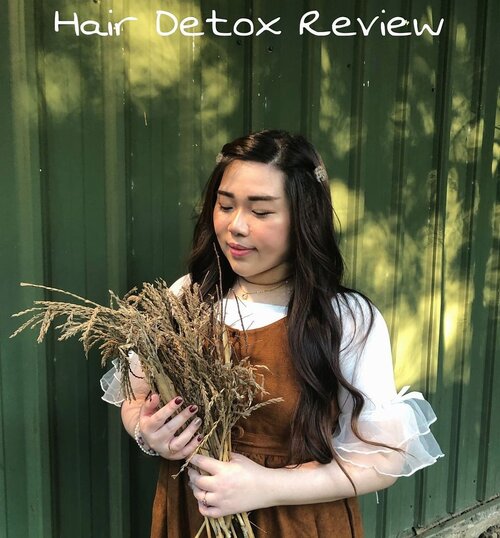 #Repost
from Clozetter @Mgirl83.
Yang punya masalah kulit kepala suka gatal, merah-merah, super oily, ketombe membandel dan rambut rontok wajib baca!
Aku tuh dari dulu punya masalah oily scalp yang parah banget, abis kramas aja baru di keringin roots ku uda shiny (karena oily!) dan lepeq, hari ke 2 uda berminyak banget dan harus pake dry shampo (karena kan harusnya kita ngga bole keramas tiap hari juga), nah hari ke 3 kalo ngga keramas lagi udah ga karu2an tuh, kalo di paksa pake dry shampoo lagi bakalan tetep gatel dan keluar ketombe basah 🤢🤢🤢.
Akhirnya aku cobain Hair Detox Treatment di @anasun_beauty
Dan ngerasain perubahan yang signifikan dari detox pertama. Meskipun masih oily, tapi ngga separah sebelumnya. Kulit kepala aku jadi bersihh banget dan terasa enteng.
Setelah detox ke2, hasilnya makin kelihatan. Kulit kepala aku jadi ngga pernah gatel dan ngga sesensitive sebelumnya, jadi jauh lebih sehat dan banyak anak rambut baru yang tumbuh, menunjukkan kalau kulit kepalaku tuh sudah makin sehat.
Minggu ini aku treatment Hair Detox ke 3, dan karena aku merasakan banget manfaatnya dan sudah merasakan sendiri hasilnya, aku mau rekomendasikan treatment ini ke kalian semua!
Untuk harga dan berapa kali kalian harus detox, itu tergantung kondisi kulit kepala dll ya - aku ngga bisa bantu jawab jadi aku suggest kalian langsung konsultasi ke Anasun, bisa lewat DM, WA atau telepon langsung ke Anasun (no WA dan telp bisa cek di IG mereka atau lihat di slide ke 5).
#mindyapproved
and recommended for sure!
#reviewwithMindy
#hairdetox
#SbyBeautyBlogger
#BeauteFemmeCommunity
#clozetteid
#haircare
#scalptreatment
#anasunbeautyhouse
+ View more details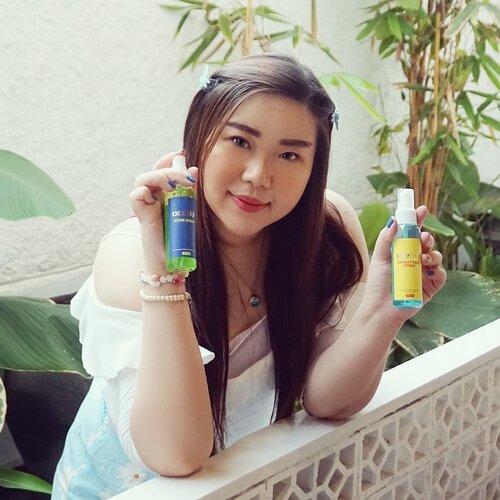 #Repost
from Clozetter @Mgirl83.
Serum spray? YES to that!
Jujur waktu awal denger konsep serum spray aku lumayan skeptical, i meann.. kalau toner oke lah ya, tapi serum? Tapi meskipun skeptical aku tetep pengen cobain sih hehe dan akhirnya keturutan nyobain. Serum spray pertama yang aku coba ini adalah kolaborasi dari @skinaceskin dengan @luellaartistry yang terdiri dari 2 macem : Acne Spray dan Bright Face Spray.
Aku udah cobain ke2 serum spray ini selama 2 minggu lebih and i like! Praktis banget (tinggal di semprot and done!) dan ternyata ngga kalah melembapkan dibandingkan serum pada umumnya.
*Ace Skin Acne Spray : berfungsi untuk melembapkan dan menyegarkan wajah, dengan kandungan Salicylic Acid yang bisa membantu menyamarkan noda hitam akibat jerawat.
Aku sempat takut Acne Spray ini drying (karena produk buat acne yang pernah aku coba banyak yang agak drying) tapi on the contrary, Acne Spray nya ini malah hydrating banget dan bikin kulit aku agak greasy.
Aku sempet baca ada yang bilang serumnya ini bantu mengeringkan jerawat, kebetulan pas aku ada jerawat langsung aku cobain semprot secara intensive di area tersebut dan beneran donk bikin jerawat cepat matang dan sembuh!
Satu hal yang aku kurang suka dengan Acne Spray nya ini adalah spray nya yang kenceng dan harsh gitu, aku ga tau ini emang di design kayak gitu atau spray aku yang faulty (karena design botol ke2 serumnya persis sama kan) apa gimana tapi ini jadi bikin susah makenya karena dia kayak nyiram gitu 🤣 jadi terlalu basah dan becek banget di kulit) , tapi selain itu aku suka sih sama produknya!
*Ace Bright Face Spray : berfungsi melembapkan dan menyegarkan juga dengan kandungan Niacinamide yang bisa membantu mencerahkan kulit wajah.
Untuk Bright Face Spray ini wanginya kayak permen, manis banget dan spray nya halus (fine mist gjtu) jadi nyaman di pakai dan ga bikin terlalu becek. Dia juga hydrating tapi engga se greasy yang Acne Spray (mungkin karena pengaruh spray nya yang mulus juga jadi disposal nya pas).
Overall i like them, buat yg males skincare-an cobain deh!
#reviewwithMindy
#skincarereview
#SbyBeautyBlogger
#BeauteFemmeCommunity
#clozetteid
#aceskinxluellaartistry
#aceskin
#serumspray
#aceskinserumspray
+ View more details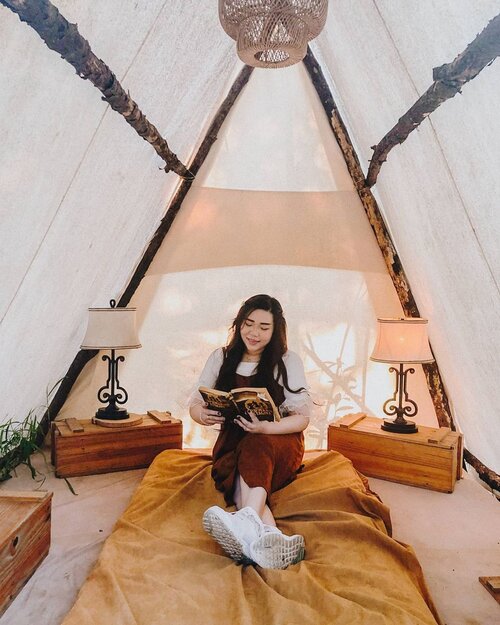 + View more details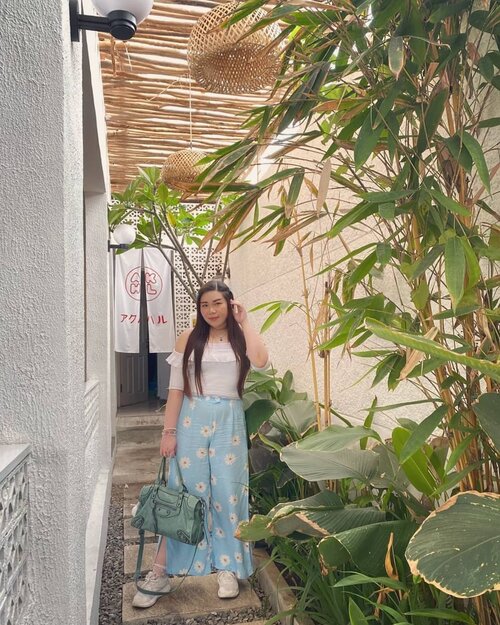 + View more details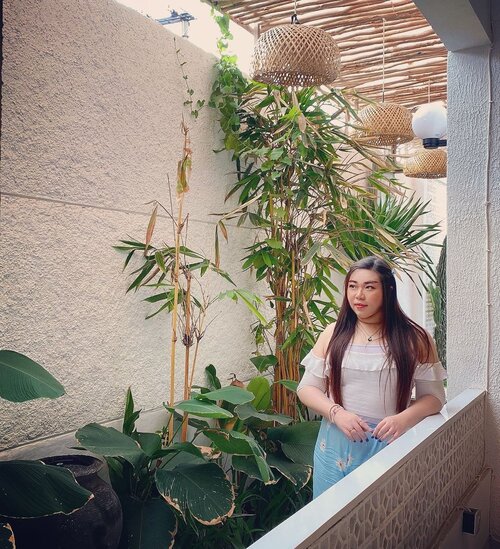 + View more details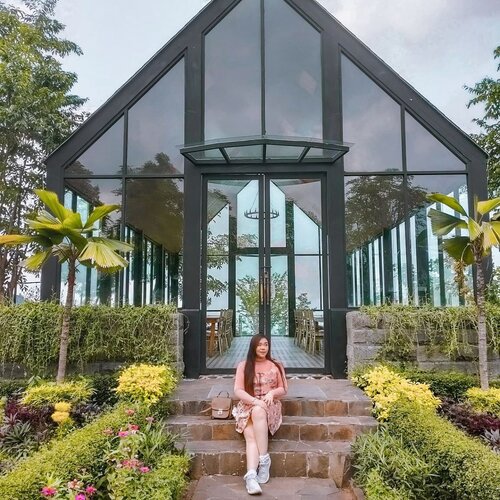 + View more details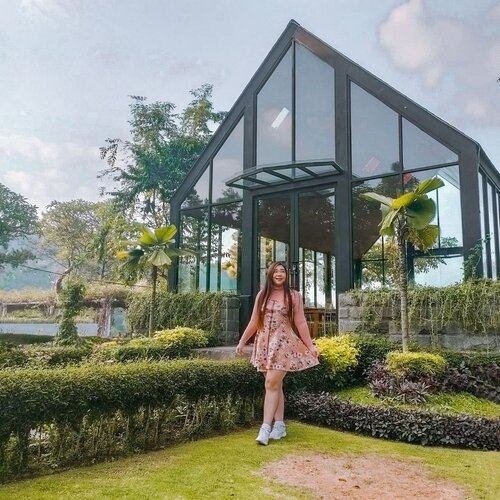 + View more details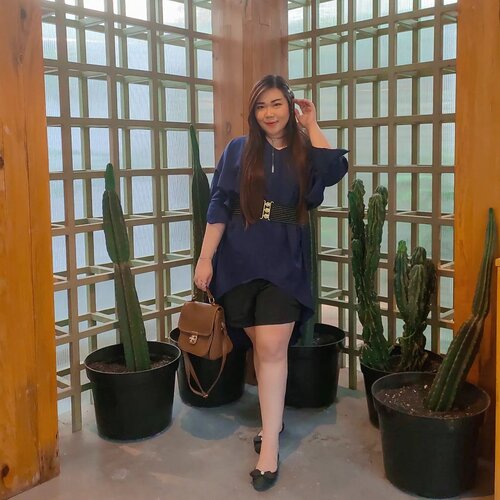 #Repost
from Clozetter @Mgirl83.
Did your fashion sense change after the pandemic?
Even though my taste doesn't change (as in i still like the same style, color, etc), i also embrace a more relaxed and casual wear now as i tend to go out in shorter period of time and in less formal occasions so i also tend to reach for looser clothing that i can just throw in and out easily (as we have to shower as soon as we got home).
Not only i buy less clothes (i used to buy clothes constantly lol, and sometimes in bulk. It sometimes baffles me how consumptive my life once was), shoes and bags, i also use the same bags and shoes a lot (for bags mostly that's because i got too lazy to move my stuffs for short outings).
I also find myself totally abusing some of my stuffs, like these loose shorts (that i already used a lot whenever i go out casually, even before the pandemic) that gets worn, washed and worn again on repeat because it's just so comfy and easy to wear lol.
Basically comfort wear has found a very special, permanent place in my heart after the pandemic (although i still very much like to dress up and long for days where dressing up to the nines are necessities again.
#ootd
#ootdid
#clozetteid
#sbybeautyblogger
#BeauteFemmeCommunity
#notasize0
#personalstyle
#surabaya
#effyourbeautystandards
#celebrateyourself
#mybodymyrules
+ View more details

loading ...
Back To Top