loading...
Search
19 RESULTS FOR MAKEUPOFTEDAY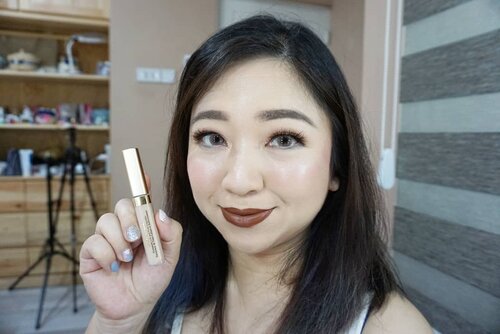 + View more details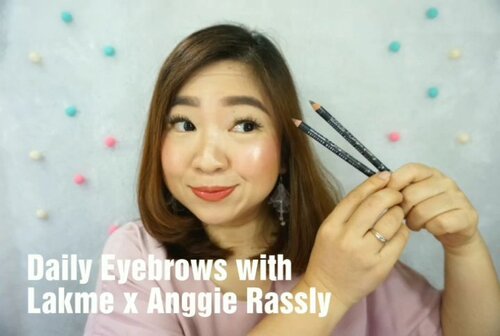 + View more details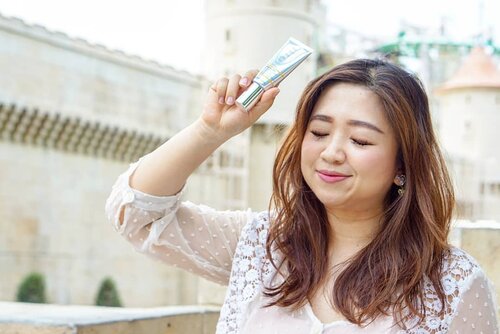 + View more details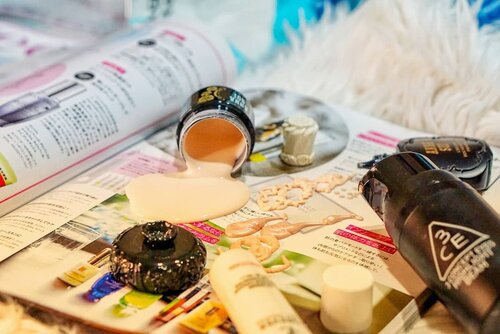 Primers... I used to skip this part, but over the years, primers has grown into me from aiding a proper base, like softer looking skin to dewy, hydrated, matte to even oh so glowing skin (in the recent trend). So far I love primers from Anna Sui (seen clearly in this photo), they are perfect in creating a dewy healthy looking skin with a perfect hint of glow.
YSL is suitable as a color corrector and 3CE is so gorgeous, the glowing pink pearls are a must have for special occassion .
#primer
#makeup
#makeupofteday
#makeuptexture
#photooftheday
#igers
#photography
#igdaily
#dewyskin
#Clozetteid
#kbbvmember
#love
+ View more details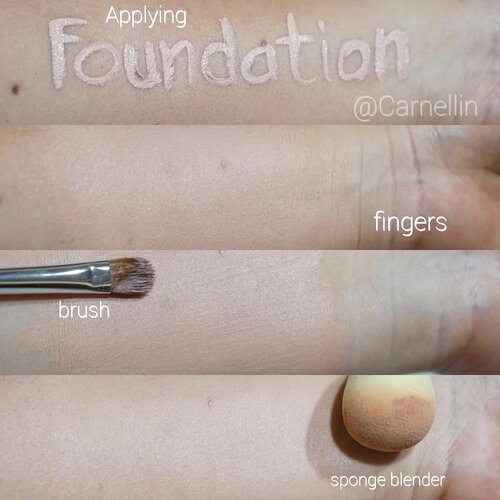 Applying Foundation 101.
Perbandingan 3 cara aplikasi foudie dengan,
✋jari tangan. Coverage yang dihasilkan biasanya medium, tergantung kekuatan dan kelembutan jari saat menyentuh permukaan kulit. Lalu kondisi jari yang hangat bisa "membantu melumerkan" foundation. Rata atau tidaknya pemakaian bisa dilatih setiap hari namun hati-hati dengan finger prints.
Cara ini paling praktis karena tool free. Pastikan tangan bersih ya sebelum mengaplikasikan makeup. 🖌 kuas makeup. Coverage nya bisa medium- maksimal, tergantung tekanan ke brush saat aplikasi dan kondisi brush. Pastikan kondisi brush selalu bersih agar tidak ada bakteri yang ditransfer ke kulit. Perhatikan tiap stroke agar tidak ada garis-garis halus di kulit, teknik aplikasi yang memutar atau berlawanan dengan rambut halus di wajah juga bisa digunakan. ☁️ sponge blender/beauty blender. Menghasilkan coverage paling halus, bisa di build up sampai medium. Gunakan saat lembab karena saat kering hasilnya akan terlalu kaku dan kurang rata. Kesan flawless dan effortless skin lebih mudaj didapat dengan teknik ini, namun jangan lupa perhatikan kondisi sponge harus dicuci bersih sebelum tiap penggunaan. Sponge blender juga memudahkan blending concealer, contour/highlight untuk kesan lebih alami dan tidak kaku.
So, which one is your favorite or your go to makeup applicator?
#tipsmakeup
#tips
#Clozetteid
#howto
#hello
#BeautyBloggerIndonesia
#morning
#igdaily
#igbeauty
#instaglam
#instagram
#instabeauty
#foundation
#foundation101
#makeupofteday
#makeup101
#makeupbrush
#photooftheday
#beautyblender
#makeuptool
#makeuptutorial
+ View more details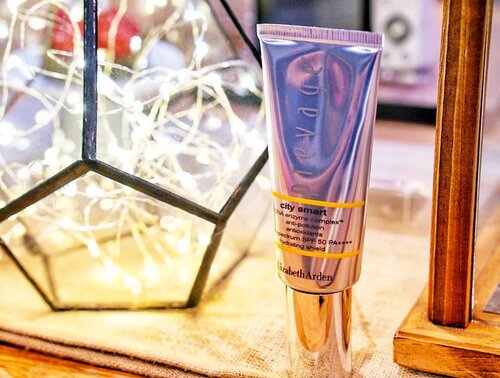 + View more details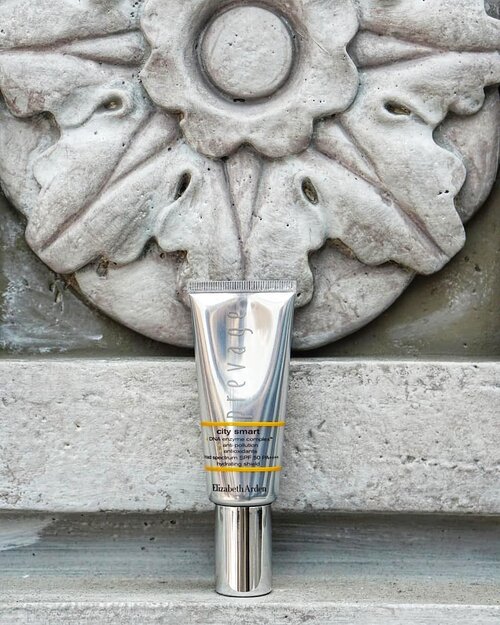 + View more details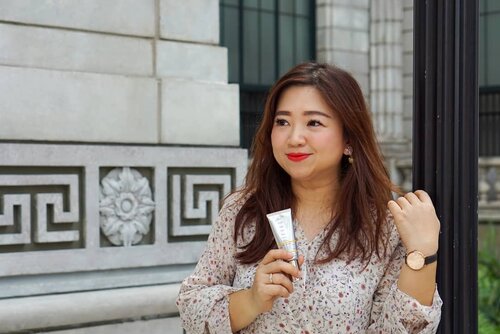 + View more details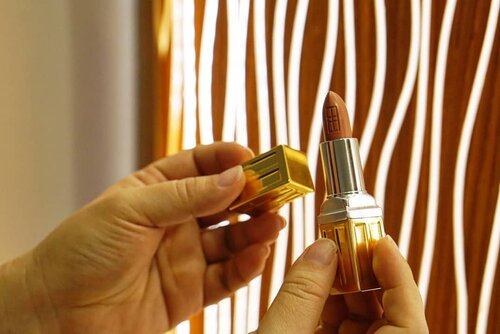 + View more details

loading ...
Back To Top