loading...
Search
2 RESULTS FOR OOTDFARADILA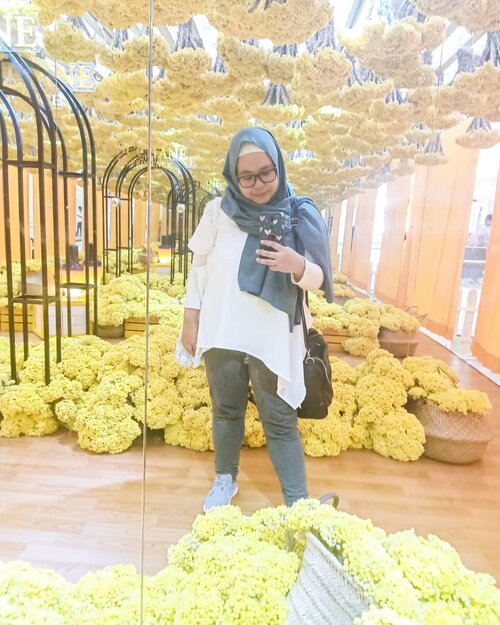 Hello, how are you? Long time no see. Iya udah beberapa hari ga post apa-apa dan cerita baik di feeds atau di stories. Miss me? 🤣🤣🤣 .Over the last few days, I just managed to quietly step out of social media (but not Twitter HAHAHA - too much fun stuff there) and blogging. Why? Because sometimes I feel ok, but other times I don't feel ok. And when I don't feel ok, I tend to shut everything out for a while. For my own sake. Biasanya sih pas PMS begini 🤣🤣 oh how I love when I was pregnant, no mood swings like this. .Setelah lanjut baca buku self-development & parenting, nonton video & film BTS (teteeeeep), brainstorming and organizing future work plan dan just sleep quite a lot, finally I can feel good about myself again. ❤️ I feel that it's important to take good care of myself first, so that I can take good care to others. Soalnya kalau ga mood kaya kemarin, ngerjain macem macem jadi ga enak~ .So here I am, ready to bounce back and hustle. Because the bills from BTS Pop Up House jastip ain't gonna pay itself 🤣🤣 Anw, is there anything specific that you guys do to keep yourself happy? 😆 .-------.
#selfie
#clozettedaily
#clozetteid
#ootd
#ootdfaradila
#selflove
#selfimprovement
#hijab
#hijabdaily
#hijabstyle
#fashion
#hijabfashion
#casualhijab
#faradilasthought
#momblogger
#lifestyleblogger
#bloggerperempuan

+ View more details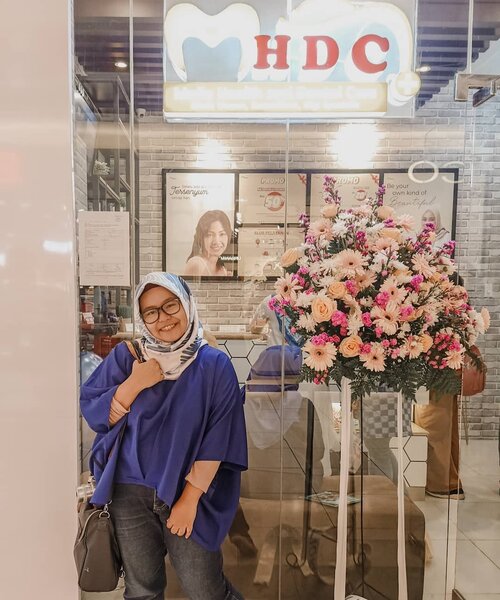 Waktunya check gigi! Hayo kapan terakhir check gigi? I have to say it's been quite a while since I got my teeth checked. .
Hari ini kebetulan saya check gigi sekaligus menghadiri talkshow soal kesehatan gigi di @mhdcclinic Kalibata Square. Kegiatan hari ini dalam rangka
#relaunchmhdckalibata
setelah 8 tahun berada di Kalibata City Square ❤️ Di klinik ini, bukan hanya orang dewasa aja yang bisa di check kondisi giginya, tapi juga anak-anak. Bahkan ada ruangan khusus anak-anak yang super nyaman dan colorful. Interiornya juga super instagramable hihi .
Swipe swipe yaa buat melihat proses konsultasi gigi di MHDC Clinic dan juga talkshow (ada @ristytagor juga 😆). Dapat banyak insight soal kondisi dan kesehatan gigi, sekaligus soal gigi anak. Seperti untuk anak-anak, ternyata waktu menyikat itu sekitar 2 menit loh. Ga usah lama-lama yang penting semua permukaan gigi harus disikat. Gimana caranya? Pantengin IGS hari ini dan juga upcoming blog post ya ❤️ .
-------
.
@medikidsclinic
#MHDCClinic
#Medikids
#Playstival
#RelaunchMHDCKalibata
#JadiPilihan
#clozettedaily
#clozetteid
#hijab
#hijabdaily
#mhdckalibata
#klinikgigi
#klinikgigijakarta
#ootdfaradila
#momblogger
#lifestyleblogger
#bloggerperempuan

+ View more details

loading ...
Back To Top