loading...
Search
11 RESULTS FOR PSYCHOLOGIST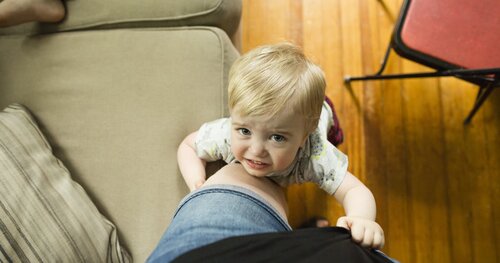 According to a child psychologist, it's because toddlers don't know how to express themselves, which can aggravate parents. Here's how to calm down.
Simak juga artikel menarik lainnya di Article Section pada Clozette App.
+ View more details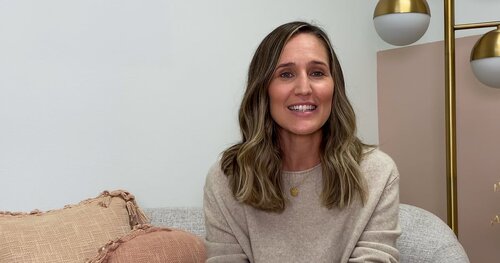 Odds are you've experienced feelings of stress and anxiety; in the United States, more than 40 million people over age 18 experience anxiety on a daily basis.
Simak juga artikel menarik lainnya di Article Section pada Clozette App.
+ View more details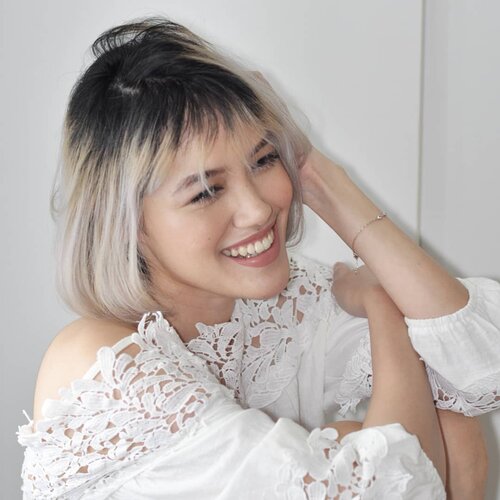 Hi.. it's been a while.......................*Trigger warning*If you are struggling with
#depression
, read until the end or don't read it at all (bcs it might make you feel worse).If you are blessed with good mental health, pls SKIP THIS POST, bcs you'll think I'm a cry baby drama queen, and I don't want it bcs you probably are one of a friend that I cherished..Been thinking whether to write this or not for days, I thought there might be someone who feels the same..I have encouraged myself to choose happiness, to be happy from within, and no one or thing would be able to affect my feeling. But within last week, a series of misfortune happened to me, and of course.. being me, I couldn't help but feeling so effin stupid, useless and unlucky, probably it is indeed best if I just vanished. I counted some words that I saw on packagings to decide whether I should live or shouldn't. I cried in silence in the middle of the night, and early in the morning..My partner caught me crying, (he knew the reason), I was so afraid he'd just blame me and thought I am indeed stupid and useless. But thank God he didn't. He told me that I am still lucky if I see things from the other side..Then I also remembered one of my ex-colleague who had lost so much but not so long after that he had this breakthrough in his life. Probably it's just a storm, that destroyed things that we've built but will stop. Probably I just gotta have more faith..But you know, it's true that if you do your best to see from the other side, there are still good things.. It's never a dead end, it has never been and it'll never be..Let's just try it again, ok? You probably don't (or you think you don't) have supportive ppl around you, you probably got an unprofessional psychologist so you stop coming to one. It's okay.. You still have God and yourself ❤.These are things that made me feel better:- use wysa app- laugh, read funny things, watch comedy, just laugh.- I know you feel like it but stop listening to gloomy music, switch to a good one. I love @jason_mraz 's details in fabric and make it mine.-Make a to-do list for everything, and check it-Stop bc pills

+ View more details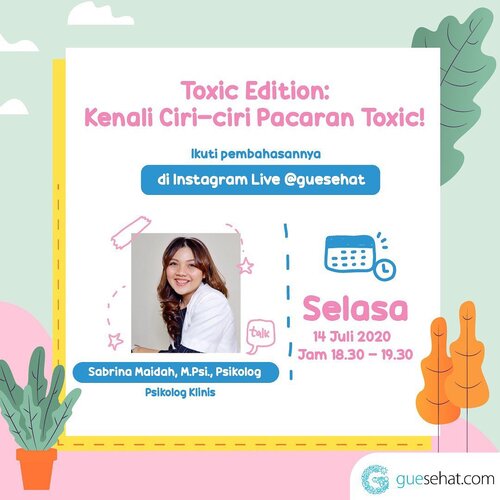 + View more details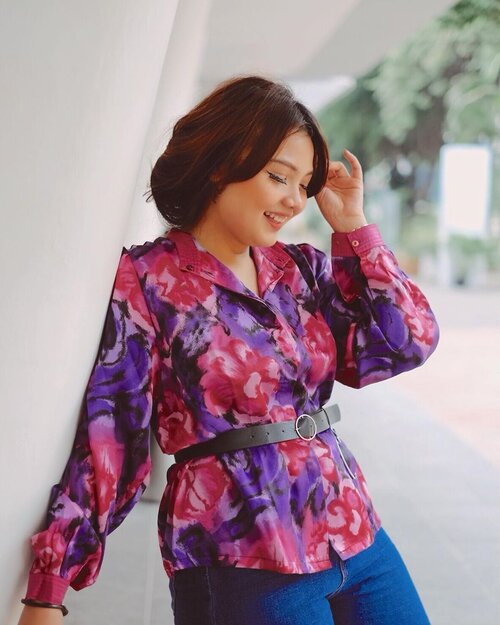 𝘽𝙚𝙞𝙣𝙜 𝙝𝙚𝙧𝙚 𝙖𝙣𝙙 𝙣𝙤𝙬. Menikmati momen saat ini adalah kegiatan yang seringkali kita lupain. Pernah kah kah kalian, berada di tempat tapi pikiran sedang berjalan kemana mana. Lagi ngumpul bareng ( keluarga, pasangan, sahabat teman) tapi fikirannya ke kerjaan.
Lagi makan bareng keluarga tapi diem dieman, gak berinteraksi dan mikirin masalah di luar rumah.
Lagi ngedate tapi malah sibuk dengan handphone nya sendiri- sendiri.
Lagi hangout sama teman, tapi pikiran lagi bareng sama pasangan
Atau lagi merasa senang, tiba-tiba tapi pikirannya udah melangkah jauh " ah nanti .. " atau " jangan - jangan ... " mikirin hal hal yang belum terjadi.
:
Untuk kamu, iya yang seringkali lupa akan "waktu saat ini" lupa akan momen saat ini, waktu merupakan hal yang gak bisa diulang loh. Coba yuk yang masih sering lupa akan momen masih mau kah untuk kehilangan dan menyesal. Hihihihi Karena nanti pada akhirnya momen atau waktu yang harusnya dinikmati saat ini bisa hilang begitu aja ❤️. Let's be presently
#clozetteid
#positivevibes
#mindfulness
#psychology
#psychologist
#psikologklinisjakarta

+ View more details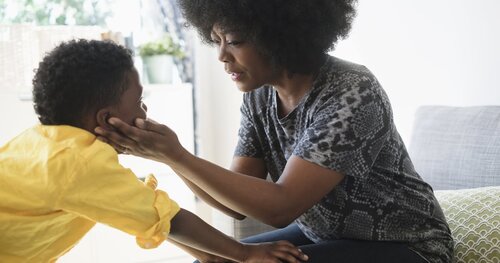 A child psychiatrist offered a 5-step script for how to effectively answer your kid's most difficult questions regarding the coronavirus.
Simak juga artikel menarik lainnya di Article Section pada Clozette App.
+ View more details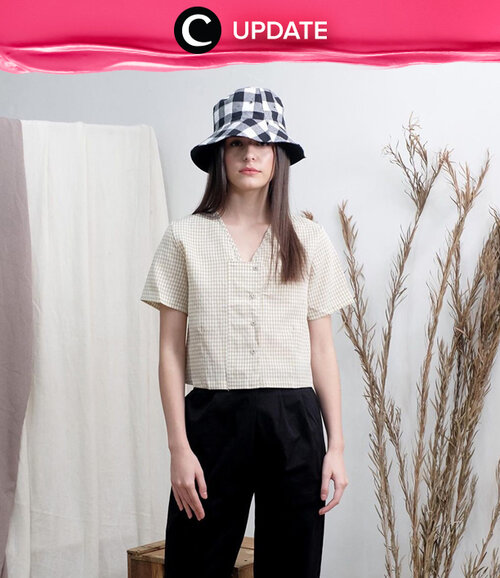 "Shopping is the best stress-relief therapy and will be your psychologist". This Is April mengadaptasikan ke kamu clozetters. Nikmati discount besar nya di seluruh store This Is April di kota kamu. Lihat info lengkapnya pada bagian Premium Section aplikasi Clozette. Bagi yang belum memiliki Clozette App, kamu bisa download di sini
https://go.onelink.me/app/clozetteupdates
. Jangan lewatkan info seputar acara dan promo dari brand/store lainnya di Updates section.

+ View more details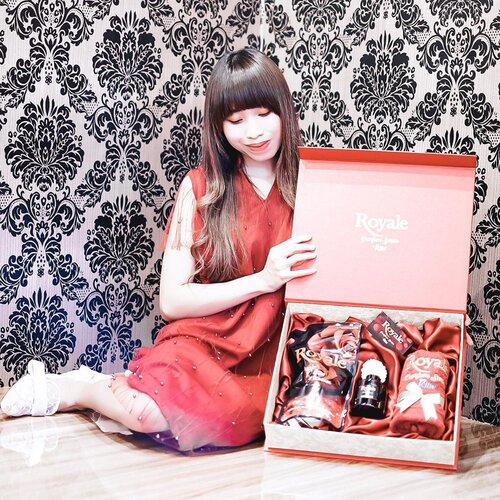 As an introvert,who working as a psychologist and influencer.I need to have a good self confidence. Everyday I have a lot of schedule to meeting, interviewing, assessing, counseling, and create some content. That's why, I need something that can boost my self confidence.Self confidence is important for me. Because of that, I can do everything in my life ! Trying a new experience, meeting a lot of new people, make a friend, make a professional relationship, and many more. For me, this is the key of success. C O N F I D E N C E !-Lucky me,A long time ago, my mom choosing @RoyalebySoklin as our softener. Royale by Soklin is a softener with elegant scent and the fragrance can last up to 24hrs ! Comes with Royale Active Touch technology that can spread the elegant scent in every touch.-Want to know the key of self confidence?Go check and follow @RoyalebySoklin ☘️...
#ClozetteID
#RoyaleBySoklin
#ScentForSuccess

+ View more details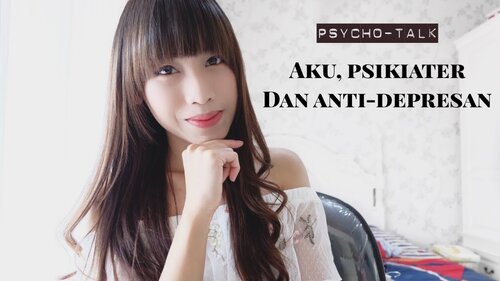 PSYCHOTALK
#09
- Cerita antara AKU, PSIKIATER dan ANTI DEPRESAN - YouTube

+ View more details

loading ...
Back To Top