loading...
Search
1 RESULT FOR WELCOMEREIWA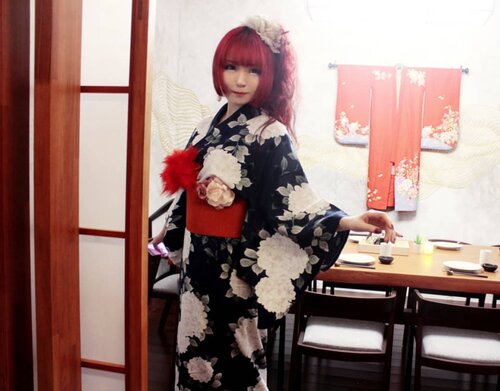 ようこそ令和!
The Reiwa period (Japanese: 令和時代 Reiwa jidai) The next era of Japan. The period start from today, May, 1st 2019.
.
Emperor Akihito is set to abdicate on April, 30th 2019, marking the end of Heisei era. And 令和元年 'Reiwa Gannen', "first year of Reiwa" from May, 1st 2019.
.
Emperor Akihito stepped down the day before, and Emperor Naruhito, was formally invested on today, after his father.
.
Government announces new era name : 'Reiwa' .
It's the name the Japanese government selected for the new era, which is set to start when Crown Prince Naruhito becomes the new Emperor.
.
Japan welcomed the start of a new Reiwa imperial era and a new emperor today, in a festive New Year mood, with hopes for peace and prosperity.
.
#平成 #令和時代  #令和 #日本 #ようこそ令和
#令和元年
#ReiwaPeriod
#Reiwa
#Japan
#welcomeReiwa
.
.
  #モデル  #メイク  #ヘアアレンジ  #オシャレ  #メイク 
#makeup
#浴衣
#lady
#style
#girl
#beauty
#kawaii
  #ファッション  #コーディ  #ガール 
#clozetteID
  #かわいい
+ View more details

loading ...
Back To Top