loading...
Go Back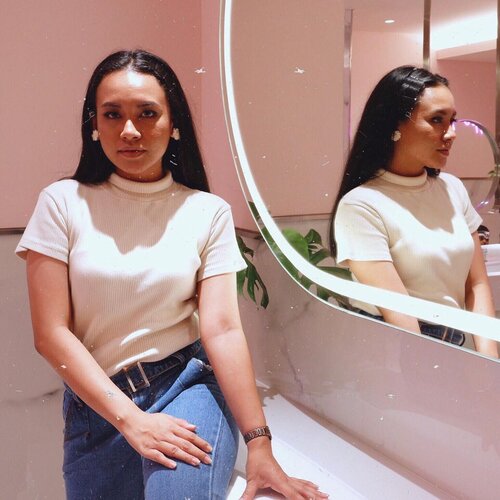 MORE FASHION POSTS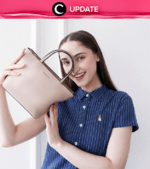 The Lunar New Year promo by Hush Puppies is more i...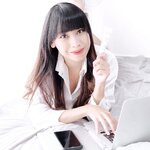 This is "Answer from" God ✨
-
Bedagang, lemb...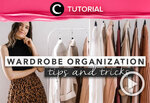 Sering mix & match membuat lemarimu jadi berantaka...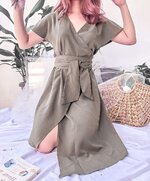 I'm always get to where I'm going by walking a...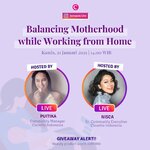 Being a working mom is quite hard, the pandemic ma...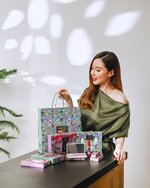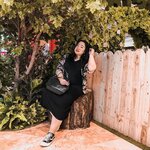 Tau - tau ada hutan. Ya udah, numpang ngempet ajal...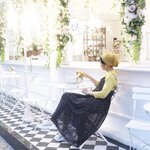 Nothing can bring you peace, but yourself.
______...