loading...
Search
7 RESULTS FOR AESTHETIC_PHOTOS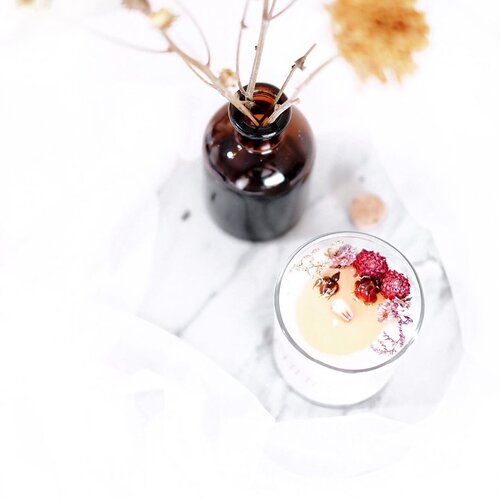 When pain arrives,it shifts your perspective on everything around you. The days grow darker, the nights stretch further, and you cannot, for the life of you, find the light through the fog. Everyday moments that were once beautiful to you now appear colorless and dull, and those songs that once sang full through your lungs now serve only to remind you of better days far behind you.-But don't lose hope. Through these dark times, you must simply learn to look harder for the light. It will come to you in flashes of unexpected beauty; the helping hand of a friend, a compliment given or received, a quiet moment of inspiration or peace. Collect these tiny fragments of light wherever they come, until last your sky is so full of stars, you are finally able to see the way forward.-By @beautaplin ☘️...
#clozetteid
#lifereminder
#reminders
#dontgiveup
#lifelesson
#aesthetica
#aesthetic_photos
#influencersurabaya
#influencerjakarta

+ View more details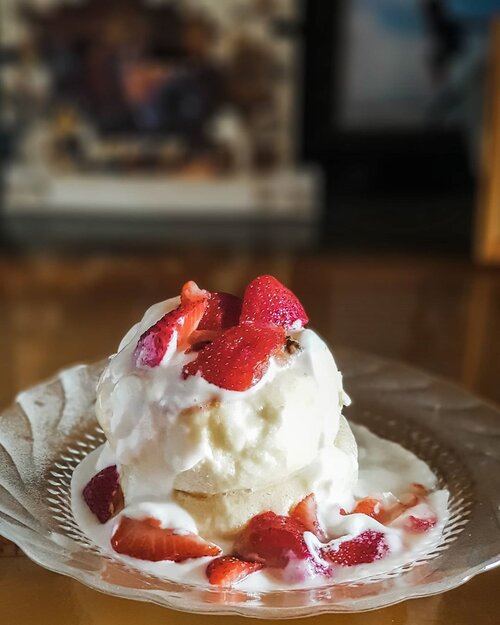 Not an aesthetic photo. But I choose to post it anyway, because this is how I remember to challenge myself and how I cope with all the stressed condition during pandemic.
.
I'm not a fans of a sweet dessert. I'm not into baking. So I challenge myself to make one. Well, I'm not sure to consider pancake as dessert, but Japanese Fluppy Pancake looks easy to make. So I go for this one. 😂 Of course I failed the first attempt. It was not as easy as it looks! 😤
.
This pancake was my third or fourth attempt. Finally make a proper one. Finally finish what I have started. Learn how to make a proper Japanese Fluppy Pancake. And there you go. Not bad, heh? *put a self pat on the back* 😂😂
.
Kalian sendiri "menantang" diri kalian apa selama ngga bisa ke mana-mana ini? Nantang diri sendiri aja, jangan nantang penyakitnya. Jangan. 😌
.
.
.
.
.
#cake
#fluppypancake
#japanesesoufflepancake
#pancake
#foodie
#eating
#dessert
#sweet
#strawberry
#sweettooth
#food
#whpdessert
#clozetteid
+ View more details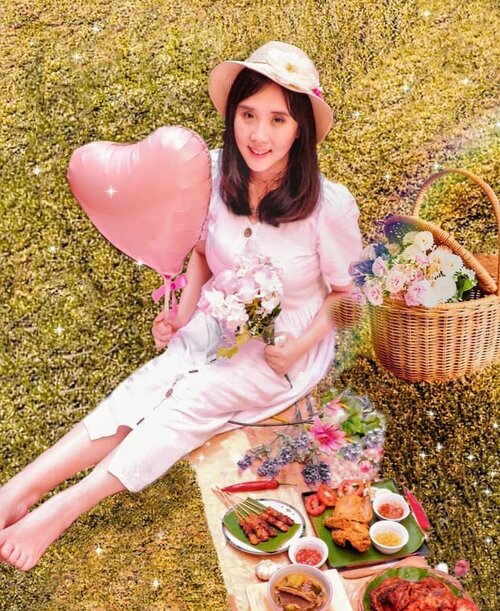 + View more details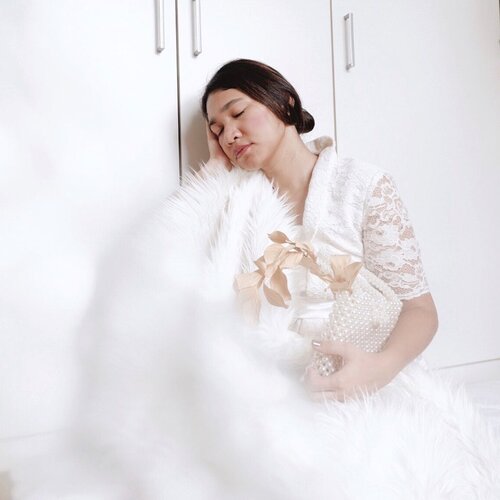 + View more details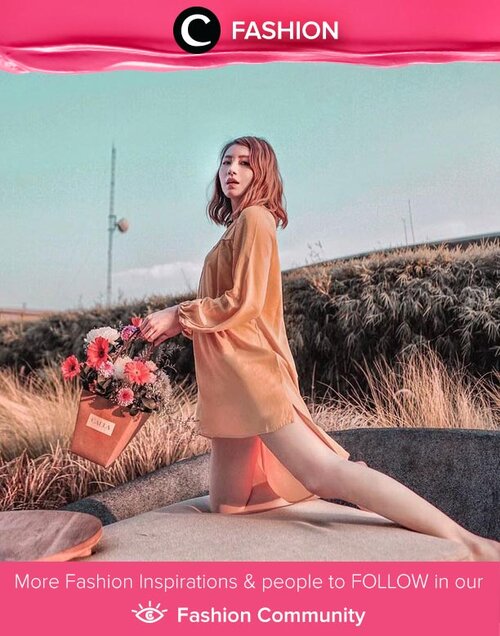 Super aesthetic photo in simple outfit, shared by Clozette Ambassador @vicisienna. We love that dramatic look! Simak Fashion Update ala clozetters lainnya hari ini di Fashion Community. Yuk, share outfit favorit kamu bersama Clozette.

+ View more details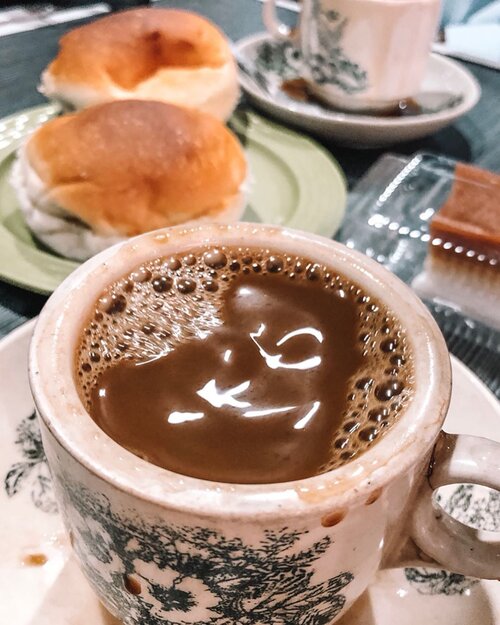 + View more details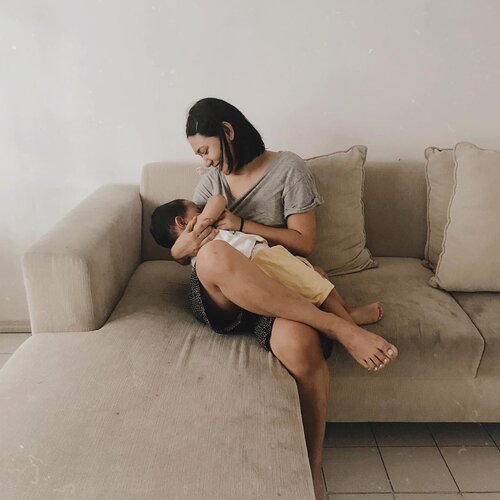 It' happen to be end in this breastfeeding week...-It's maybe not the aesthetically photo I used to post in my feed but regardless this is the important journey for me and my son. And it's more than any other photos Ii posted before. First photo is the last time I breastfeed my son, then slide to see the first time I breastfeed him almost 2 years ago after giving birth. -In the next week, my son will turn 2, and yesterday we both successfully "menyapih". I thought it's going to be so hard, but what I know now that I'm so proud of him that he, and also me can ending this breastfeeding journey for 2 years with love. -It's still the early days I know, but at least we survive the first night! Allhamdullilah... I will tell you the process in the next few days. Hopefully it can help other mamas who ready to do the same. :) -
#clozetteid
#worldbreastfeedingweek
#breastfeedingjourney

+ View more details

loading ...
Back To Top