loading...
Search
6 RESULTS FOR WORKAHOLICS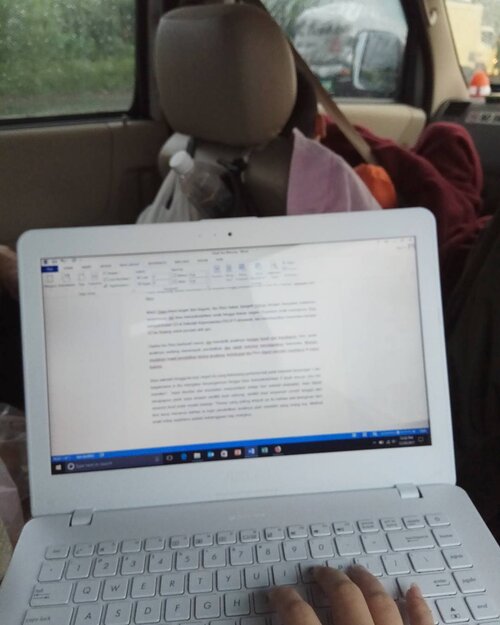 + View more details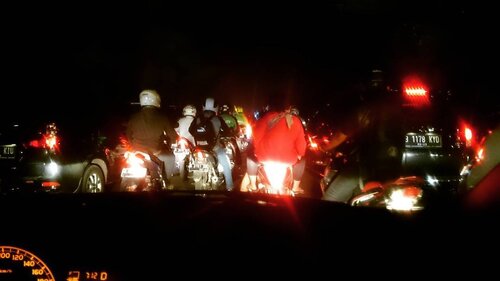 + View more details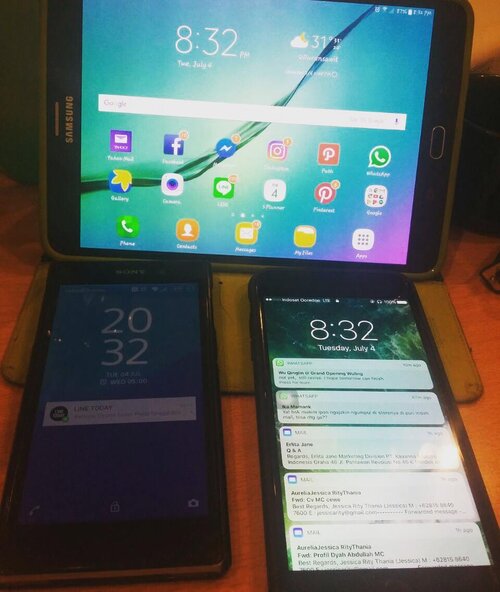 + View more details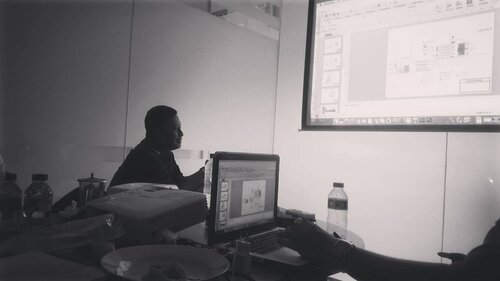 + View more details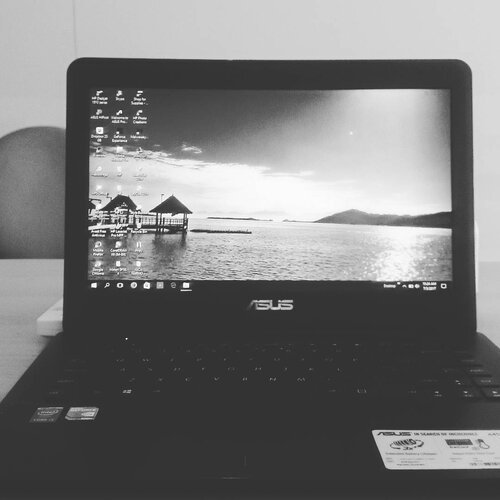 + View more details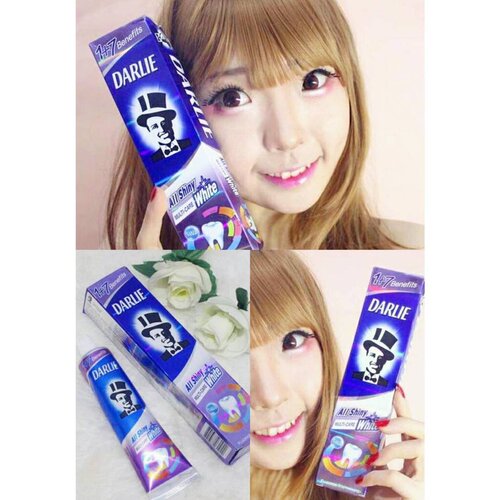 As a Beauty blogger, vlogger, and beauty influencer also entertainer (model, singer) i MUST look good in every condition, because this is my passion and career too. And the important one is, i must keep smiling in front of people.
As a 'Workaholic', i love to spend my time in cafe, with slow-jazz music, and coffee, tea, or bitter chocolate as my companion.
And doing my work. I can spend all days just sitting there in the quiet place and finish all my work. And i don't care about weekend. As a workaholic, i also doing the same during weekend.
I tend to be a bit of a loner, especially since i like my privacy, and part of my charm is the fact that i enjoy being alone.
While some people feel more refreshed being around others, i prefer having time to myself in order to recharge. I don't like crowd, i don't like loud people.
I often become more creative and are able to focus on getting things done when i'm able to have alone time. In my own world.
I'm quite independent and aware of my capabilities, so i rarely trust others to do the work for me.
As a tea and coffee lover, coffee and tea can cause stains on our teeth. Coffee is a dark-colored beverage that can leave stains on your teeth. So, if you drink coffee in large quantities your teeth may become discolored over the time.
So, i chose whitening toothpaste to prevent my teeth from getting stained
I've ever heard about Darlie Toothpaste, also my mom told me that she is Darlie Lover since she was a little.
She told me that she collected Darlie Sticker when she was a little. Such a memories!
And when i show her that i got this Darlie Toothpaste from Clozette, she was smiling and said 'Oh, Darlie!' Then told me everything about her childhood time. Thankyou
#ClozetteID!
I heart you.
This is my first time trying Darlie All Shiny Multicare White.
And i love the smell, it's different from another toothpaste
#DarlieSparkleYourLight
#DarlieASW
#ClozetteIDxDarlie.
+ View more details

loading ...
Back To Top