loading...
Search
1,925 RESULTS FOR HEZTYHARAJUKU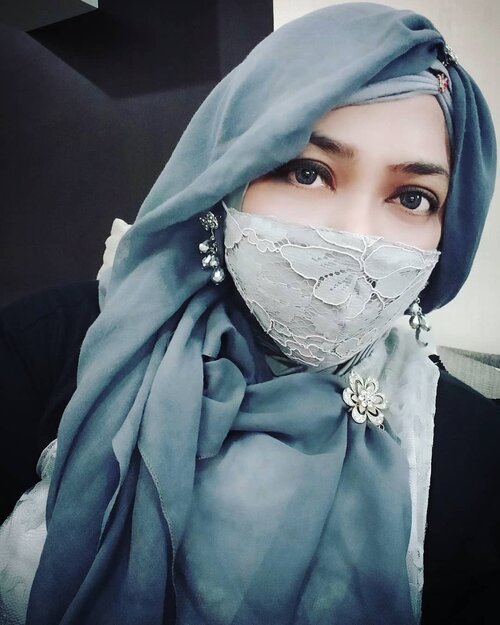 + View more details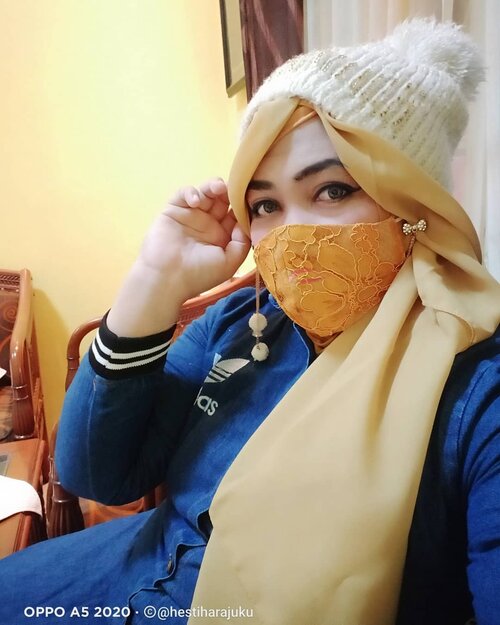 + View more details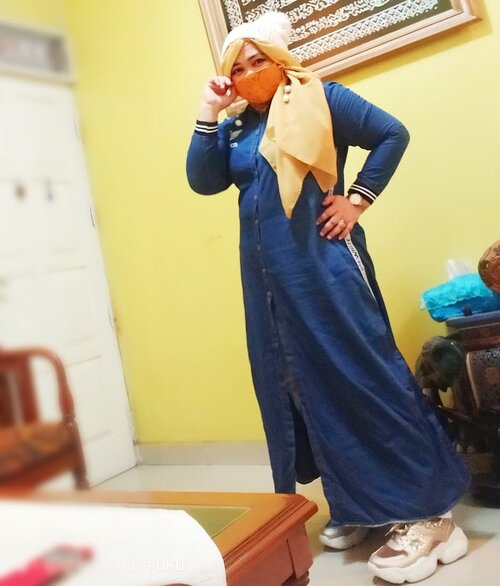 Tue, June 9th, 2020---- So this is it... My
#uptotoe
#hootd
to... hospital. Hospital? Yes. Yang sakit siapa? Akuuh... Kok dandan? Hmm... Memang ada aturan orang sakit kudu buluk? 😂🤣 Alhamdulillah lagi ga terlalu terasa sakit banget lagi, sakitnya memang hilang timbul. Kalau lg berdiri terlalu lama dan menggendong Dedek bisa berasa banget low back pain. Diagnosa sementara karena kidney stone (ada 3 biji so far segede kacang ijo hix...) But lately... Setelah melihat hasil rontgen ternyata ada skoliosis juga... Hix... So, soon I will meet the orthopedic doctor. Mumpung lagi ga yg sakit banget jadi masih bisa jalan terapi ke dokter. Takutnya kayak sebelumnya, sempat susah jalan. Lagi jalan tiba-tiba jatuh terduduk. Hix... Doakan Mommy Ar cepat sembuh ya...🙏❤️aamiin... ----
#clozetteid
#newnormal2020
#mask
#denim
#goldsneakers
+ View more details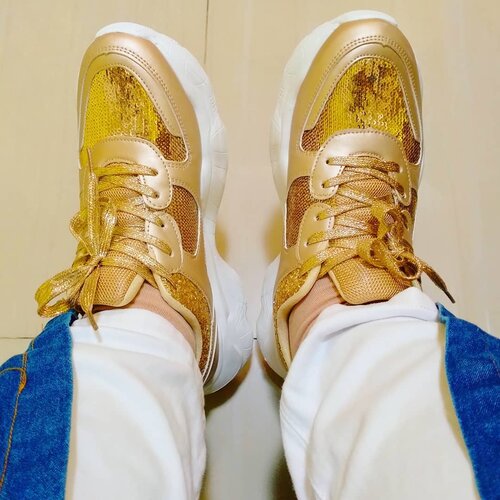 + View more details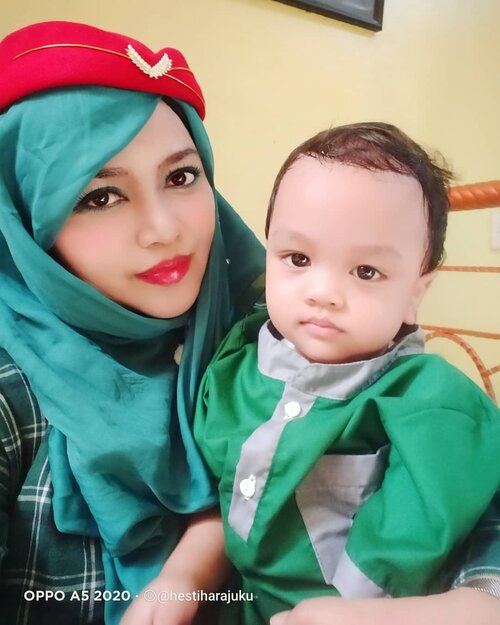 + View more details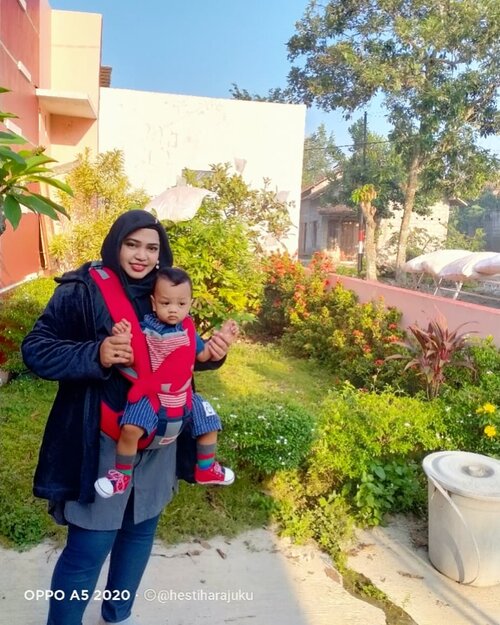 + View more details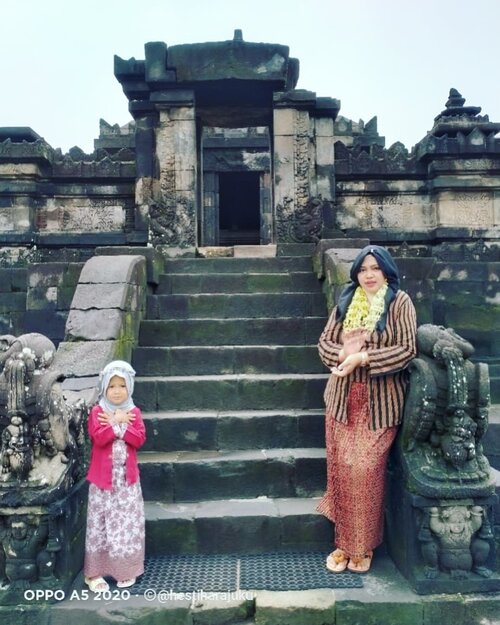 + View more details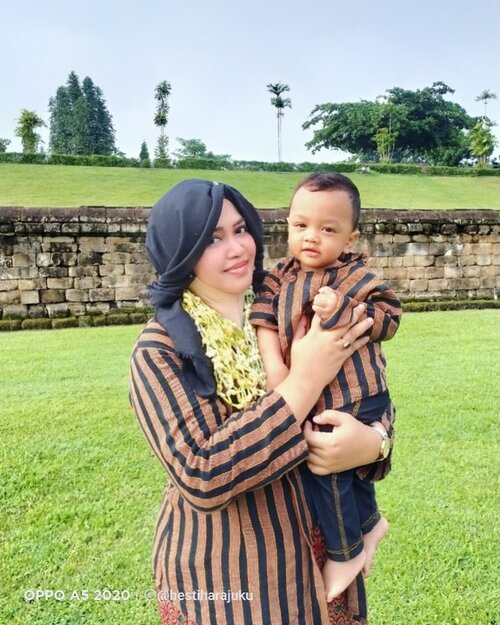 + View more details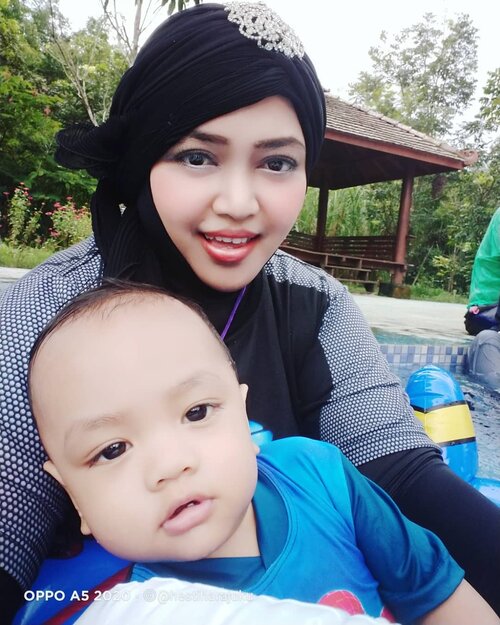 LATEPOST:💜♥️💜 Indahnya jadi Busui itu, mau sesedih dan setenggelam apapun bisa cepat bangkit lagi karena inget sama anak. Ada hubungan batin antara ibu dan anak, sejak dalam kandungan sudah dilatih sama Allah seperti itu. Bahwa ada nyawa lain yg dipercayakan bergantung hidup pada kesehatanku. Kesehatan fisik dan mental. Aq sedih dan sakit dia bisa ikut rewel dan gampang sakit, aq sehat dan bahagia, dia pun tumbuh sehat dan bahagia. MashaaAllah Tabarakallah! Mommy loves you, Ar!... 💜♥️💜
Bumil dan Busui wherever you are stay safe, healthy and happy with your kids yaaa... Aamiin yra...
STAY AT HOME FOR GOOD, Kami juga ---makanya iseng posting latepost latepost 🤣😂🤣
-
-
-
#Parentinglife
#motherhood
#momandbabyootd
#swimmingpool
#swimmingtime
#momandbaby
#mydon
#mybabyboy
#clozetteid
#burkini
+ View more details

loading ...
Back To Top