loading...
Search
14 RESULTS FOR MYBOY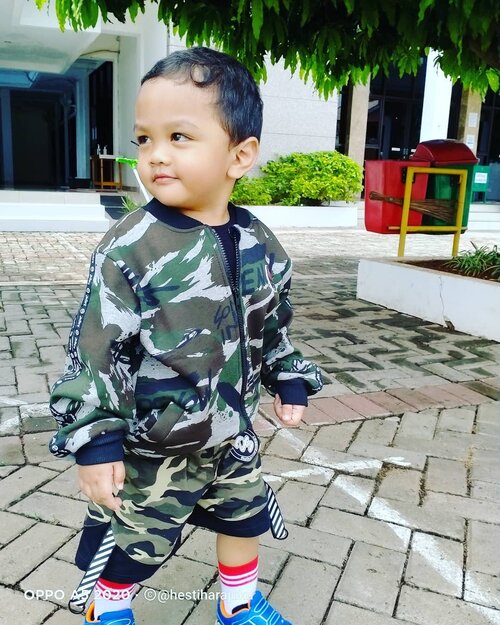 + View more details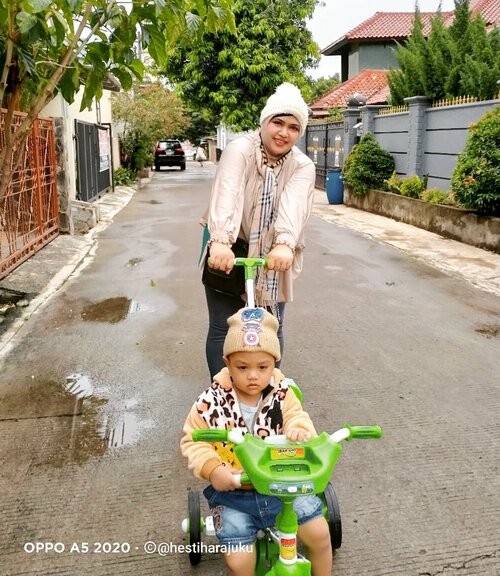 + View more details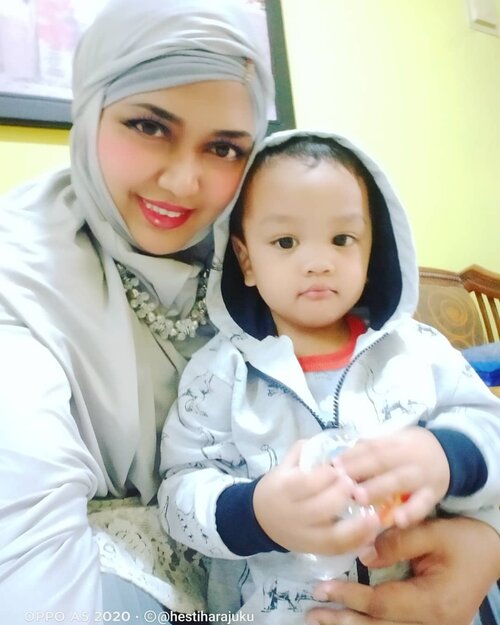 + View more details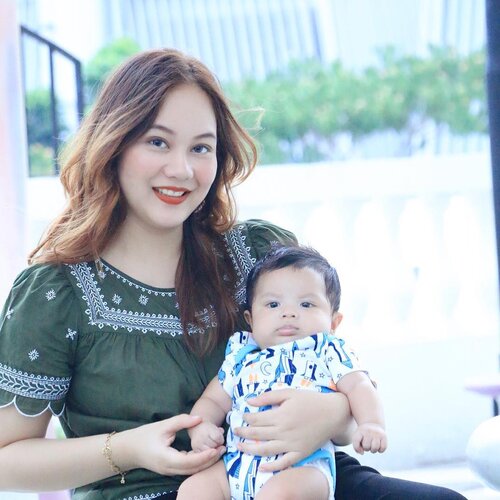 You'll never understand how is it feels like to be a mom until you become one 😊.There is a reason why people feel changed once they become parents. You experience, for maybe the first time, the definition of unconditional love. The unwavering, unquestionable, and most unconditional love that takes place between you and your tiny human is irrevocable and beautiful even when it is really ugly and even when you don't know if you're doing anything right..And that love will become your strength. It will empower and motivate you to do great things..So chin up. It's nothing a box of ritz crackers and a juice box can't fix..You're doing great! 🤱🏼👼🏼.
#myboy
#clozetteid
#2monthsoldbaby
#axelkhalilgibran
#happybreastfeeding
+ View more details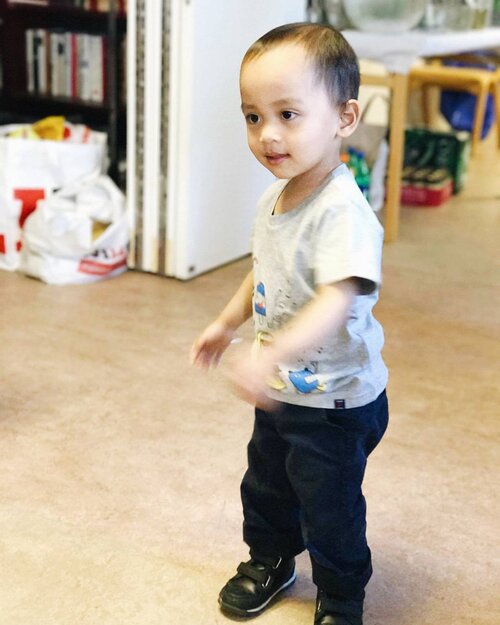 + View more details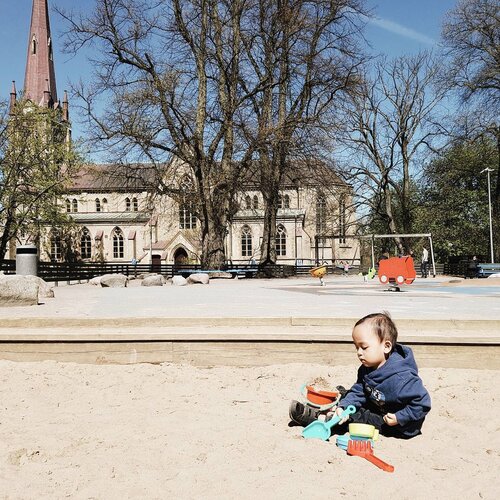 + View more details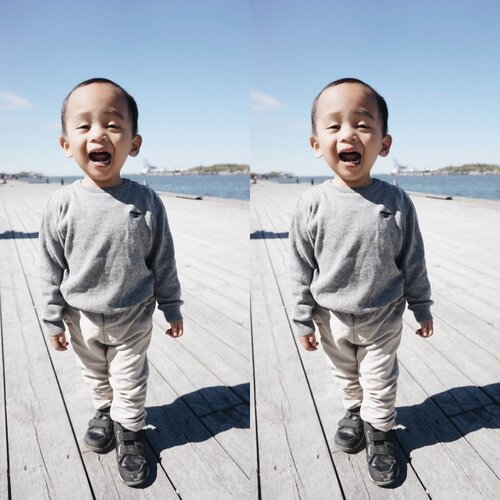 Anaknya udah mulai susah untuk di foto.. Jadi mamanya harus pinter2 ambil kesempatan.. hahaha..
.
Pernah gak sih kalian punya keinginan untuk menikmati suatu momen tanpa harus sibuk ambil foto/video sana sini. Cuma resikonya ya jadi gak punya kenang2an fisik dan cuma kenangan di memori kepala aja..?
.
Aku pernah loh lakuin itu dan sangat menikmati momen2nya. Aku jadi punya waktu lebih banyak untuk ngobrol dengan suami dan bermain dengan anak tanpa harus terjeda foto2. .
Tapiiii.... pas sampe rumah, aku sedih.. karena jadi gak punya foto kenang2an.. hahaha.. 😭😅 .
Jadi lo mau apa sih yomi?? Hahahhaa.. Jadi intinya aku orangnya mood2an.. Kalau mau foto2 harus diniatin dulu biar hasil fotonya bagus dan tetap bisa menikmati suasana bareng keluarga..
.
.
.
.
.
.
.
.
#momlife
#mommylife
#momblogger
#mamablogger
#mamma
#boy
#myboy
#myson
#mybabyboy
#myloves
#anaklakilaki
#anaklaki
#kids
#toodler
#photooftheday
#vlogger
#blogger
#clozetteid
+ View more details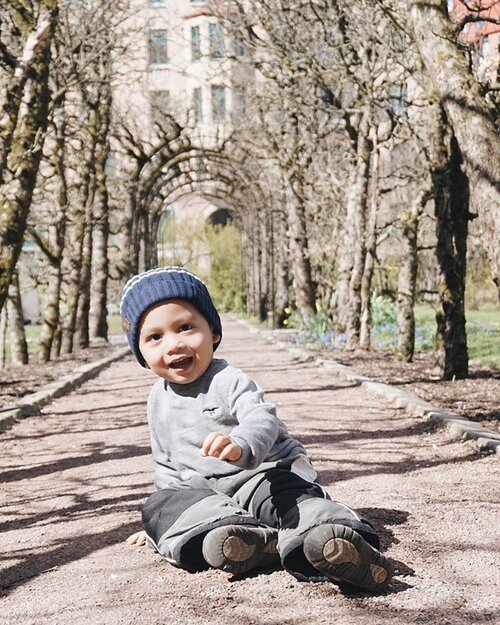 + View more details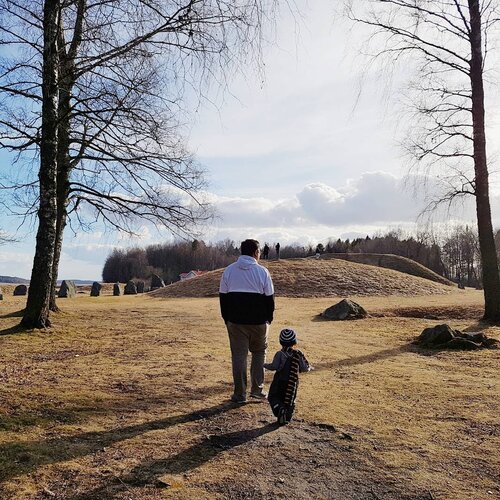 + View more details

loading ...
Back To Top